Reading Time:

3

minutes
Most people are exhausted by the time they get home from work; they don't have the energy to cook a luxurious feast for themselves. However, preparing a classy meal for yourself can make you feel a lot better—it may even make you feel more sophisticated. Sometimes it's nice to get dolled up and cook an elegant meal at home. One way to enhance your dishes is to prepare with some of the most expensive foods in the world. This list will have you salivating—and reaching for your checkbook.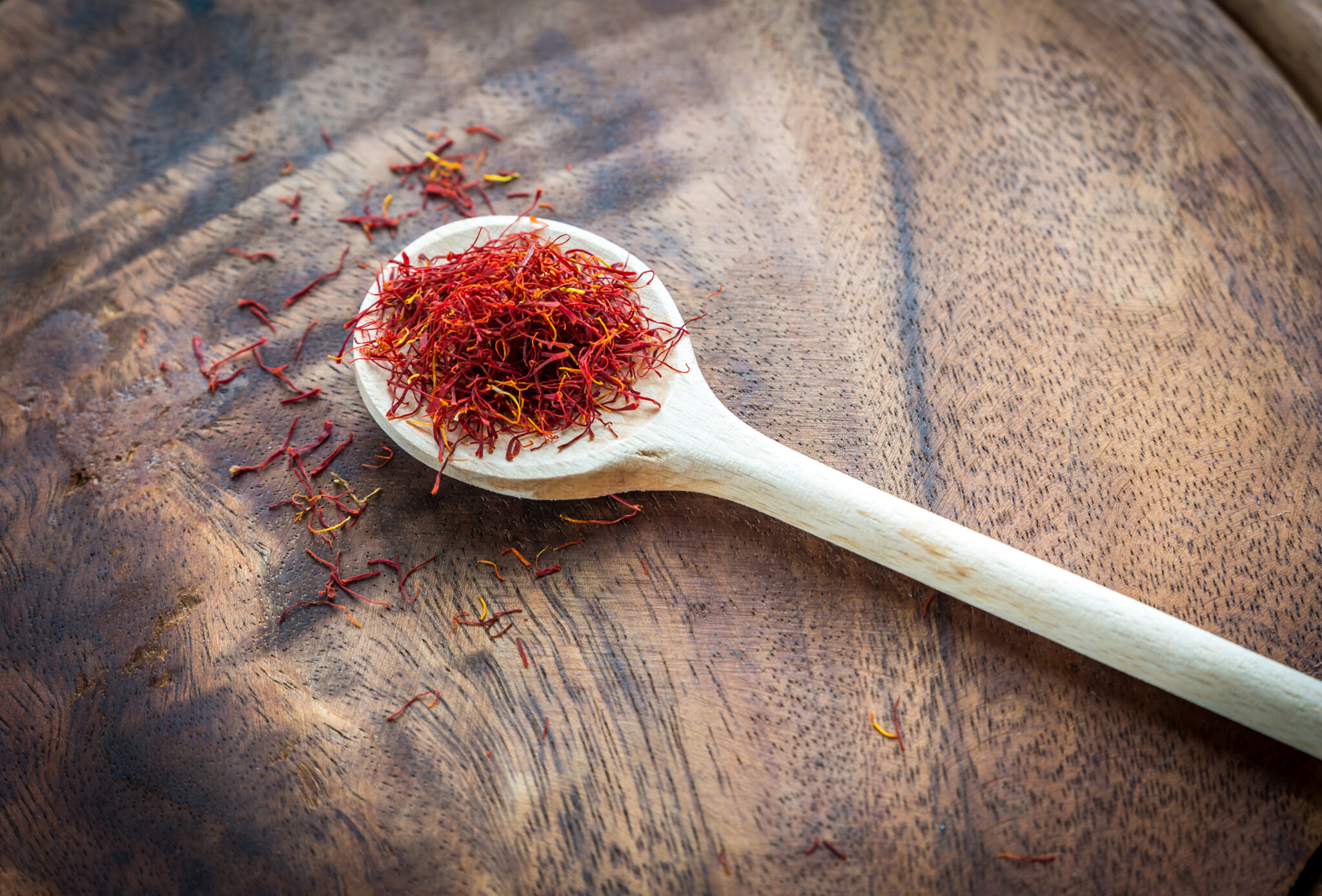 Saffron
Saffron is, by far, one of the most expensive foods in the world. Cooks typically add this spice into dishes to add some color. It's hard to believe that such a stringy, lightweight item can cost so much money, but saffron is expensive because it only grows seven days out of the entire year. The spice comes from the crocus flower, which only blooms for a week or two in the fall—this is a relatively short window. You also can't get much saffron from a crocus flower. You would need to pick over 300,000 crocus flowers to get one kilogram of saffron. The fact that it's selected by hand contributes to saffron's place on this list.
Caviar
You typically see caviar at elegant dinner parties or sophisticated wedding receptions. Caviar is the roe of a fish or fish eggs. Caviar is one of the most expensive foods in the world for a few reasons. First, only a tiny population of fish produce caviar. The highest-quality caviar comes from fish, such as the beluga sturgeon. The beluga sturgeon is an endangered species, so this severely limits the pool. It would help if you also waited until the fish is fully mature before you can extract it, making the food even rarer.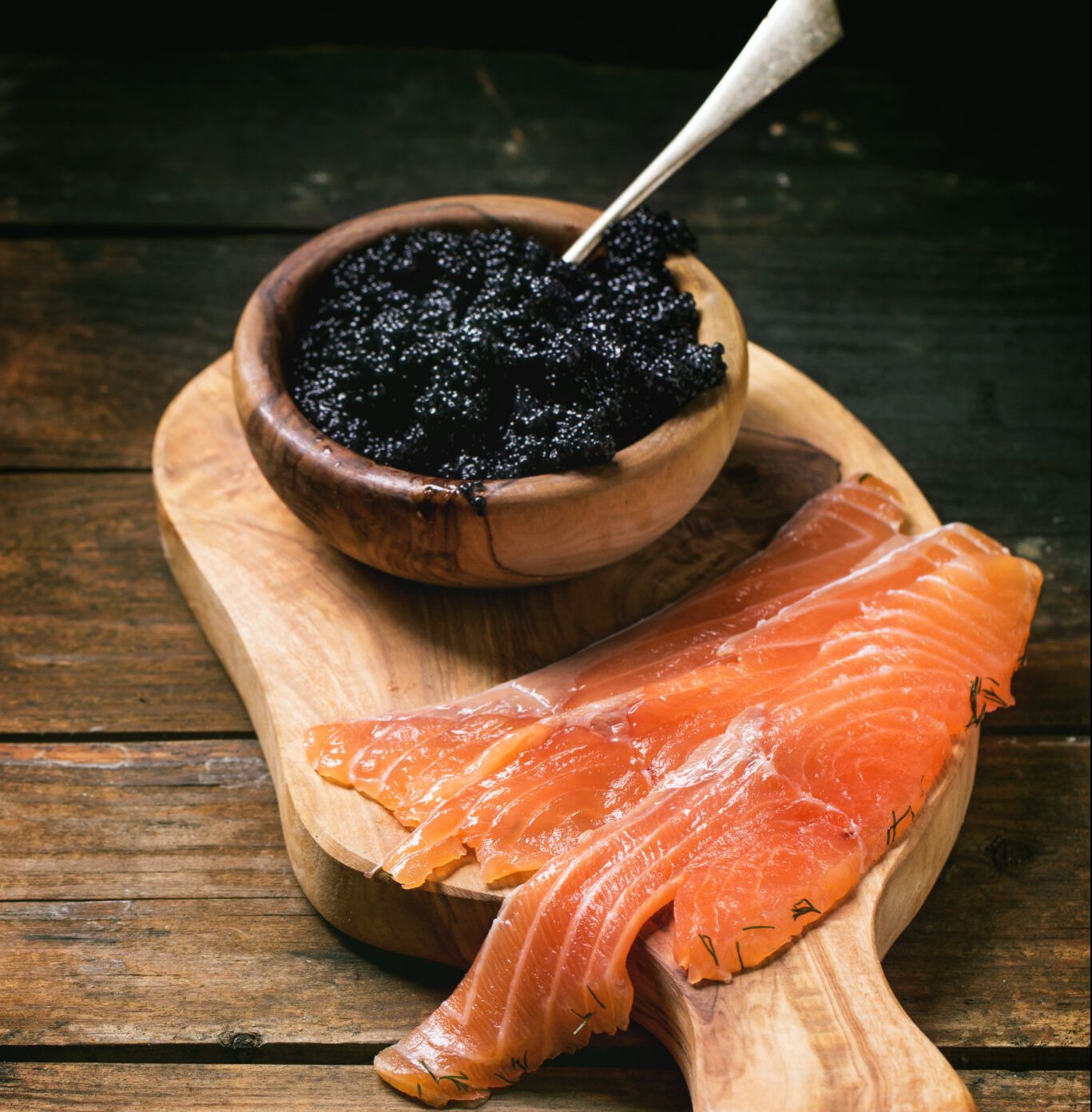 Kopi Luwak Coffee
This one's a strange one, and only the brave of heart should consume it. Kopi luwak coffee is unlike any other beverage in the world. It's made from coffee beans that have been eaten, partially digested, and excreted by the Asian palm civet, or civet cat. The coffee sells for more than $600 per kilogram. Some fans of the drink argue that the digestion process enhances the flavor of the coffee, while other people can't get past the production process. If you're looking to try something different, give kopi luwak coffee a try.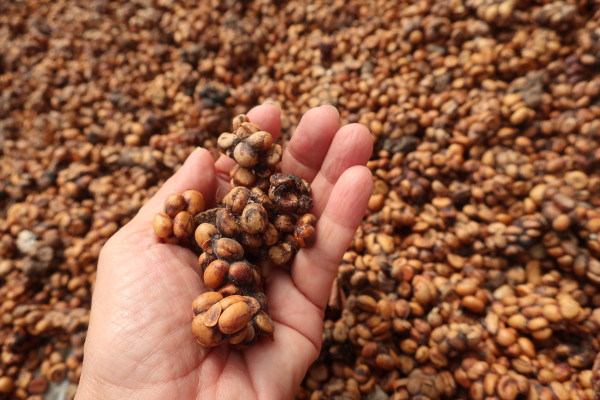 Wagyu Beef
If you've never had a Wagyu beef burger, you're missing out. Wagyu translates to "Japanese beef." The meat contains a high amount of fat that melts away as you cook it. Since it does have a lot of fat, it's incredibly soft to bite into. Some people describe it as biting into butter. Wagyu beef is so expensive because of the rearing process cows must go through to produce it. Cows that produce Wagyu beef must follow a strict diet, and they require special care. Making the product takes time and effort, which is why Wagyu beef is one of the most expensive foods in the world.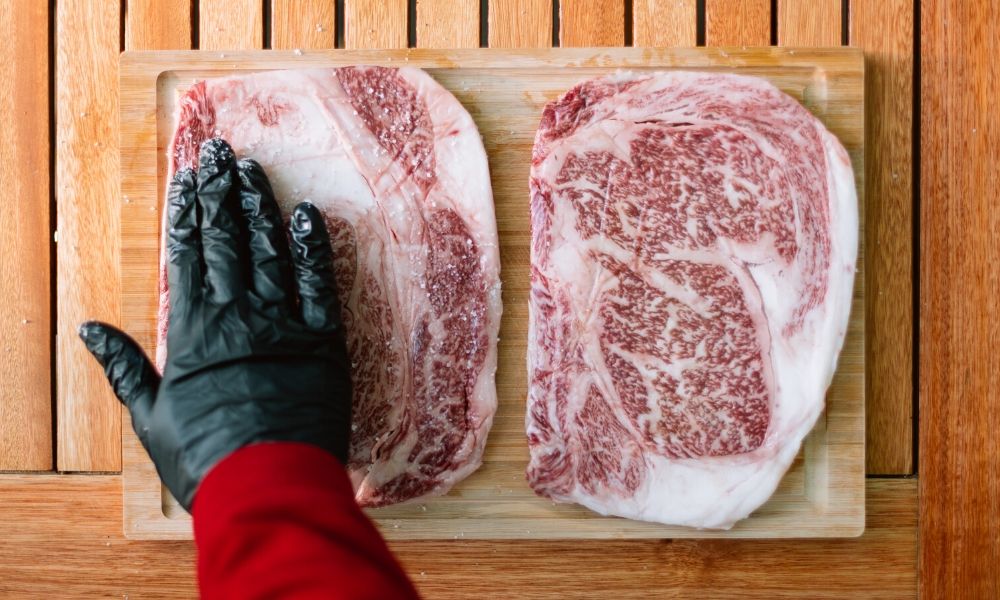 Read more: