The age of impressionism is known as the era that paved the way for modern art.  It all unraveled in the 1870s when Paris swiftly evolved into a big city. Within the blink of an eye streets widened, traffic drastically increased, steam-powered trains became faster and more frequent, and factories popped up in the suburbs. The rapid change was a source of fascination at the time, especially for the artists.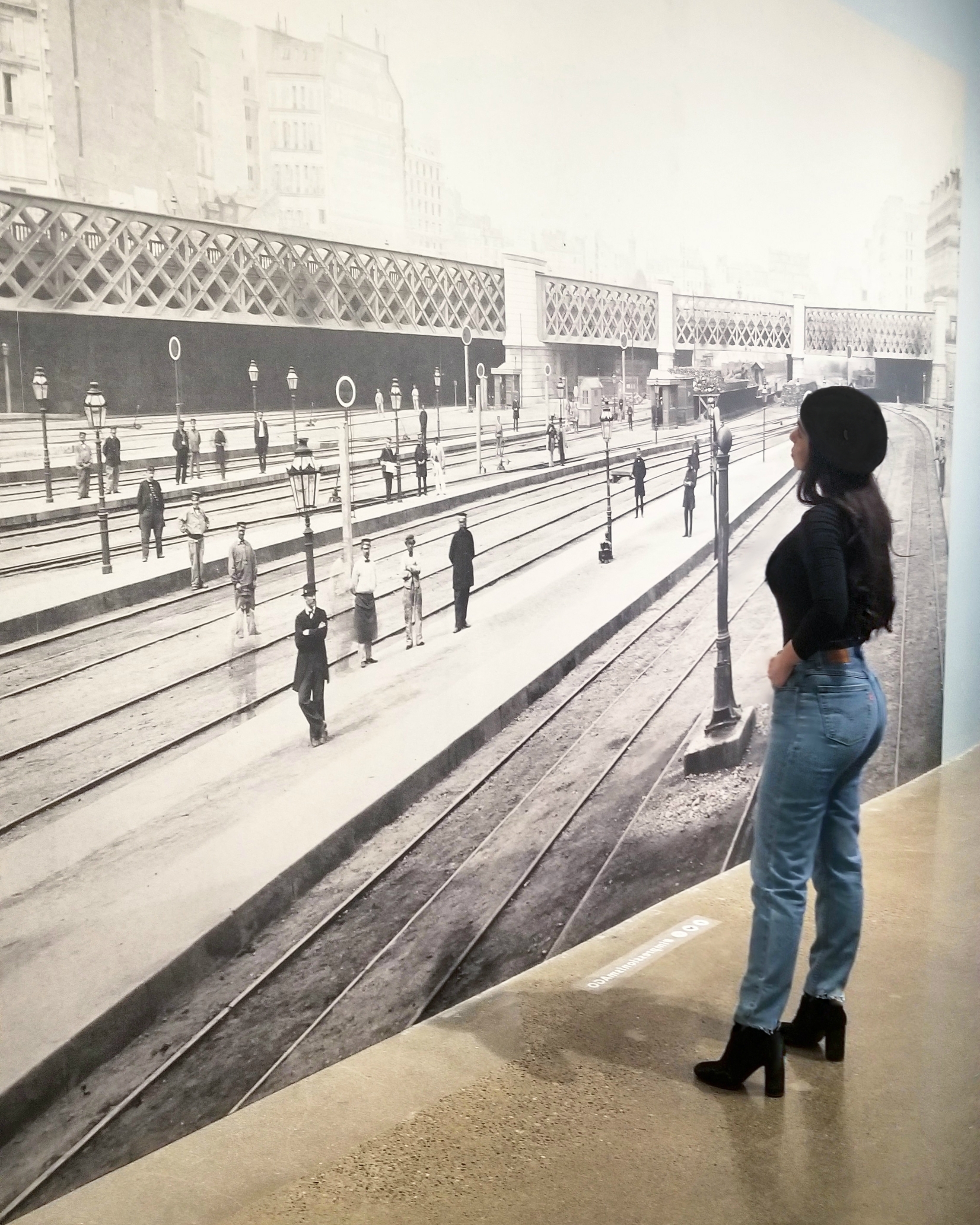 Some of the greatest artists who ever lived were prominent at this time, like Claude Monet, Vincent Van Gogh and Edgar Degas. They became infatuated with capturing the spirit of the speedy industrial age. As a result, techniques developed during this impressionist period, like pointillism and impasto and they were considered quite rebellious styles of painting at the time. Impressionist artists focused on painting effects like weather, different shades of lighting, and atmosphere. They also changed their colour palette from the darker shades of historical paintings to more vibrant pastel colours.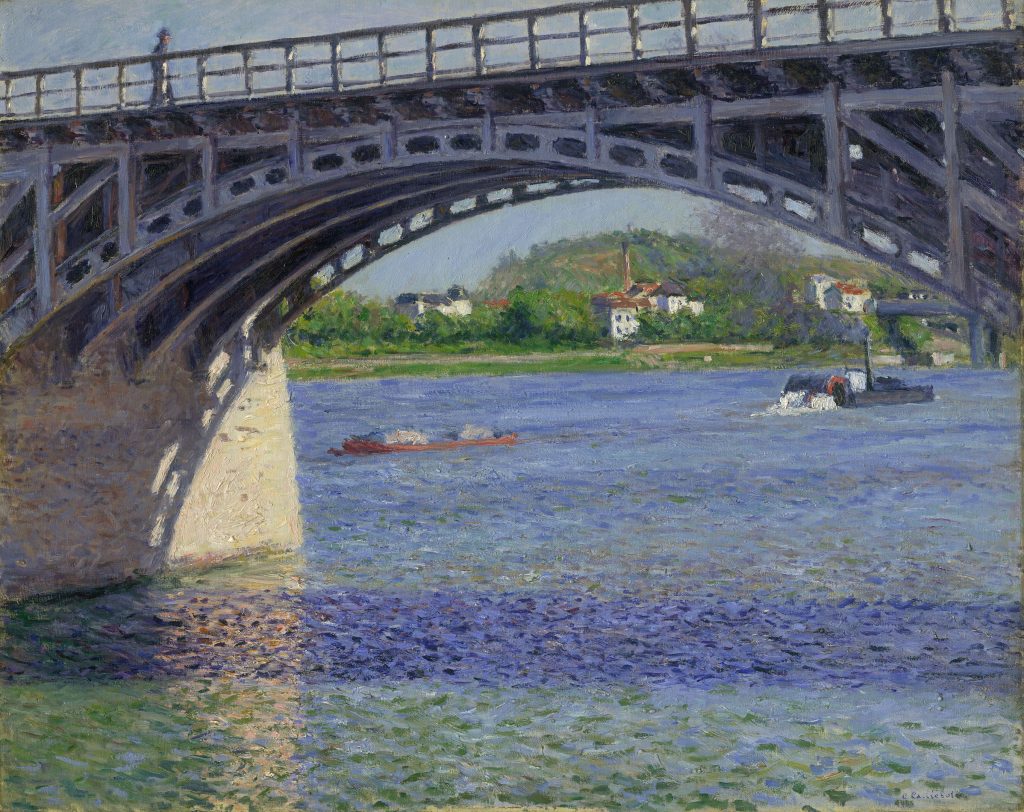 The Impressionism in the Age of Industry: Monet, Pissarro, and More exhibit made its way to the AGO through the curation of Dr. Caroline Shields, AGO Assistant Curator, European Art. "This exhibition invites us to journey through this period of immense change, experiencing its thrills and challenges alongside the artists. As our cities and technologies rapidly change, it's a journey that continues to resonate today," Dr. Shields explains.  This AGO exhibit showcases over 120 artworks, including paintings, photographs, prints, drawings, sculptures and period films.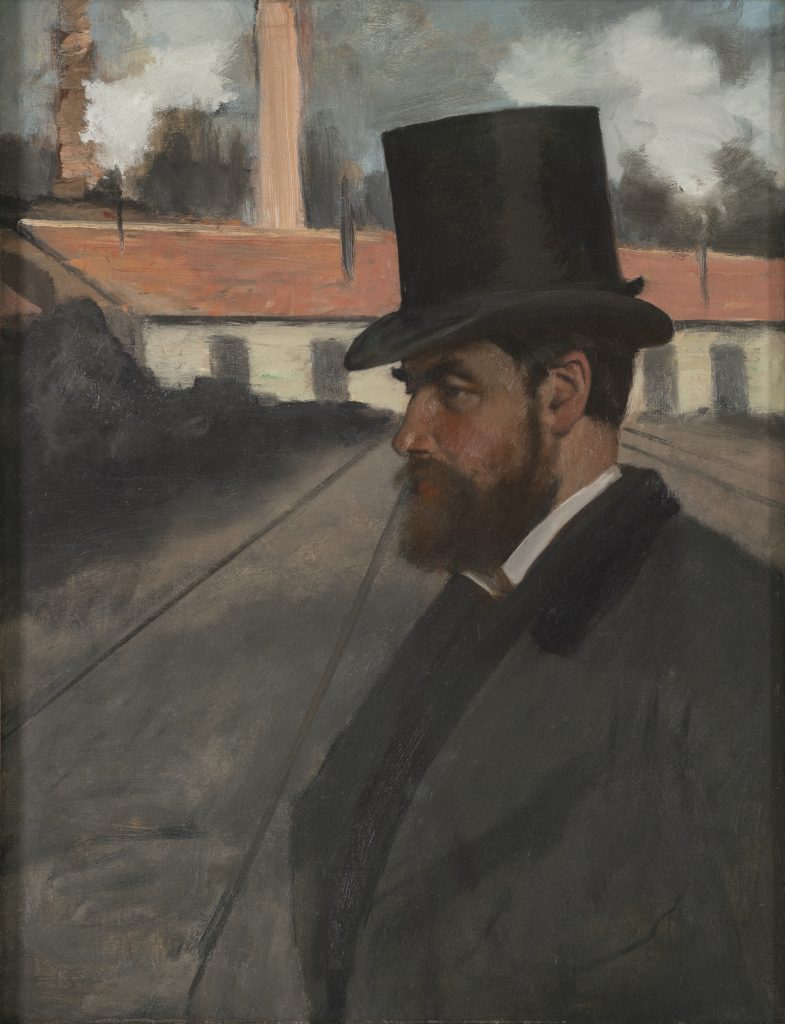 The Art Gallery of Ontario does a wonderful job at helping the visitor make the connection between the Impressionist period and modern-day Toronto. There are two interactive areas: the virtual tour of an Impressionist town; and a desk with blank paper where visitors are encouraged to draw their depiction of the Toronto landscape of the future. There are large murals where we are encouraged to take photos and share them on social media. It is educational and entertaining–a nice way to spend an evening in the city. Also, how often do we get to see some of Claude Monet's best work in person?  Book tickets to walk through the Impressionism in the Age of Industry: Monet, Pissarro, and More at https://ago.ca/exhibitions/impressionism-age-industry-monet-pissarro-and-more and learn about Monet and Van Gogh among other impressionists.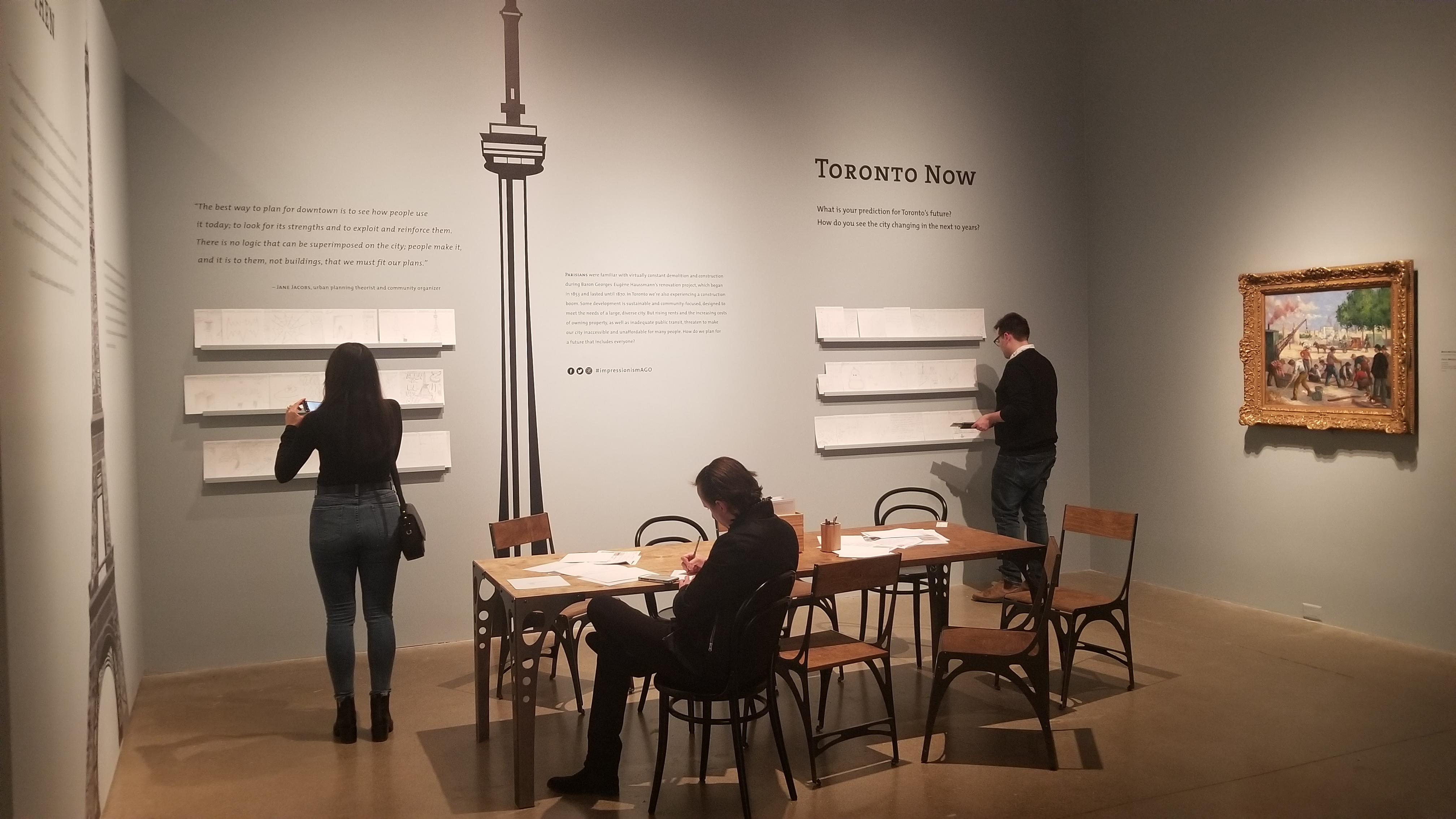 Read more: