Many of us grew up with meatloaf, a tried and true culinary staple. If made correctly, it is juicy, loaded with flavour, and melts in your mouth, but did you know that it's also really easy to make? With a mixture of ketchup and chilli sauce on top, this meatloaf recipe is a twist on a classic and is sure to tingle your taste buds.
If you are dairy-free, have no fear! The liquid in this recipe can be interchanged with beef or chicken stock. If you are vegan, vegetable stock is also a viable option. You can even use water. However, if you choose to use water, the meatloaf may be less flavourful.
The secret is not to over mix as it will cause the meatloaf to become dense and tough instead of tender. The beef should be combined with the other ingredients just until combined for the best results.
Similarly, adding too much liquid or not allowing the meat to sit may result in the meatloaf falling apart, so it is best to ensure that you leave a few minutes to allow the mixture to set.
Here is our meatloaf recipe that tastes just like mom's.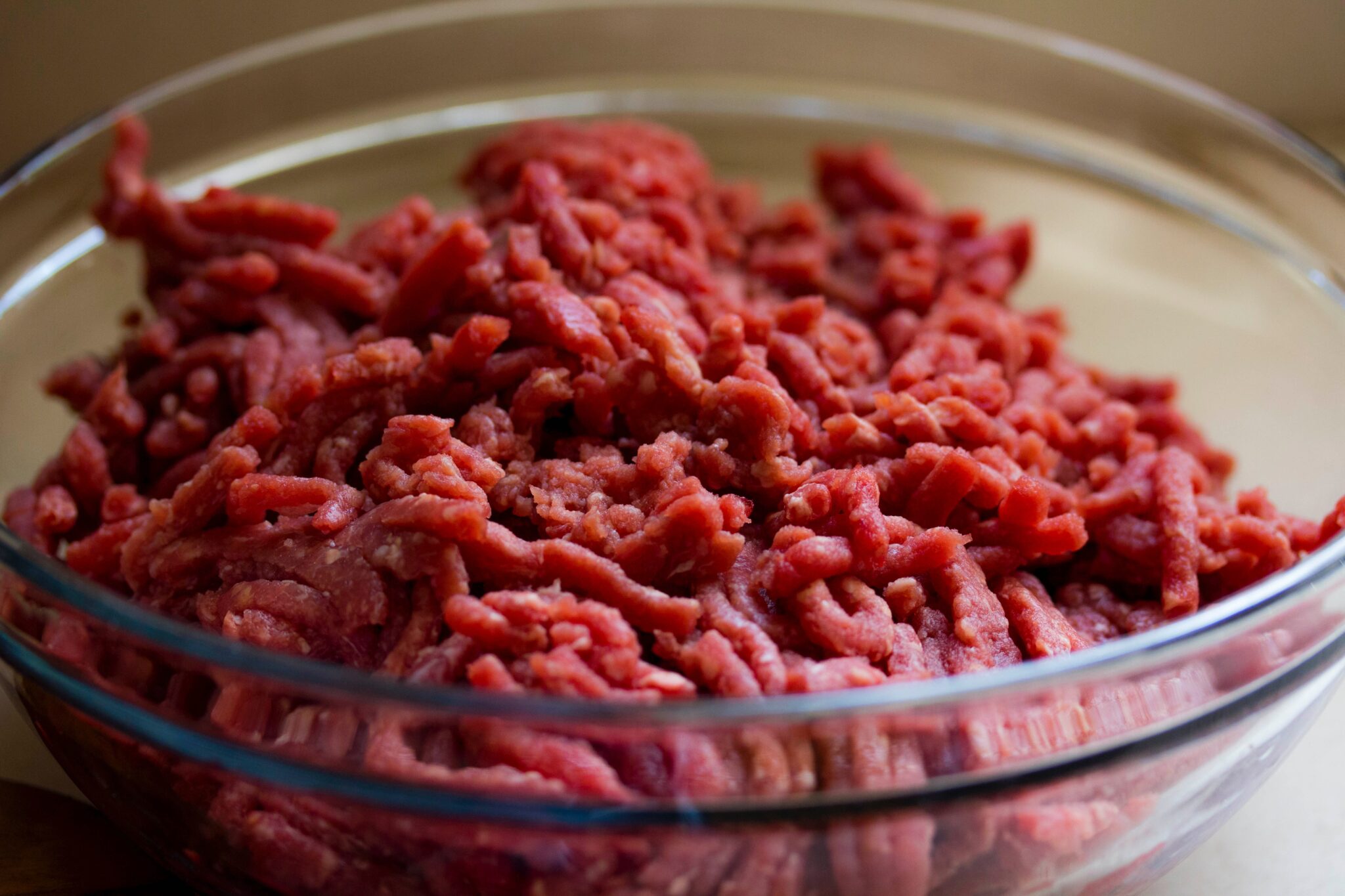 Ingredients
Meatloaf
2 eggs

¾ cup milk

¾ cup breadcrumbs

2 pounds ground beef

⅓ cup onion – diced

1 tbsp chilli sauce

1 tsp Italian seasoning

2 tbsp fresh parsley – chopped
Sauce
½ chilli sauce

½ cup ketchup

2 tbsp brown sugar (optional)
Method
Preheat oven to 350. Spray a foil-lined baking sheet with cooking spray.

In a bowl, combine milk (or your liquid of choice), eggs, and breadcrumbs. Allow this mixture to sit for 5 to 10 minutes.

Add in the ground beef, 1 tbsp of chilli sauce, onions, parsley, and Italian seasoning. Mix together, but remember, not too much!

Form a loaf on the previously prepared baking tray and bake for 40 minutes.

In the meantime, prepare the garnishing sauce by combining the ketchup and chilli sauce (as well as brown sugar if you choose). Spread this mixture over the meatloaf and bake for an additional 10 to 15 minutes or until it is cooked through.

Allow the meatloaf to cool and settle for 10 minutes prior to serving.
Serve with either mashed potatoes, Caesar salad, or mixed greens and bask in the nostalgia of having meatloaf just like Mom used to make!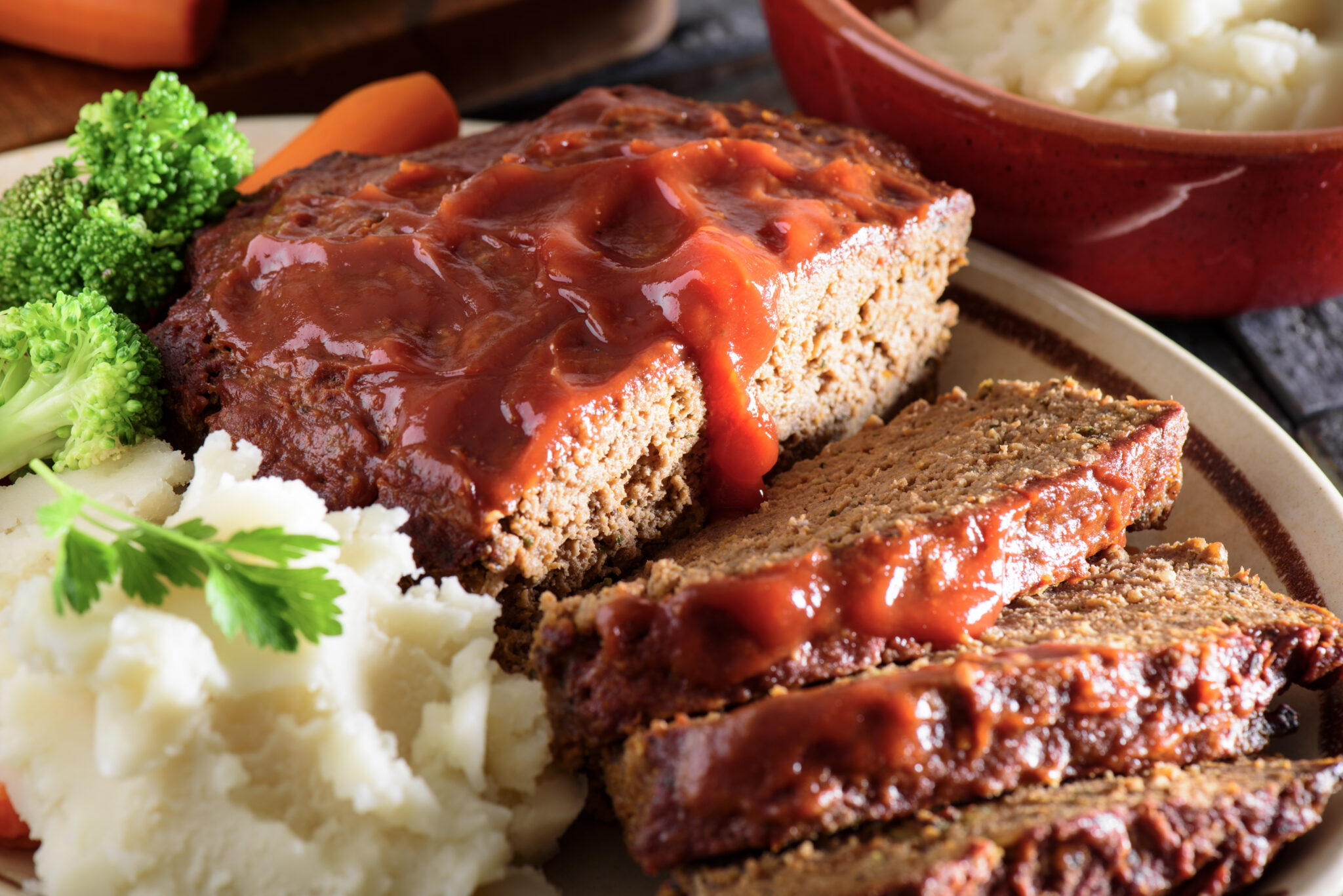 Read more: