Reading Time:

2

minutes
It's time to ditch the wool sweaters, heavy jackets and boots and embrace the lighter side of things. Spring is here and so are all the wonderful things that come with it. Patios, sunshine, and of course a new set of trends and looks that I'm here to put you in the know about.
Let's start with fabrics. In the warmer months, Linen is your best friend. Light and breathable however easily wrinkled due to the fact it's fairly thin. I'll take comfort with the wrinkles any day though. Chambray is another big fabric this season, as its also light and the classic denim look can easily be paired with almost anything.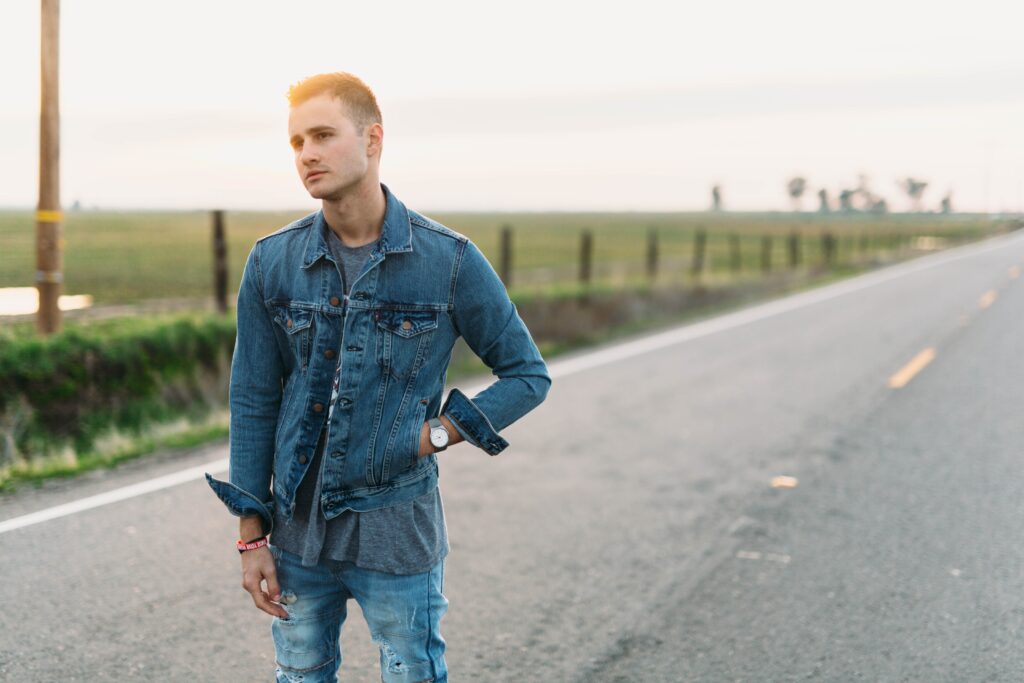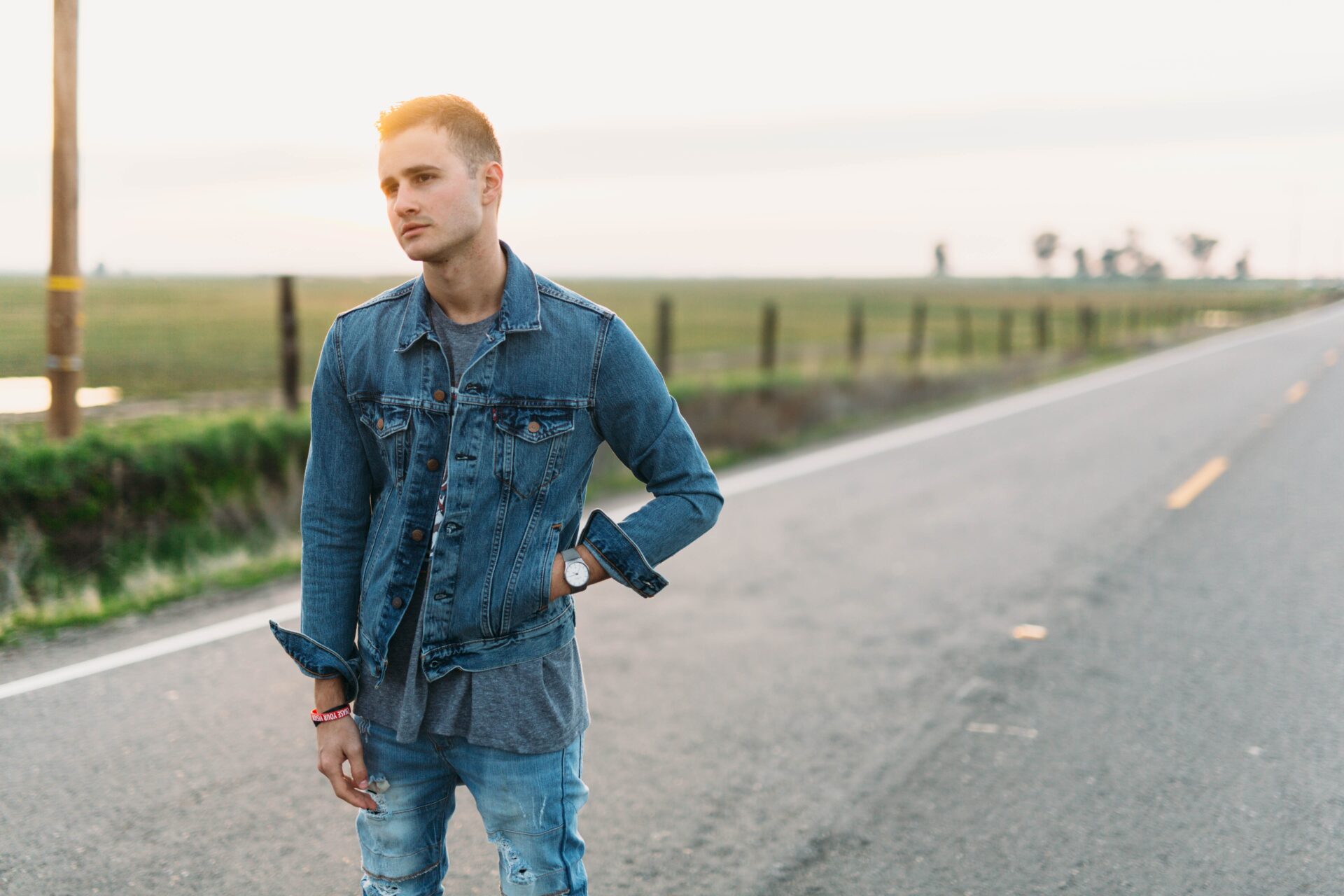 How about colours? Sage is the real big one this year, and nothing beats a blazer or chino in this colour. It's light without being bright and subtle enough that you'll find it'll pair up with a good chunk of your wardrobe. Merlot is another great colour for this spring, offering something a bit different without coming off as moody or dark. And of course, you can't have enough white. Nothing beats a crisp white tee or button up with a pair of faded blue jeans.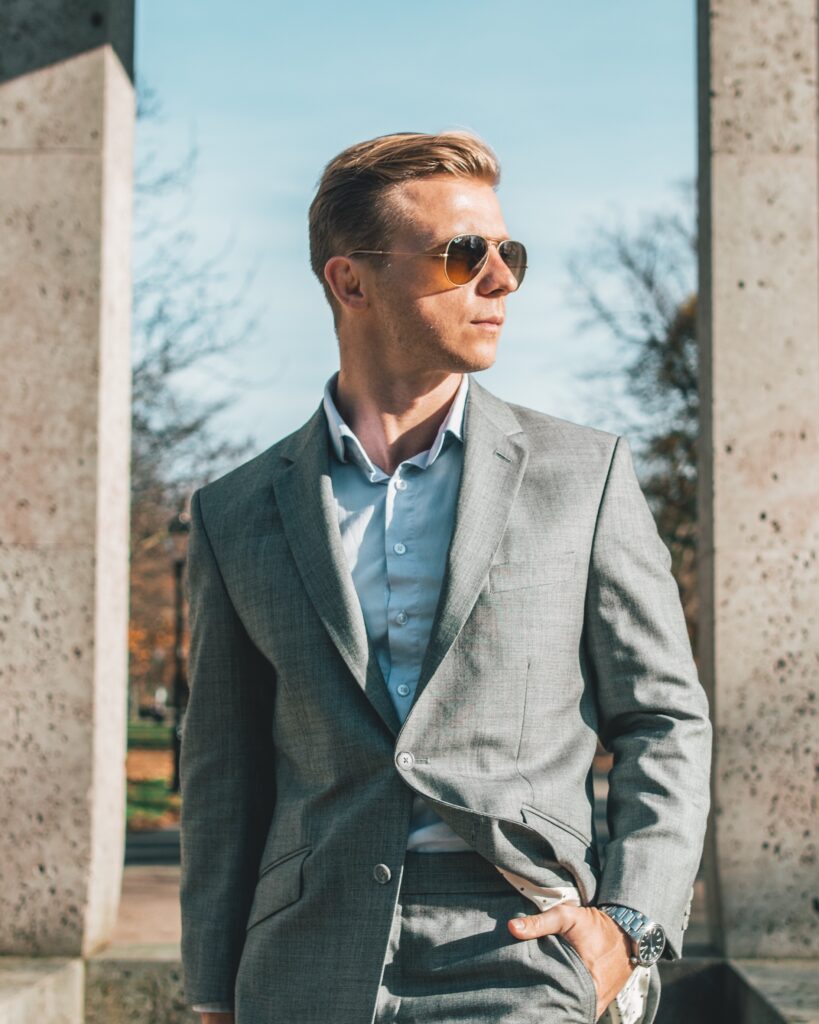 Long-sleeve button downs should be your go-to this spring, and as the temperature rises make the move short-sleeve. Gingham and horizontal stripes are making a come back this year so be sure to stock up. Be sure to round out your shirt collection with a few plain tees in olive, grey, white and navy. Prints are a bit less popular this year, but a couple of florals is never a bad idea.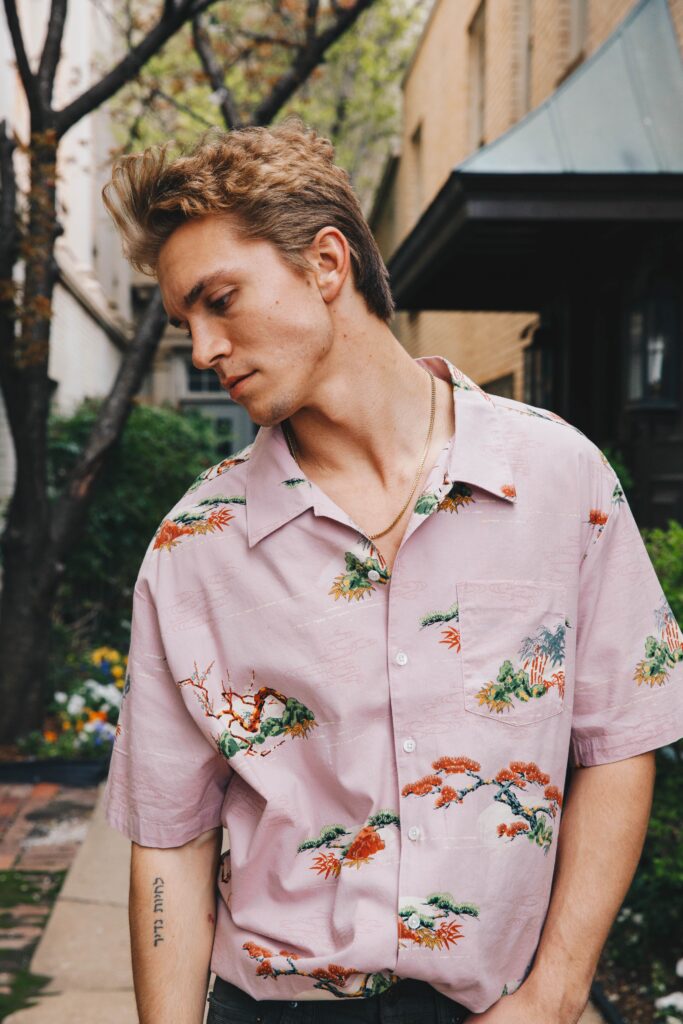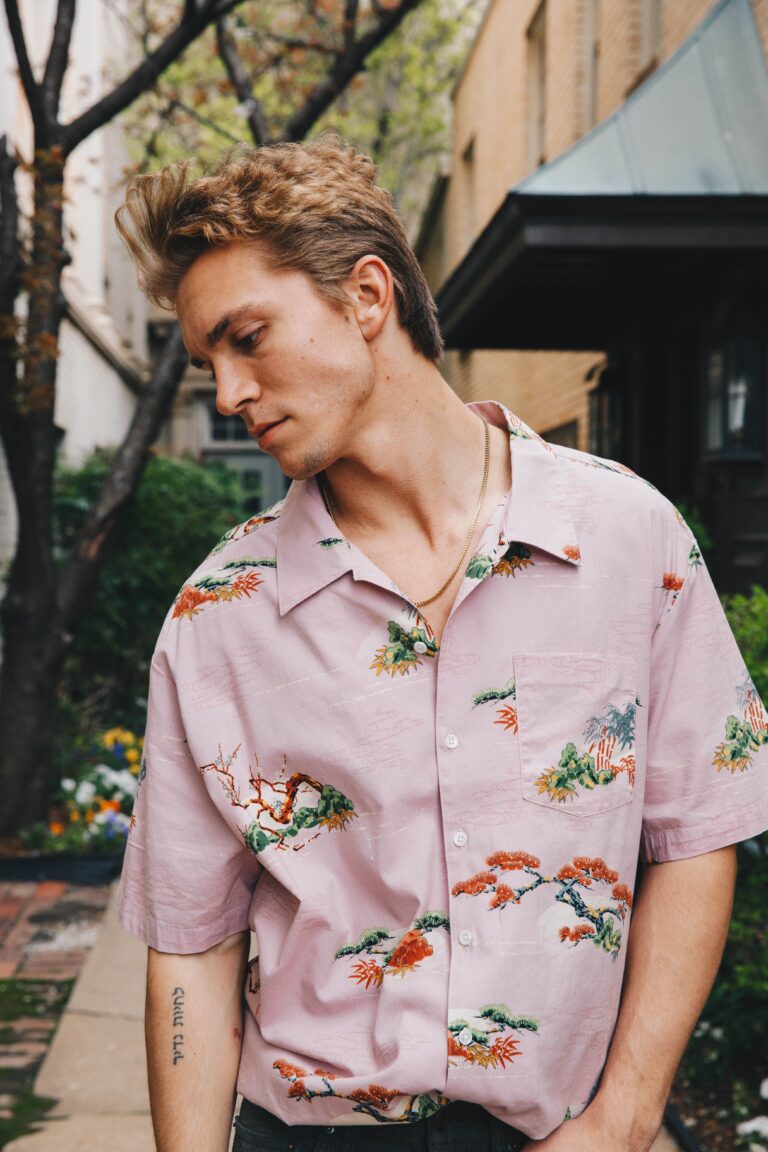 That brings us to pants! As I mentioned faded blue jeans are the real winners here, they are a classic that screams springtime. Chinos are also a good call, try them in olive, grey, khaki or navy. And we can't forget the shorts! Almost any colour will work this time of year, remember to make sure the cut is slightly above the knee.
READ MORE: How to Wear the Neon Trend This Spring
Finally, some white sneakers are the ticket to a good put together outfit. Chelsea boots are still a priority and oxfords are perfect for a more refined look. Track jackets and bombers are also a favourite this year as well as trucker denim jackets.
Simple is key this spring season so don't overthink what you're wearing. Embrace the subtlety of layering similar shades and the importance of just owning what you are wearing! The fact that simple is it leaves lots of room for self-expression and putting your twist on things.