Reading Time:

2

minutes
You're going to think that this writer has lost his mind. If you come to this column to get your ideas for balanced, yet indulgent meatless meals, I will be back for you next week. On April 2nd however, is the International Chocolate Mousse Day, and in its honour I will share my Mousse au Chocolat recipe with you.
I've always loved a good chocolate mousse. When it is right, it is light and airy. If it goes wrong, it can get quite stodgy. I will try to help you steer clear of the latter. Having grown up in Switzerland, I have a complicated relationship with dark chocolate. Everybody knows that milk chocolate reigns supreme, right? For my chocolate mousse however, I prefer to use dark chocolate. If you want your recipe sweeter, you can use a combination of bittersweet and semi-sweet chocolate. Let's get started.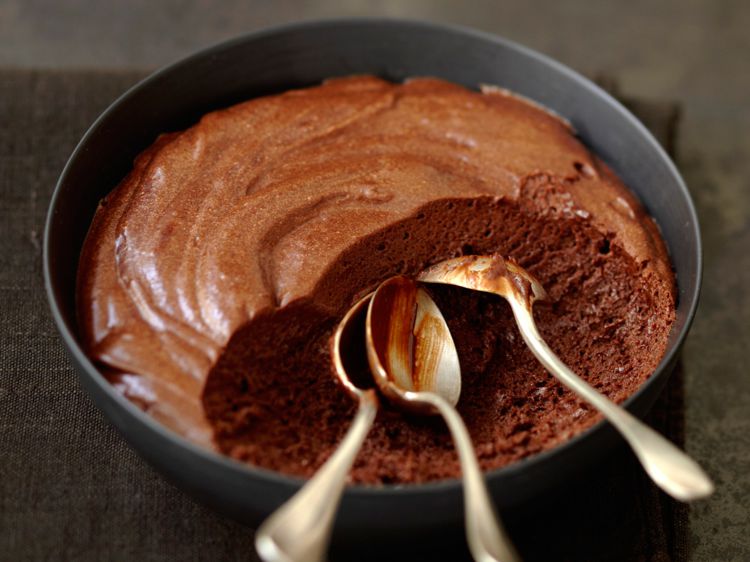 Ingredients
100g of bittersweet chocolate
2 eggs, separated into yolks and whites
3 tablespoons of sugar
200 millilitres of heavy cream, whipped to stiff peaks
a pinch of salt
Method
Put your chocolate in a mixing bowl and set it on top of a pot with simmering water to create a double boiler. Make sure the bowl doesn't touch the water surface and is only heated by the steam. Once the chocolate is fully melted, take the bowl off the double boiler and smooth out the surface of your mixture.
Combine 2 tablespoons of sugar with your egg yolks and whisk for 5 minutes until the mass turns foamy. Then, add this egg yolk mixture to the chocolate and combine thoroughly.
Fold in the whipped cream one third at a time. Don't work the mixture too hard. You don't want to beat air out of your delicious chocolate mousse.
In a different bowl whisk together your egg whites and a pinch of salt. DO NOT add the remaining tablespoon of sugar until you achieve stiff peaks. I use a hand whisk, but you can of course use any gadget you might have. It saves you a trip to the gym though, and you can work off the calories this way. Once you have stiff peaks, add the sugar and just whisk for another few seconds.
Fold the stiff egg whites into the chocolate mixture a small batch at a time. Cover the chocolate mousse bowl and refrigerate for about three hours.
Voilà, a pretty easy recipe for Mousse au Chocolat. Yields 4 portions. Enjoy!
Read more: