As Canada and many states in the U.S. are hopping on board the 420 legalization train, the hospitality industry is quickly following suit.
Bud and Breakfast offers a cozy and welcoming experience. But, what about when you want a little more high-end decadence and privacy with your toke? Marijuana hotels are the clear answer to all your 420 needs. Read our roundup of this service in Bud and Breakfast Takes Cannabis to the Next Level.
Luckily, I found some hotels that cater entirely to the cannabis theme, while others are more popular and don't directly advertise smoke-friendly premises, but do discretely offer it.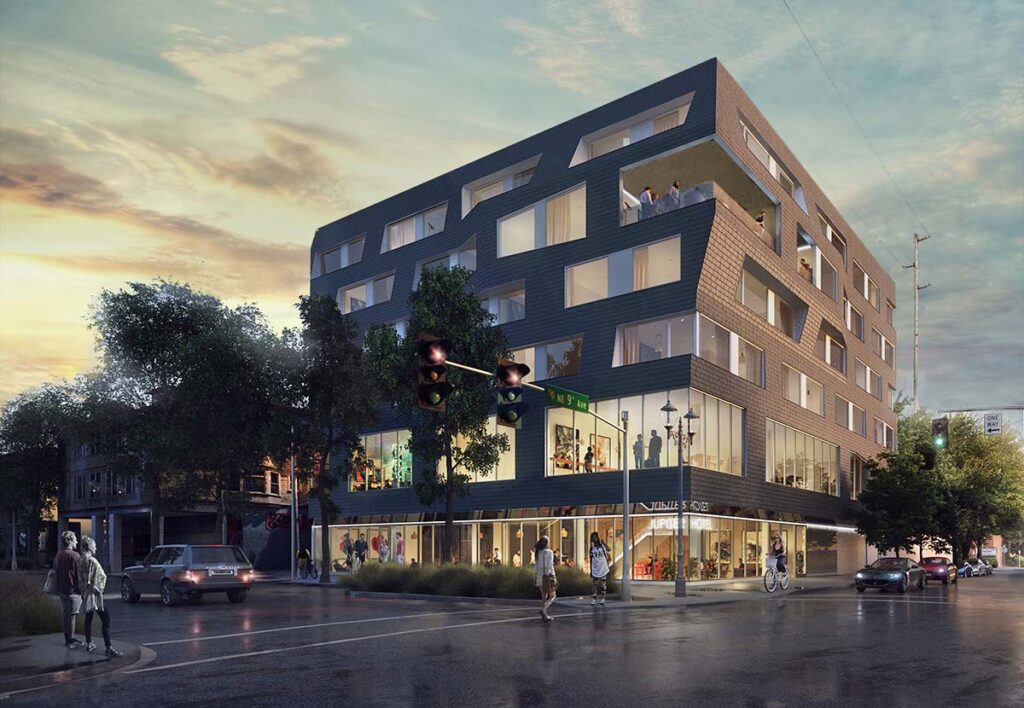 Based in SE Portland, this pet-friendly boutique hotel has been nominated for elite lodging awards twice. Relax on the Doug Fir patio after you explore your mid-century style room with free wifi and a flat screen TV.
Their Dream Suite comes complete with a bar, king size bed, and floor to mirror ceilings. Guests are encouraged to throw parties. A music venue and two prominent restaurants partners also reside on the property. The Jupiter Hotel has also started a partnership with Potlandia Experience tour buses in which people can jump on a toke-friendly bus that takes them around to local dispensaries.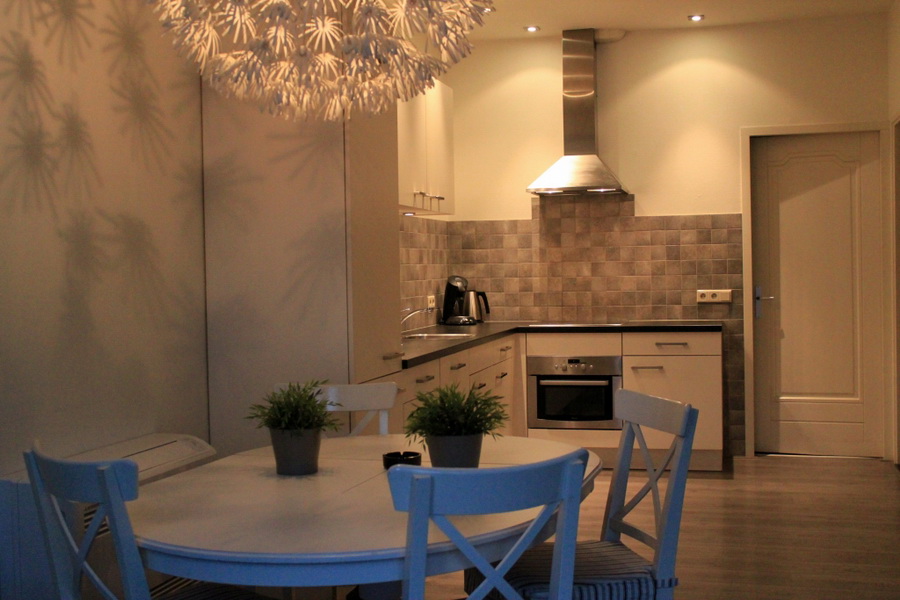 You might recognize The Bulldog in Amsterdam from your younger, wild Eurotripping days. But, it's not just the city's most famous coffee shop, it's a 420 friendly hotel that offers a luxurious, four person private suite.
It comes complete with free breakfast and wifi, an ensuite bathroom, and two double beds. Kids and pets are not welcome at this location, due to its adult-only context. This hotel is luxe and a comfortable oasis in the heart of the Redlight District.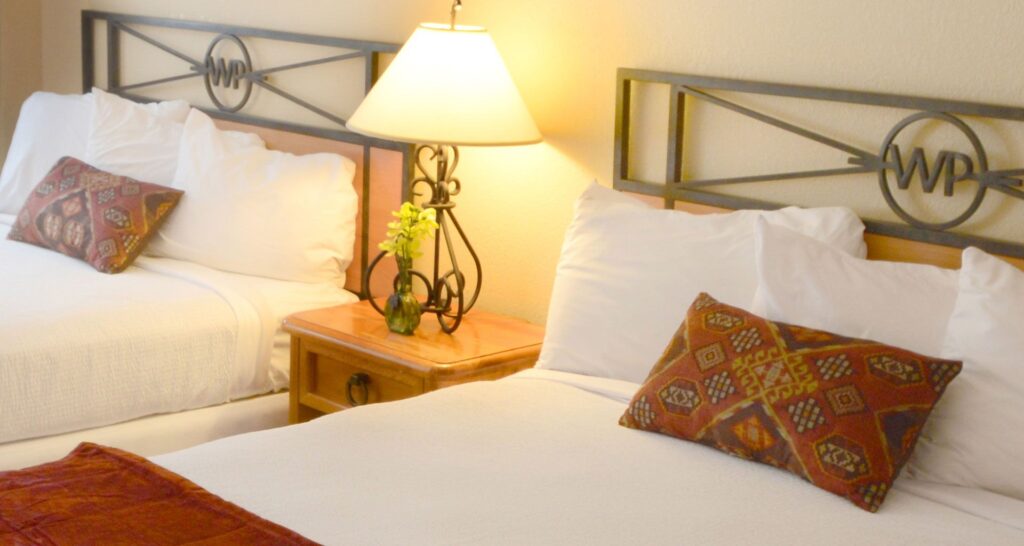 Colorado is one of the most gorgeous places to soak in nature, sunlight, and some dank buds. At under 200 bucks a night, this luxury boutique hotel is nestled right in the heart of Denver's downtown.
Discreet outdoor smoking is encouraged while vaping is allowed in the rooms. Bathrooms are decked out with rain showers, garden tubs, and free private SUV transport to downtown. Some suites come complete with fireplaces, and there's a late night "cookies and milk" hour to tend to your wildest munchies.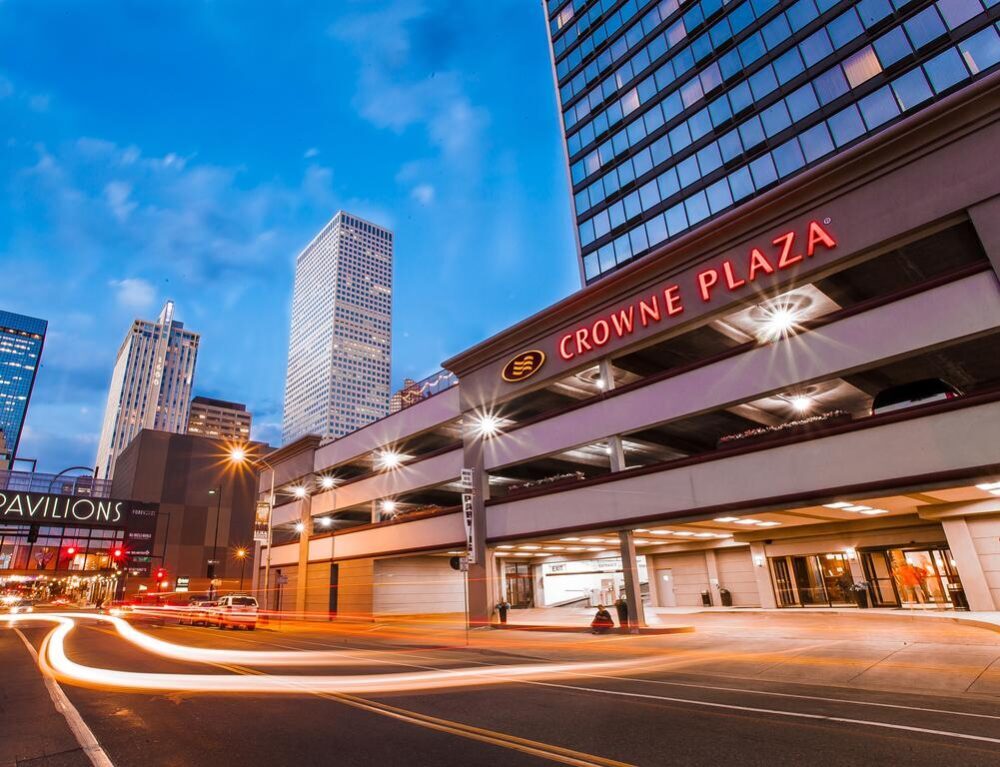 Vaping is permitted in this marijuana hotel, but if you decide to roll up a joint, you might get hit with a fine. Wake n' bake before you head down to their hot buffet breakfast, and take a swim in their rooftop pool once you've digested a bit.
The bedding is made of the finest, plushest materials to sink into stoned bliss. Break all the rules and dine in bed with a room service-ordered burrito from their Off Sixteenth Restaurant Nearby. You can also get your daily dose of culture at the Denver Art Museum.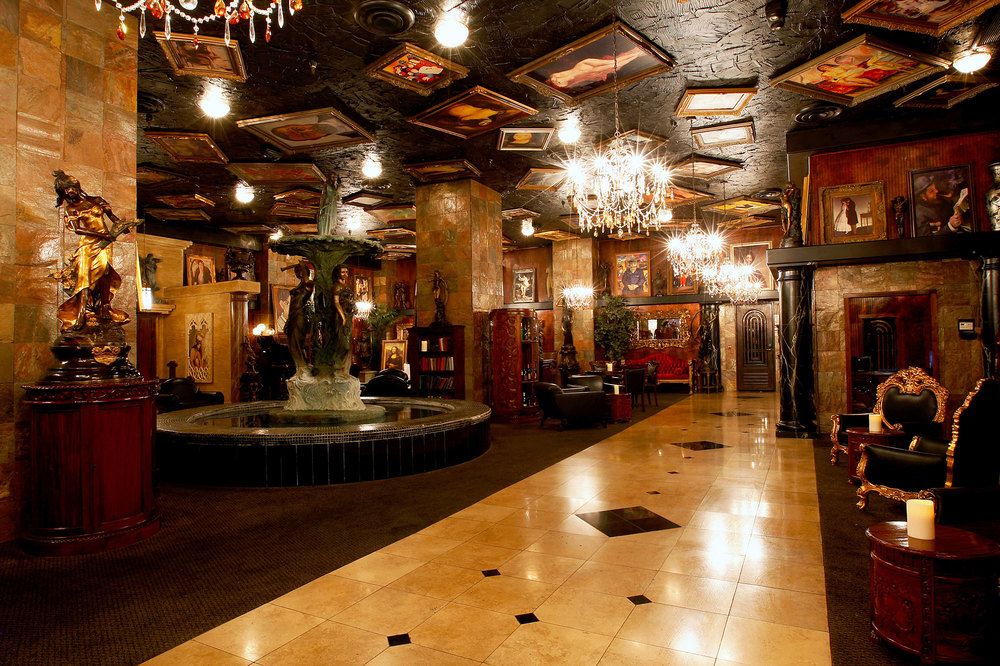 This pot-friendly, adults-only Vegas hotel is bizarre and uniquely charming. Every room has a theme and none of them match – what you end up with is kind of a roulette situation. 
Its offbeat and unconventional nature makes for a great environment when stoned, and also makes for Instagram worthy shots. With a Barcelona Tapas restaurant and a topless optional European pool, you'll be transported to another country in an instant. Weekdays are normal, but weekends are all about debauchery and excess with non-stop parties.
Read more: