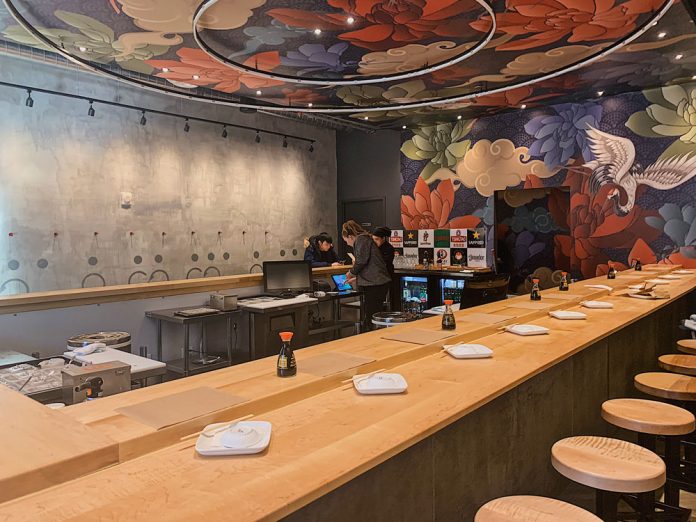 It's hard to find affordable and good sushi in Toronto. As I was leaving Pilot Coffee Roasters in the popular Ossington foodie strip, I saw a sign for $4 sushi rolls. Narami Sushi is a new establishment on the strip, and a great addition.

The Lobster Roll
This week, our hot dish is the lobster roll. The roll came in a tiny burrito form, with the seaweed on the outside. The inside contents were a torched lobster in a delicious sauce. The staff was super friendly (one of them compliment my plaid jacket, thank ya!), and were passionate about what they were doing.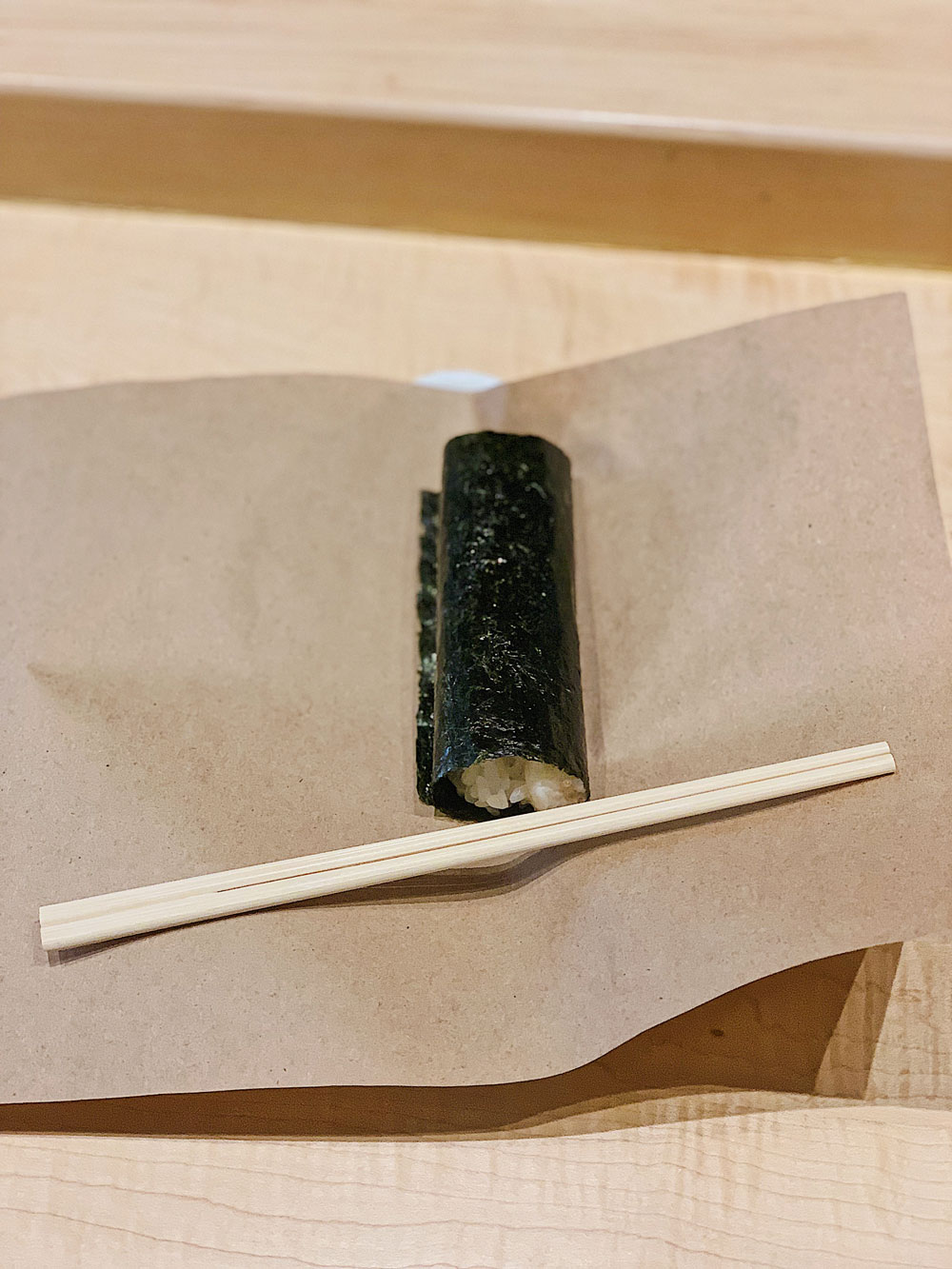 Scoring a Lunch Time Deal
All the sushi rolls on the menu at lunch time are $4. I tried the scallop roll, which was fresh and tasty as well. At nighttime, they have a more standard sushi menu. I will definitely be returning to try the rest of their rolls.
Are you a lover of Japanese food? Check out our article Sake on Tap in Niigata.