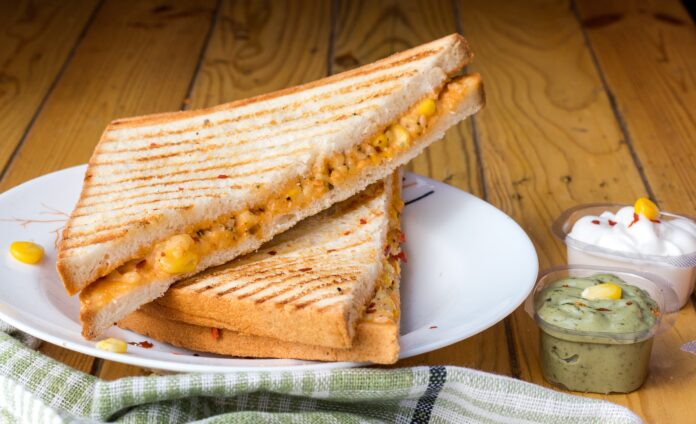 Are you looking to get creative with your next grilled cheese sandwich? Are you tired of plain old cheddar? Well, never fear – in honour of National Grilled Cheese Sandwich Day, April 12th, here are the best, time-tested ways to spice up your grilled cheese sandwich (sometimes literally!)
Simple Changes
If you're not looking to go too, too crazy, why not try some simple changes on the usual cheesy goodness? Add in a slice of tomato before grilling, or some crispy bacon (or vegan bacon.) To mix up the cheese, try multiple different types at once – like one slice cheddar, one slice Swiss, one slice muenster. Yum!
Spice It Up
If you're looking for something with a little bit more pep, why not add some spicy to your life? You can simply switch out your cheese of choice with jalapeno havarti (my personal favourite), or try something even more unusual. Add pickled jalapeno peppers to mix up the texture as well as the spice, or your favourite variety of hot sauce to kick up the flavour to the next level.
Greener Pastures
If you're looking for a way to eat grilled cheese sandwiches while still eating healthy, there are plenty of different vegetables you can add. My personal favourite is spinach. You can also switch out regular cheese with soy or vegan cheese, like Daiya or Nuts for Cheese.
Bread or Foe
You can even switch out the bread of your grilled cheese sandwich. Why not try a grilled cheese bagel? Sourdough is an excellent choice, especially for havarti. You can try multigrain bread if you're a health nut, or a baguette if you like tiny sandwiches and want to be fancy. Biscuits and English muffins make grilled cheese sandwiches for breakfast appropriate.
Read more: