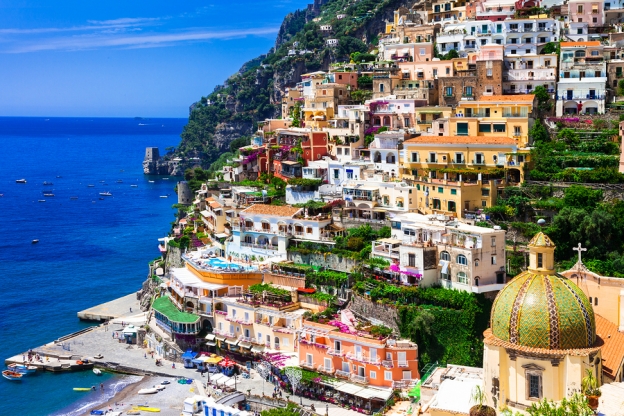 Travelling the world has never been easier, and 2019 is the year to do it! While I love exploring new regions of my own country, there's nothing quite as exciting as being transported somewhere completely new. The destinations below all offer diverse experiences, each one sure to capture your attention. Whether you're partial to exploring ancient ruins in the Middle East or vibrant fishing villages along the Mediterranean, continue reading for some major travel inspiration for 2019.
British Virgin Islands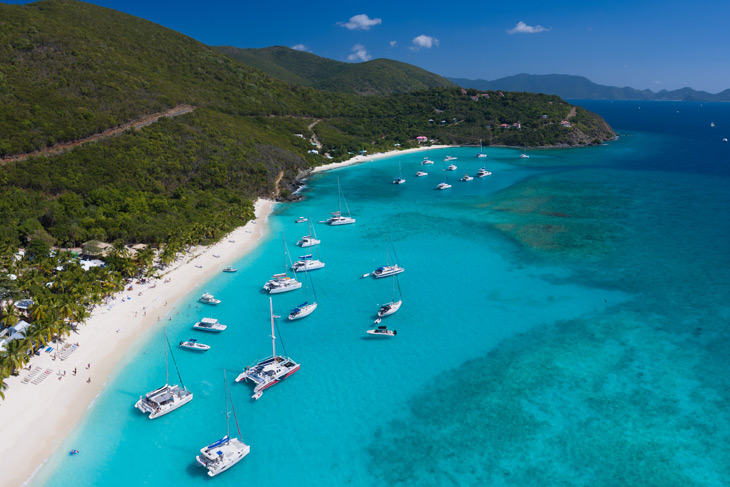 This exclusive string of islands in the Caribbean Sea has long been a hot spot among yachters and the elite, but in recent years, it's become more accessible. Since then, this British overseas territory has quickly risen to become a popular tropical destination. The British Virgin Islands is made up of four main islands, the largest being Tortola. Experience reef and boulder-lined beaches, such as The Baths, or enjoy an afternoon of sailing at the famous Jost Van Dyke. Hiking in Sage Mountain National Park is also an excellent way to spend a day.
Amalfi Coast, Italy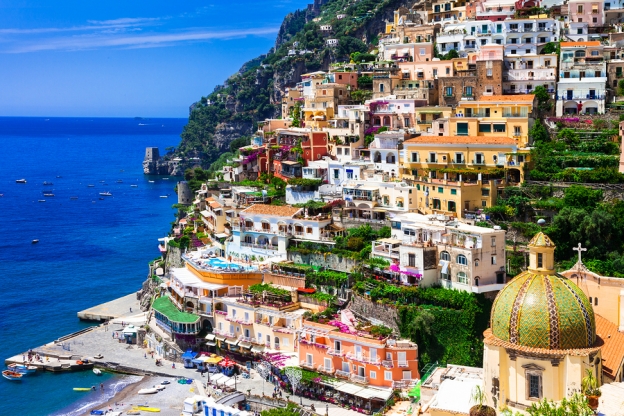 The Amalfi Coast is the place to travel to in Italy for 2019. Comprising a multitude of colourful cliff side towns, including Positano, Amalfi, Sorrento, Maiori, and Ravello, the popular destination is known for its soaring cliffs, pastel-coloured fishing villages, and crystal clear waters. In essence, it boasts everything you could possibly want out of a Mediterranean landscape.
Amman, Jordan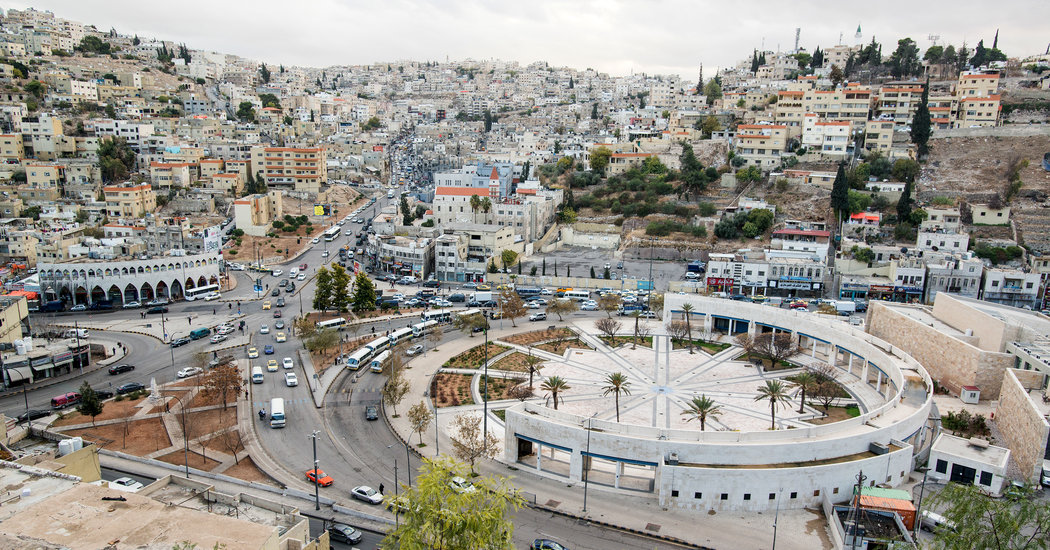 I'm predicting that Jordan is going to be one of the top international destinations to visit for the year ahead. Old meets new in this modern city rife with ancient history. Amman, the capital of this Middle Eastern metropolis, is home to the Amman Citadel, which dates back to the 8th century, as well as the Roman Theatre, built in the 2nd century. For a different kind of cultural activity, explore the main four streets of downtown Amman where you'll find a multitude of local markets with food and goods for sale, or take a day trip to the desert!
Queenstown, New Zealand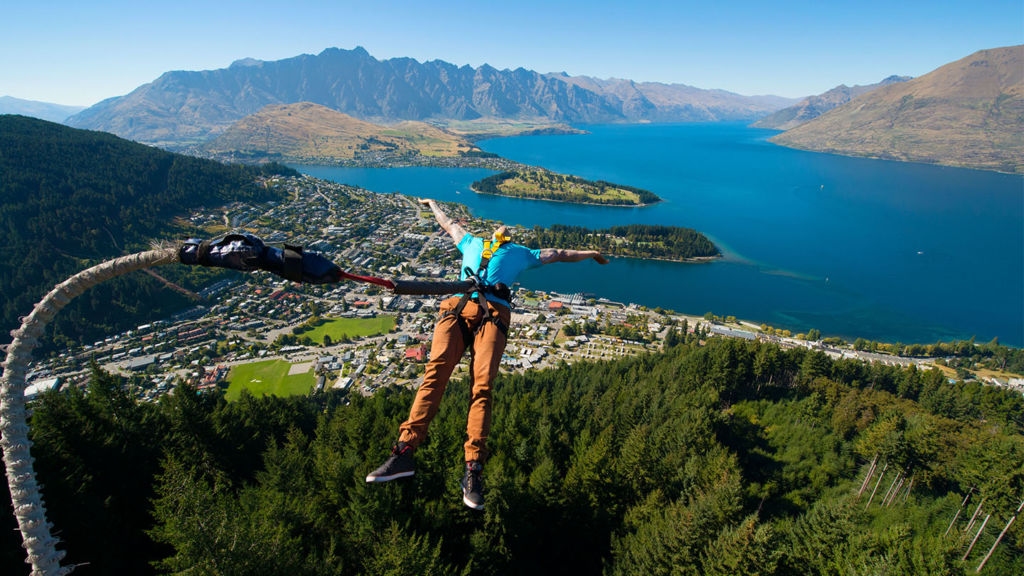 Calling all adventure-seekers! Queenstown, New Zealand is located on the country's South Island and is a mecca for all things thrilling. From skydiving and bungee jumping to hiking, skiing, and boating, there's not much you can't do in Queenstown. Not to mention the fact that it's only a stone's throw away from where many scenes in the Lord of the Rings and The Hobbit were filmed, and from the most scenic locales in the country (Milford Sound and Lake Wakatipu to name a few).
Bali, Indonesia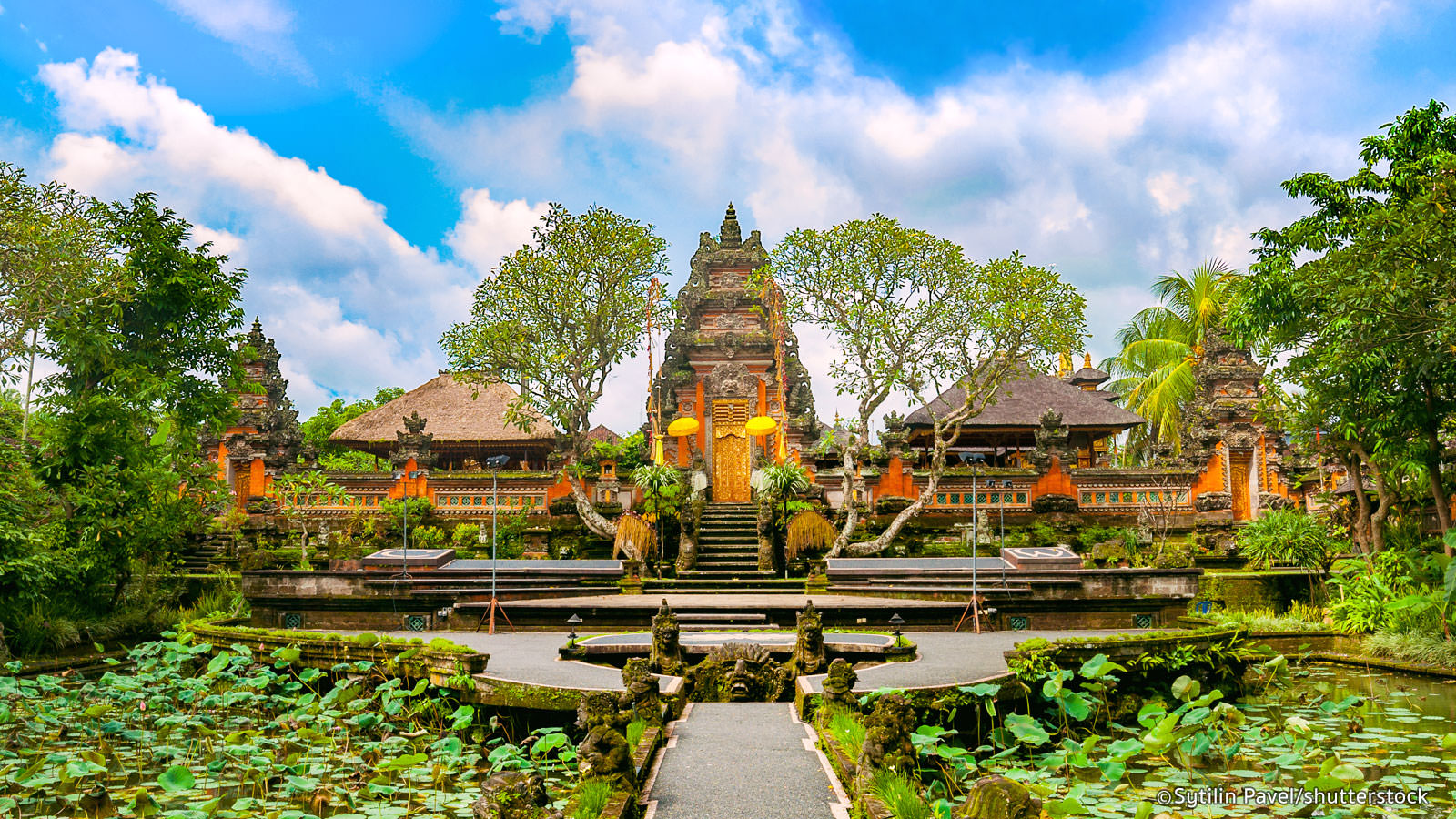 Ever since Eat, Pray, Love, Bali has been a popular destination among tourists. The perfect mix of scenic beaches, tropical forest, ancient history, and spiritual sites, this Indonesian city has it all. In recent years, the focus has been on Ubud, a town in the uplands of Bali filled with temples, shrines, rainforest, and the country's famous rice paddies. Be sure to spend some time exploring Ubud, checking out the Sacred Monkey Forest Sanctuary and Ubud Palace.
Read more: