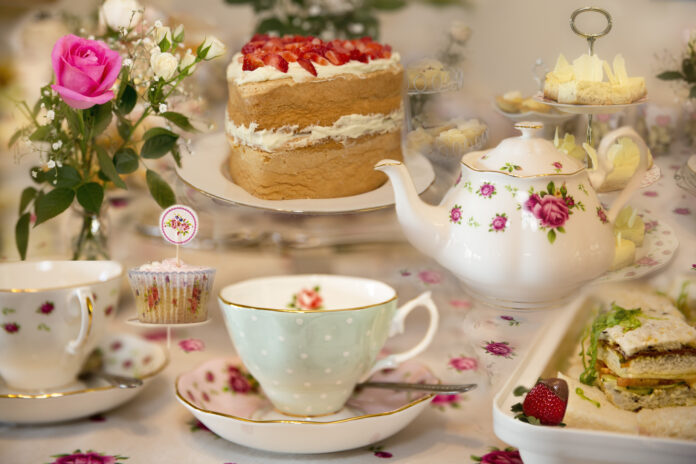 Over time, afternoon tea has become a relaxing chance to unwind and take a minute for oneself as well as a fun playtime activity for young children wanting to try their hand at being prim and proper adults. Hosting or participating in a tea party can be fun for people of all ages.
Here are a few tips for hosting such an epic tea party that your guests will think that Alice and the Mad Hatter organized it themselves.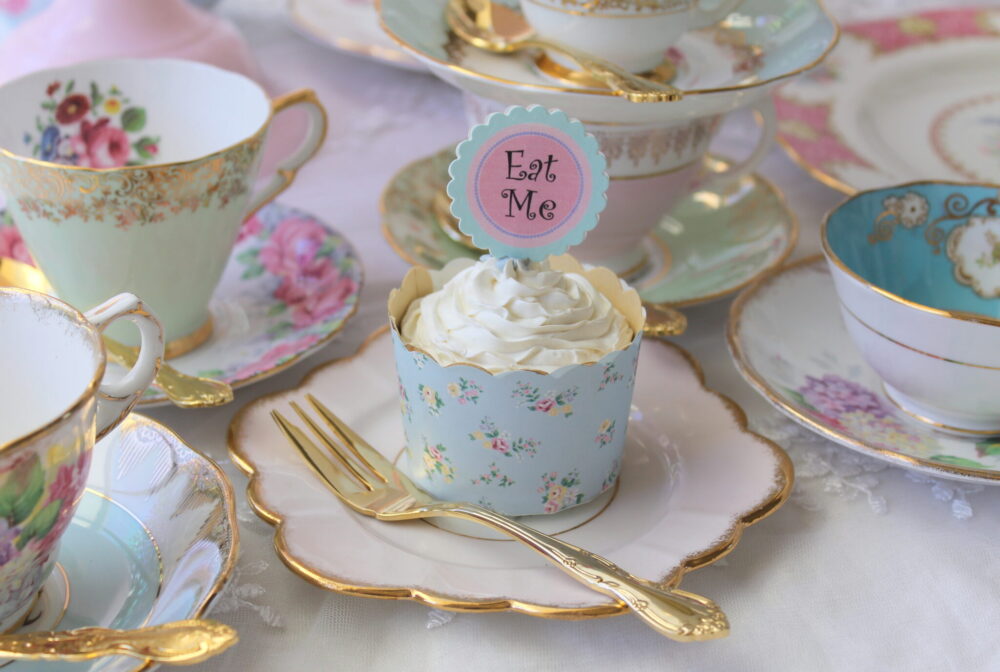 Have the Right Materials
Set your table with a clean tablecloth and lay out a combination of decorative plates to set the scene. Either purchase a matching set or combine different dishes with complementary patterns.
It is nice to have several pots out for your guests if possible to ensure that they have the opportunity to brew an assortment of teas served in cute cups.
Of course, no tea party is complete without the guest of honour, TEA! A variety of loose leaves and tea bags as well as additional beverages such as coffee, hot chocolate, or champagne, if it is a special occasion. The tea selections should be accompanied by the proper sides of cream, milk, sugar, lemon, and honey to ensure that all guest preferences are met.
Proper cutlery is a must from a cake knife to teaspoons for stirring cream and sugar as well as an assortment of napkins.
If you want to get fancy, cake stands are an excellent way to display food so that guests can easily pick and choose what they would like to eat. A large serving plate would be just as effective if you, like most people, do not have a three-tiered cake stand in your possession.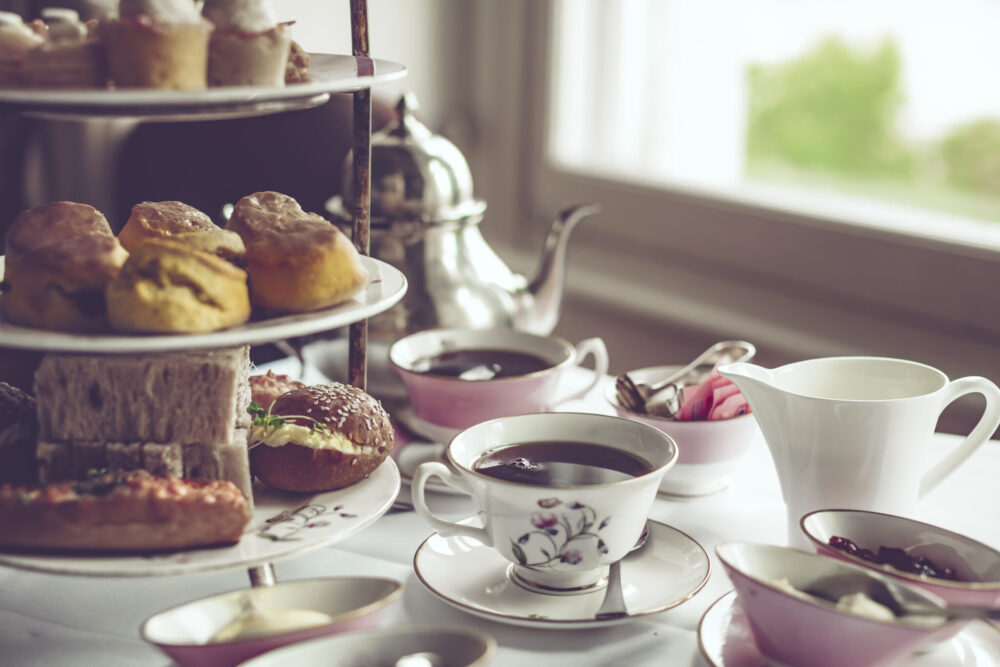 Set the Scene
The proper ambiance can make or break a tea party.
Set the tone with soft music playing in the background. Nothing too aggressive so that it is too loud to overpower conversation between guests, but still present enough to be heard.
Flowers also add to making a presentation appear fresh and vibrant while also providing a pop of colour.
Give ample notice to your guests before the party of the proper attire that they should wear to ensure that the mood and setting are cohesive.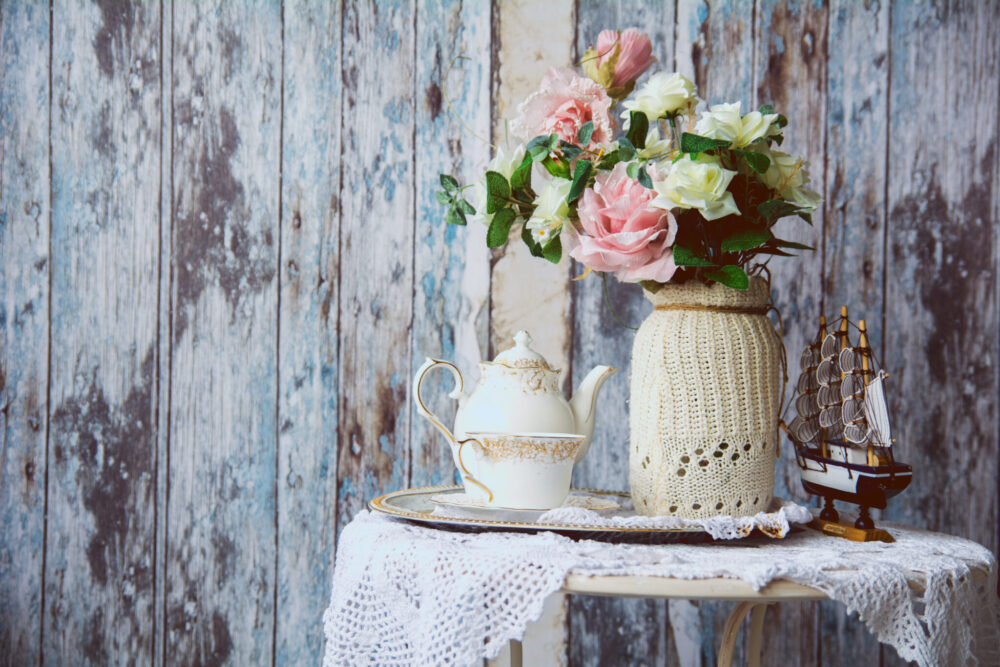 Food
It is important to have treats that reflect both sweet and savoury options for your guests. An assortment of scones, sandwiches, biscuits, and cookies, ensure that there is something for everyone. As always, remember to complement these treats with the corresponding condiments.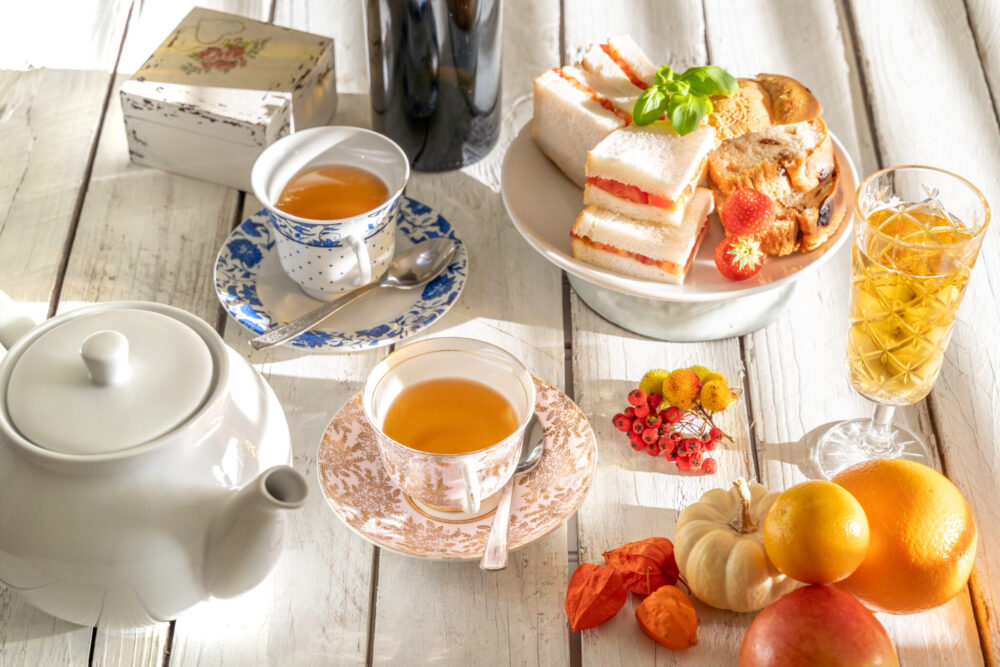 To this day, tea parties remain a popular and pleasant pastime. No matter what kind of tea party you want to have, if you follow these tips, your guests are sure to praise your stylish gathering.
Read more: