Reading Time:

3

minutes
Whether you are vegan, vegetarian, lactose intolerant, have a milk allergy or are simply just a curious foodie, I can almost guarantee that you have tried at least one of the plant-based milk products available in today's market. You might find the plant-based milk aisle rather overwhelming – there are just WAY too many varieties to choose from! To make sure that you are picking the right plant-based milk, I'll be shedding some light on what each kind (literally) brings to the table.
Plant-based milk products are made from plant foods such as soy, rice, almond, coconut, oat, and hemp. While they look just like regular cow's milk, they do not share the same nutrition. What many may not realize is that plant-based milks are low in all nutrients, except for carbohydrates. In fact, added sugars are a key ingredient in many of these products next to water. For optimal nutrition on a plant-based diet, it is therefore important to choose those that are labeled as fortified or enriched. This indicates that important nutrients, such as calcium and vitamin D, have been added. Also, try to choose unsweetened plant-based milks whenever possible.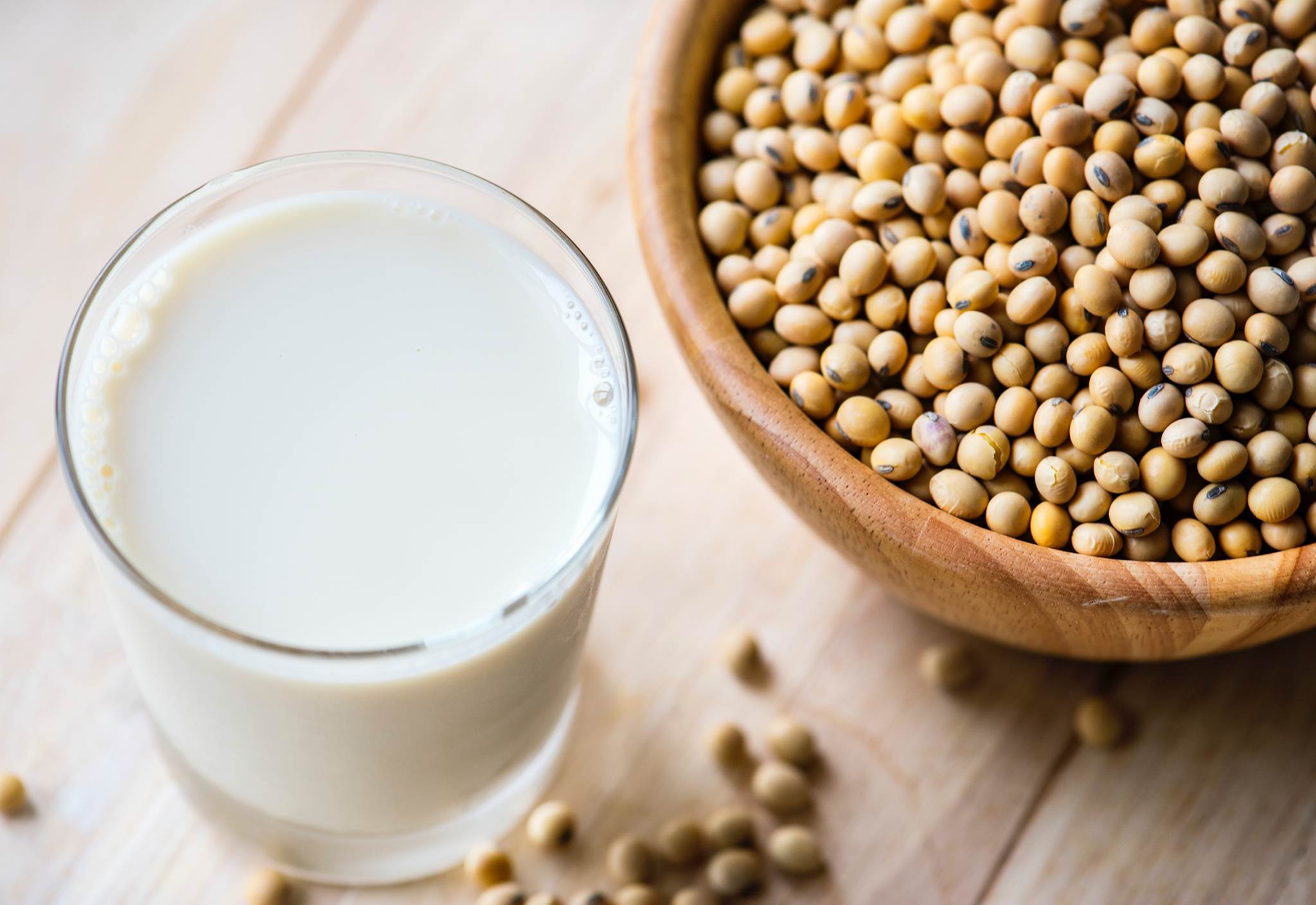 In terms of macro-nutrient composition, fortified soy milk is the closest plant-based milk to cow's milk. Because of this, it is the recommended plant-based milk of choice. For those on a strict, plant-based diet, regularly consuming soy milk best helps to ensure that daily requirements for various vitamins and minerals are being met. Experimenting with other plant-based milks however, is a great idea if you are looking to add some variety to your diet, plant-based or not. Here are some recommendations for which ones to use and when.
Almond Milk
Like most other nut-based milks, almond milk lacks nutrition. Shockingly, a 1-cup (250ml) serving of almond milk actually only contains about four almonds. Because of its popularity relative to other plant-based varieties however, almond milk is most likely to be fortified with calcium and vitamin D. Try using almond milk in your cereal and boost the nutrition of your most important meal of the day: breakfast!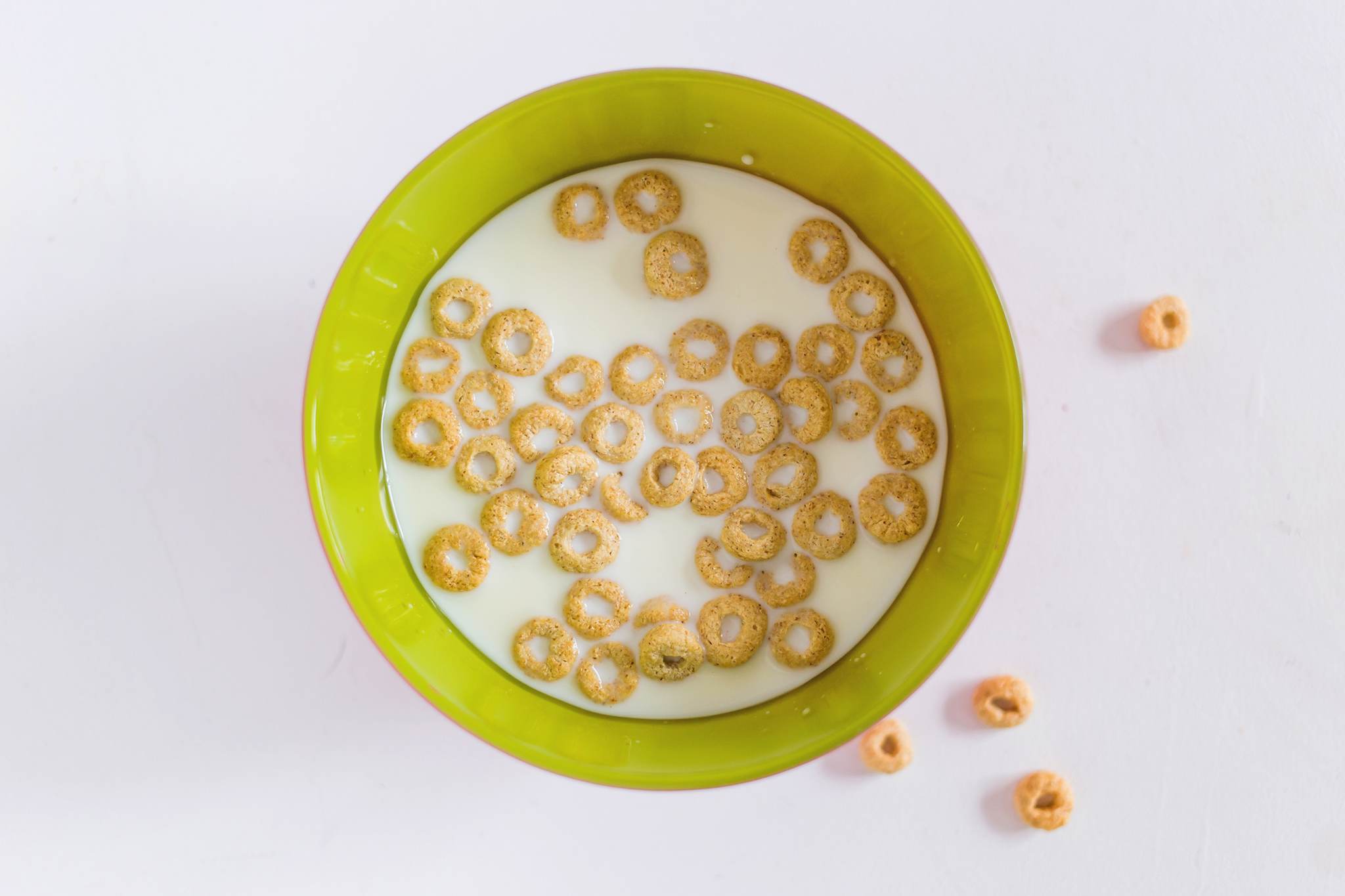 Coconut Milk
Coconuts are high in fat. When used for coconut milk, this nutritive quality helps to lend a natural richness and texture in flavour that is ideal for puréed soups and curries.
Cashew Milk
Cashew milk has a slightly creamier consistency when compared to other nut-based milks. This makes cashew milk a great ingredient for dairy-free ice creams and smoothies.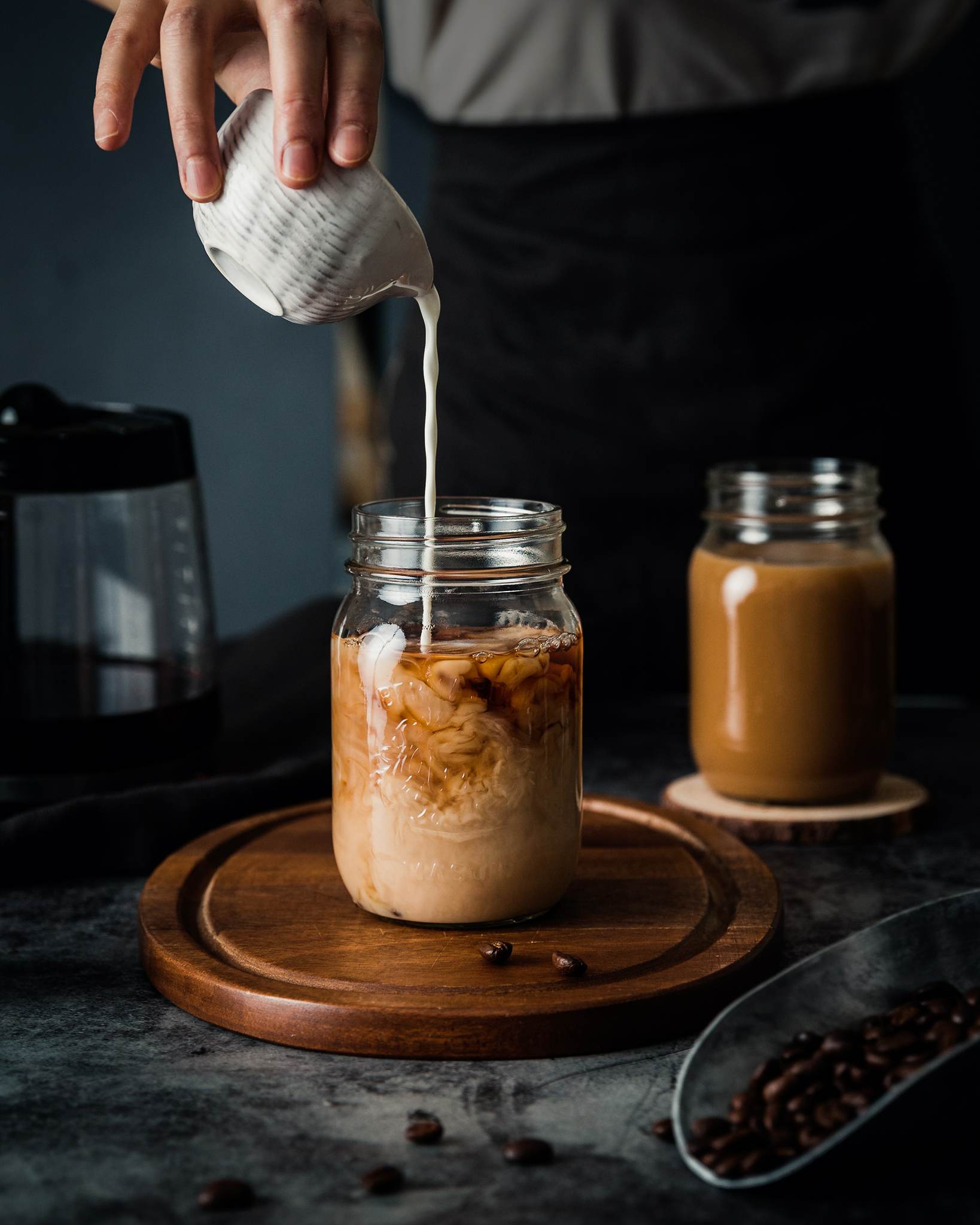 Oat Milk
As one of the newer varieties on grocery store shelves, oat milk is gaining popularity because it steams and froths better than other plant-based milks. The oats also offer a naturally sweet flavour, making it a good choice for espresso drinks.
Bottom line? Today's vast selection of plant-based milks can be overwhelming; but fortified, unsweetened soy milk varieties are best recommended for those avoiding dairy. While others do not have a lot to offer nutritionally, they can sure add plenty of flavour and fun to our favourite recipes. Whether you are "plant-based" or not, experimenting with plant-based milks is highly recommended.
Read more:
Clean Green Breakfast Smoothie