Reading Time:

3

minutes
Most people want to impress guests as they enter a home. Everyone wants their home to be the coolest spot on the block. This guide will show you how to make your home look more expensive, so visitors will leave in awe.
Purchase Luxurious Furniture
Luxurious furniture will make your home look more expensive. Leather couches and a suede armchair will send a message of sophistication to everyone that enters your home. Do your research when furniture shopping. You don't necessarily need to buy the priciest item just because it's the most expensive. Instead, purchase items that'll make your home look more expensive, but also flow with the rest of your design choices. Make sure to keep all your furniture clean and free of tears, as well. Stained sofas and ripped curtains don't correlate with magnificence, so keep things as clean and tidy as possible. Designate a separate area of the house where things can get messy, such as the basement.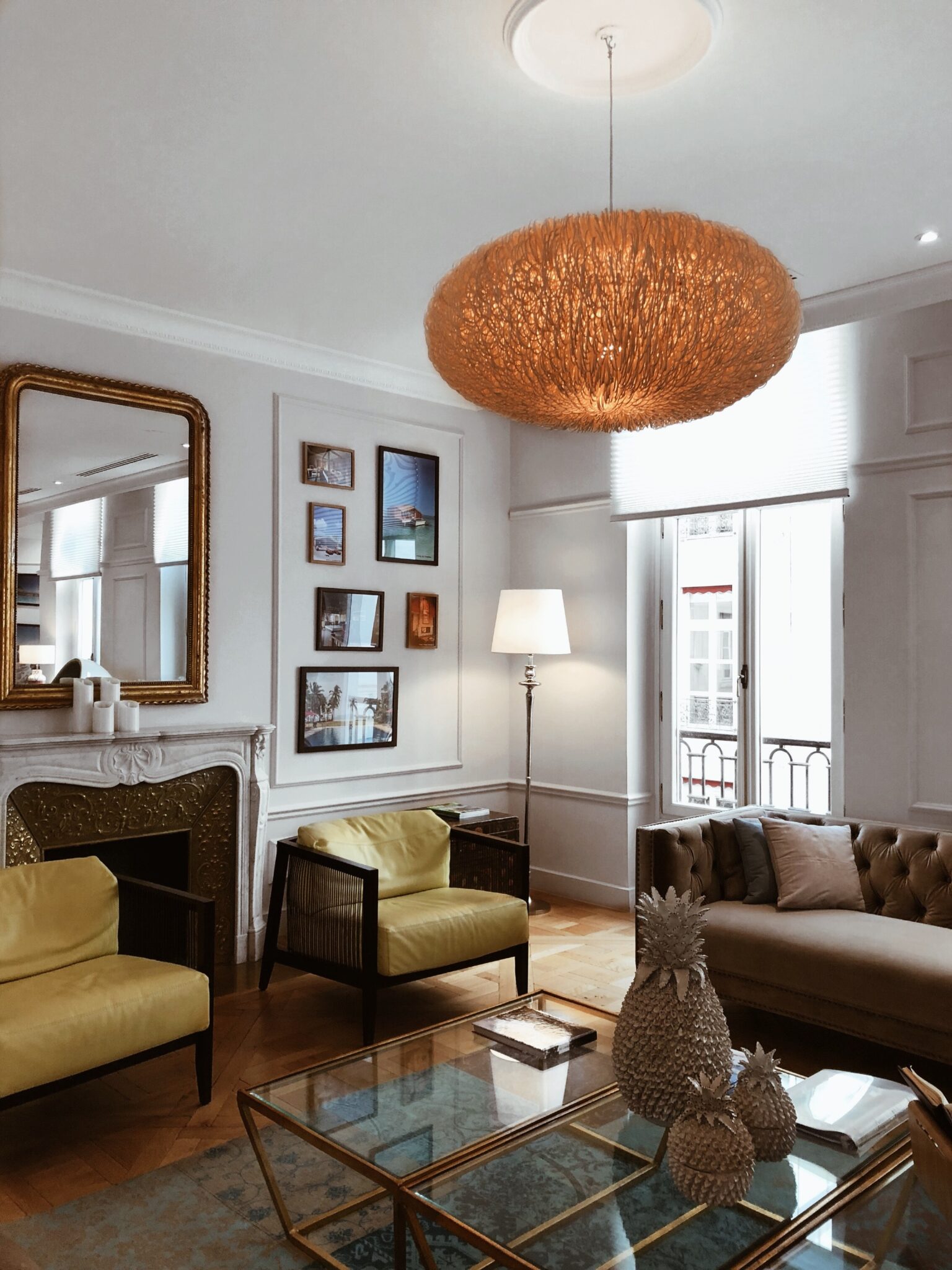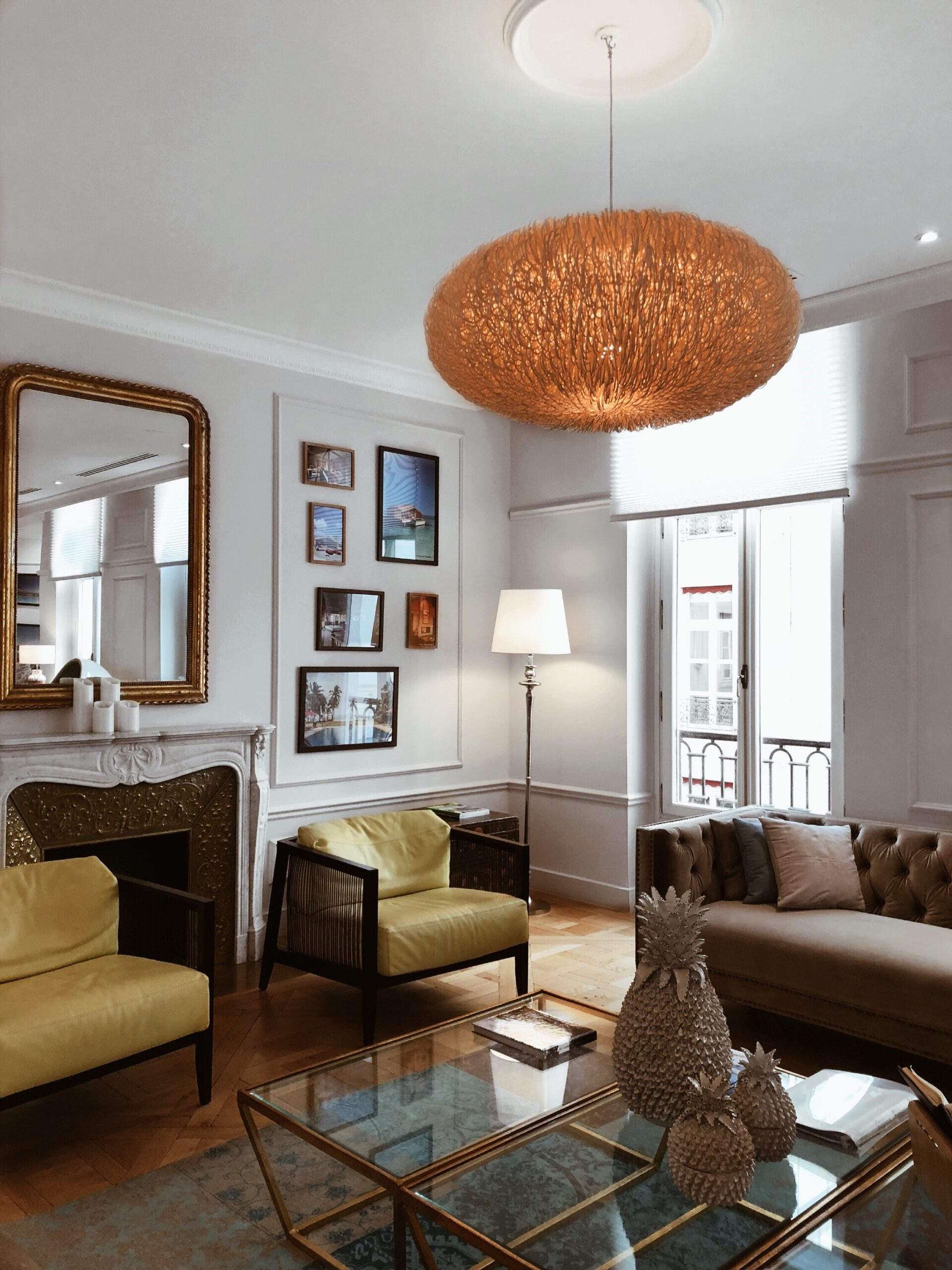 Implement Bold Accent Pieces
Interesting accent pieces will make your home look chic. A striking chandelier, for example, will impress guests the minute they enter your house. Velvet blankets will also make your home look like it's worth more money. The bolder you are, the more likely you'll catch people's eyes. Don't be afraid to make outstanding design choices. The more fearless you get in your choices, the more people will talk about your house.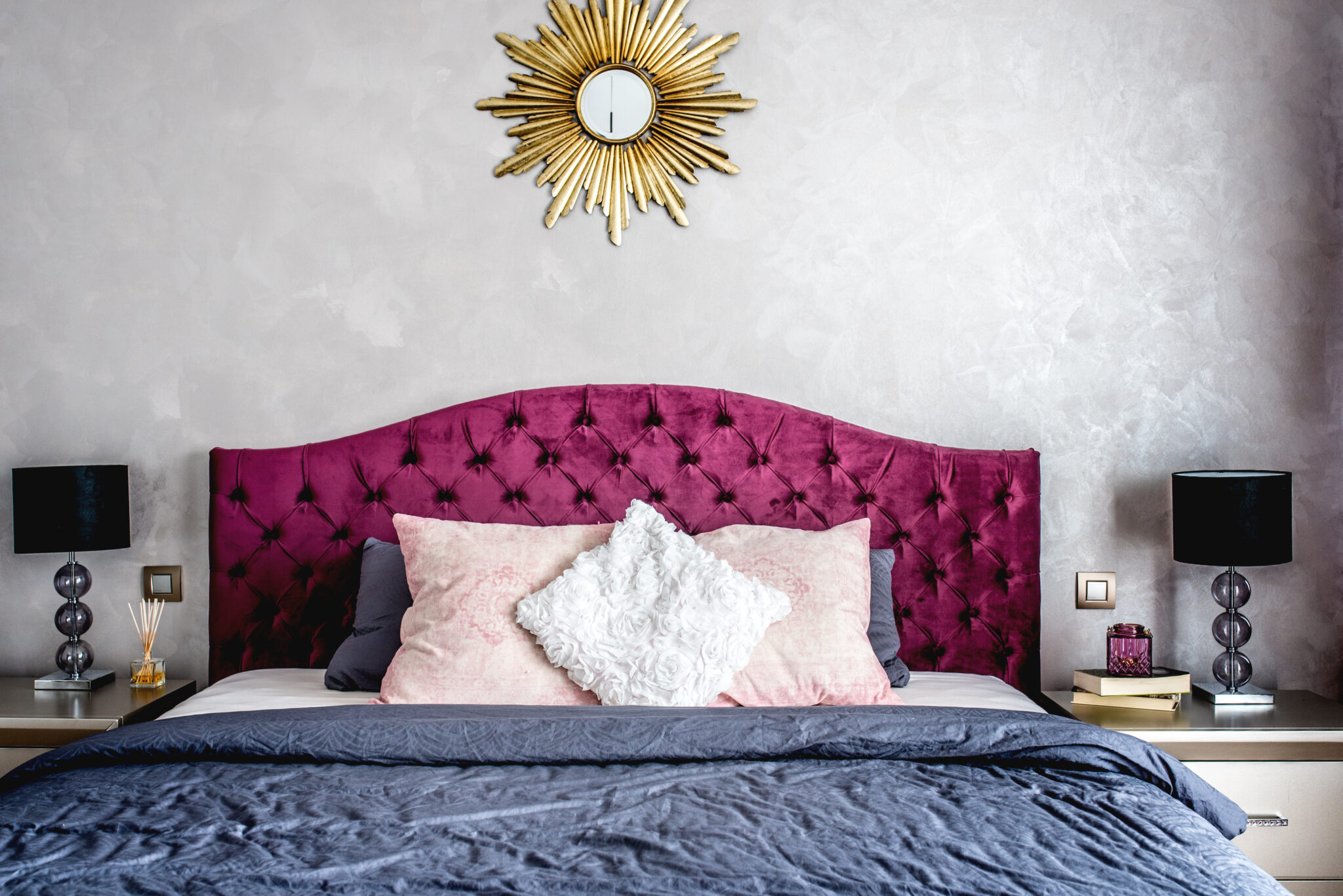 Frame Artwork
One thing you can do to make your home look more expensive is to frame your artwork. Framed artwork will add a layer of complexity to your house. Unique frames enhance the beauty of the pieces you hang, as well. If you hang artwork on your walls, people will automatically assume your home is more expensive. You can impress people with your sophisticated tastes, and they may expect you to host high-class events from here on out. Hanging framed artwork on your walls may also spark more intellectual conversations between guests.
Don't Forget About the Exterior
People often focus so much on the interior design of their home that they ignore the exterior. This shouldn't be the case for people who want their home to look more expensive. Make sure you keep your lawn well maintained, and consider hiring a landscaper. Don't neglect the siding of your house, either. Take care of any paint chips as soon as you see them, and wash away any mud that appears. The same goes for your home's windows. Ensure the windows of your home are always shiny and clean so that people can see through to your beautiful interior design.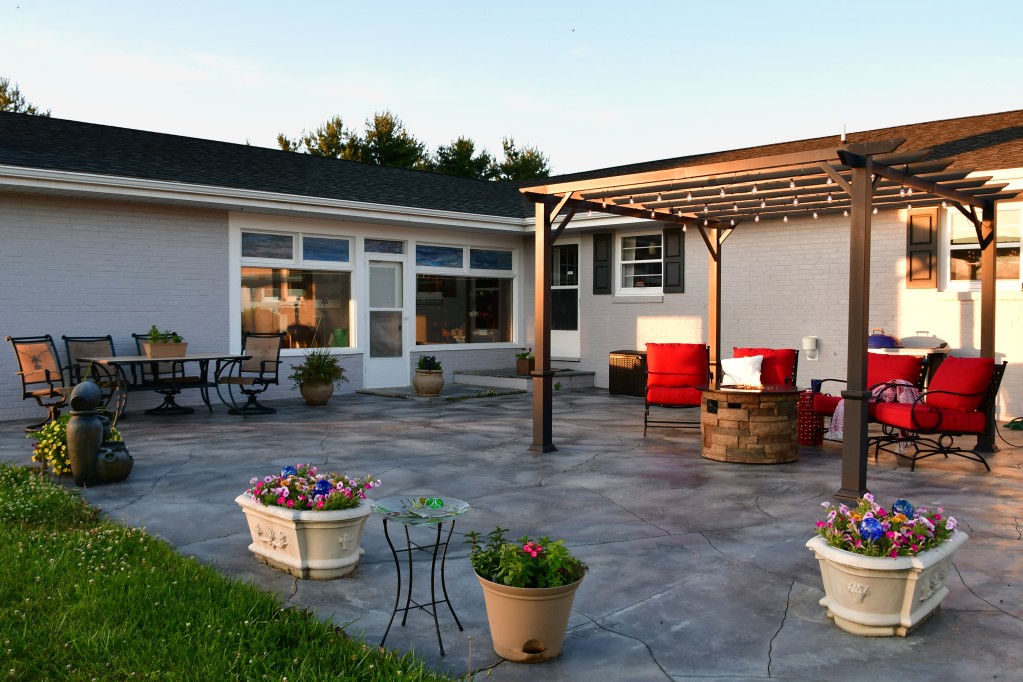 Anyone who wonders how to make their home look more expensive needs to take an extra look at this resourceful guide. If you follow these steps, people will leave your home feeling inspired to make some changes of their own. Visitors will also have a new image of you in their minds. When they think of you, they'll think of sophistication and class. They'll also wonder what other creative design tips you have up your sleeve.
Read More: