Reading Time:

1

minute
If you are an avid iced coffee drinker who likes it a little on the sweet side, you may have heard of simple syrup. It's the difference between getting a mouthful of grainy sugar through your straw on that first sip and a perfectly mixed and sweetened coffee.
Here's how to make simple syrup for coffee.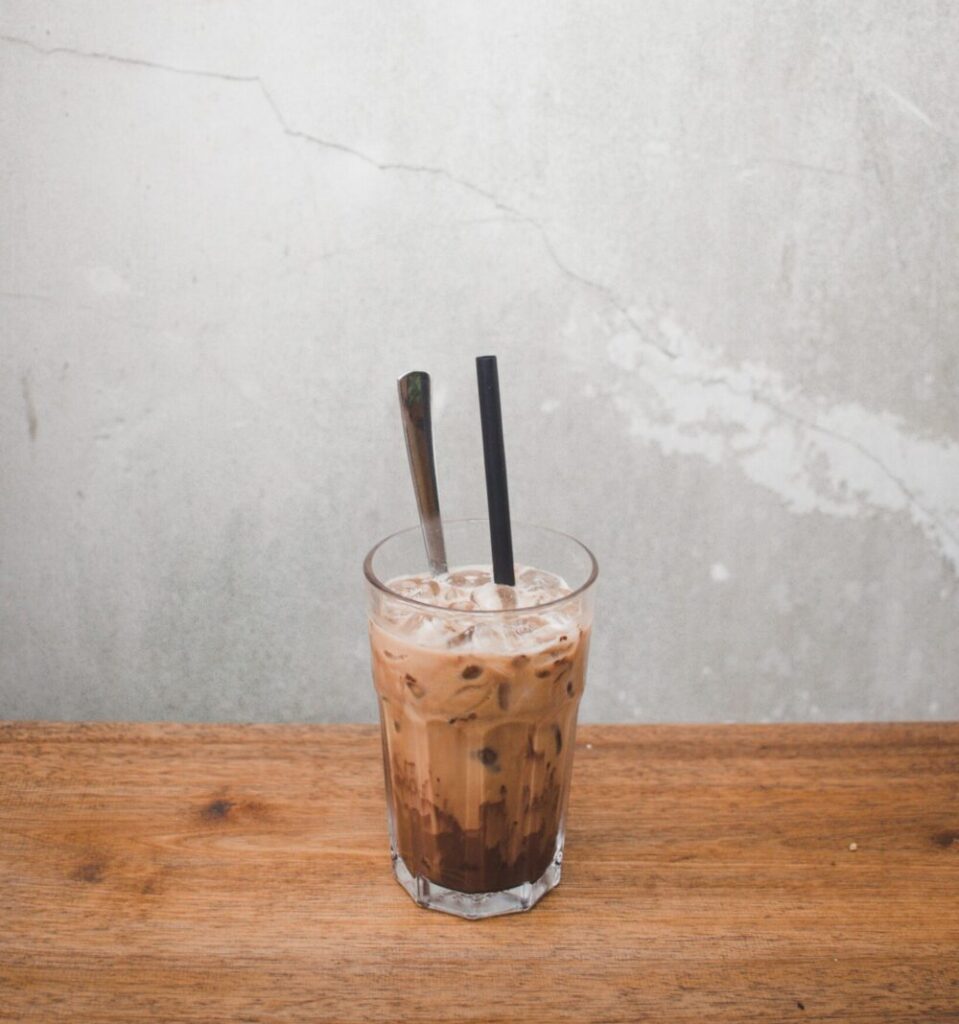 Simple Syrup Recipe
Ingredients:
Equal parts water and granulated sugar. (Yes, really.)
1 cup of each makes about 1.5 cups of simple syrup.
Instructions:
Combine your water and granulated sugar in a saucepan.
Heat on low-medium, stirring the mixture until the sugar dissolves.
Remove from heat and allow to cool.
That's it! Transfer to an airtight container and store in the fridge for up to three weeks.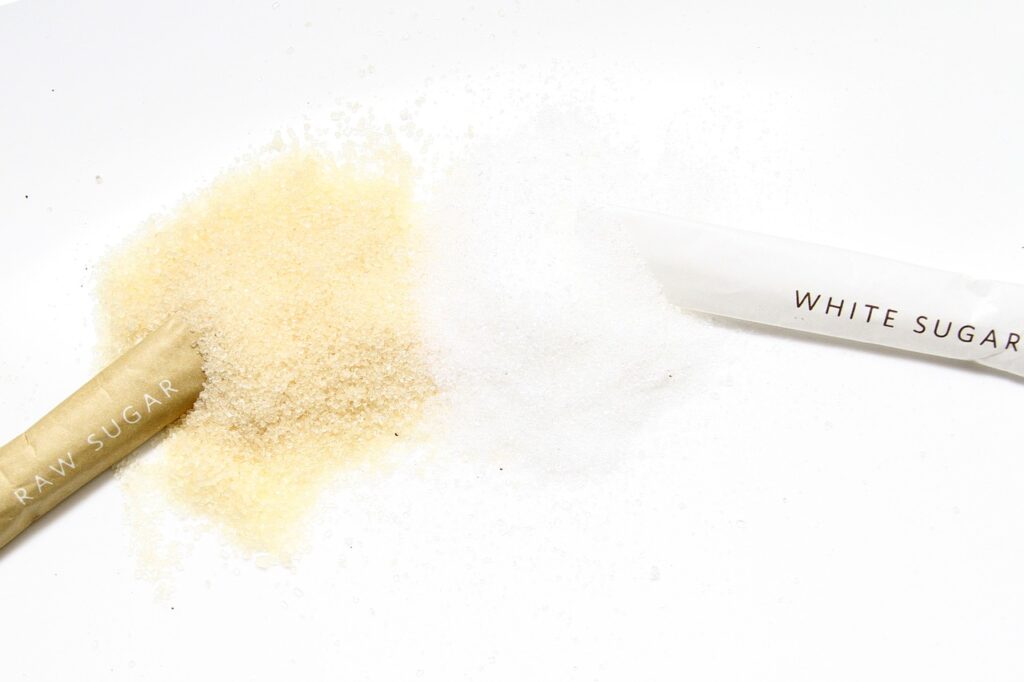 For something unique, add your favourite herb to the pan once the sugar melts, and allow it to steep until the mixture cools.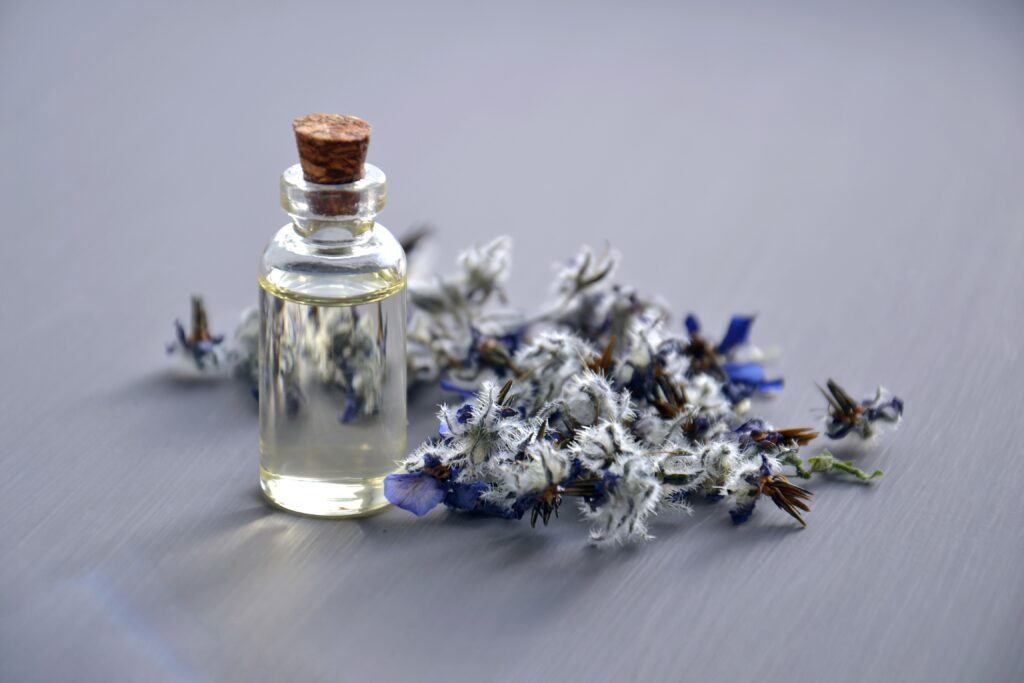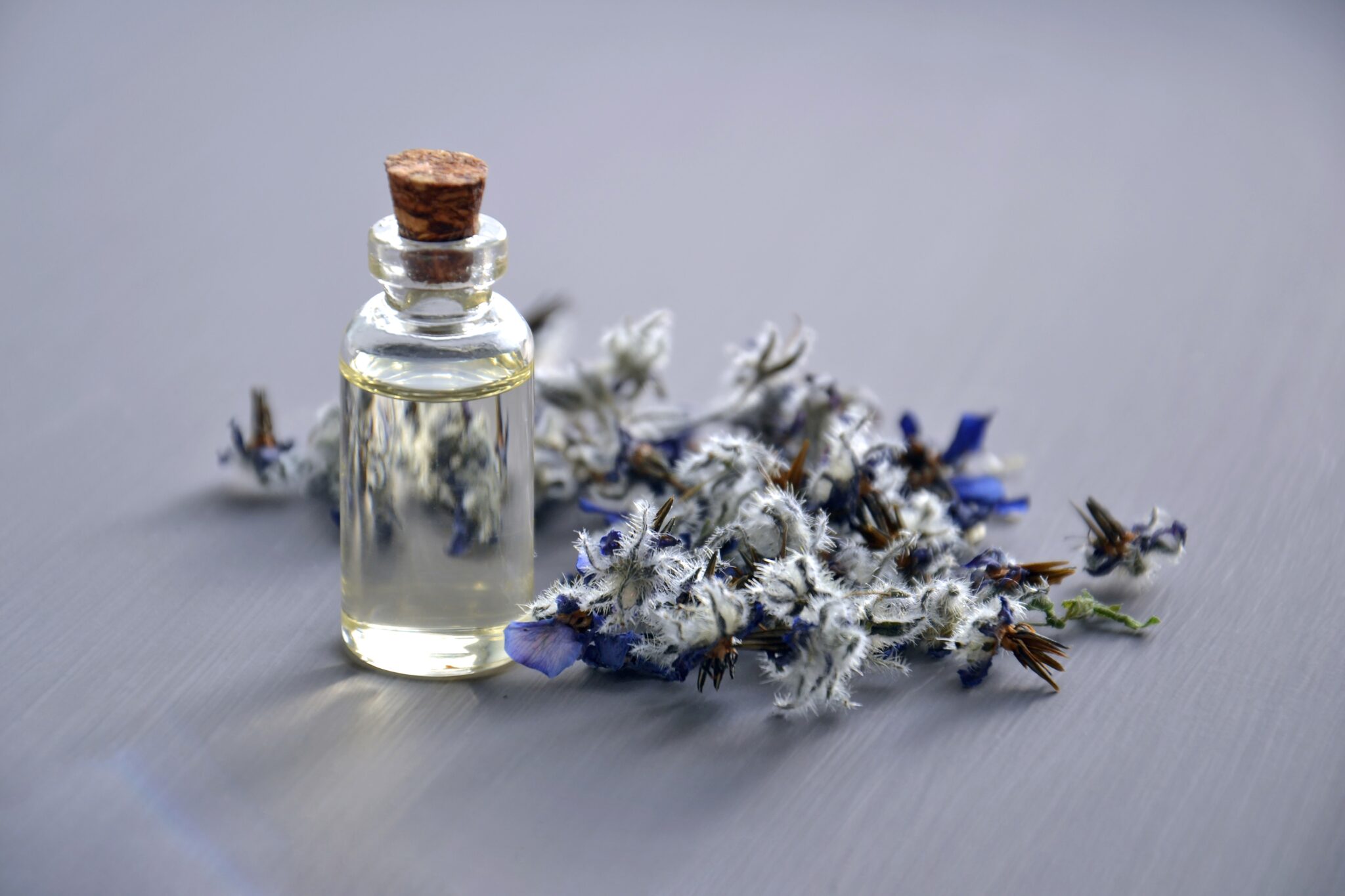 Once you've strained out the herbs, you can use the infused syrup for a lavender coffee.
Just make sure to wash the lavender thoroughly before adding it in. Get creative and experiment, and you're bound to find the perfect simple syrup and coffee creation.
Read more:
Thyme for a Summer Cocktail Recipe