Reading Time:

4

minutes
Salads can be made ahead of time and taken almost anywhere. With such flexibility and portability, it's no wonder why salads are such a popular choice for a quick lunch or dinner.
However, without a balanced combination of ingredients that are both nutritious and satiating, a salad as a main meal can leave one feeling hungry again within minutes. If you are unaccustomed to thinking outside of the salad bowl when it comes to ingredients or need some inspiration for tasty plant-based substitutes, here are some tips on making a vegan entrée salad that sustains and satisfies.
All About That Base
While romaine and iceberg lettuces are popular and usually cheaper, they are not as nutritious as other leafy greens. Other vegetables such as kale, spinach and Swiss chard offer much more flavour and are more densely packed with valuable nutrients such as vitamins A, C, E and K.
If you are not much of a fan of these greens, or they do not fit into your budget, consider buying whichever is on sale and incorporating it into your salad in a 50:50 ratio with your preferred lettuce of choice.
Since they are so nutrient dense, regularly incorporating even just a small portion into your salads can be beneficial. These leafy greens also have heartier textures that help to add variety and make your meal more satisfying.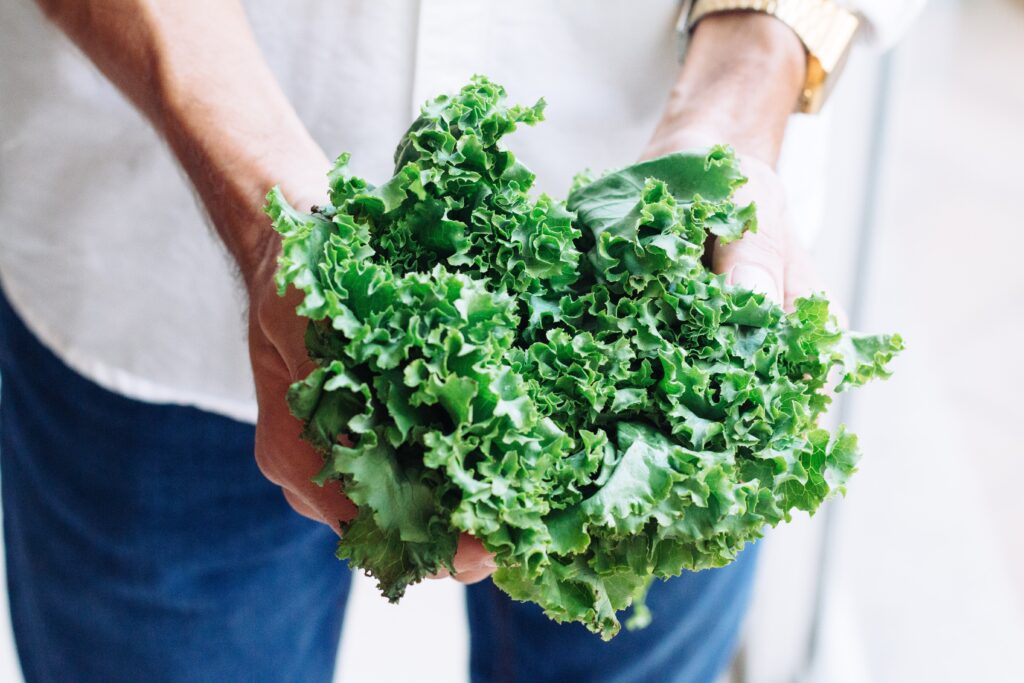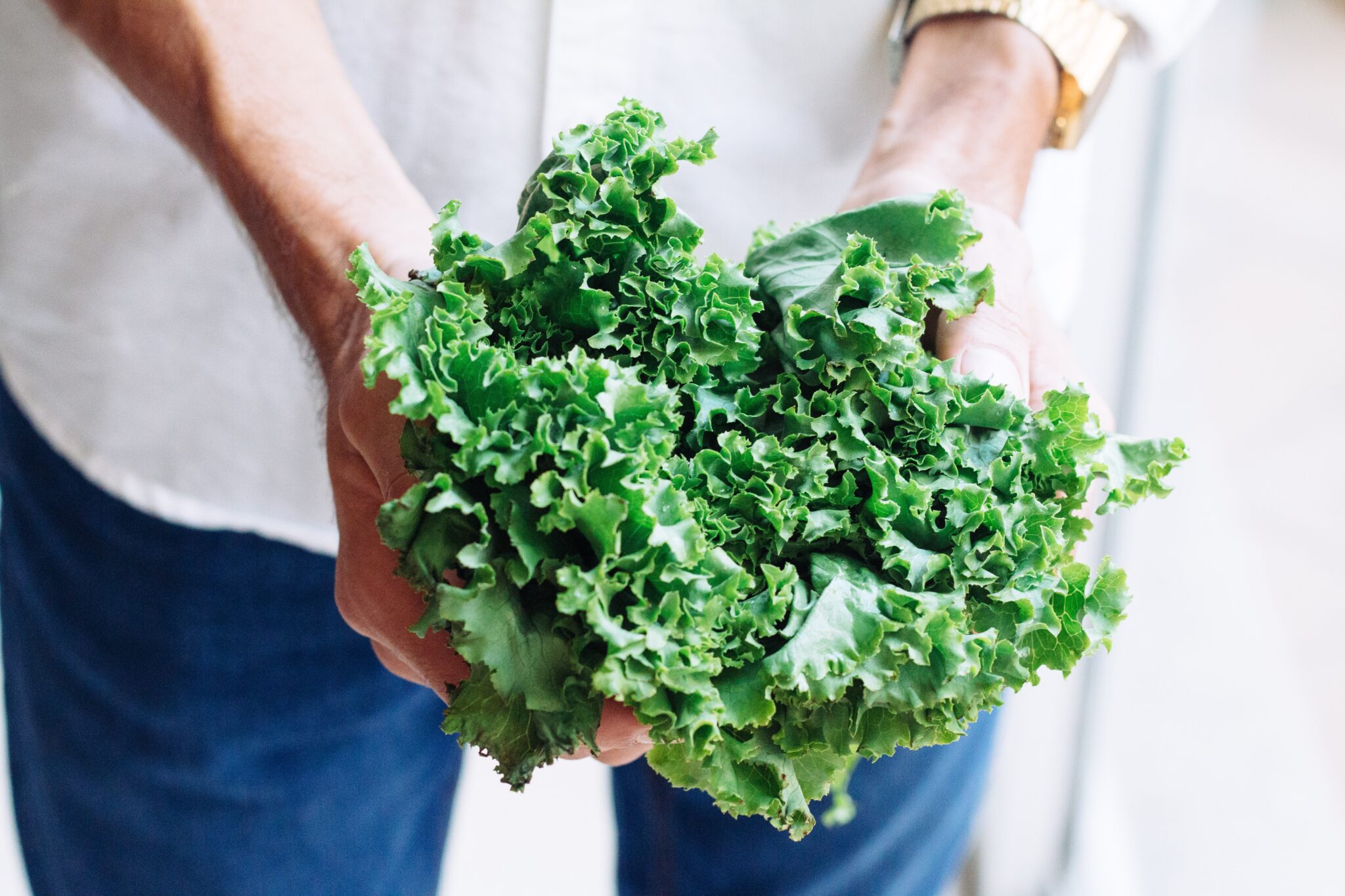 To make the base of your salad more satiating, also consider incorporating some fibrous grains. Whole grains such as brown rice, barley, and buckwheat are rich in complex carbohydrates. These types of carbs take longer to be digested, which means that they stick around the digestive tract for extended periods and keep one feeling fuller for longer.
If you have any leftover grains on hand from other meals, adding them to your salad is a great way to make it more filling while also reducing food waste.
High Protein Add-Ons
When protein is derived from plant-based sources, it usually comes along with a significant amount of fibre in tow. Compared to animal proteins, plant-based proteins are therefore especially useful in helping one to feel fuller for longer.
Consider adding the following to your salad:
grilled tofu
tempeh
canned beans and lentils
roasted chickpeas
nuts (i.e. walnuts, almonds or pine nuts)
seeds (i.e. pumpkin, sunflower or hemp)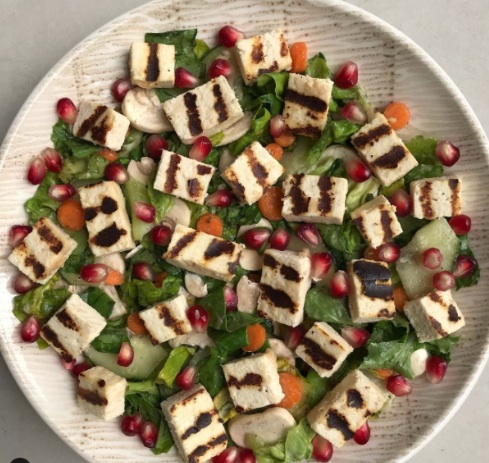 Most plant-based proteins are also rather affordable.
For optimal variety and convenience, prepare a selection of them ahead of time at the start of the week; ideally, those that can do double duty and be used in other meals too.
For example, keeping a container of ready-cooked black beans in your refrigerator can make for a great addition to a Tex-Mex inspired salad, as well as vegan enchiladas as part of another meal.
Healthy Fats and Dressing
Some nutrients such as vitamins A, D, E and K are fat-soluble, meaning that to be absorbed and metabolized by the body, they need to be consumed in tandem with a source of fat. Topping off your salad with dressing is a great way to achieve this, and making your own from scratch helps to ensure that it is healthy fats that are being added to your meal.
Opting to make your own dressing also helps to keep you in control of other potential nutritional concerns such as the sodium content and the presence of any unnecessary additives.
These are usually added to store-bought dressings as a means to extend their shelf life. Olive and avocado oils, in particular, are packed with essential mono-unsaturated fats that can be very beneficial to one's overall health. A simple way to make your salad dressing is to follow this ratio: three parts oil to one part vinegar and then salt/pepper to taste.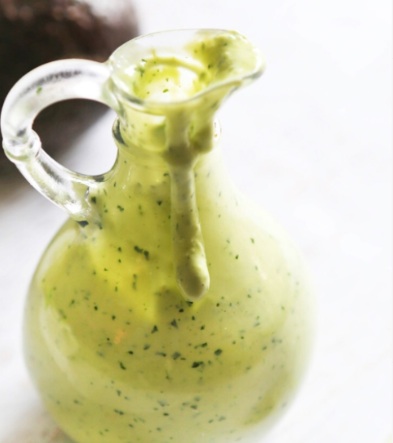 From here, feel free to add in any other ingredients to compliment the flavours in your salad. For a creamy dressing, consider adding smashed avocado or vegan yogurt.
The number of possible salad ingredient combinations is practically endless. With a little creativity and the use of these tips, coming up with a salad recipe of your own that is both nutritious and genuinely satisfying can be fun and delicious.
Read more:
Probiotic – Packed Foods That Really Pack A Punch
5 Different Ways to Enjoy Kefir in Your Diet