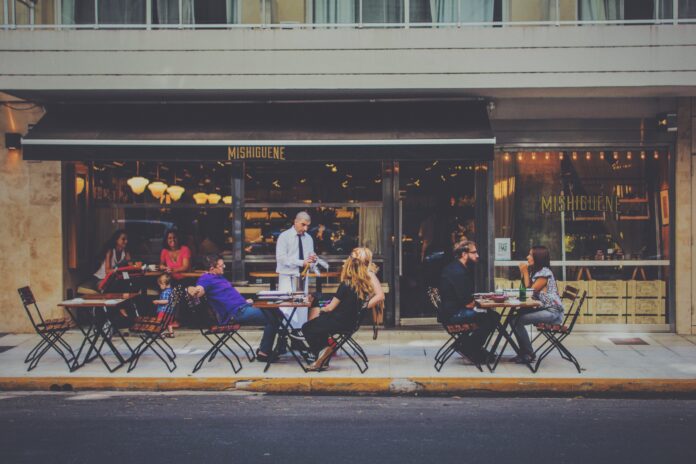 Patio season is quickly on its way, and like many of you I fail to take full advantage of it. After a hard week at work, its difficult to want to leave your apartment and hunt for the best patio. Well, I'm making a change this year, and so should you. Here are the best ways to make the most of your patio season.
Scout In Advance
Make sure you know where your ideal patios are, their hours, and peak busy times. Going to a super busy patio at 4pm on a Saturday will just stress you out. Try to stay away from super popular locations at busy times of the day.
Check The Weather
Weather can change quickly. You don't want to be caught in the rain while you are enjoying your Caesars, or show up to your destination only to have the patio be closed. Always check the weather beforehand, just in case!
Switch Up Your Days
If your schedule permits, why not try to utilize patios on non weekend days? Mix up your schedule and try going on a Wednesday in the early afternoon? You'll miss the post-work happy hour rush, and the crazy weekend crowds.
Try Different Areas of the City
Don't just stick to your usual neighbourhood for patios. Why not try different areas of your city, particularly if you live in an urban area with tiny patios. For example, if you're Toronto-based, head east to Leslieville or west to Parkdale instead of sticking with the main strip of Queen Street West. You will get to explore your city. A little variety never hurt anyone.
Dress For Success
Don't show up in leggings and flip flops (unless that's your power suit.) To really feel your best on the patio, wear your favourite spring or summer outfit. As long as you're weather appropriate (and following the rules of the establishment,) and you feel great, you are truly embracing the spirit of patio season.
Read more: