Reading Time:

5

minutes
In these times, stress is pretty much unavoidable. Not only are we more stressed than we ever were, but we're also finding it increasingly more challenging to deal with all of the punches that life throws at us. If it's not pressured from our job and being at home, then simply turning on the TV and watching the news is enough to make anxiety levels skyrocket and leave us feeling tired, cranky, and sick. Figuring out how to destress will help with the improvement of our overall health.
We're all tense from head to toe.
If we don't want our mind and body to suffer, we have to figure out how to destress; relax, unwind, and allow all that tension to melt away. Fortunately, that's why we're here. If you're looking for legit ways on how to destress, we've compiled some excellent health and wellness tips that will help you out.
Fitness Tips for Your Workout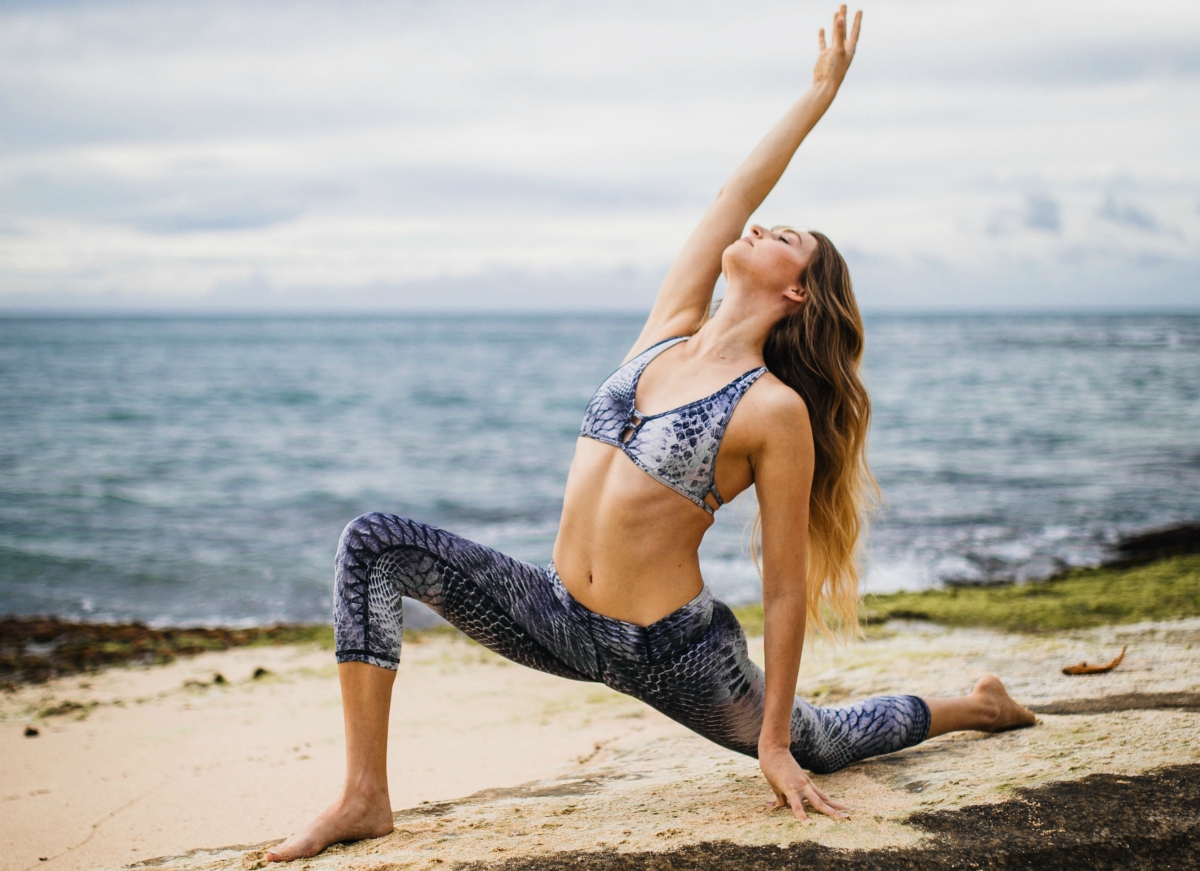 Exercise obliterates stress. Not only will it improve your overall physical health and resilience, but it will also make anxiety evaporate because working out releases endorphins. Endorphins are beneficial chemicals that help your body ease pain, improve sleep, make you feel energized, and improve your mood.
And the best thing about working out is that you don't need to spend hours at the gym every day to see the benefits. Thirty minutes of daily exercise can be more than enough to keep you healthy, and you can choose any kind of fun activity that you like from long walks and hike to riding your bike, taking salsa classes, or learning martial arts.
Destressing through Gentle Self-Care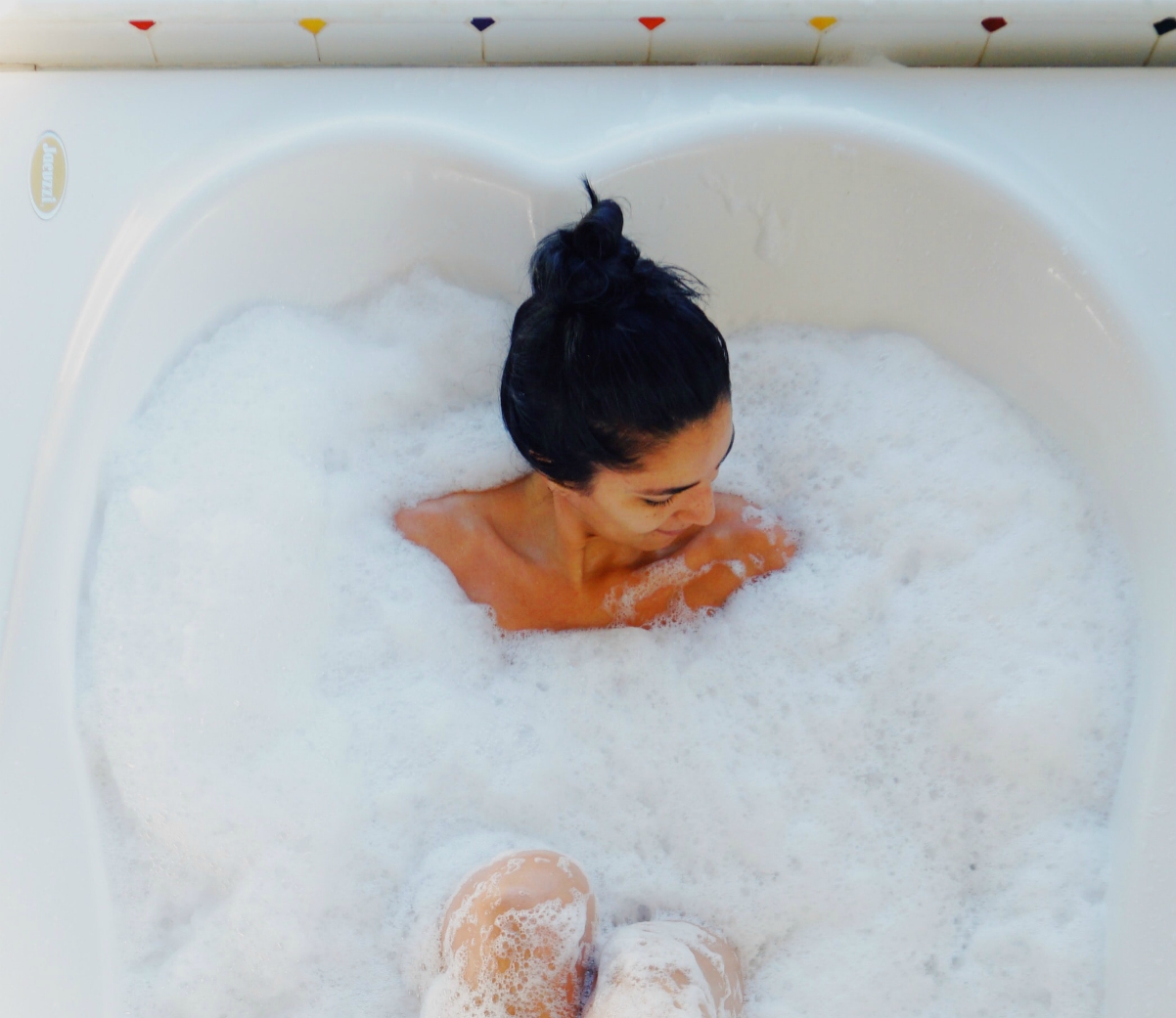 Gentle self-care can be a way for how to destress. It can be any kind of soothing activity that requires you to slow down and pay some attention to your own needs. Taking some time in a day to simply do something beautiful for yourself, to pamper your mind and body, can have lasting positive benefits on your whole wellbeing.
One of the best ways to destress is to take a long, luxurious bubble bath. And really, don't rush it – take your time. Fill up the tub with essential oils and scented bath gels, light a candle if you like, and use some perfect pampering products. Now's the time to take care of your needs, to clean your body, to relax your muscles, to nourish your hair and skin. Use a good shampoo and conditioner for oily hair to bring it back that natural bounce, and place a quality face mask to rejuvenate your skin. When you're done, you'll feel soft, scented, and beautiful.
Another great self-care tip is to read a book. It doesn't have to be a door-stopper classic, either – a light summer romance will do if you're feeling too strained to bother with complex books. Here are some suggestions you can try.
Wellness Tips for the Workplace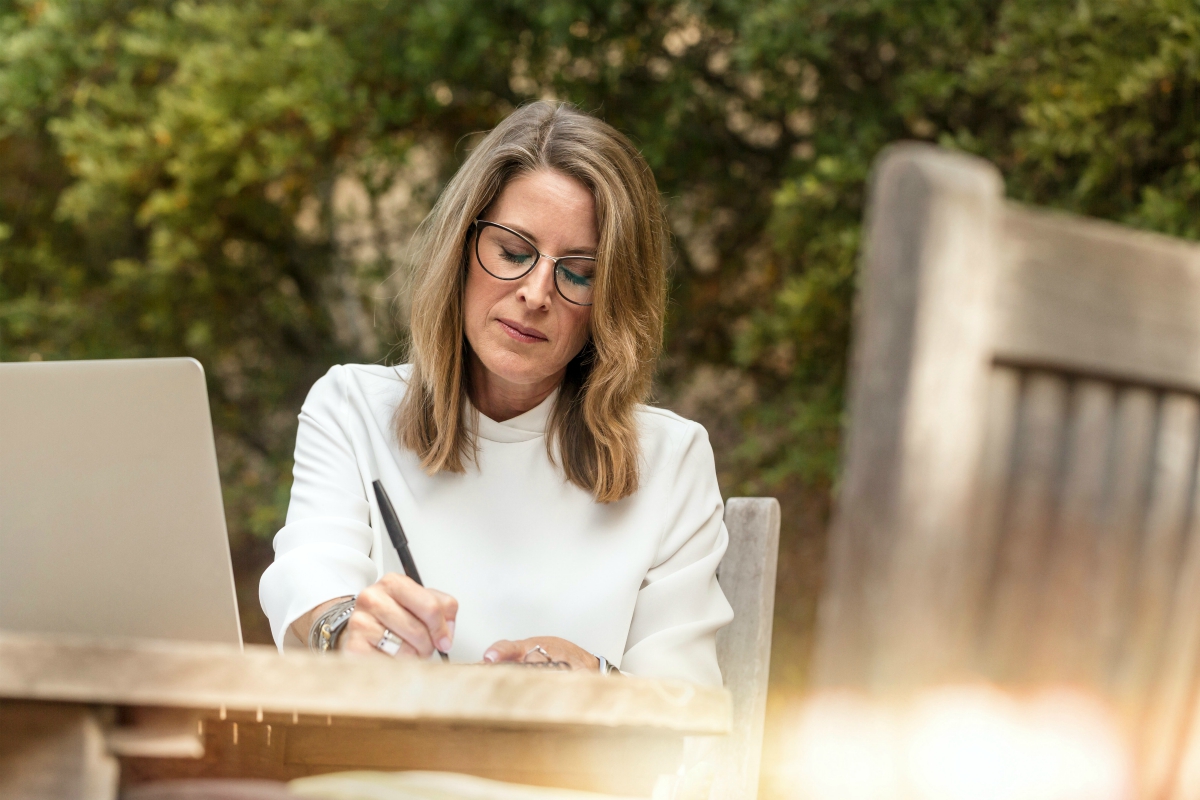 For most of us, the workplace is where most of the stress is focused. The only way to manage stress at work is to establish firm boundaries. Don't take on more than you can handle and overexert yourself because you believe you have to. Know where to draw the line, and talk to your supervisor if you notice that stress is taking its toll on you. You need to learn when to stop and recharge.
Meditation and Nature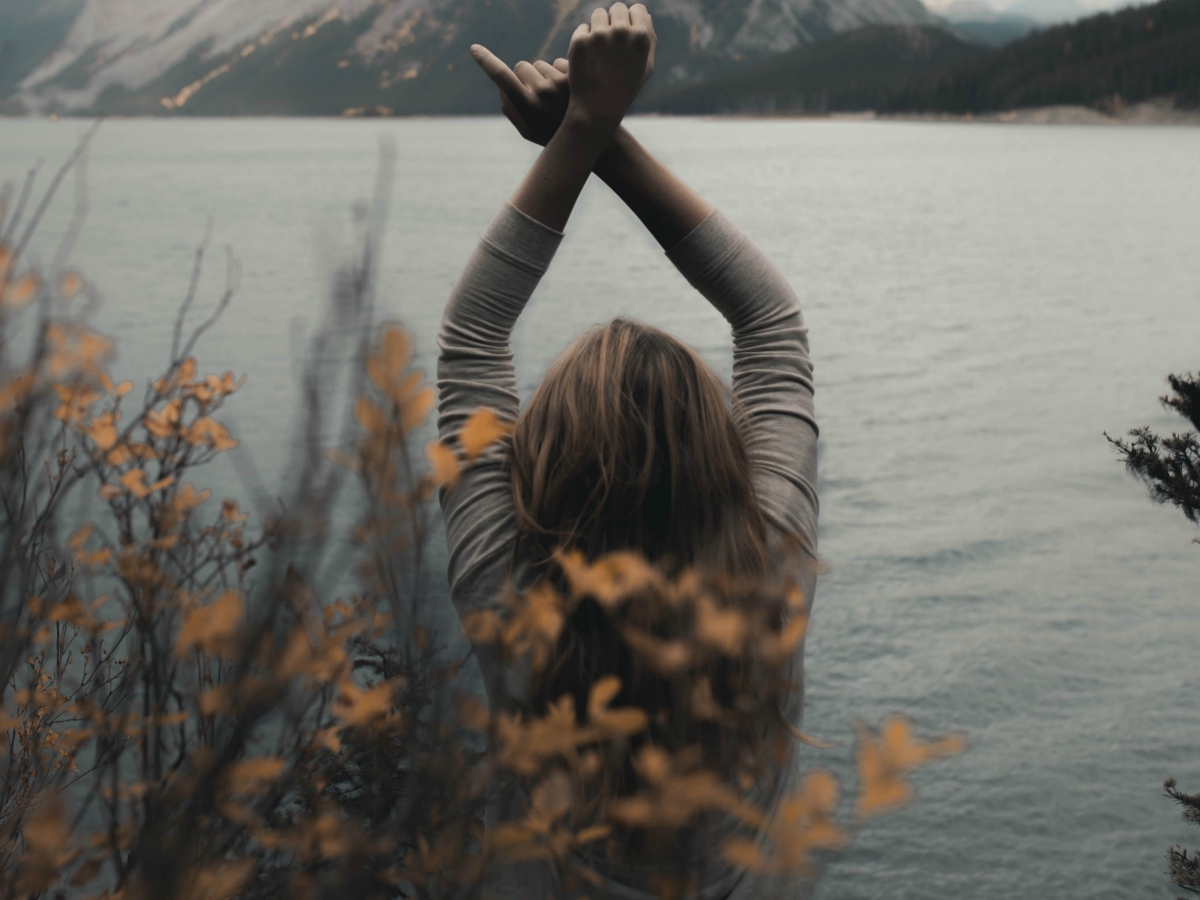 Out of all of our tips on how to destress, nature is generally the one that has the most significant healing power, especially for city dwellers who've all but forgotten what a tree looks like. Spending your weekend in the countryside or hiking on a mountain will remove you from the modern-day stress of social media, tight deadlines, and overworking.
If you want to make your nature trip even more useful, we suggest taking some time to meditate. Simply find a quiet spot surrounded by greenery, sit down, and breathe deeply as you let your head empty of toxic thoughts.
Be Kind to Yourself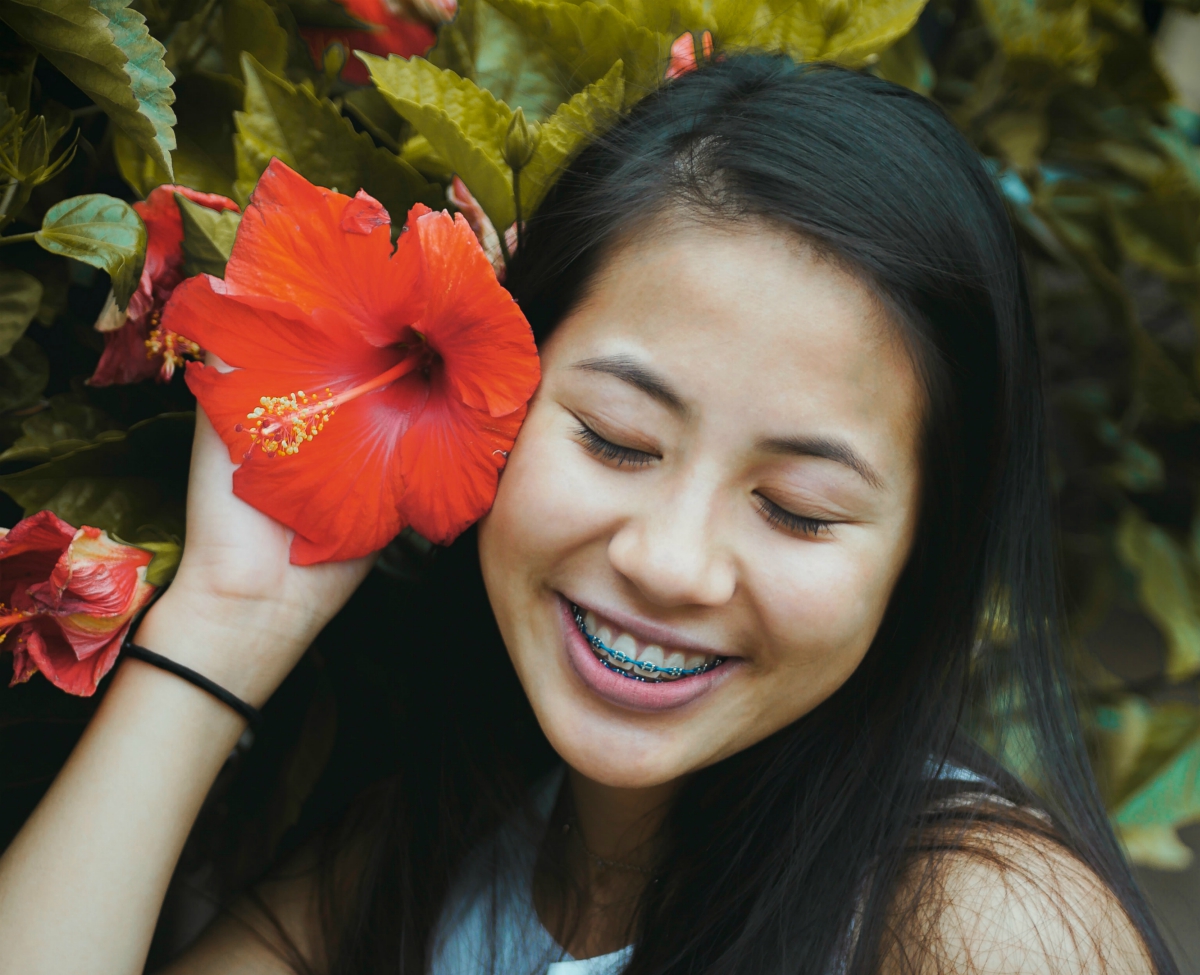 Constantly berating yourself for various things will only lead to more stress. Out of all the health and wellness tips we've given you, this is the one you can't do without. If you can't be kind to yourself, then you'll continuously carry weight around your neck that will make you feel more and more sad, irritable, and tired.
To practice self-compassion, you can start a journal. In it, write down positive observations. If you can't make positive observations about yourself, then start with other good things and people from your life. The idea is to nurture a positive mindset that will help you see things more clearly, instead of gazing at life through a curtain of toxic negativity.
If you wanted to know how to destress, now you've got your answer. The gist of it is this – slow down and spend enough time to care for your mental and physical health. If you do, tension will slowly ease, and you'll be able to enjoy your life a lot more than you do right now.
Read more: 
Anxiety or Stress? Keep Reading and Breathing