Reading Time:

4

minutes
It comes as no surprise that Maui offers an incredibly vibrant landscape of beautiful beaches, lush scenery and wildlife. From taro, to papayas to mangoes and ahi tuna, the culinary landscape offers a Dionysian delight. Here are some of the hidden gems I discovered along the way.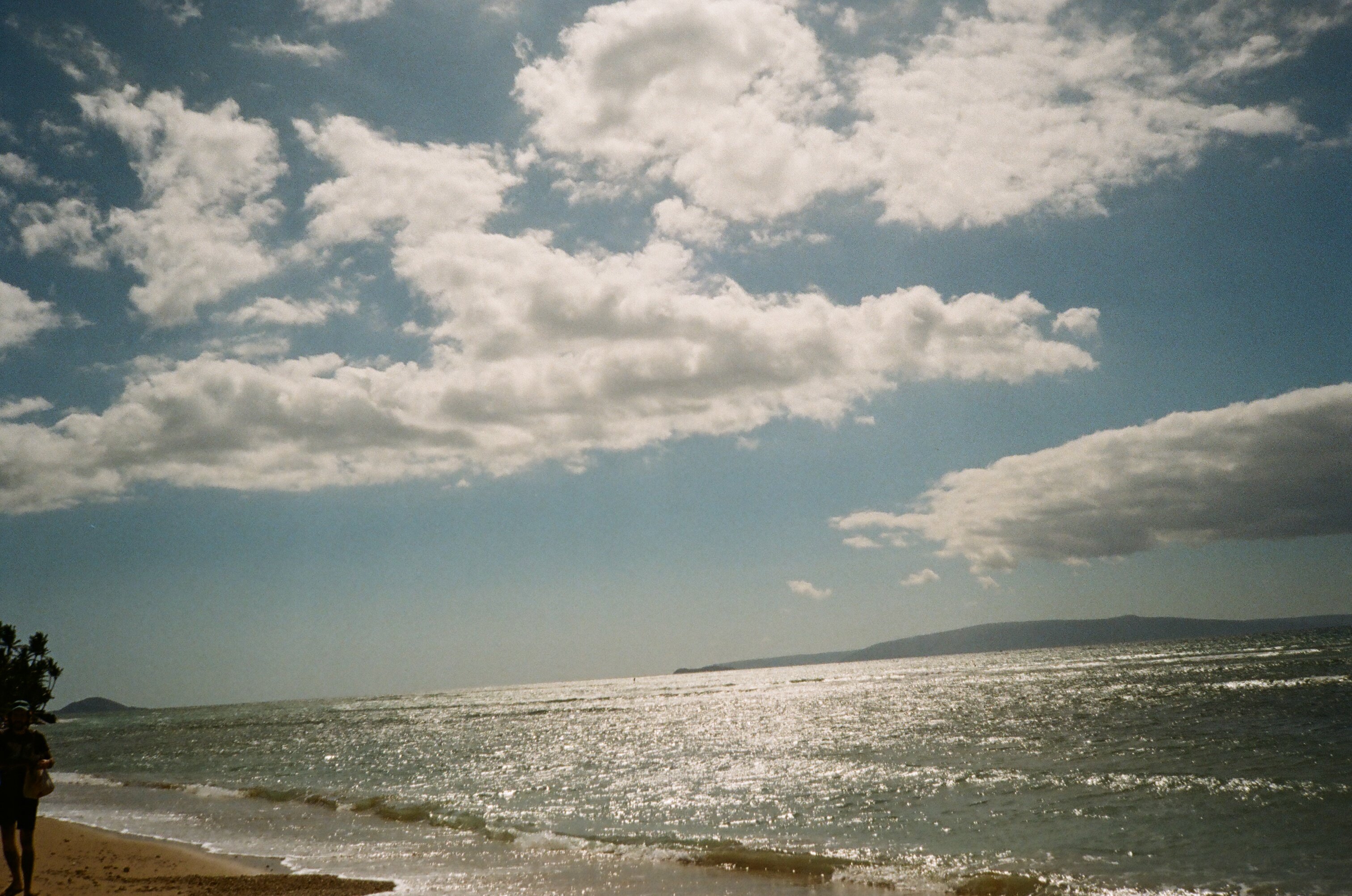 Beach between Kihei National Park and Kalepolepo Regional Park.
Kihei
I went to Kihei first, and stayed in three different neighbourhoods throughout the city. This allowed me to naturally explore each pocket and get to know the smaller details of each one.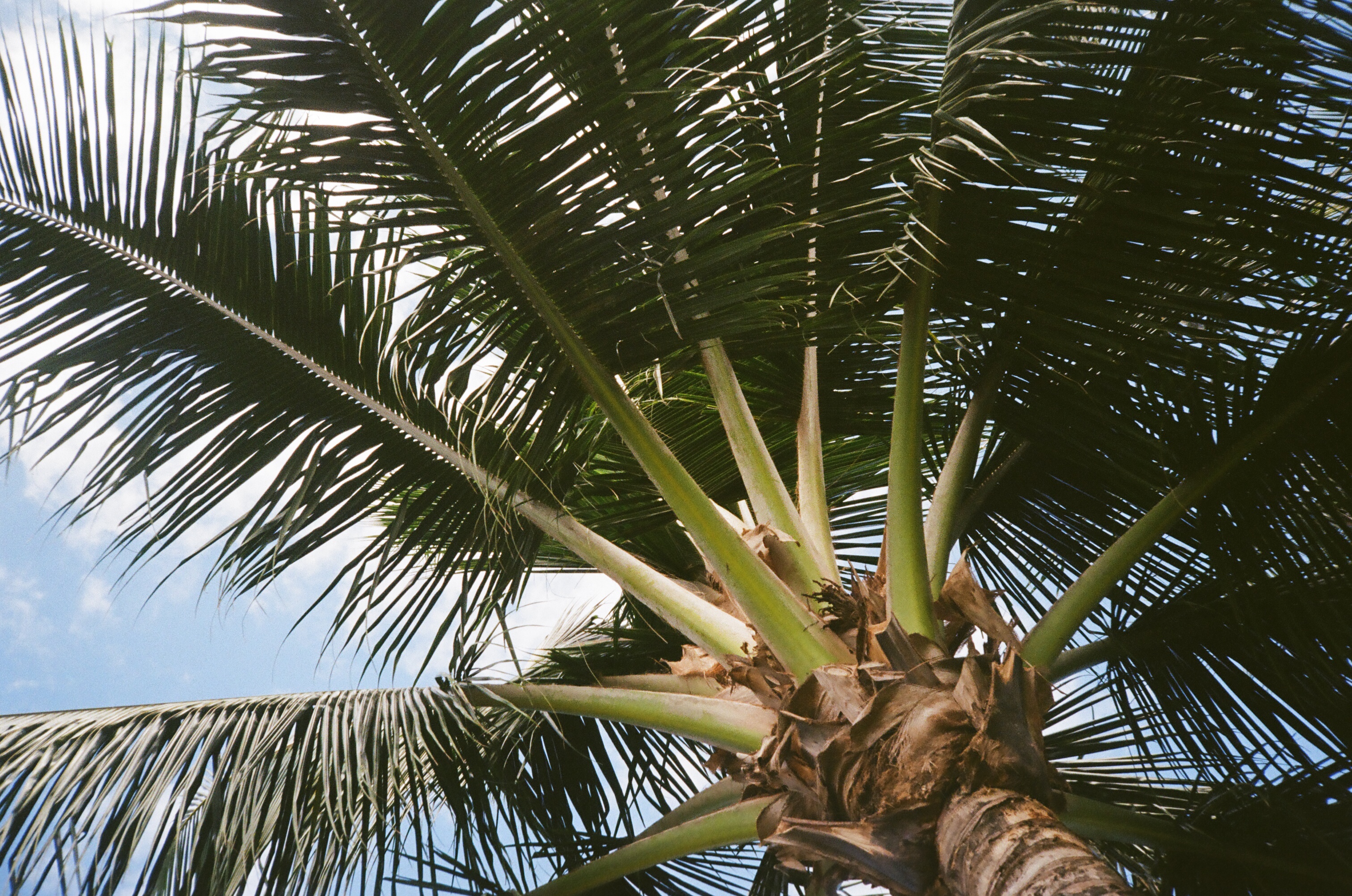 Photo by Dorothy Neufeld.
Within the first day, I came across this beach that was quite bare and seemed uninhabited. From what I could tell, there was no name to the beach, although it extended far along the coast. It was located between Kihei National Park and Kalepolepo Regional Park. I came upon it by walking along a pathway off of Halama Street, where the green walkway allowed me to enter this quiet beach. I returned over the next few days, as Halama Street, (parallel to the beach) itself seemed suspended in space somehow, something I also treasured.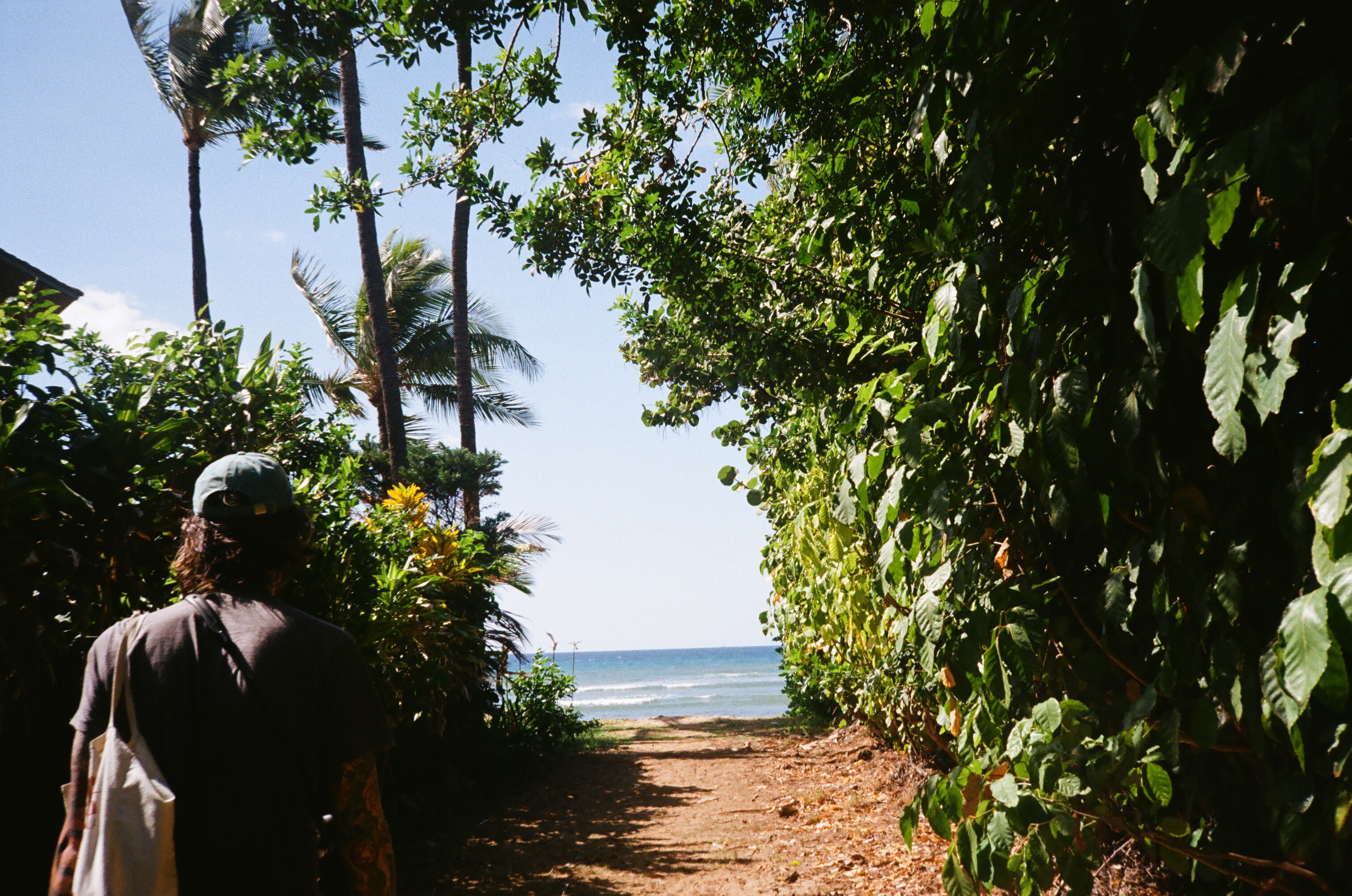 Pathway off of Halama Street in Kihei.
The second day of our trip, we discovered Brekkie Bowls food truck. Their specialty is açai bowls. Consisting of a thick blend of açai berries rich in antioxidants, açai bowls are packed with local fruit from mangoes to coconut to strawberries. It was perfect for a local breakfast option.
I love a good cup of coffee like everyone else, and surprisingly I found it difficult to find a cafe in Kihei. It wasn't until stumbling across Belle Surf Cafe that I knew I had found the place. Located on South Kihei road, Belle Surf is an oasis scattered with bamboo accents, outdoor & indoor seating and excellent coffee. I felt like I was in an enclave, despite being along the main road. (Note: If you also appreciate a good breakfast joint, Kihei Caffe offers a great deal on a tasty menu selection. My favourite dish was the banana macadamia pancakes with coconut syrup).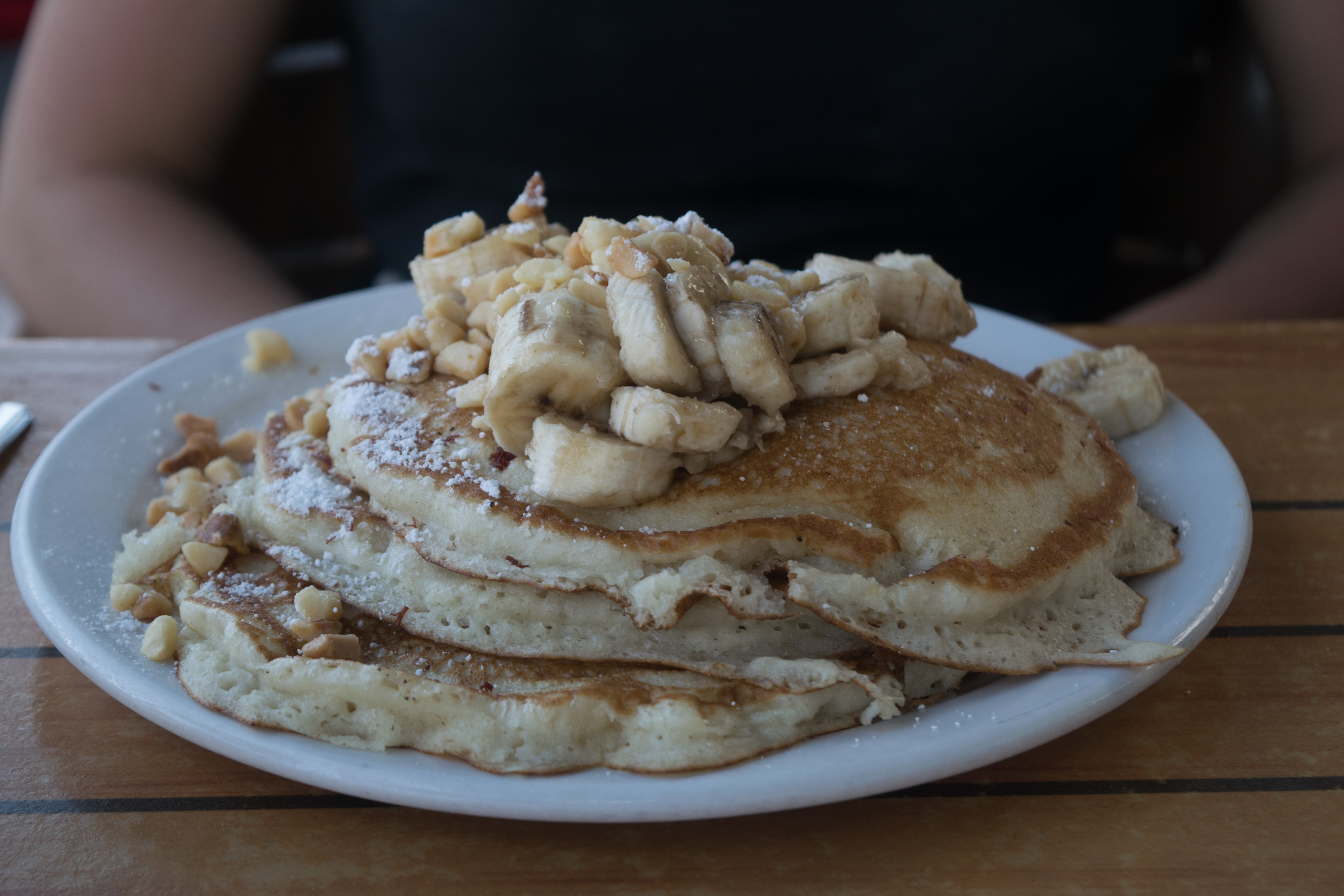 Kihei Caffe. Photo by James Gibbs.
Be sure to go to the South Shore Tiki Lounge, located just off of the main South Kihei road. They offer the best margaritas bar-none. The relaxed atmosphere, with darker wood accents and a lush outdoor patio is the quintessential destination in Kihei. They also have live music and dancing in the evenings.
Lahaina
I left for Lahaina after a week in Kihei, and the drive to the smaller town hugged the coastline. Views of the ocean were magnificent. On my first day in Lahaina, after exploring the busy streets, I veered off Front Street (the main street) and discovered Ono Tacos food truck. After seeing excellent reviews online, I sought it out. It was one of the best decisions I made in Lahaina. Packed with delicious ingredients and fantastic service, Ono Tacos was a highlight of the trip. They recommended we visit nearby Kohola Brewery where we sampled the local beer.
Later on that same day, I discovered Baby Beach. It was beautiful. If whale-watching is your thing, I also spotted some whales breaching.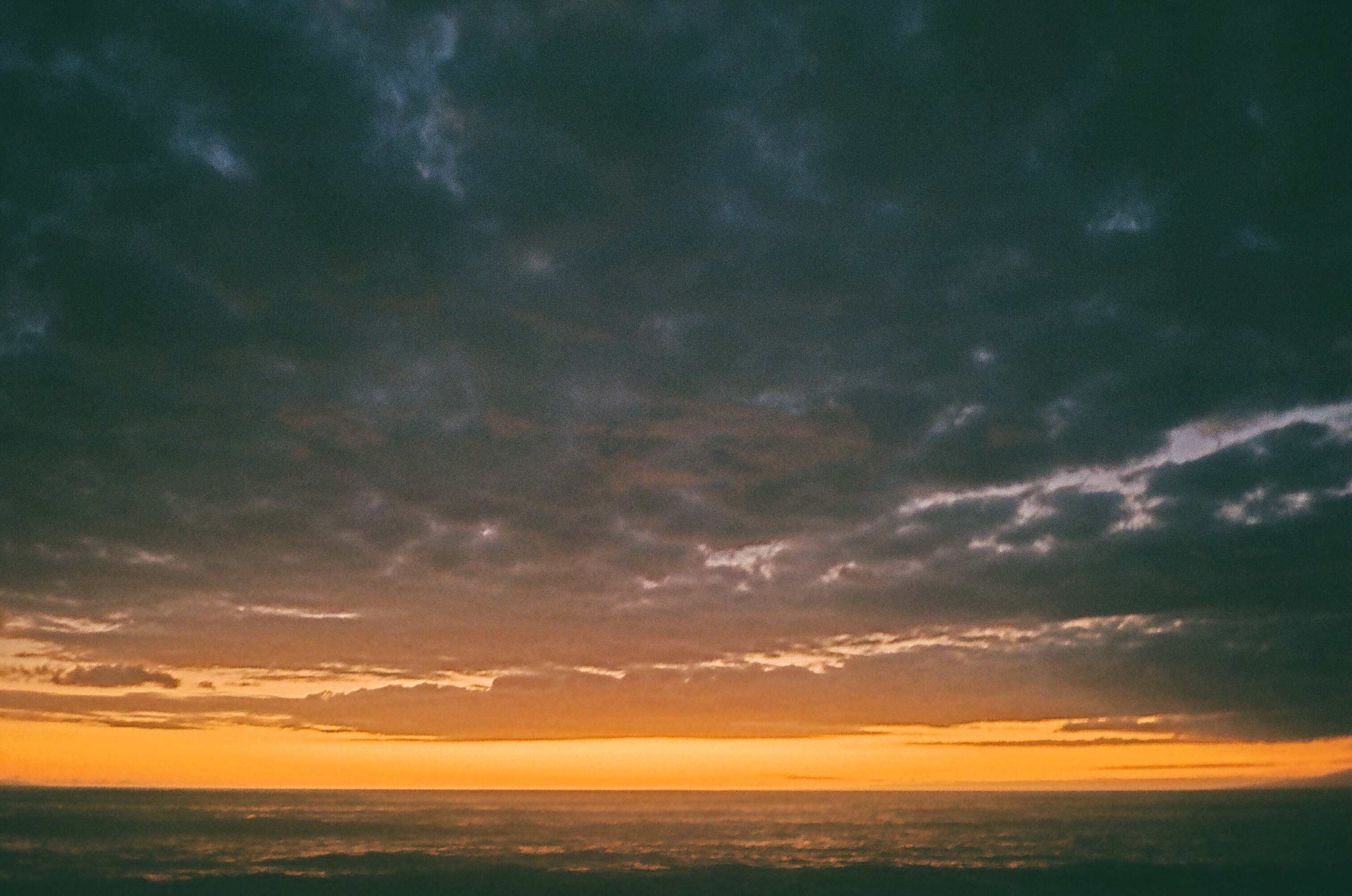 View from Fleetwood's on Front Street.
On the second day in Lahaina, I visited Fleetwood's on Front Street for dinner. Fleetwood's, owned by Mick Fleetwood of Fleetwood Mac, offers a stunning rooftop patio with a superior dinner selection (they also serve Kohola Brewing beer!) I recommend making reservations in advance for the patio. It's a memorable experience.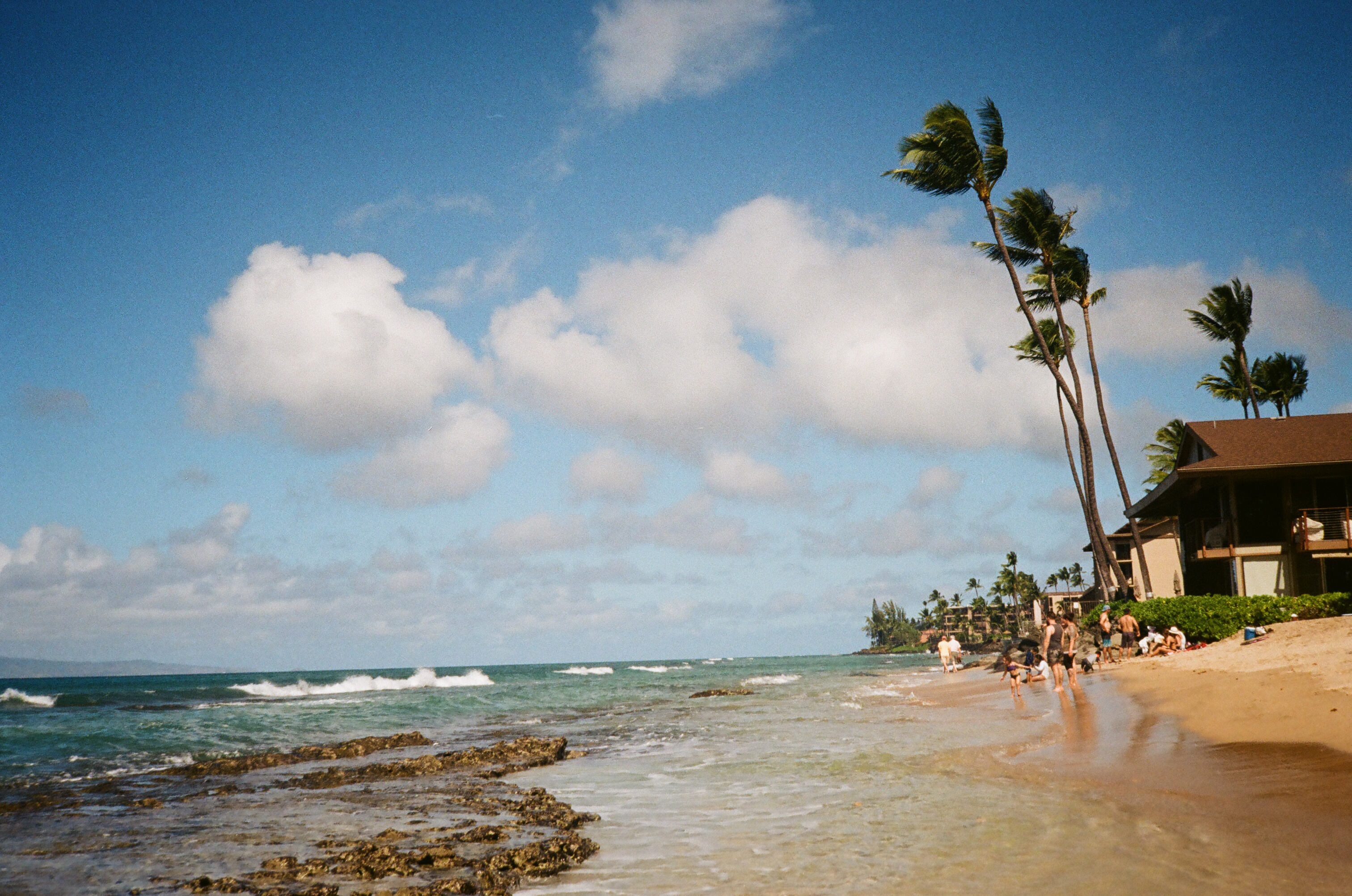 Kaanapali.
Further north up the coast are smaller towns including Kaanapali and Kapalua. I highly recommend going further north to discover the slower pace of the island. While staying in Napili-Honokowai, right next to my Airbnb, I checked out Dollies Pub & Cafe. If you are fond of local haunts, this is the place for you. They are known for their pizza. I recommend going during happy hour, when it is $1.50 a slice (!) I am so glad that I discovered this place. It was genuine, friendly, tasty and a perfect way to cap off the trip. (Not to mention, I returned several times.)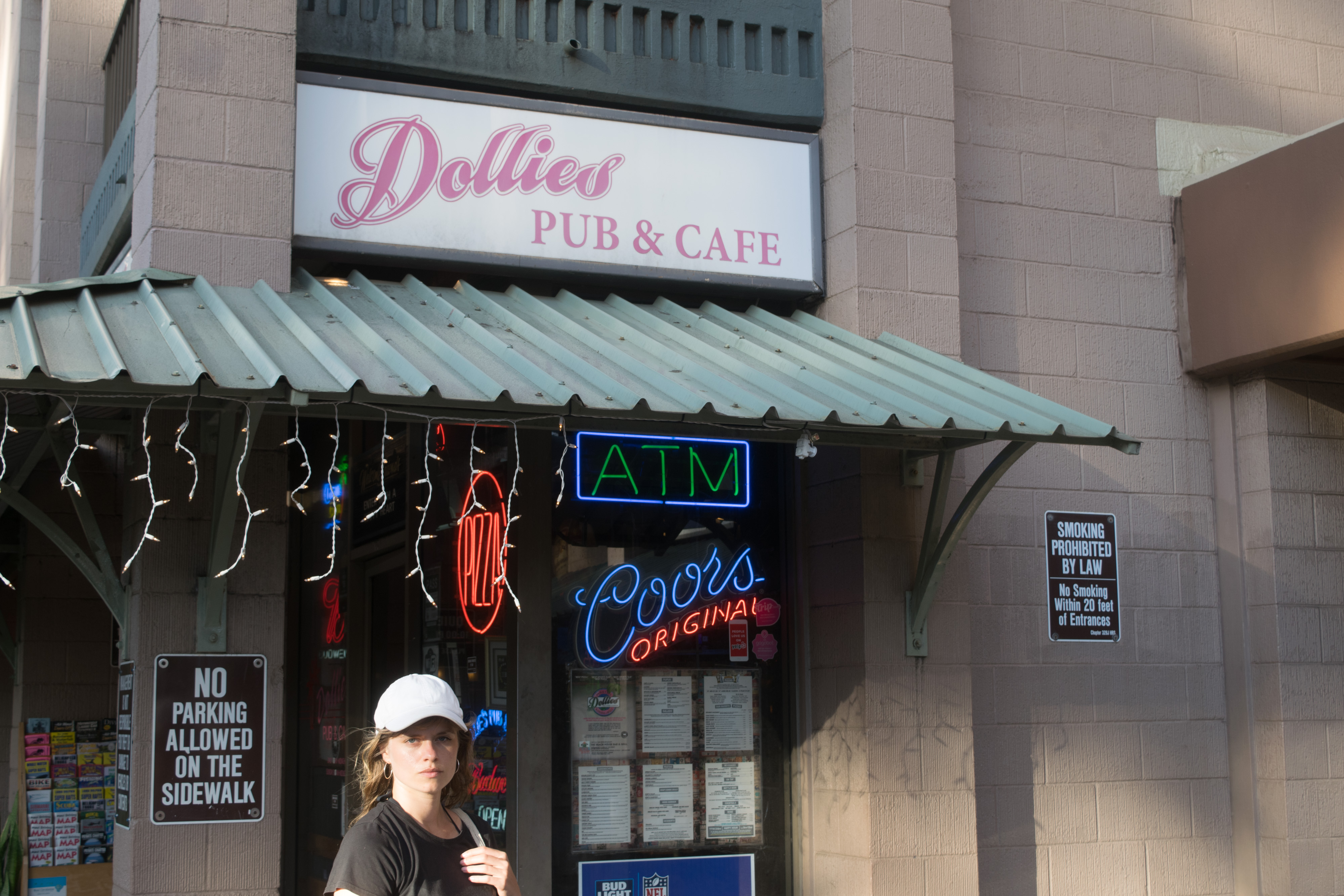 Dollies Pub & Cafe. Photo by James Gibbs.
Read more:
Shopping and Dining in Bal Harbour