Reading Time:

2

minutes
Ernest Hemingway wrote, "In order to write about life, first, you must live it." And live it he did. He was an author, a freethinker and quite possibly the world's greatest adventurer. He was the master of seven novels, six short stories, two non-fiction pieces and won the Nobel Prize in Literature in 1954.
He was often referred to as Papa and loved travelling the world on his yacht which he named after his second wife, Pauline, whom he called Pilar; and that's how the name Papa's Pilar came to life.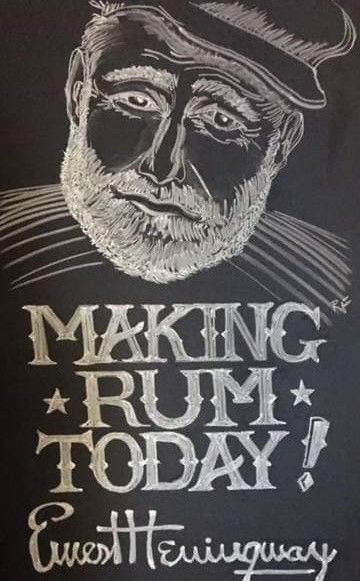 Papa's Pilar Rum was inspired by Ernest Hemingway's passion for adventure and how he enjoyed a good drink at the end of the day. Its solera blended in bourbon barrels and Spanish Sherry casks sourcing its roots from Florida, Key West, Dominican Republic, Venezuela, Panama, and Barbados.
The rum was crafted to harness the same gutsy roots as Hemingway.
Out of all the places he travelled, Ernest Hemingway chose Key West to call home, where his iconic mark is still prevalent and to this day a good day at sea is referred to as a Hemingway Day.
Papa's Pilar Rum Distillery is part of the Hemingway Rum Company which is open for tours and tastings in Key West. The distillery is filled with Hemingway history, memorabilia, posters of his books, photos, and replicas of his boat. The Dark Rum and Blonde bottles represent Hemingway in a tagline that reads: Bold and Well-Traveled. Just like Papa.
The Hemingway family also generously donates a majority of their proceeds from Papa's Pilar Rum to charity.
Here's how to make a classic cocktail from Papa's Pilar, Hemingway style:
Papa's Old Fashioned
Ingredients:
2 oz Papa's Pilar Dark Rum
½ tsp Demerara or Turbinado
3 dashes of Angostura bitters
Splash of soda water
Orange peel
1 large ice sphere or cube
Directions:
Build cocktail in an Old-Fashioned glass; muddle ingredients
Add rum with large ice
Spritz with orange peel and rim the glass
Garnish with orange peel
Enjoy!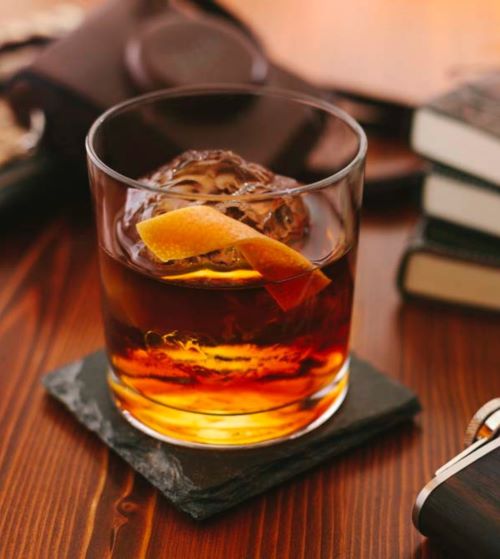 Read more: