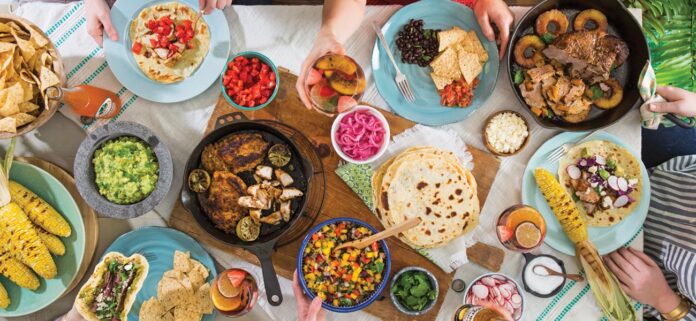 With sunny days finally approaching, our craving for tacos increases ten-fold. You can only eat so many tacos in a row, so we gathered a list of our favourite homemade Tex Mex recipes that are healthier than your average fast food indulgence, but still hit the spot.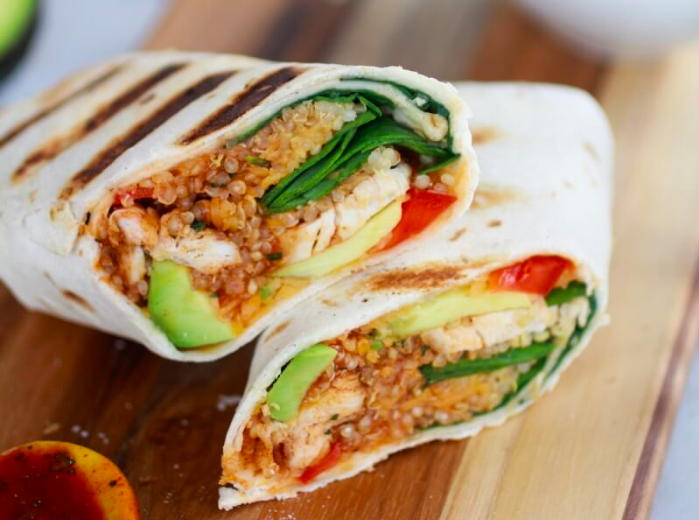 This portable morsel fills all your Southwestern grilled chicken cravings while keeping protein levels high with quinoa. Pad that out with avocado, spinach, cheese, spinach, and cilantro smothered in a sweet and spicy Tex Mex sauce, and you have the most addictive meal prep breakfast burrito ever.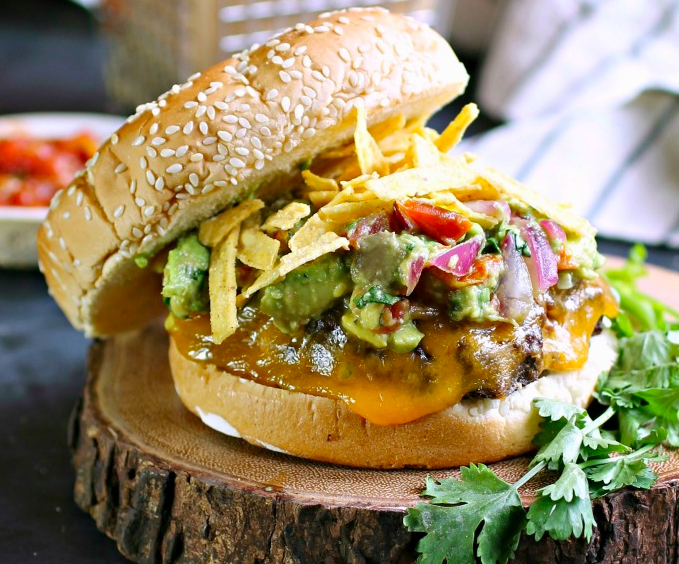 There's something about patio weather that makes you want to sit out on a patio all day, drinking Caesars while you chomp on burgers non-stop. This Tex Mex version makes that addiction even harder to break. Cumin, garlic, and liquid smoke blend with sharp cheddar and chunky guac for an epic loaded burger.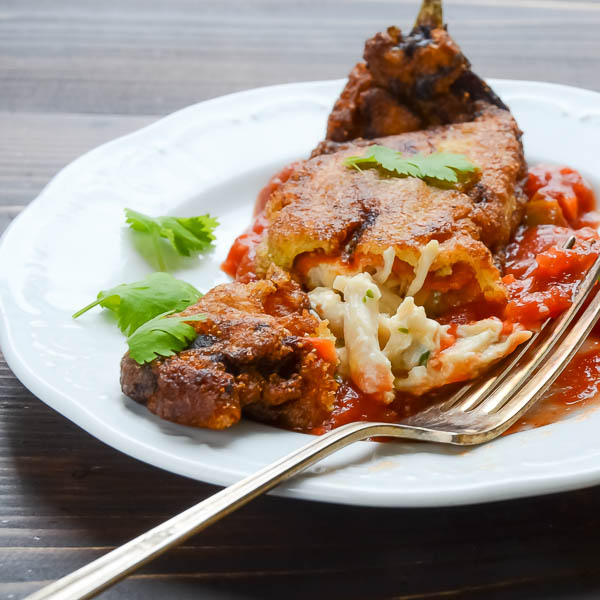 Chile Rellenos are a staple in Tex Mex cuisine, with their hot, fried and meaty nature. This Rellenos batter is based on egg whites and cornmeal. While the filling comes with cream cheese, cheddar, and shredded chicken. Slightly more effort than your everyday dish, but worth every minute of it.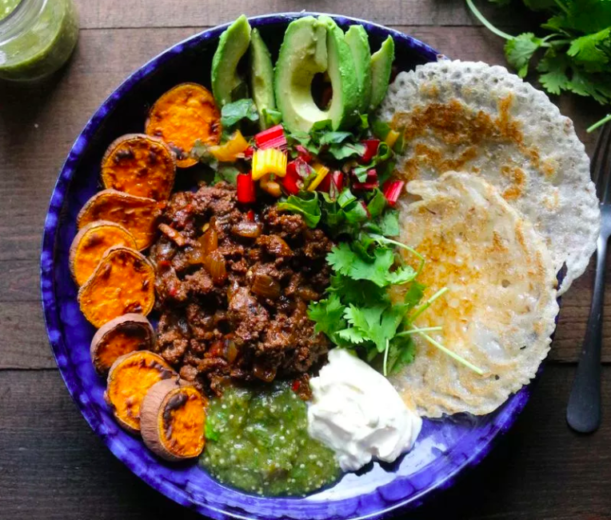 This Paleo bowl is almost too pretty to eat. With a base of spicy, sweet, and of course messy beef, this comfort food is ready to be scooped up with caramelized yam slices and crispy, thin flatbreads in place of utensils. This fresh yet classic dish is known as a Tex Mex Sloppy Jane and is topped with a dollop of salsa verde, chard and avocados.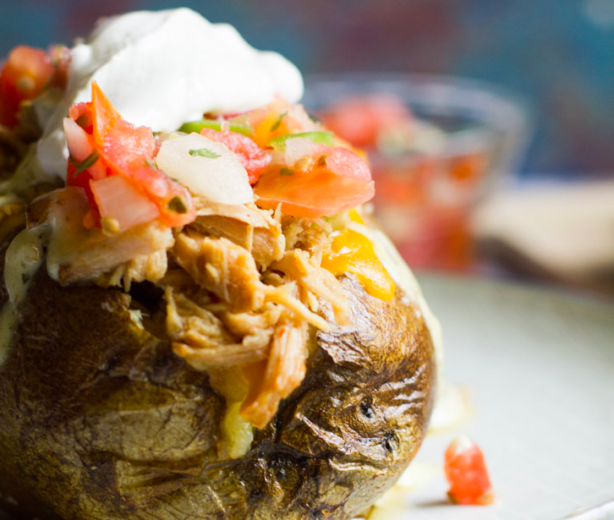 Why eat another basic broccoli and cheddar or sour cream and bacon stuffed potato when you're missing out on a whole world of flavour? Though this recipe isn't too high maintenance, it does start with slow cooking a pork roast overnight. After that preparing the pulled pork, top it with some cheese, jalapeño ranch sauce and Pico de Gallo for a restaurant quality result. Great to serve with a salad, but also equally delicious in multiple servings for your cheat day.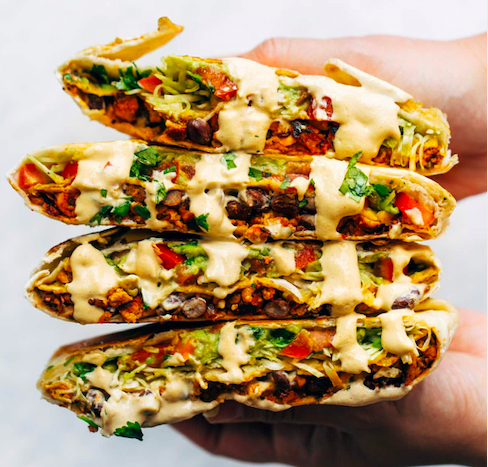 The Crunchwrap at Taco Bell is forbidden junk food – one that may look appealing on a menu, but you know your intestines and waistline will hate you for it. This vegan Crunchwrap drenched in cashew cheese, sofritos, black beans and more might very well be the answer to your problems. Add some tang cabbage, creamy avocado and ripe tomato inside a golden toasted shell, and you won't be able to stop at one.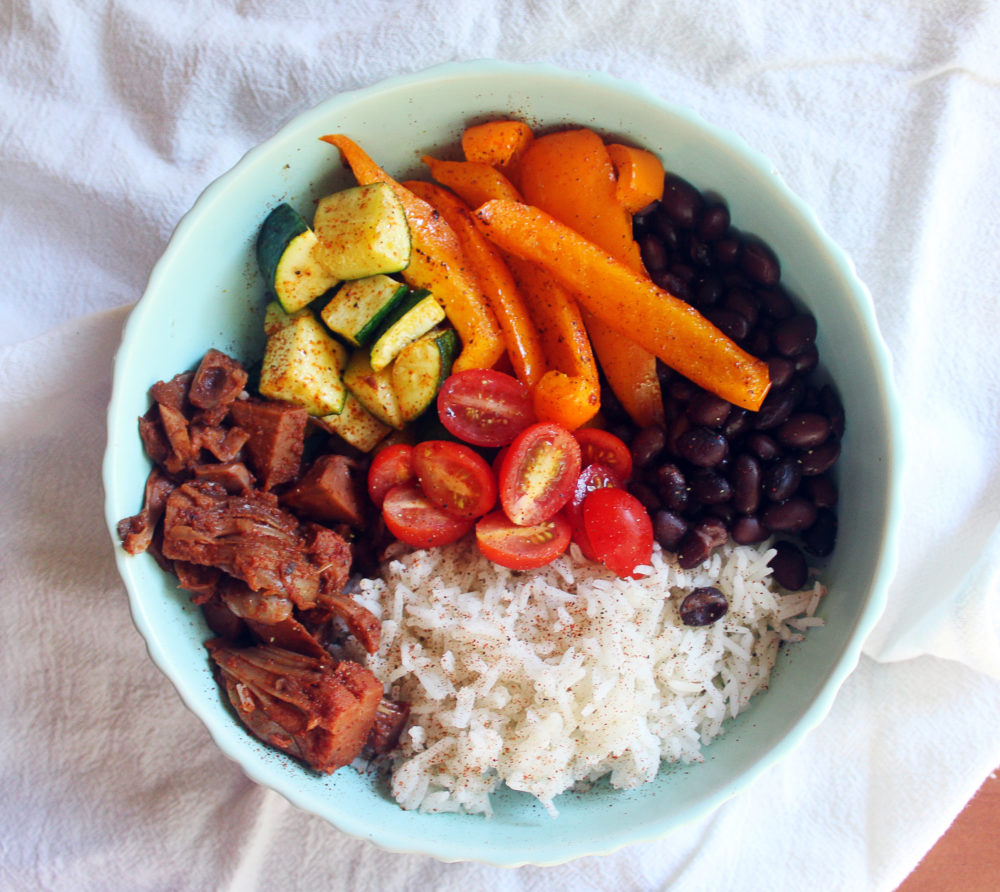 Jackfruit has the uncanny ability to create that chewy, meat-like texture that many other of its veggie brethren lack. Nestled between zucchini, bell peppers, and rice, this is a wholesome but dynamic bowl that works for any occasion and is healthy enough for a light binge. Marinate it in a Tex Mex sauce or try it BBQ style.
Read more: