Reading Time:

2

minutes
Feature photo: Emilie's Kitchen/ Pinterest
With so much time on our hands now and being holed up in our homes, we need to find new ways to entertain ourselves. What better way to do so, then becoming your own chef in the comfort of your own home. Cooking and baking is a great way to take our minds off the pandemic, a simple and fun task that can get your entire family involved to enjoy some delicious baked goods. Even if you're not the next Top Chef America, there are many easy recipes available online nowadays. 
Healthy banana bread is a super easy recipe to get you started, and will definitely help you pass the time. Bananas are a great source of potassium, iron, and vitamin B6. We went on a hunt to find some of the best and healthy banana bread recipes out there from some of our favorite blogs. Below, you can find our top picks. Now, let's put those perfectly ripened bananas to work! 
Whole Wheat and Delicious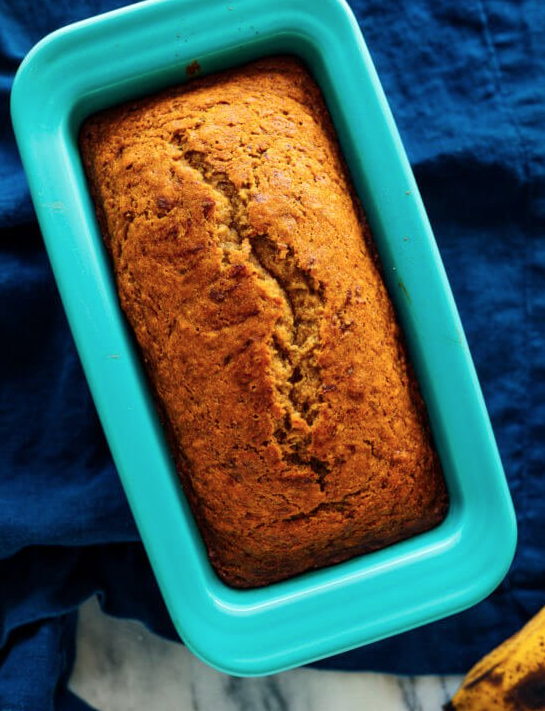 This healthy banana bread recipe will have the whole family wanting more! 
Sugar and Butter Free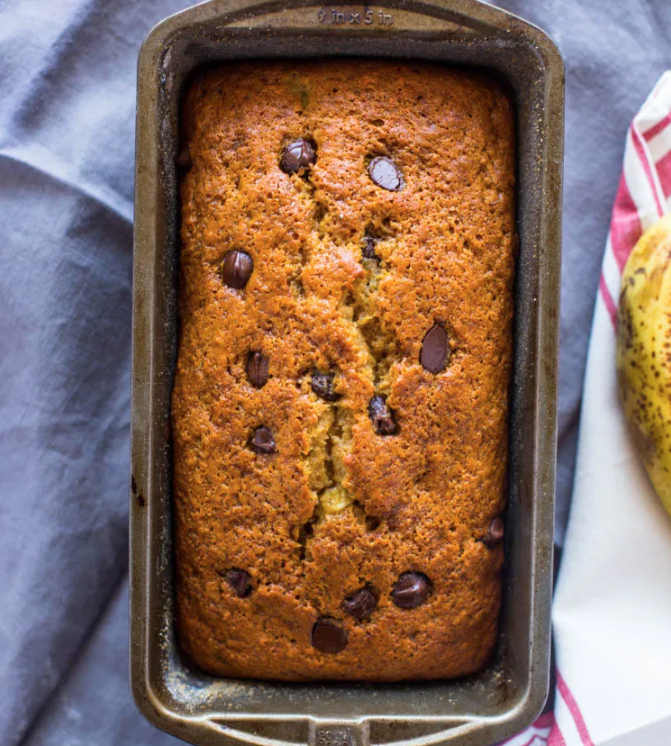 No sugar or butter? Sign me up. This delicious moist banana bread substituted sugar and butter with honey and coconut oil- some of our kitchen favorites! 
Did Someone Say Skinny?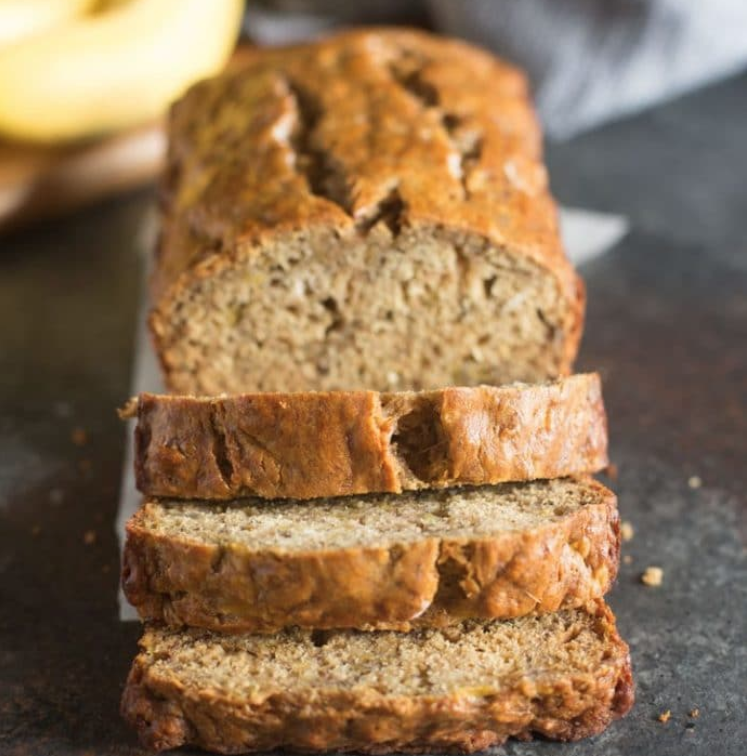 Only 100 calories a slice! This comforting skinny banana bread is packed with banana flavor, and perfect for a time like this where we are less active in our daily lives.
One Bowl Recipe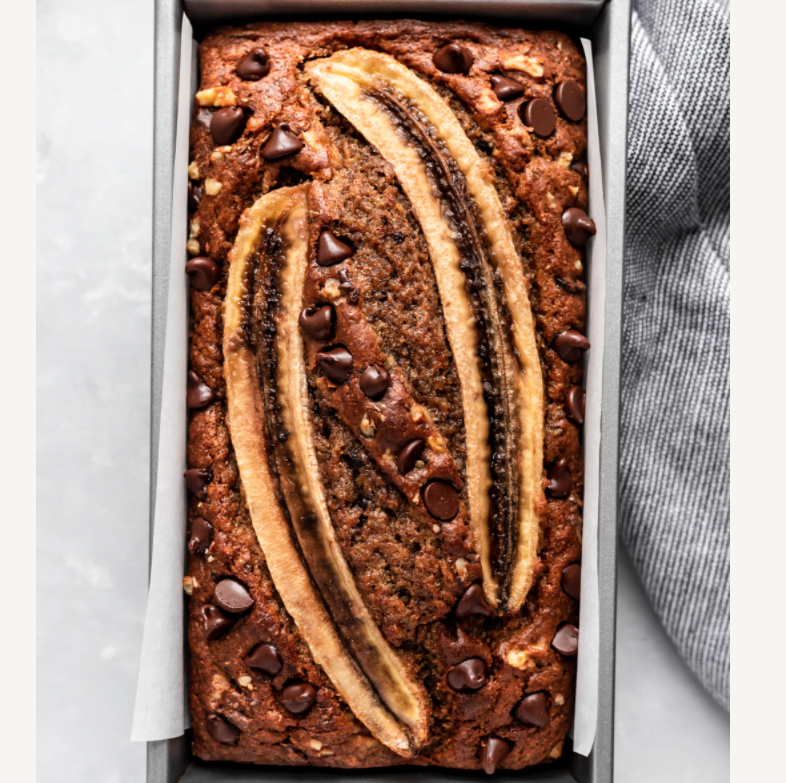 Yummy banana bread made with whole wheat flour, greek yogurt, and maple syrup, this banana bread will have the entire kitchen smelling incredible.


No Oil? No Problem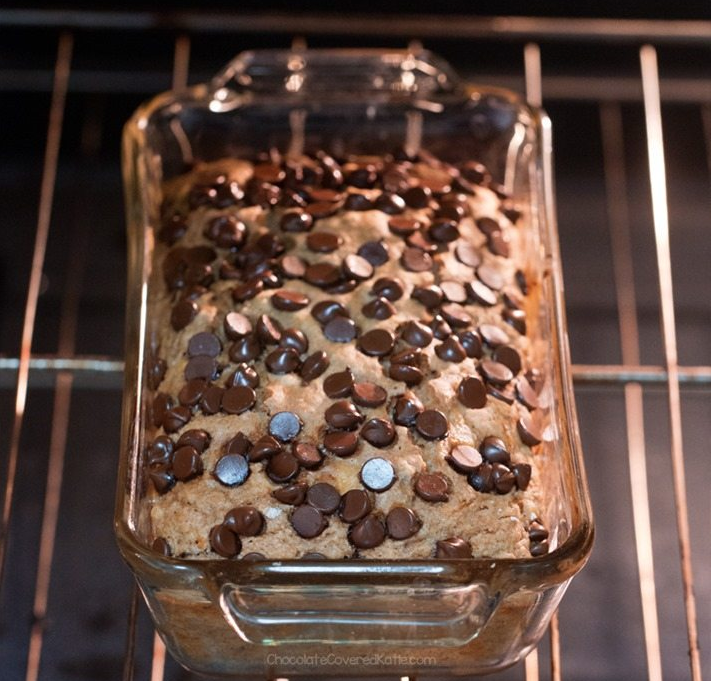 Sweet, healthy, and oil-free. This vegan banana bread is definitely going to be a crowd-pleaser in your home! One of our favorites, and only recipes that uses vegan greek yogurt, giving it a perfectly sweetened taste. 
Read more: