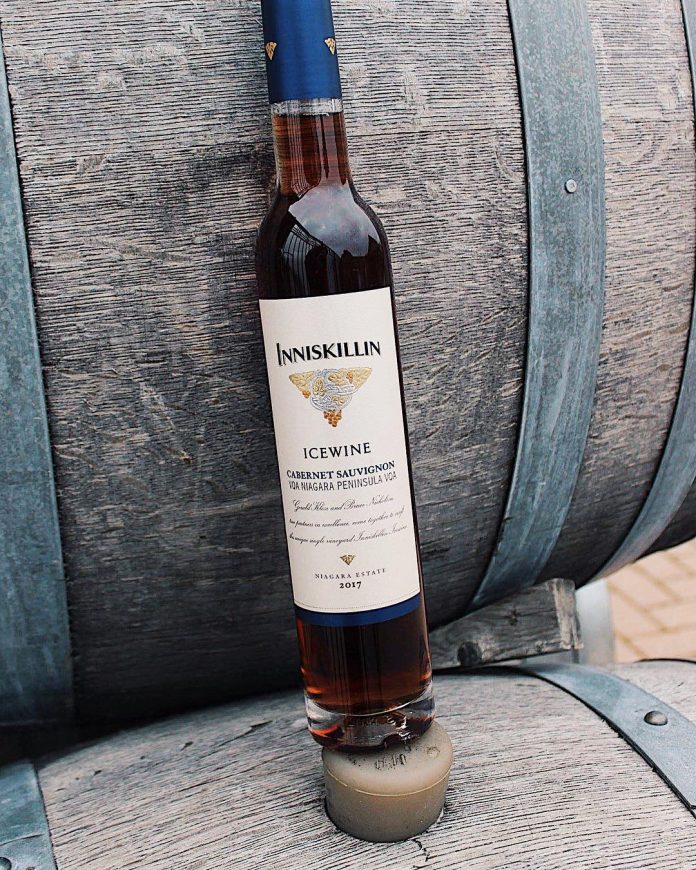 Starting this Friday, the Niagara Icewine festival is underway. This festival will take place over three weekends in January, from January 11th-27th. Even though it feels more like spring weather here in the Toronto area, get ready for some winter themed fun. The Niagara region will also transform into a wintry wonderland to celebrate Ontario Icewine. 
Niagara Icewine Events
The 2019 Niagara Icewine Festival goes all out. They have unique wine and food pairings from over 40 wineries. Plus, they have a glammed up Niagara Icewine Gala, and outdoor street festivals. The Niagara Icewine Festival Gala at Fallsview Casino Resort takes place on January 11. It is an evening filled with luxury where you can dance the night away at this all-inclusive evening of wine, and exceptional culinary eats from Niagara. In addition, the theme of this event is "Northern Lights." That has to be the most Canadian / fun theme for all.
View this post on Instagram
The Discovery Pass
For all the wine and culinary enthusiasts out there, the festival has got you covered. Opt for the Discovery Pass program. The Discovery Pass is your ticket to eight unique pairings of your choosing at wineries across the Niagara Region.
View this post on Instagram
Our Top Winery Picks
Inniskillin Wine
Inniskillin is pulling out all the stops with some "Southern" (Southern Ontario, that is) cooking. Their 2017 Sparkling Vidal Icewine will feature southern fried chicken on a vanilla waffle, with cocoa Icewine hot sauce on top. 
View this post on Instagram
Jackson-Triggs Niagara Estate
Jackson-Triggs is rolling with a BYOB (Bring your own Bib) encouraged meal. The bibs are a necessity for festival-goers who will be eating delicious smoked beef rips with Icewine BBQ sauce and house slaw. This meal will also be best enjoyed with the 2017 Reserve Cabernet Franc Icewine.
View this post on Instagram


Read more: