Transitioning to a plant-based diet can be hard. You may think that you don't eat a lot of meat or dairy, but once you start to cut them out of your diet completely, you soon realize how pervasive animal products are. It's certainly not easy to voluntarily give up something that we enjoy, but there are many compelling reasons to convert to plant-based living. It's better for your health, the planet, and often your wallet too.
Thankfully, plant-based living doesn't have to be stressful or complicated. With the right approach, giving up animal products can be easy and painless, especially once you realize all the benefits of a plant-based diet.
Everyone's journey is different. Some people have grown up only knowing the "meat and two veg" kind of meal, while others are indifferent to meat but can't imagine a life without cheese, yogurt, or eggs. So it makes sense that different people may struggle with various aspects of plant-based living.
Wherever you are on the journey, here are five tips to help make plant-based living a little bit easier.
Phase out animal products one at a time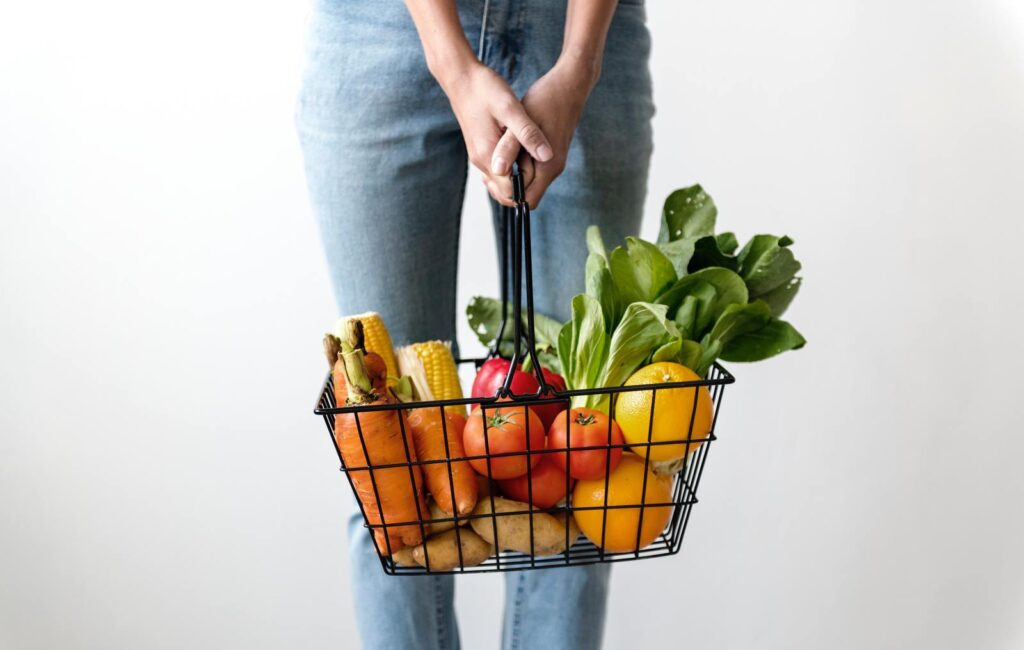 If you find yourself struggling with the idea of going cold turkey (pun intended) with animal products, try eliminating them one by one instead. It's all well and good to be ambitious, but you'll probably find yourself enjoying plant-based living a lot more if you can tackle one craving at a time.
One of the easiest switches is milk. Supermarkets are well stocked with non-dairy milk alternatives these days, so it's an excellent place to start. If you're choosing to follow a more plant-based diet for sustainability reasons, then prioritizing reducing your beef and dairy consumption will have the most significant impact for this.
Find a non-dairy milk that suits you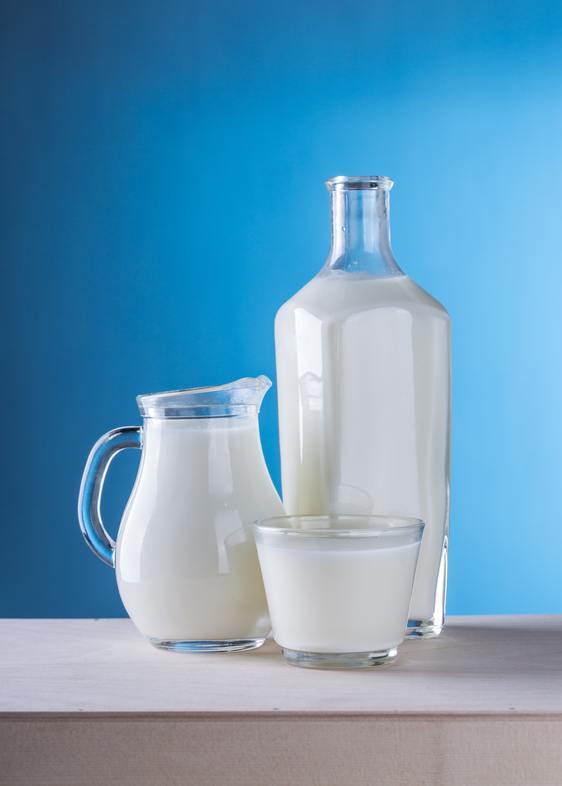 As mentioned above, there are several plant-based milk alternatives available, so don't be a martyr and settle for something you don't like. You could even have different non-dairy milks for different purposes. Many people think soy milk has the closest taste to dairy milk when used in tea or coffee, while others love the creamier milks like cashew or macadamia for cooking and adding to cereals.
If you like a powerful flavour kick, perhaps something like coconut milk would be an ideal choice. Alternatively, oat milk or almond milk offers a lighter consistency and a more subtle taste.
Don't just make traditional meat dishes without the meat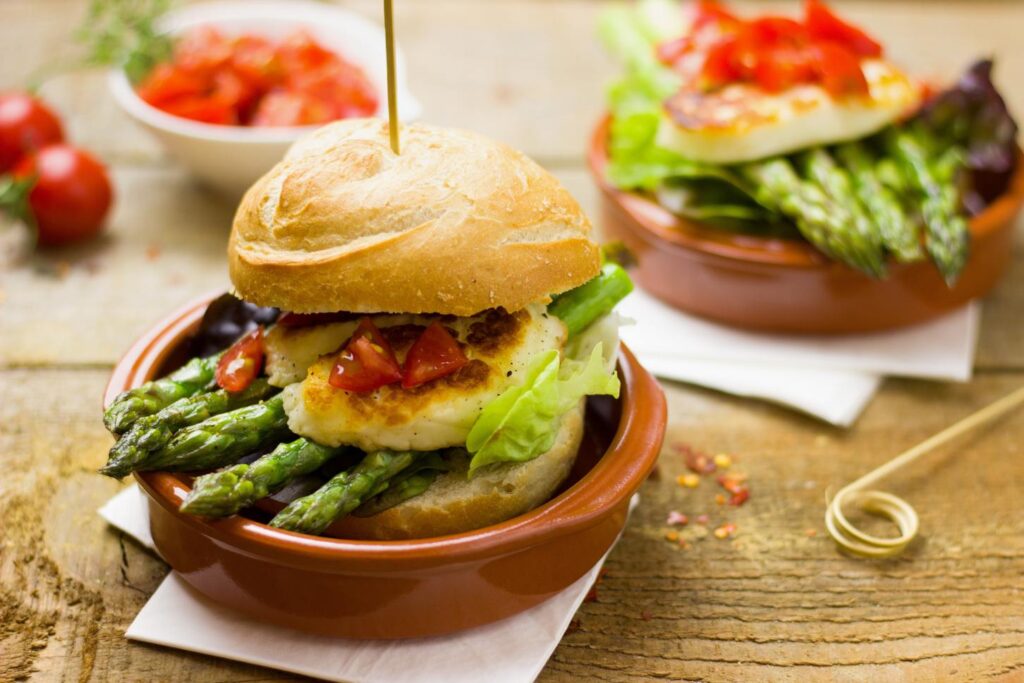 While restaurants have come a long way from offering just one token vegetarian meal on their menu, there is sometimes still a tendency to make a classic meat dish, only without the meat. This lack of meat usually ends up as a half-hearted, disappointing plate of veggies in a sauce that doesn't quite seem the right flavour.
While it is possible to make delicious plant-based versions of traditional meaty dishes, try flexing your creative muscles instead. One of the best things about vegan cooking is that it can make you think outside the box, and it offers a huge variety of options.
To start, why not try making some recipes that feature eggplants, chickpeas, lentils, butternut squash, or sweet potatoes as the shining focal point, rather than meat?
Start with a few recipes you love and keep a record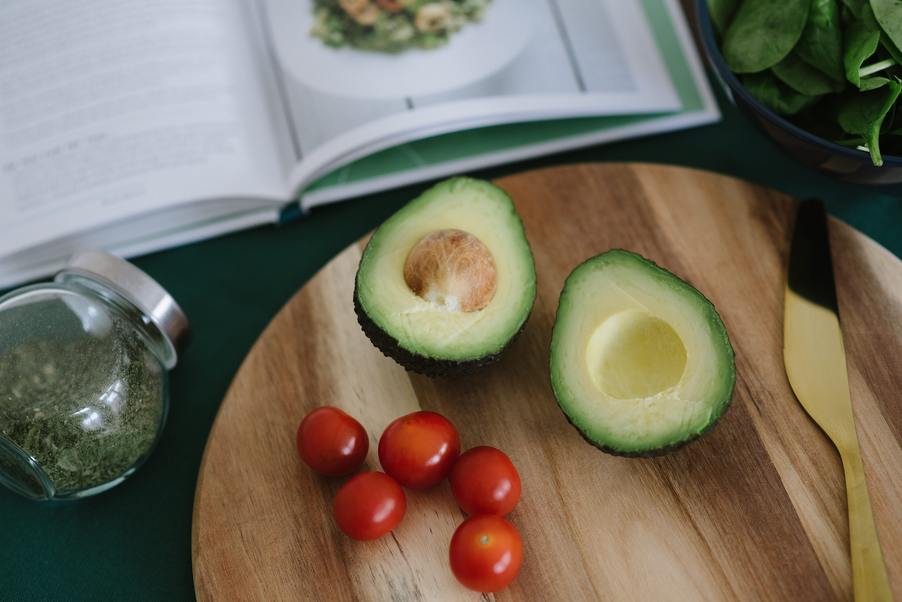 Once you've found one or two plant-based recipes that make you forget how much you miss those meaty meals, stick with them! Focus on perfecting those few recipes that you love and write them down or save them somewhere so you won't forget how to recreate them.
After all, nobody likes the feeling of cooking a genuinely delicious meal but forgetting how they did it.
Follow some vegan blogs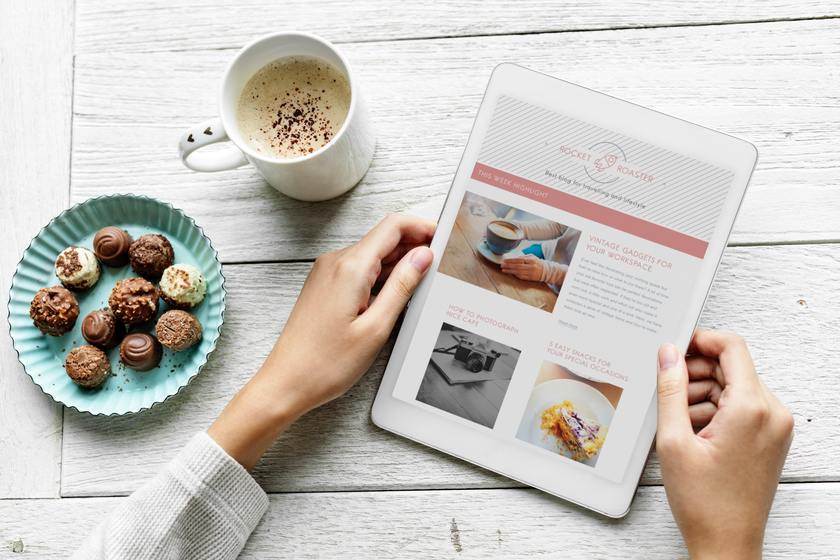 That said, not everyone enjoys cooking or has the time to dedicate to experimenting with new recipes. Happily, the internet is a treasure trove of blogs by talented people who have done the hard work for you and have shared their plant-based creations with the world.
Find one or two vegetarian and vegan bloggers that you enjoy, and work your way through their catalogue of online recipes. Not only will it take the stress out of figuring out plant-based eating, but it will also open your eyes to just how varied vegan meals can be. Some useful blogs are Cookie and Kate, Oh She Glows, and Minimalist Baker.
Read more: