Reading Time:

3

minutes
Protein is an essential component of a healthy diet. For many people, however, protein is synonymous with meat. With more people opting for a more plant-based diet, the question of how to find protein from a non-meat source is becoming more prevalent.
Thankfully, although meat does offer a boost of protein, it is far from the only source available. There are a whole host of fruits, vegetables and legumes packed with not only protein, but also other vitamins, mineral and nutrients.
According to Health.com, the recommended daily allowance (RDA) of protein is 0.8 grams per kilogram of body weight. That equals around 46 grams for the average woman. Of course, this figure will be different for everyone, depending on body size and personal lifestyles and goals. On the whole, only around 10% of your daily calories need to be made up of protein.
With that in mind, reaching your daily protein allowance through plant-based sources is entirely possible, even if you are following a protein-rich diet to optimize muscle mass. Here are five of the most protein-heavy vegetables. All figures are taken from the USDA.
1. Broccoli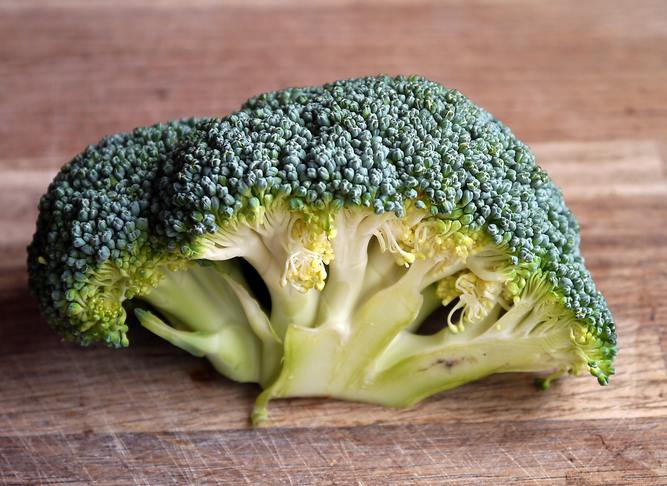 This mighty green vegetable packs 2.57 grams of protein in 1 cup. It is an easy veg to include as a side dish and can be eaten raw as well as cooked. One cup will also provide you with 135% of the RDA for vitamin C.
2. Potato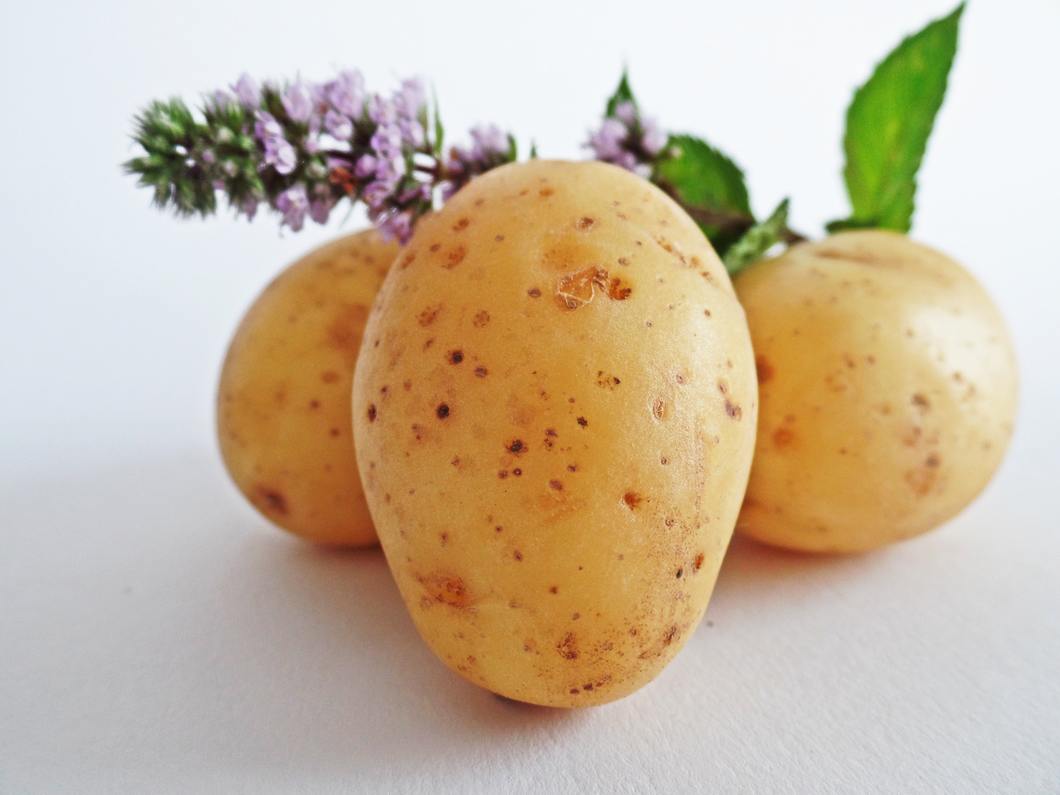 The humble potato has been a staple food for years. It is incredibly versatile and is easy to incorporate into your cooking. You may be surprised to hear that just one medium potato contains 4.37 grams of protein (including the skin).
The mild taste and fluffy consistency of this classic food also makes it a hit with children. Leave the skin on for the maximum amount of nutrients.
3. Edamame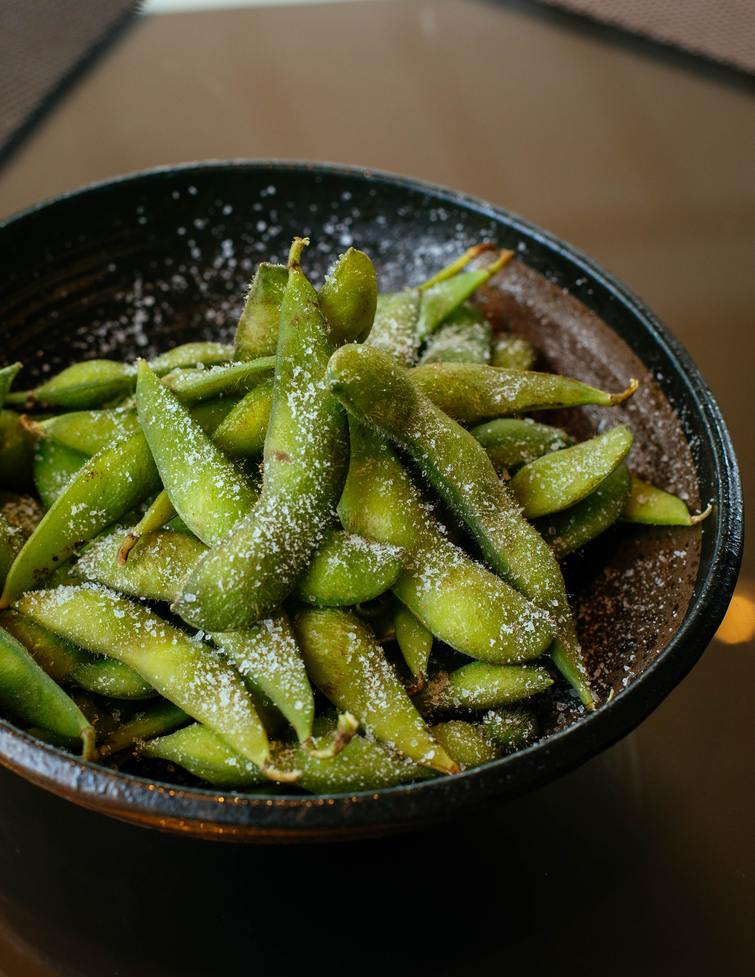 Edamame is bursting with nutrients and goodness. One cup (155 grams) packs a powerful 18.5 grams of protein. Considering that the average woman only needs around 46 grams of protein a day, a serving of edamame will go a long way towards that. Release it from its izakaya confines and incorporate it into your everyday diet.
4. Spinach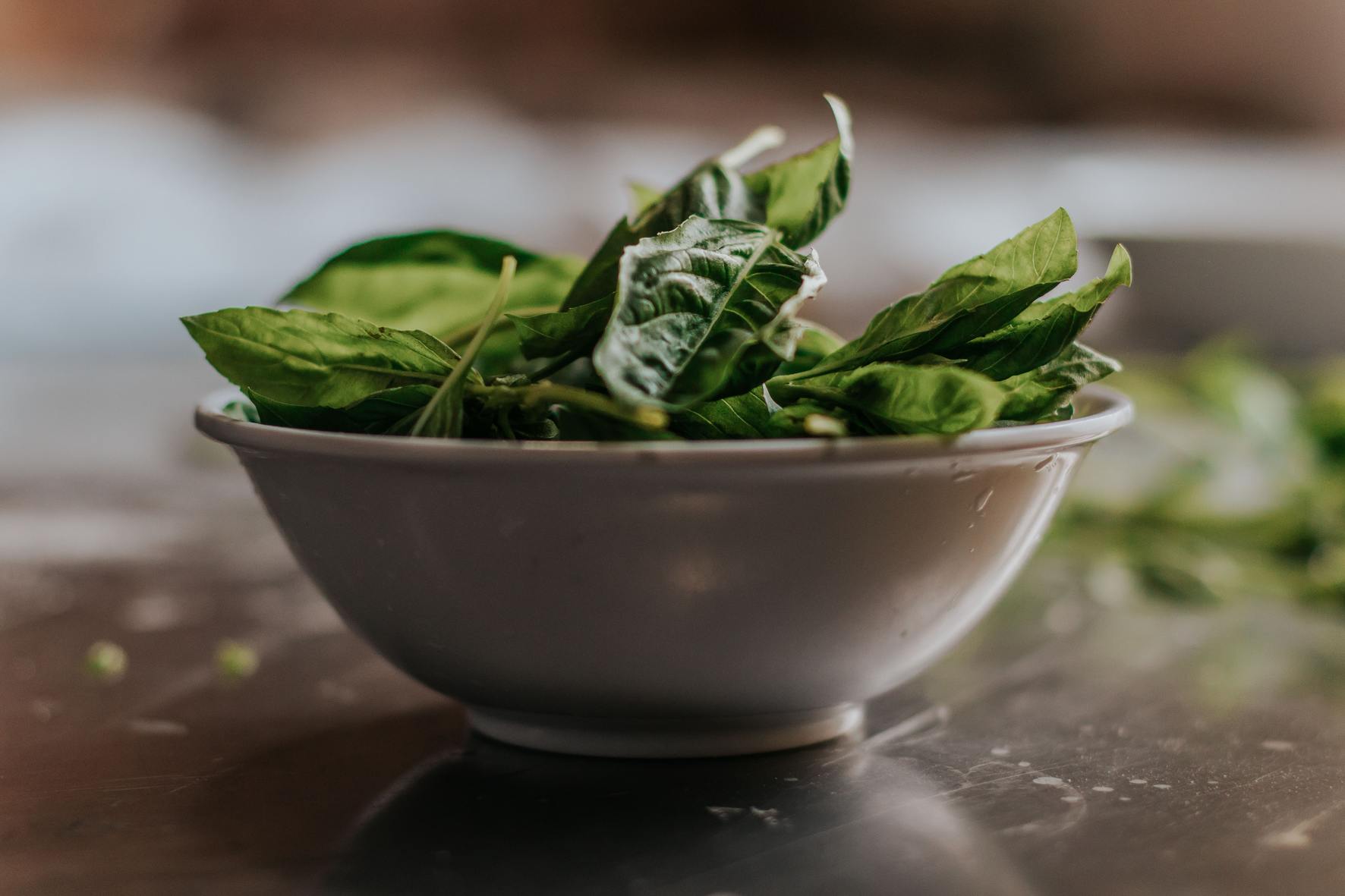 It's no secret that spinach is good for you. While it may not be the most exciting green on your plate, it is a great addition to salads, smoothies and curries. In fact, 30% of the calories in spinach are made up of protein. Each 100 gram serving offers 2.86 grams of protein. A 1-cup serving will also provide 181% of the recommended daily intake for vitamin K.
5. Peas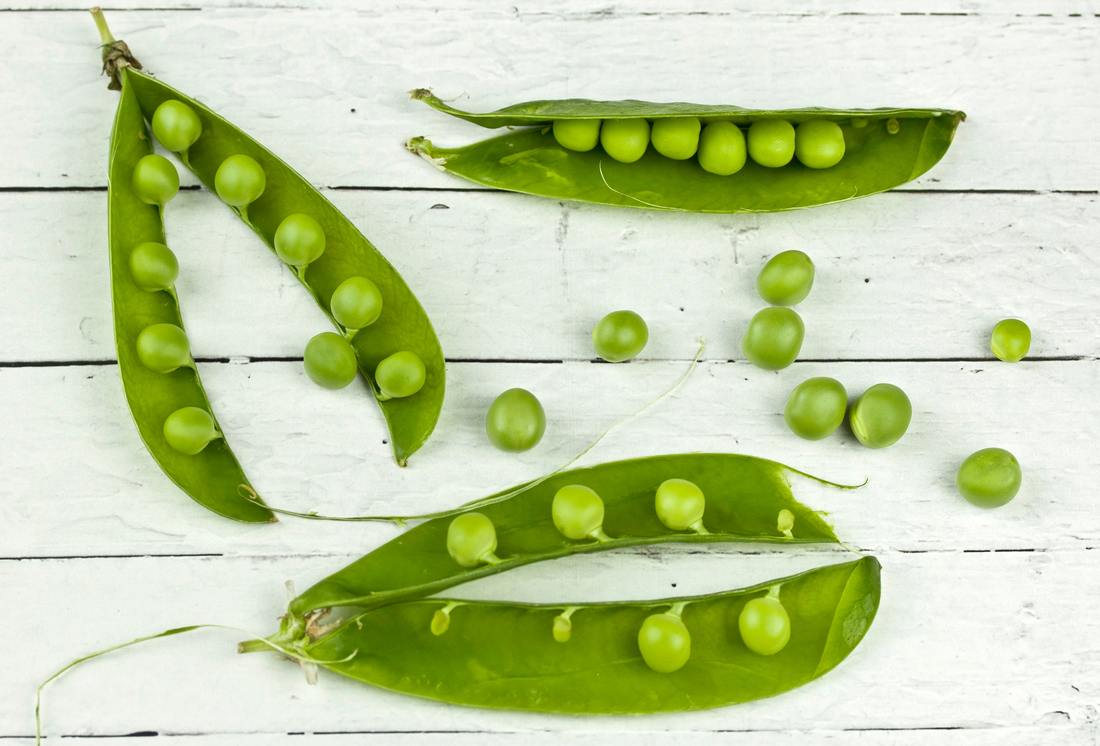 Whether you buy them frozen or still tucked in their pods, peas are a great source of protein. A 1-cup serving will give you 7.86 grams of protein. Peas are also one of the easiest and quickest vegetables to serve. Keep a pack of frozen peas on hand to add an extra side of protein to your meals.
These five vegetables are just the tip of the iceberg when it comes to plant-based sources of protein. Other protein-rich options include asparagus (2.9 grams per 1 cup), Brussels sprouts (3 grams per 1 cup), cauliflower (2.1 grams per 1 cup) and mushrooms (3 grams per 1 cup).
Read more: