Reading Time:

3

minutes
A woman's sex drive is way more complicated than that of a man's, but Big Pharma has never cared about that. While men have tons of Erectile Dysfunction remedies, the needs of women are often overlooked, and if we're frank, trivialized by many men with influential corporate power.
Instead, these big pharma industries have never put the focus on female viagra but have been consistently focused on improving the sex lives of men through the wildly popular little blue pill: Viagra. Unfortunately, there's no female viagra that takes into consideration the nuances of a woman's sexuality.
So what's the answer for ladies when it comes to dealing with low libido? The solution lies in a miracle plant – cannabis, to be exact.
The new cannabis-based vaginal gel has been introduced to the market, but publicized less as a medication, and more as a "sexual enhancer."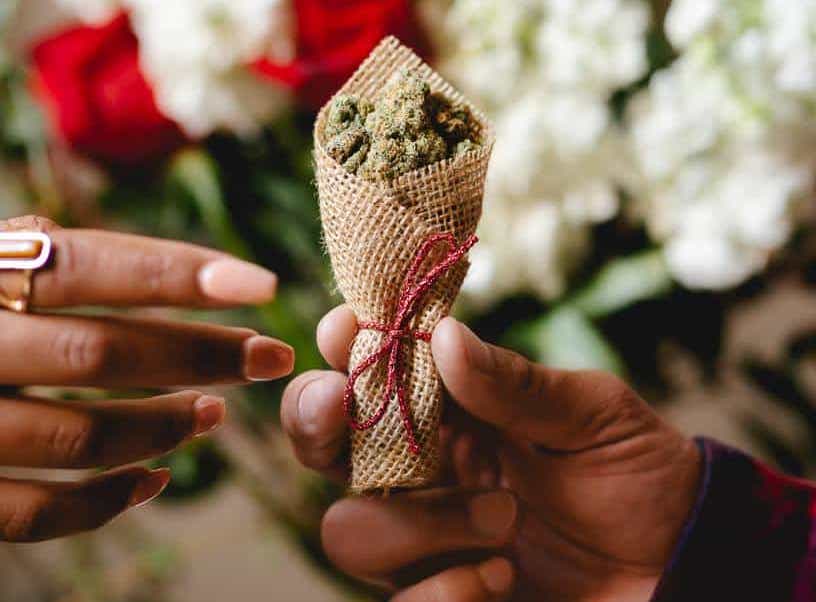 This concept is familiar – brands like Foria have made a fortune off improving women's' intimate lives through their cannabis oil, conjured up just for your nether regions. However, inventors aim to fill the gap between the cannabis subculture and mainstream medicine, breaking out of what is known as "the green bubble."
Dr, Harin Padma-Nathan, the co-inventor of Viagra, is the creator of this gel. I guess the old "if you can't beat em, join em" adage worked this time. Instead of putting all his efforts into snubbing women that want to be just as aroused as their male counterparts, he's making a proactive effort to get everybody on the same page.
He's also strategically putting himself ahead of potential competitors in the game by entering it and being #1 when it comes to who first offered the empowering product "Cannabis female viagra".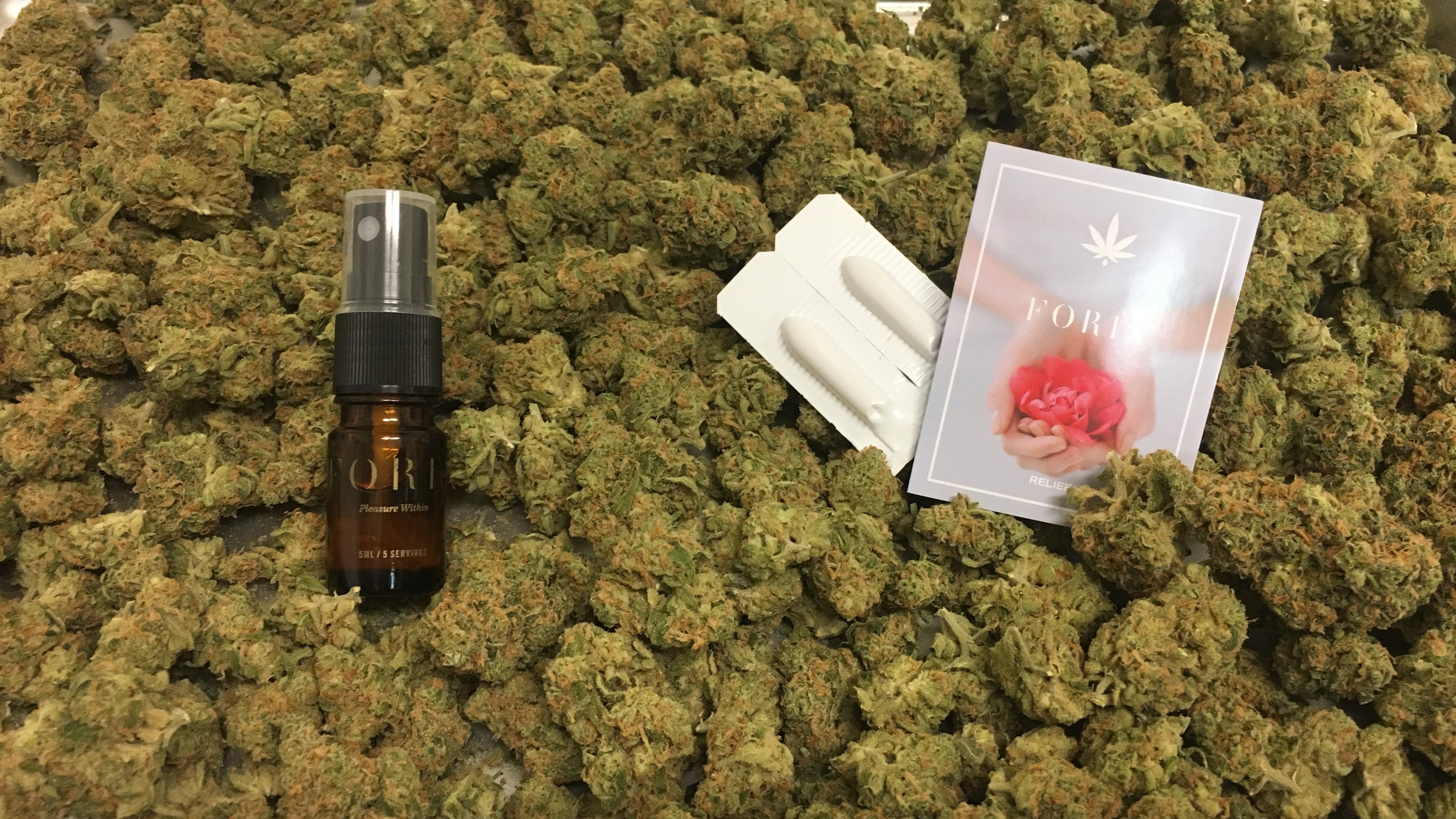 Dr, Padma-Nathan decided to partner with Manna Molecular, a well-known cannabis biotech firm previously known for their cannabis medicated transdermal skin patches.
The idea came from Manna Molecular CEO, Nial DeMena, through his female customers. Finally, a guy that listens to what women want and doesn't try to mansplain himself!
The consumers explained that they experienced enhanced sexual experiences when wearing the company's cannabis patches on their pelvis.
Canadians can get their hands on products soon, thanks to famous cannabis company Aphria signing a worldwide license agreement with Manna Molecular, making them the first vendor to sell patches medicated with canna-oil.
Cannabis has always been my first love, as I've never really been a passionate drinker. I enjoy it so much more than alcohol because while they both free your inhibition, cannabis encourages self-reflection and looking inward to examine yourself. In contrast, alcohol works more to numb these feelings.
A woman embracing her innate sexuality plays a significant role in that. Cannabis allows us to approach our vulnerability in a manageable way and bring us the goddess-confidence that we deserve to feel like women.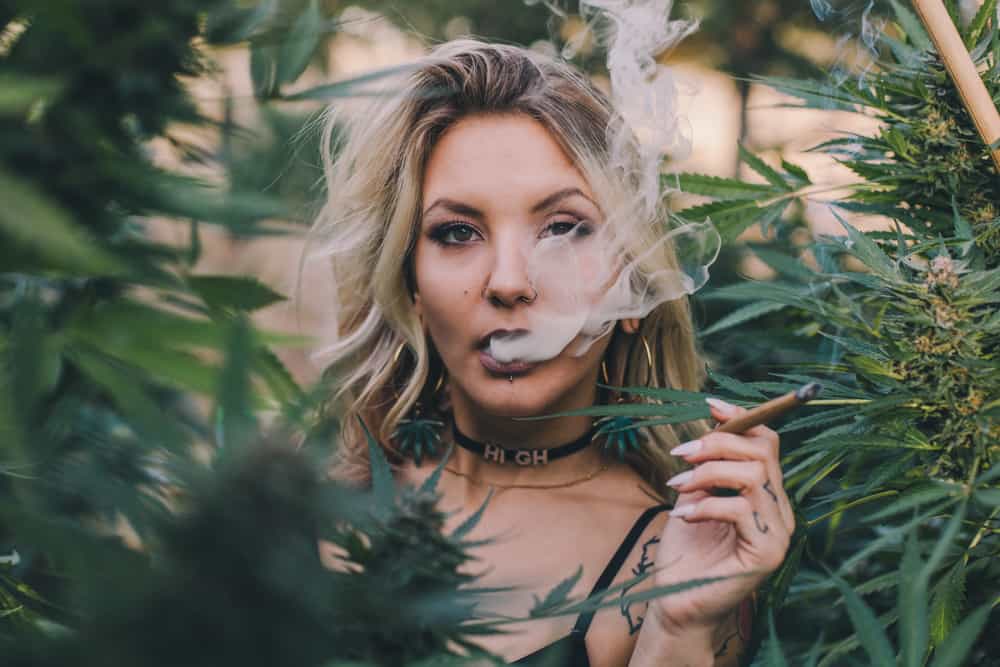 We still have a ways to go in any long term research claims, thanks to the fact that most cannabis research had to be tossed in the trash due to substantial societal biases against the substance.
With a new sense of open-mindedness towards it and zero side effects, cannabis offers a new world of medical possibilities, adding to an already lengthy list.
I can't wait until this product comes to a dispensary near me – the key to getting this thing right is all about experimentation and understanding the different ways to love yourself…that doesn't sound too bad to me!
Read more: