We are back with our Food TV recommendation for the month of May. We understand that your time is already taken up by a lot of prime TV shows and must-see cinema. Therefore, we keep the recommendations quite concise. We also decided to mainly highlight shows that most of our readership will be able to stream without too much effort. Cooking shows that mainly feature on cable channels will take a backseat – with one notable exception.
Most of you probably know the US version with Gordon Ramsey. And yes, the United Kingdom version is the original. But among food TV fans there seems to be a consensus, that Masterchef Australia is the best competitive cooking show in the world. Why, you might ask? First of all, it airs five times a week. Only Friday and Saturday give you some respite. Secondly, the talent isn't rivaled by any other amateur cooking competition. Home cooks producing literal works of art on a weekly basis.
The judging triumvirate is charismatic, not overly stern but immensely qualified. The Australian version also manages to secure the most high-profile lineup of guest judges: Marco Pierre White, Heston Blumenthal, Massimo Bottura, Jamie Oliver, Adriano Zumbo, and even Prince Charles to only scratch the surface. If you follow along when it airs, it will rob you of three months every year. It is worth it though. Season 11 kicked off last Sunday and you can catch up if you start now. The only difficulty is to find the show through totally legal means outside of Australia.
We've already mentioned Netflix's newest Food & Travel show Street Food in our April roundup. Produced by David Gelb and Brian McGinn, who brought us the dazzling Chef's Table and Jiro Dreams of Sushi, Street Food focuses on popular on-the-go bites. Season 1 only portrays food stalls in Asia. The 9-episode season travels from Thailand to Japan, India, Indonesia, Taiwan, South Korea, Vietnam, Singapore and the Philippines. In every country, the 30-minute episode focuses on three food stalls and the vendors behind them. Look out for the DINE episode breakdown of Street Food sometime next week. The show is already available on Netflix now.
Yes, our favourite baking show is back. We've professed our love for host Nicole Byer and judge Jacques Torres before, but it isn't a waste to mention the hilarious duo whenever discussing the show. As in the previous seasons and season specials, Byer and Torres will be joined by an eclectic group of guest judges all season long. Nailed It! returns to Netflix on May 17. If you can't wait, we'd recommend you re-watch the previous season or give Nailed It! Mexico a chance. Furthermore, Netflix has just announced that they will produce three other international variations in Spain, Germany, and France.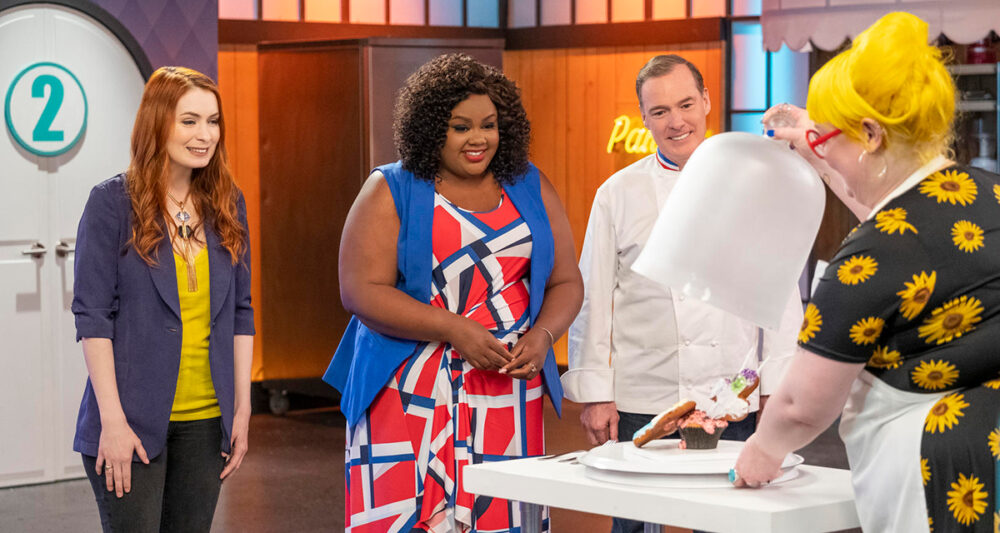 That is not a typo in the title. Listen to Your Vegetables and Eat Your Parents is one of the first announcements of the Higher Ground production company. Higher Ground was founded by Barack and Michelle Obama last year and has signed a multi-project deal with Netflix. Listen to Your Vegetables and Eat Your Parents will be a children's television show, where viewers are taken on a world tour explaining the history of our food. The show is co-created by Jeremy Konner, the mind behind Comedy Central's Drunk History. Most other details, such as the release date, are not yet public. With Michelle Obama's drive and philosophy vis-a-vis healthy eating, we believe that this is going to be a smash hit.
Family Style is another announcement without much further detail. Here's what we know. Family Style will be a food talk show on Hulu. The program will be hosted by David Chang and Chrissy Teigen. You'd know chef David Chang from his Momofuku empire, his bestselling cookbooks, Ugly Delicious on Netflix, Mind of a Chef on PBS, The Dave Chang Show podcast, or Lucky Peach Magazine. Chrissy Teigen is a two-time bestselling cookbook author in her own right. She is a former model, TV host and personality. These days she is probably most revered as the queen of Twitter.  Both Chang and Teigen have their own production companies that are cooperating in this venture. Hulu also announced that they ordered a show called Eater's Guide to the World, produced by Vox Media which will also be working on Family Style.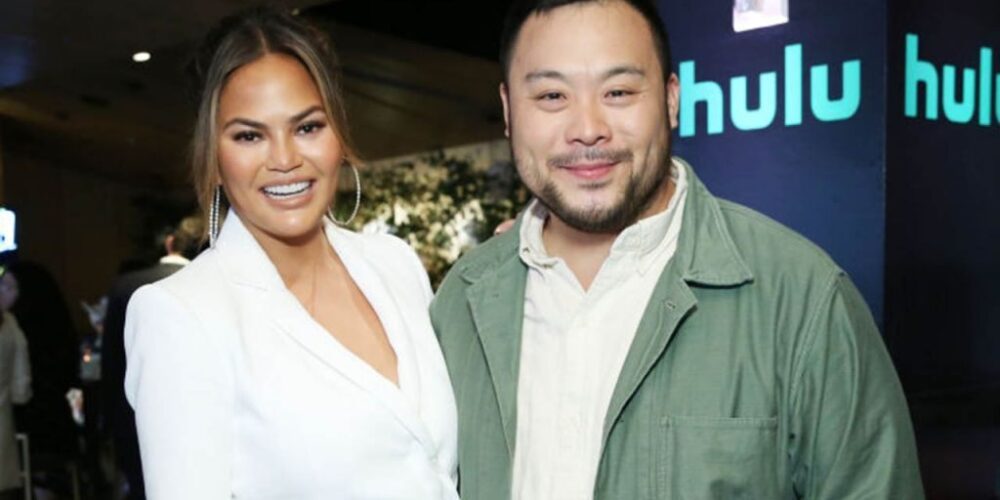 This concludes our May roundup of Food TV. Lookout for our Street Food episode breakdown and check out all our other content on the site.
Read more: