Reading Time:

6

minutes
Skip the full English and Sunday Roast, it turns out eating International is the healthier choice.
Eating healthy is not always easy. Often we associate nutritious meals with bland and boring flavours but that is not always the case. What if you could eat delicious meals with flavours from across the globe, and still be eating healthy?
Well you can.
New research finds the healthiest and unhealthiest diets from the far-flung corners of the world.
The results may surprise and delight you.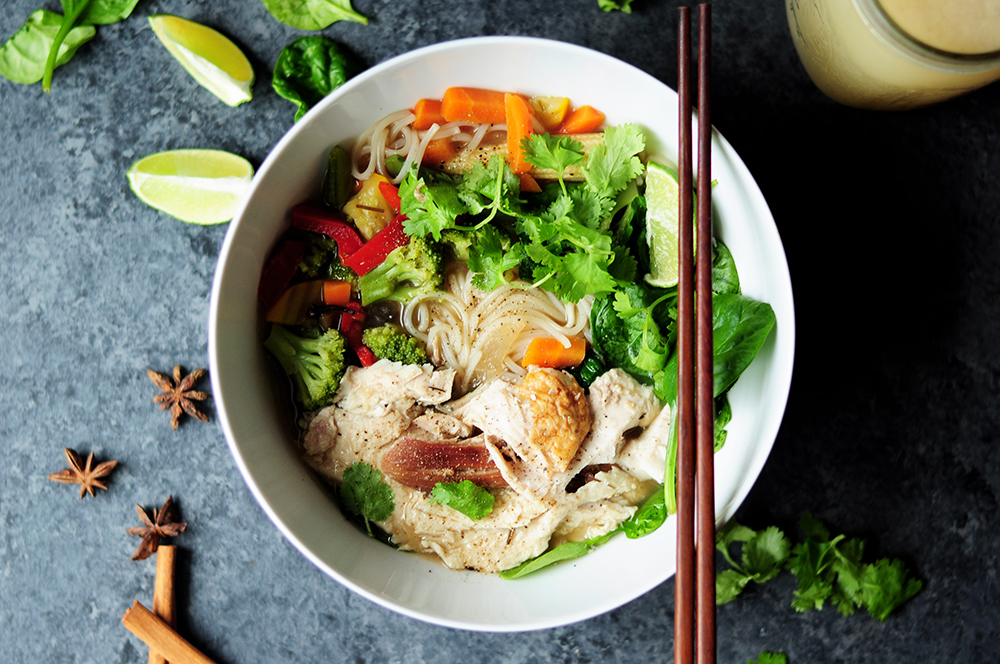 Consider This:
Hong Kong Sweet-and-Sour Chicken and Rice comes out on top for breakfast with low salt and saturated fat, and high Vitamin C

The England-born dinner classic, chicken tikka masala, fares poorly, ranking 64th on the list out of 102 meals, while the country itself is 29th out of 34
Thanks to a new study from Hayes & Jarvis, it's easy to find the countries with well-rounded cuisines.
The study identifies how close the nutrients in a meal are to the recommended proportions per calorie, and is built from popular breakfasts, lunches, dinners and claimed national dishes.
From India to Brazil
The healthiest countries included:
1. India
Masala dosas may be on the bulkier side of the lunch menu, but calorie for calorie, they're comparatively healthy. The saturated fats are lower than you might expect; the fibre count is very high, and micronutrients like Vitamins C and A are well balanced.
2. China 
In line with recommended carb limits and remarkably low sugars for the number of calories per meal, steamed buns, kung pao chicken and beef chow mein help keep cholesterol quite low.
3. Sri Lanka
This country's famed vegetable, fish, and chicken curries all make for a lighter diet with no fatty red meat and plenty of nutrients, including the best balance of calcium across all national diets.
4. Australia
The Australian micronutrient profile is robust and salt is low. Thanks to their zucchini fritters, and avocado & vegemite toast, vegetable options are high. Pair that with a chicken parmigiana for an evening meal, and you are set.
5. Oman 
Much of Oman's dietary advantage comes from its micronutrients, with vitamins, iron, and calcium all rather close to recommended levels. Admittedly, it's not quite as healthy as the rest in the top five. But dishes like kabsa, the "upside-down" pot of meat and vegetables maqluba, and the porridge-like harees are worth a little indulging.
6. USA
Often renowned for big portions and even bigger calorie counts, believe it or not, American cuisine isn't quite so bad as you might have imagined. The US actually boasts some comparatively balanced meals. Take the iconic and simple hamburger; it actually proves high in iron and protein, (but a little high in saturated fats). Pancakes with maple syrup are healthier when whole wheat, and made with less sugar. Even clam chowder is packed with micronutrients like Vitamin C, Calcium, and Iron.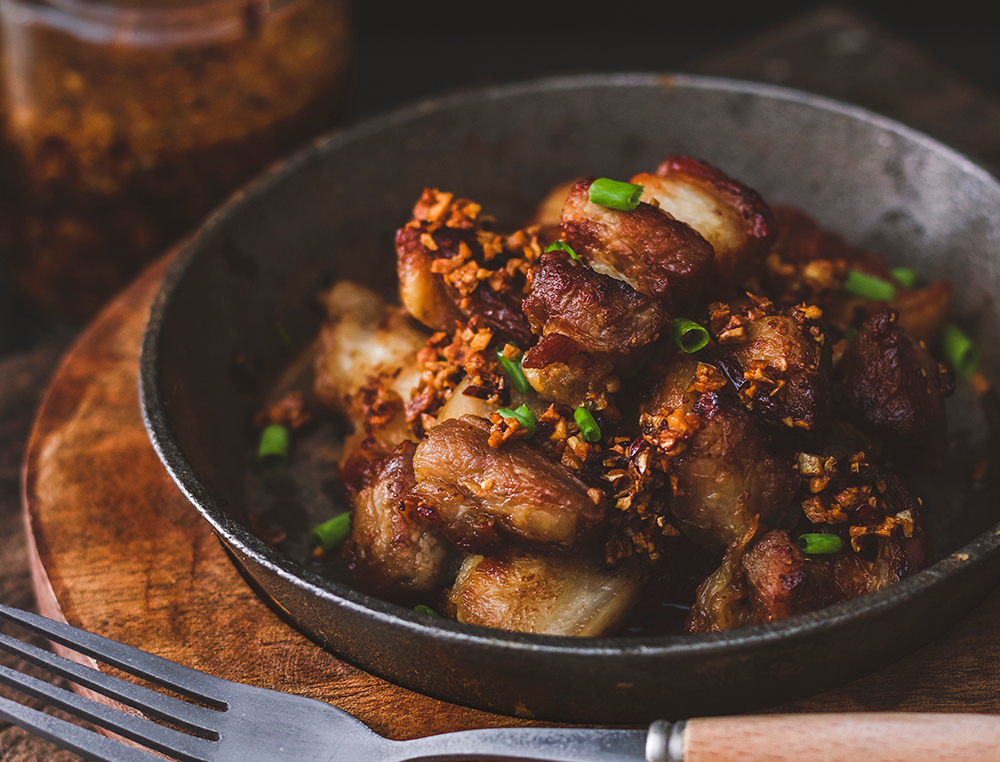 The country with the lowest ranking in healthy cuisine proved to be Brazil. While it didn't offer the unhealthiest meal (which went instead to the meat-heavy chorizo, pork, and beef meal from Argentina), the high sugars of local granola bars and saturated fats in moqueca de camarao (shrimp stew) pulled the country down.
While it's not as bad as Brazil, England didn't fare so well either. Coming in at 29th out of the 34 countries, the combination of a Full English Sunday roast, and a chicken tikka masala gives the country a rather weak offering on fibre– especially in comparison with a high-fibre Indian diet.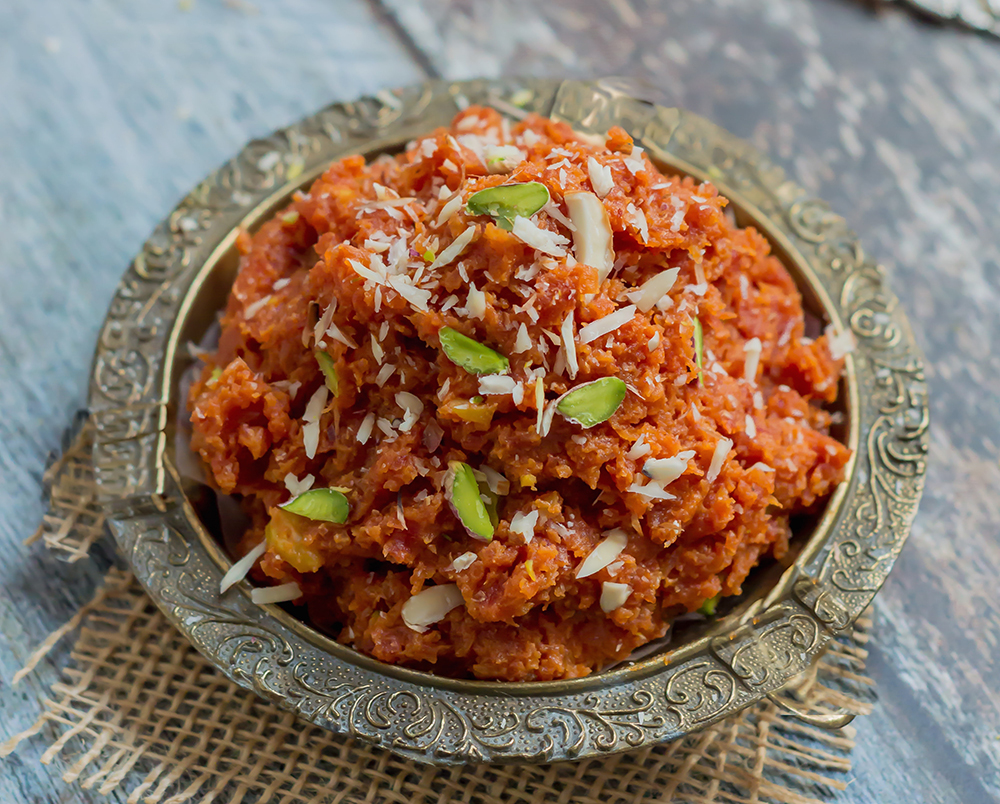 The English diet is also a bit fatty, especially in saturates, but this could be improved by swapping to a Sri Lankan meal plan. Even the average iconic US meal isn't too high in fats.
Despite the high saturated fat, however, chicken tikka is actually England's healthiest dish. But that isn't saying much. Out of a list of 102 healthiest dishes worldwide, this popular UK dinner is only the 64th on the record.
It keeps sugar reasonably low, but fibre and micronutrients like iron and potassium are low as well, while cholesterol is towards the higher end of the scale. So if you're looking to top up on the micros and drop your cholesterol, you might be better off going for a Chinese dish. Consider beef chow mein, it has many of the nutrients the tikka is lacking.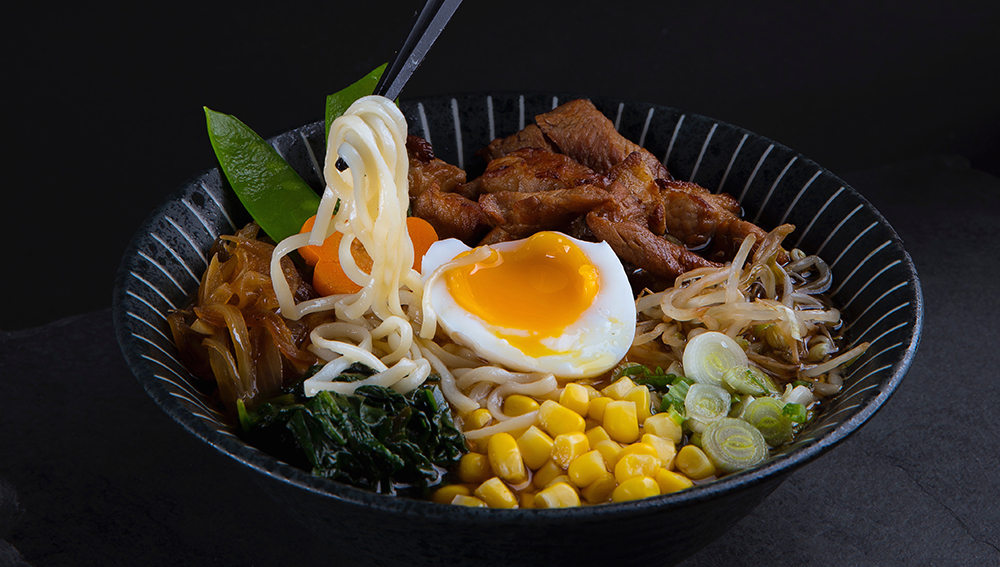 Just don't go for the Full English. It is an even worse option. It contains 26g more fat than the recommended amount for the serving size. Worst of all, it has more cholesterol per serving than any other dish in the study. So you might be wise to swap out the classic breakfast for a Sri Lankan option of slow cooker vegetable curry or Australian zucchini fritters. Both happen to be completely cholesterol free.
Thinking of an English Pork Roast for your Sunday meal? Think again. It turns out a pork roast is England's least healthy option. It's overloaded with protein, which, is good for a fitness routine, but can be bad for your health if you overdo it. It's also high in both saturated and unsaturated fat, so you're better off changing your Sunday meal to a practically fat-free dish of harees from Oman.
"Food can be one of the best parts of travelling abroad. Trying new things and tasting authentic flavours is all part of the holiday experience. However, for travellers who want to stay healthy and stick to certain diets whilst away, it can be difficult to identify which local cuisines are best. This tool can't cover every meal in the world, but offers a fantastic overview into what different cultures cook and the type of delicacies that can be found around the world. We hope the tool helps influence future travel plans and inspires travellers to try new holiday destinations and local cuisines whilst away."
– Lesley Rollo, Managing Director at Hayes & Jarvis
For more meals around the world, and to see the full country list, have a look at the complete graphic on Hayes & Jarvis.
Story courtesy of Hayes & Jarvis.
Read More
GLOWED UP: Seven Secrets to Healthy Skin
Starting the Day with Steel Cut Oats
Shangri-La Hotel: Afternoon Tea, a Wishing Tree and Traditional Lion Dance to Celebrate the Lunar New Year
Is Coconut Oil Bad For You?