Reading Time:

4

minutes
Face masks do wonders for the skin by helping get the clogged impurities out. But before the application of any chosen face mask, it becomes essential to focus on cleaning your skin. Wash off your face with an excellent facial cleanser, and preferably opt for a soap-free face wash to remove dirt and oil. Easy DIY face masks can be done at the comfort of your own home and less costly. 
Facial steaming also helps to clean the face from deep inside the layers. Afterward, dry your face with a clean towel or even a wipe. Then you can try any of the  easy DIY face masks to help your skin get rid of severe acne scars or blemishes:
Honey, Green Tea, and Apple Cider Vinegar Mask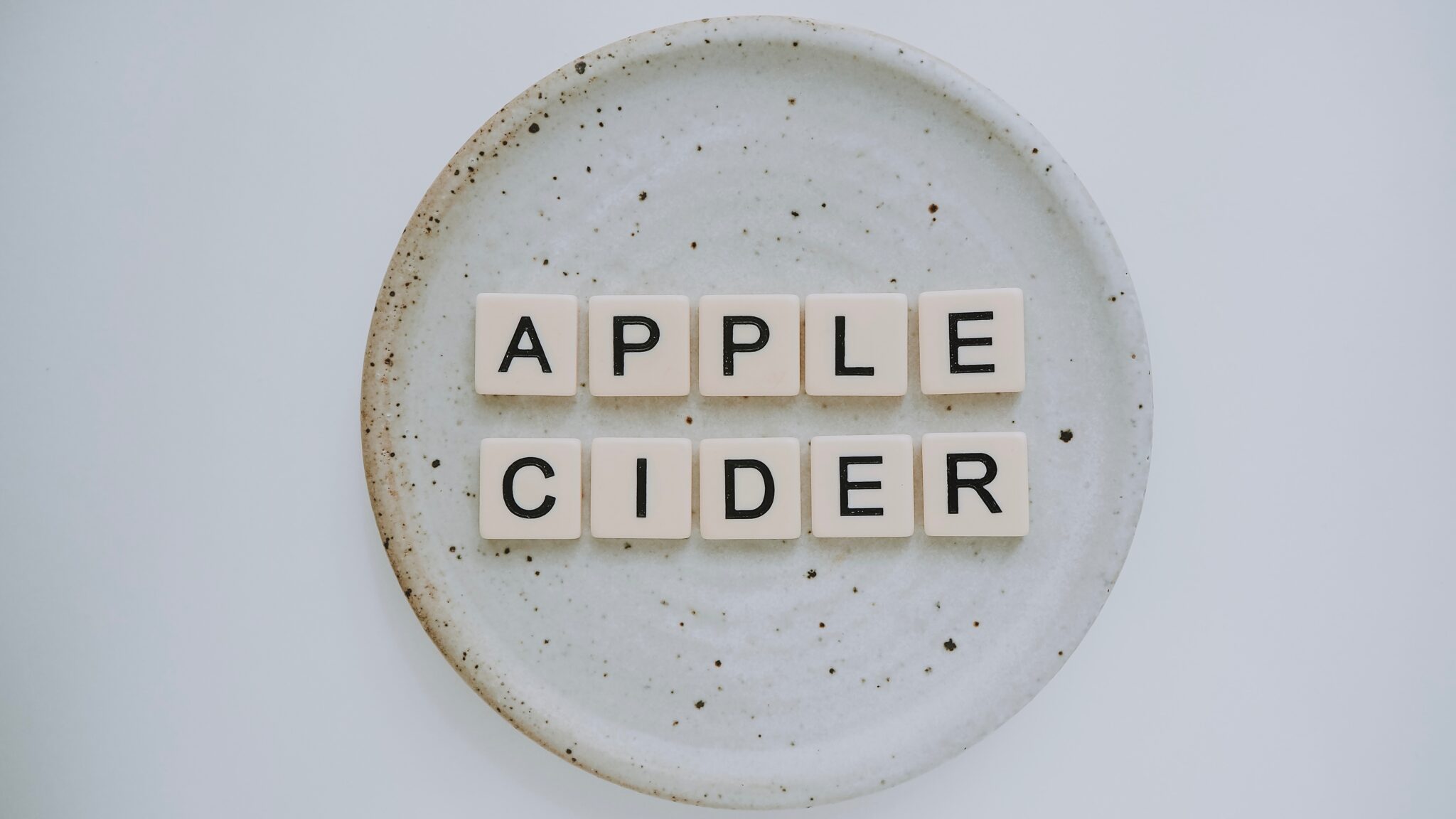 With the richness of alpha-hydroxy acids, apple cider vinegar helps by removing the tight dead cells from the skin. It unclogs the pores and removes blackheads and whiteheads from the pores. It can also aid in restoring the pH balance of the skin naturally. 
How to formulate this mask at home:
Take a bowl, add apple cider vinegar 1 tablespoon, with 2 spoons of prepared green tea, and 3 to 4 spoons of sugar, and mix them all correctly.

Eventually, add 1 spoon of honey to the mixture to obtain a thick paste.

Apply the mask with the richness of green tea, honey, apple cider vinegar effects for 15 to 20 minutes. Once it dries completely, it will create a stretch on the skin.

Avoid eating anything or even speaking to prevent wrinkly skin and extra stretch on the surface. 

Finally, rinse with lukewarm water followed by normal cold water.
Aloe Vera and Lemon Mask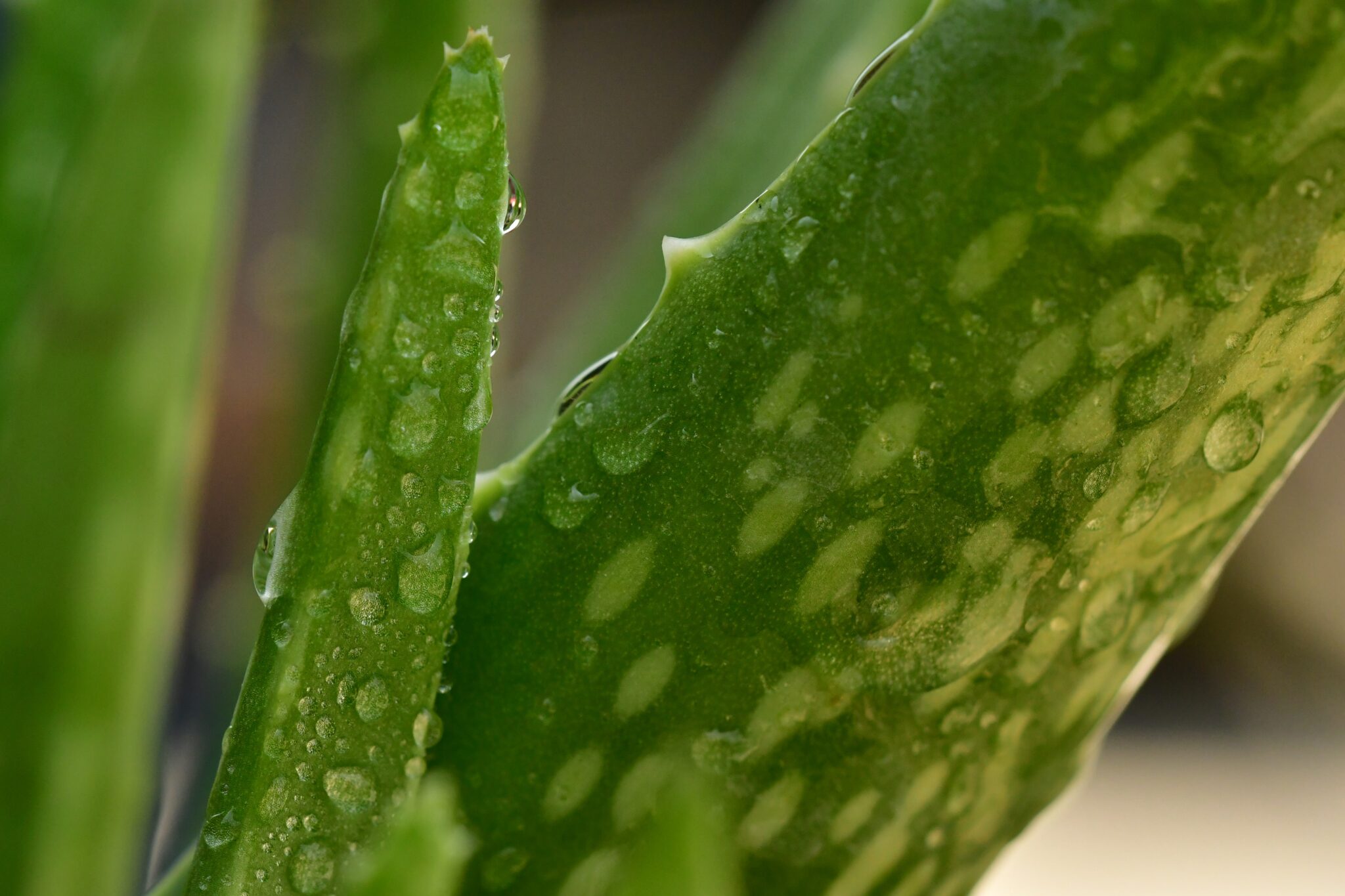 Aloe vera nourishes the skin and acts as anti-inflammatory, astringent, and anti-inflammatory, which reduces further new acne or pimples.  Lemon (citric acid) and aloe vera (vitamin E) helps repaid skin and reduces scars of acne.
How to formulate this mask at home:
Prepare this one by adding just 1 to 2 spoons of aloe vera gel in lemon juice or merely spoonful quantity.

Apply it properly over the face and leave it for 20 minutes.

Rinse properly once the mask dries completely.
It is an easy-going method in terms of effort and price, both to deal with scars.
Banana, Yogurt, Honey Cocktail Mask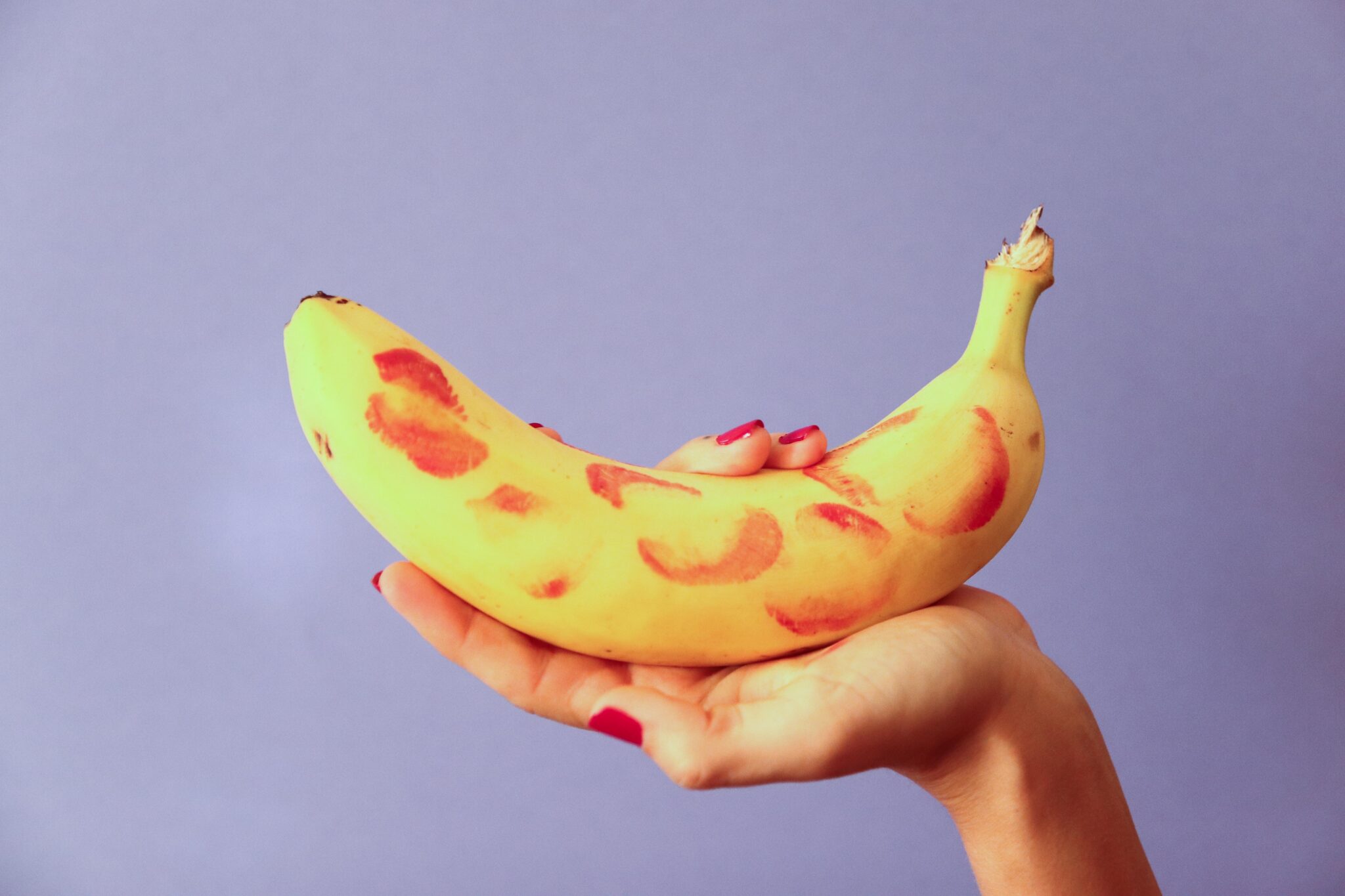 Bananas are a potent source of antioxidants, and Vitamins A, E, B, which help in fighting against facial scars effectively. Yogurt is a rich source of zinc and calcium, helps to combat redness or inflammation of the skin due to acne scars, and reduces it.
Honey provides the needed moisture and acts as antibacterial to prevent further infection or acne. This combination rejuvenates the skin besides reducing scars and repairs the damaged skin from deep within layers. Finally giving a glow and dewy skin naturally without any chemicals.
How to formulate this mask at home:
Take one peeled banana and add 1/4 cup of yogurt, 1/2 spoon of honey, and blend all in a blender to get a paste.

Apply the paste over the face evenly and let it dry for 10-15 minutes.

Rinse off the mask with water to get a nourished scar-free skin.
Orange Peel Mask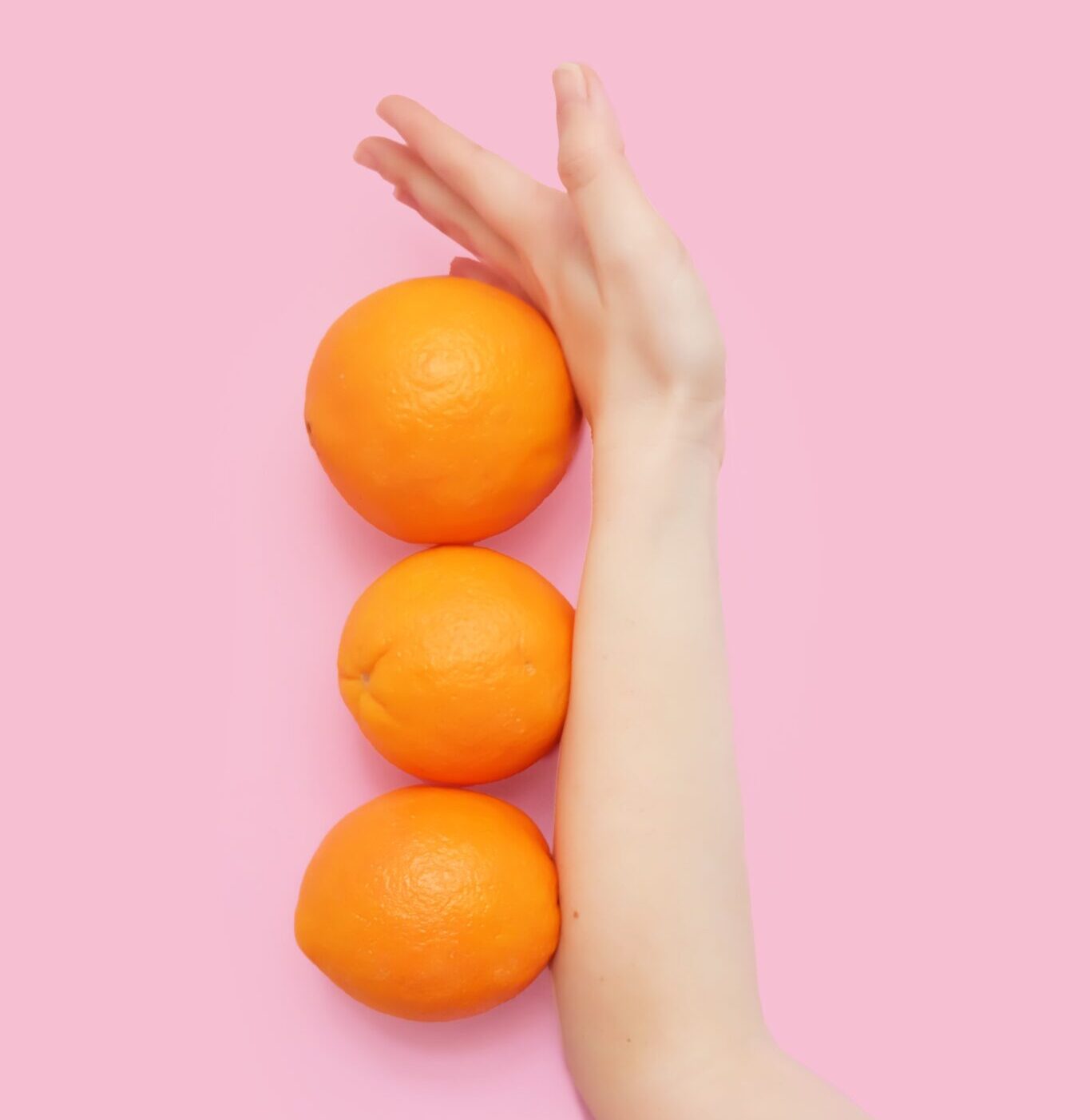 This easy DIY face mask is the best and easiest homemade mask with so much goodness and anti-scarring effects. Orange peel is rich in retinol, so it helps in rejuvenation of the skin. This mask repairs the damaged skin by boosting collagen, controls excess sebum, and acts as a natural exfoliant. 
How to formulate this mask at home:
Dried orange peel can be prepared at home or obtained from the market as well.

Add 1 teaspoon of dried orange peel to 1 spoon of milk or rose water and apply over the face.

Rinse off with water after 15-20 minutes.
Honey Cinnamon Mask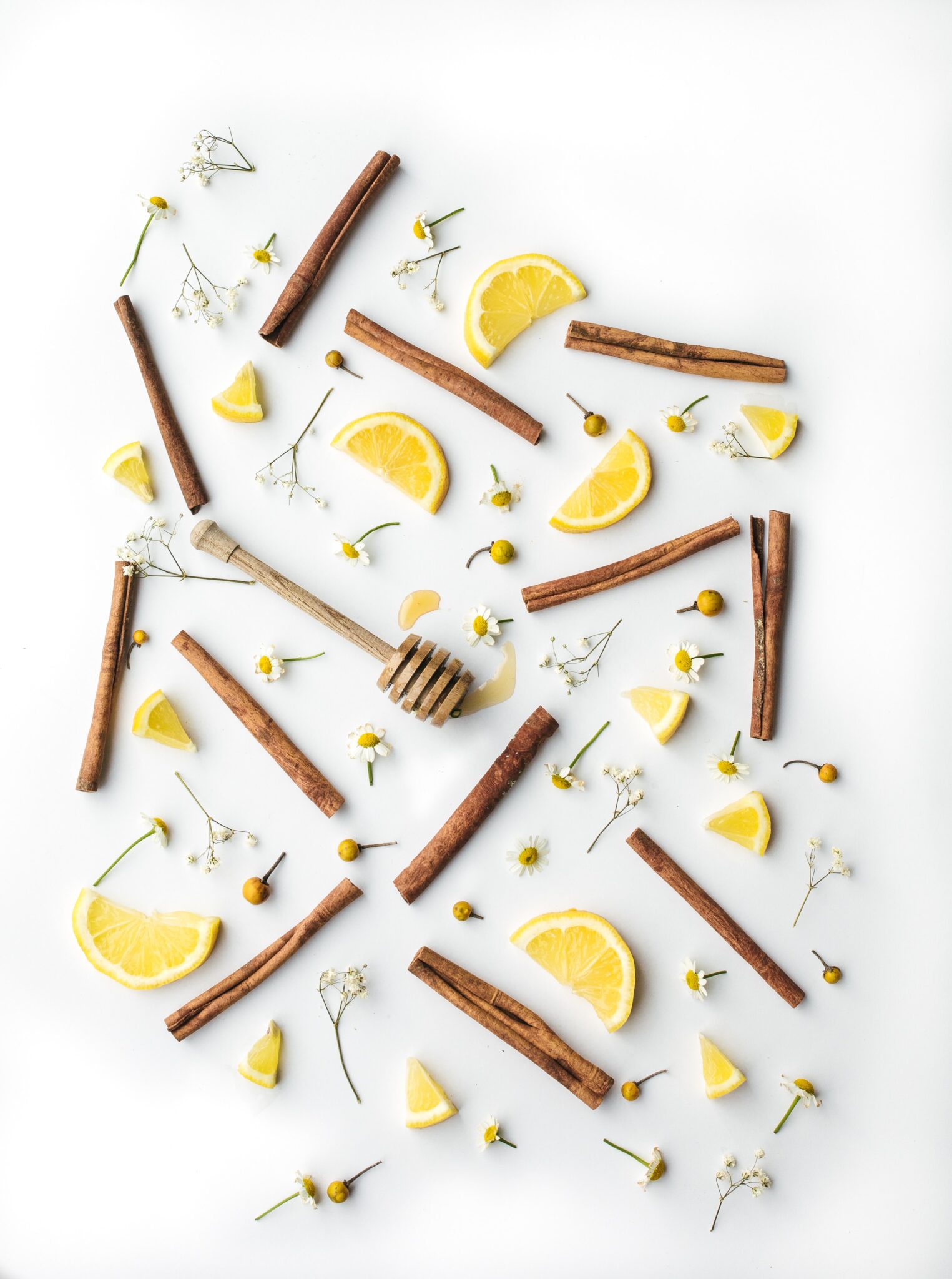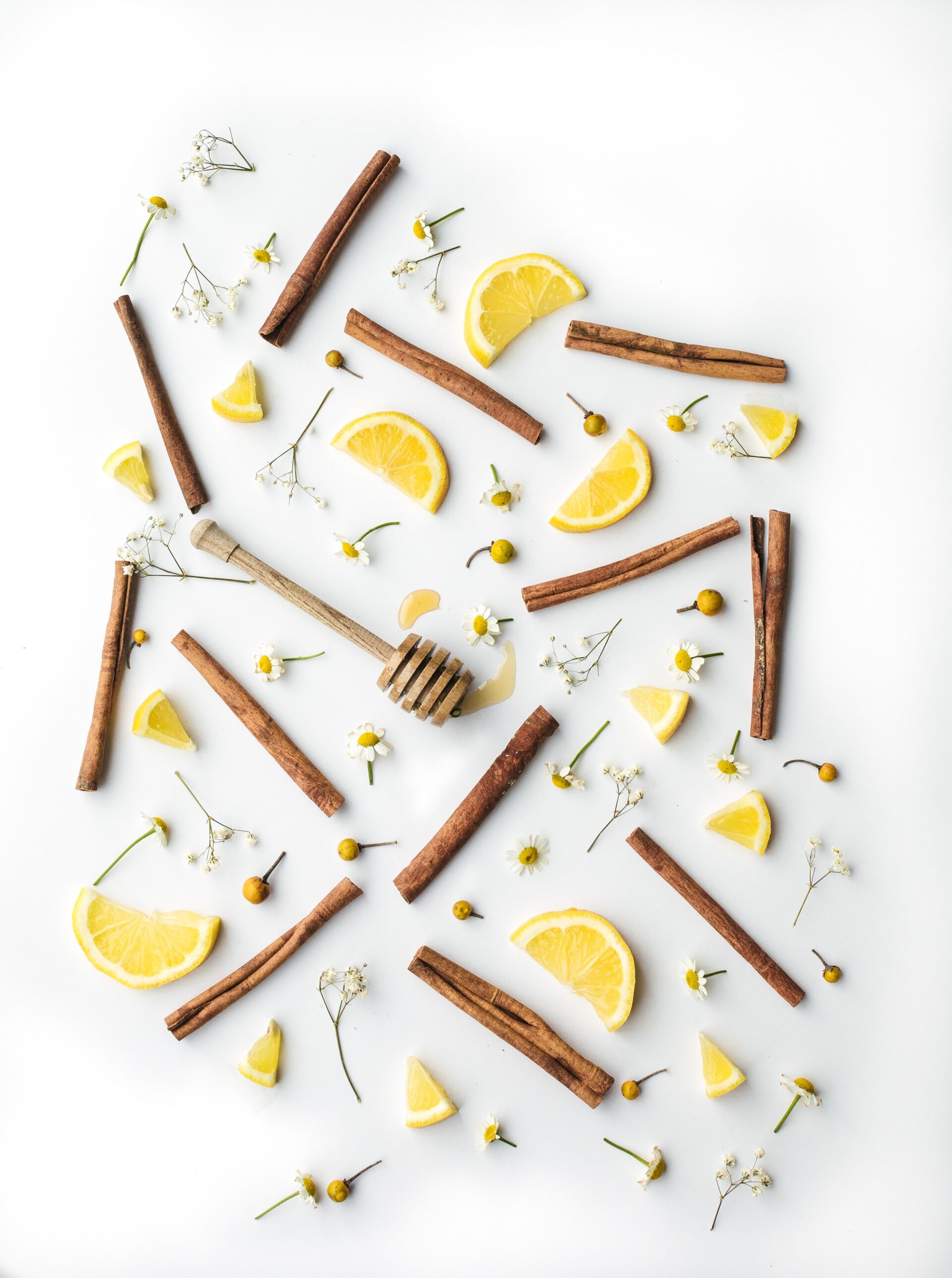 Cinnamon is known for its antibacterial effect and helps the skin by triggering cell regeneration. Honey hydrates the skin and provides the needed moisture to the skin and repairs the skin scars. Regular usage reduces scar visibility after a few days.
How to formulate this mask at home:
Prepare the mask by adding 1 teaspoon of cinnamon powder to 2 spoons of honey and mix well.

Apply the paste over the face evenly and let it dry for 15 minutes.

Rinse off with lukewarm water to get nourished and scar-free skin.
All these masks are easy to prepare and use at home. The can be applied once or twice a week as per the need. Regular usage of the masks provides healthy and scar-free glowing skin.
Want more skincare routines? Read more below:
Natural Skincare: Green Tea Facial & Body Scrub

Cannabis Beauty Products That'll Make You Glow