Reading Time:

3

minutes
I've snorkeled in the clear waters of Key Largo, Florida where silvery barracudas and schools of angelfish swam around me. About 25 feet below, I saw the Christ of the Abyss statue, where it has rested on the ocean floor since 1965. Encountering this famous sculpture made me realize how much there is to see below the waves.
Many resorts and hotels promote the treasures of the deep, offer excursions and help book dives to see the barnacle-encrusted remains of trade and tourist ships. There are plenty to see, with an estimated 3 million shipwrecks around the world.
Dubai
Many lie in the warm waters of the Arabian Gulf, making Dubai a great destination for divers as well as for anyone who loves the beach. If you're an experienced diver, plan to visit the Zainab, a vessel that sank in 2001 with a load of smuggled Iraqi oil. She lies about 98 feet below the surface, surrounded by yellowtail barracuda and other marine life. Atlantis, The Palm, is a luxury resort and hotel on The Palm Island, a man-made island in Dubai, and a great base for divers who want to see the Zainab.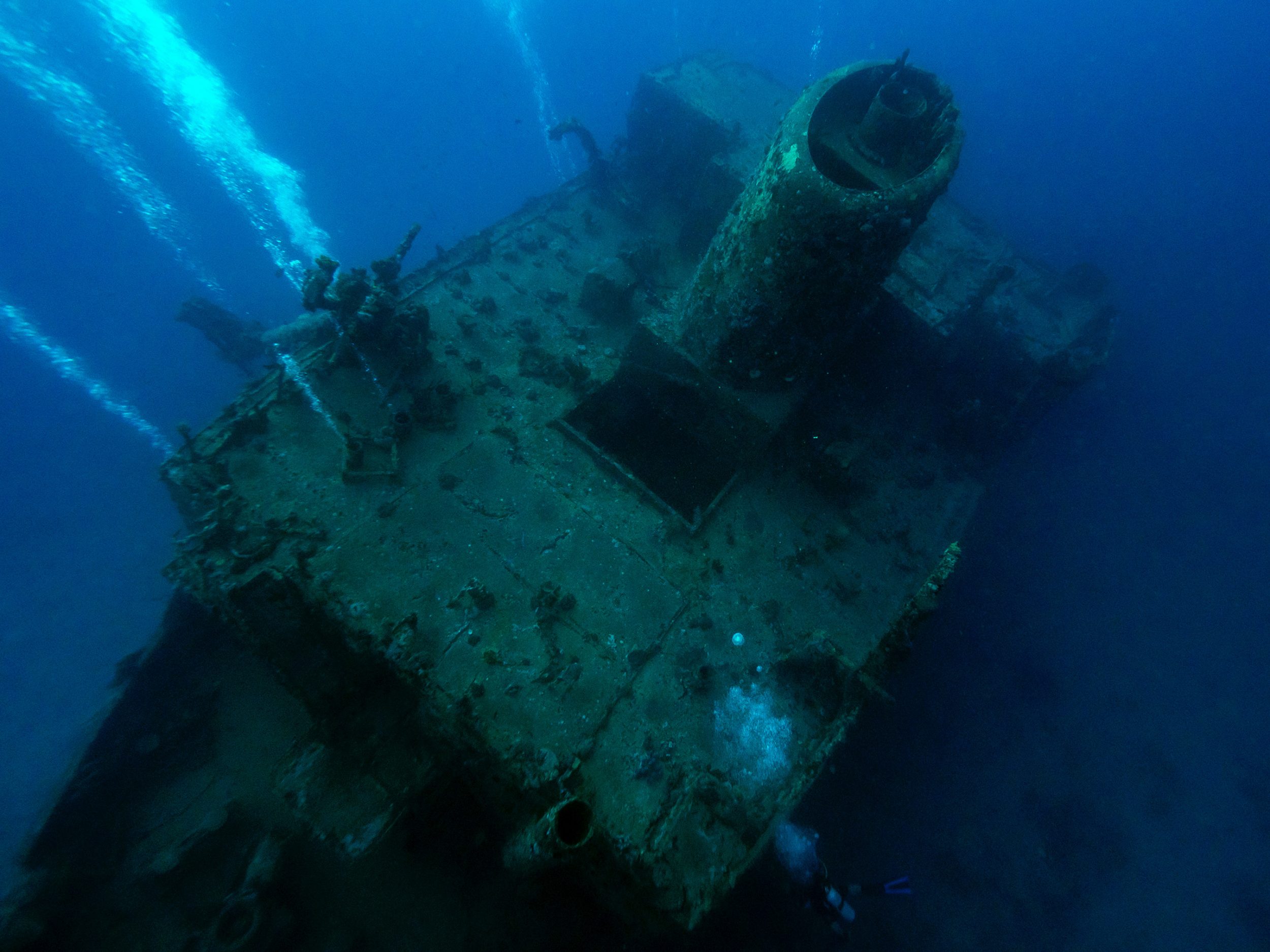 Dominican Republic
Look for the wreckage of a tourist boat, the Atlantic Princess, in the Dominican Republic when you stay at the Hilton La Romana. The hotel is near the 40-foot deep wreck site. Highly experienced divers can plunge even deeper, to 131 feet, to see the St. George, a trade vessel that once carried wheat and barley to the Caribbean. Today, it's home to moray eels, groupers and other marine life.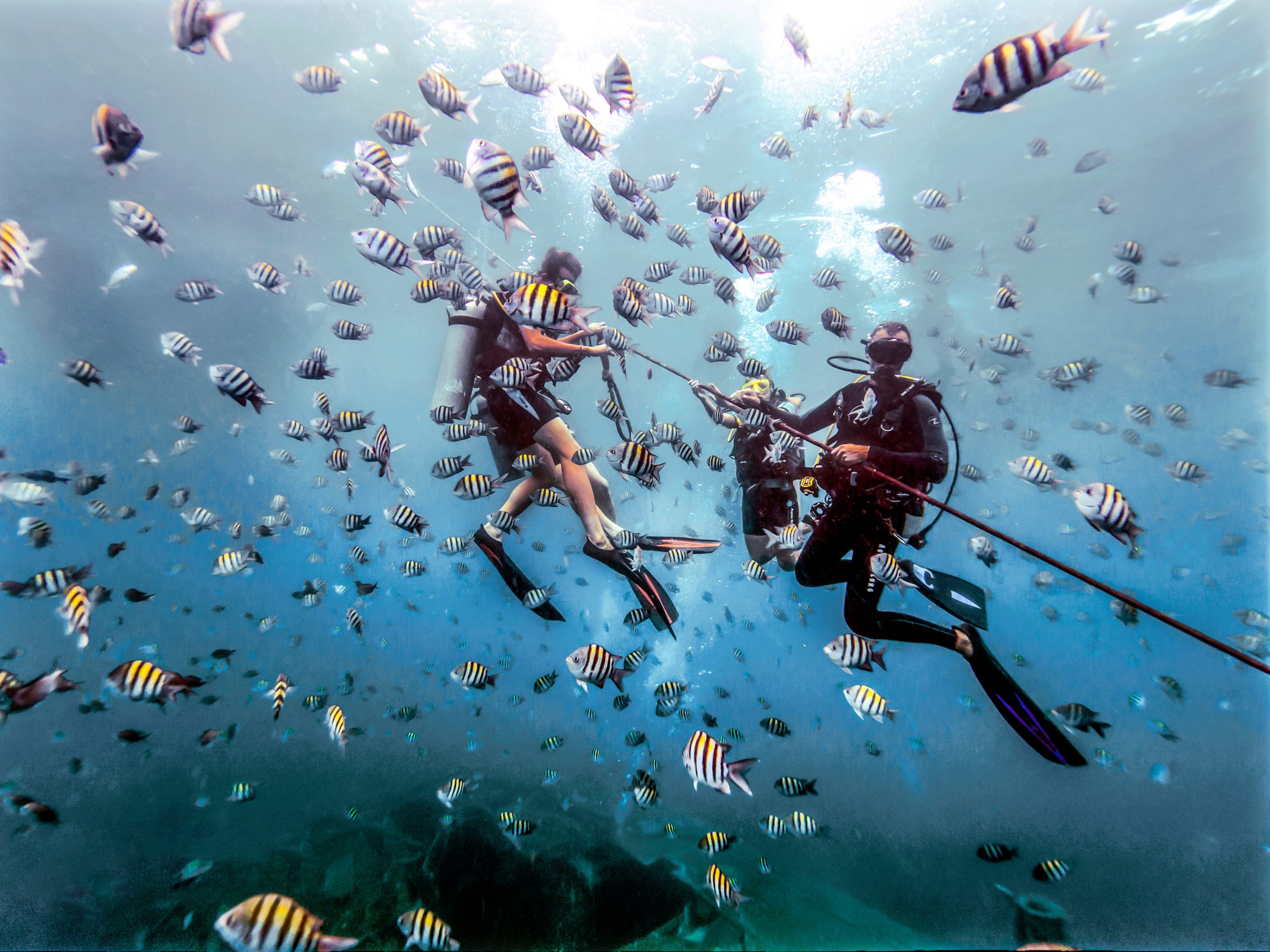 Namibia
In 1909, a 2,272-ton German cargo ship, the Eduard Bohlen, sank off the Skeleton Coast of Namibia. Visitors don't need to dive to see this vessel. It's now partially buried in sand on an island, where it gives the illusion of being stranded in a desert. Thousands of other shipwrecks are scattered around the Namibian coastline, too. Plan to camp at a rural site, Hauchabfontein Camping, bookable through Pitchup.com, to see this ship.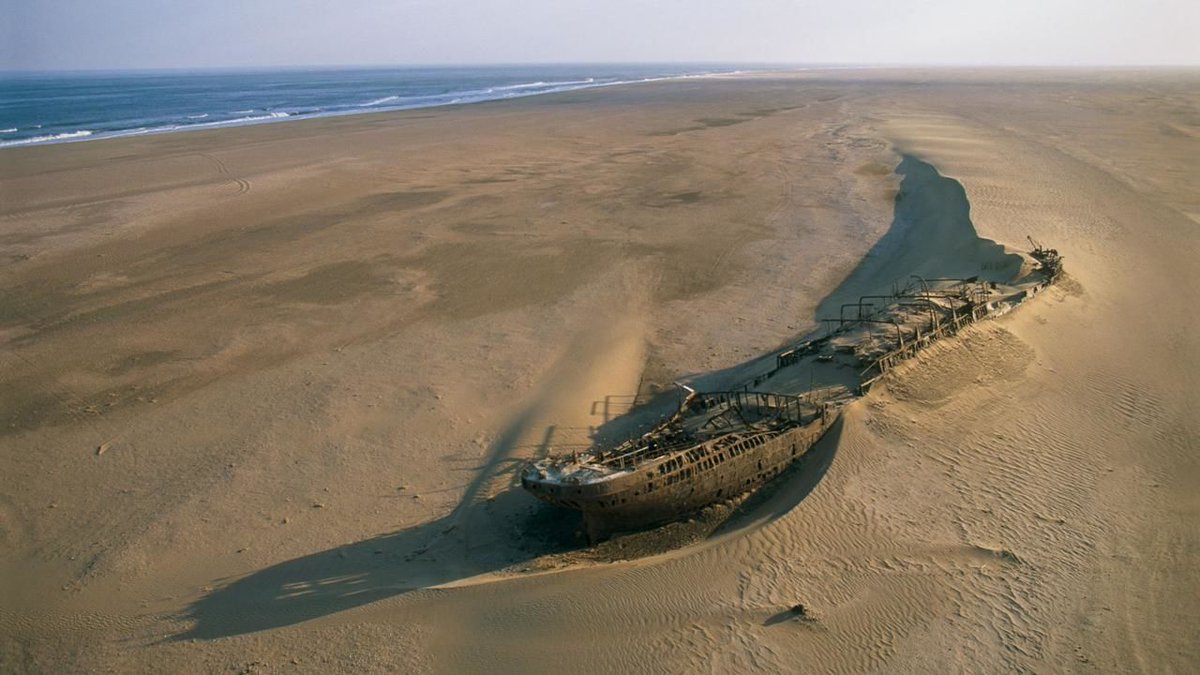 Barbados
From the Hilton Barbados, built on the site of the 17th century Fort George, guests can book tours to see the 365-foot SS Stravronikitia. The ship, a Greek freighter, was deliberately sunk to create a coral reef. It's located some 120 feet down, where it's surrounded by numerous fish species and corals. There are many other Barbados wrecks for divers to explore, including four at Carlisle Bay, a popular spot for novice divers.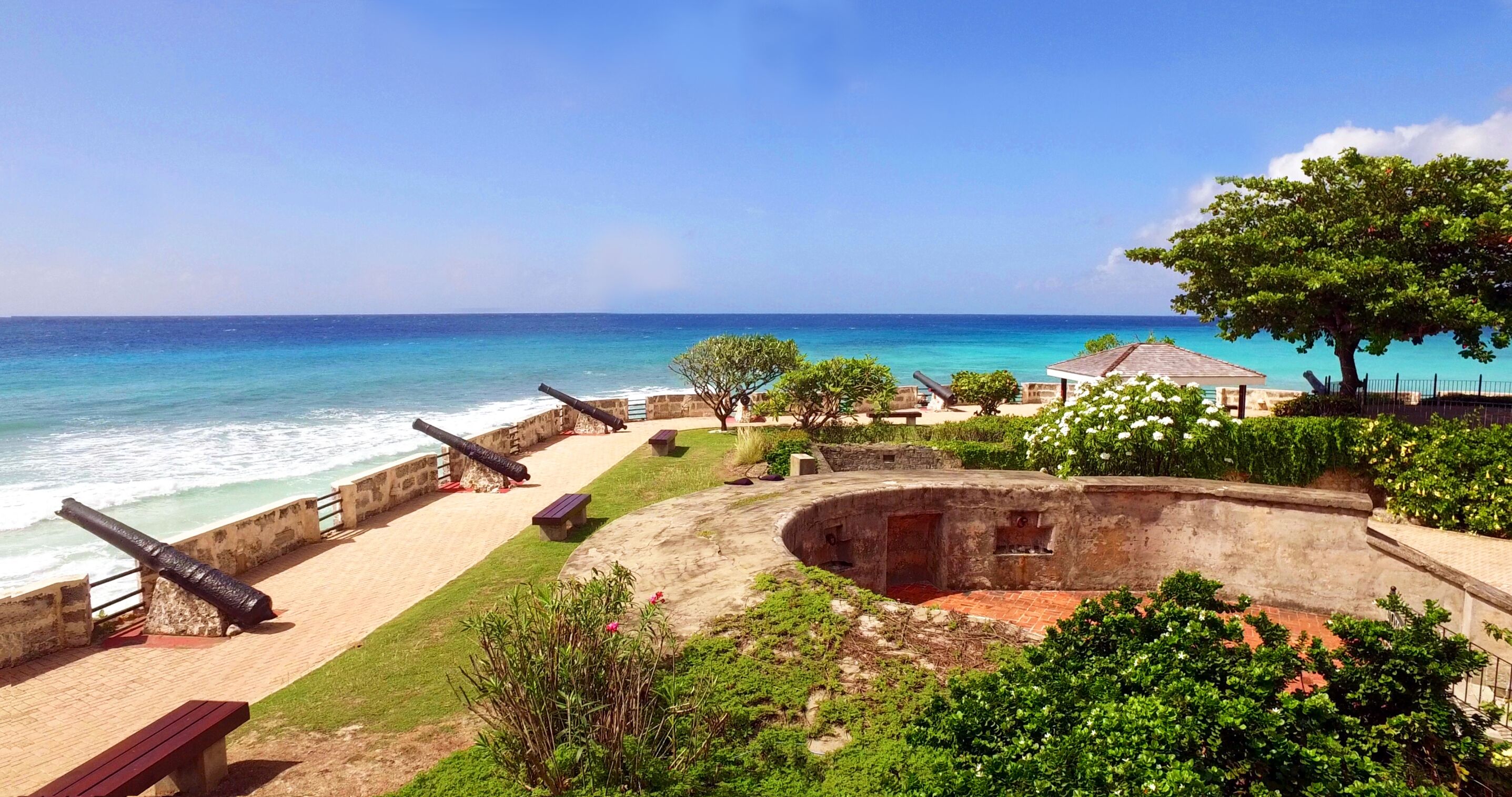 Oahu
The YO-257 shipwreck, named one of the top 5 U.S. wrecks by Scuba Diving Magazine, is off the south shore of Oahu, Hawaii. It's about a ten-minute drive from the Pagoda Hotel, and the Kewalo Basin Harbor, where visitors can catch a dive boat.
Read more:
By The Sea…In Fort Lauderdale
Escape to BARO