Reading Time:

2

minutes
Every March 14th, we don't only celebrate Albert Einstein's birthday (would be 140 today), but basically anything filled into flaky, buttery pastry – sweet and savoury alike. It's International Pi(e) Day! It is also the annual resurgence of the debate: Which is the best pie? We polled our DINE staff and got the definitive ranking here for you. Part 2: Savoury Pies.
7 – Fish Pie
This is not a DINE favourite. Every single staffer ranked this pie at the bottom. First of all, not really a pie. It is a fish stew, cooked in milk and cream and almost always topped with mashed potatoes.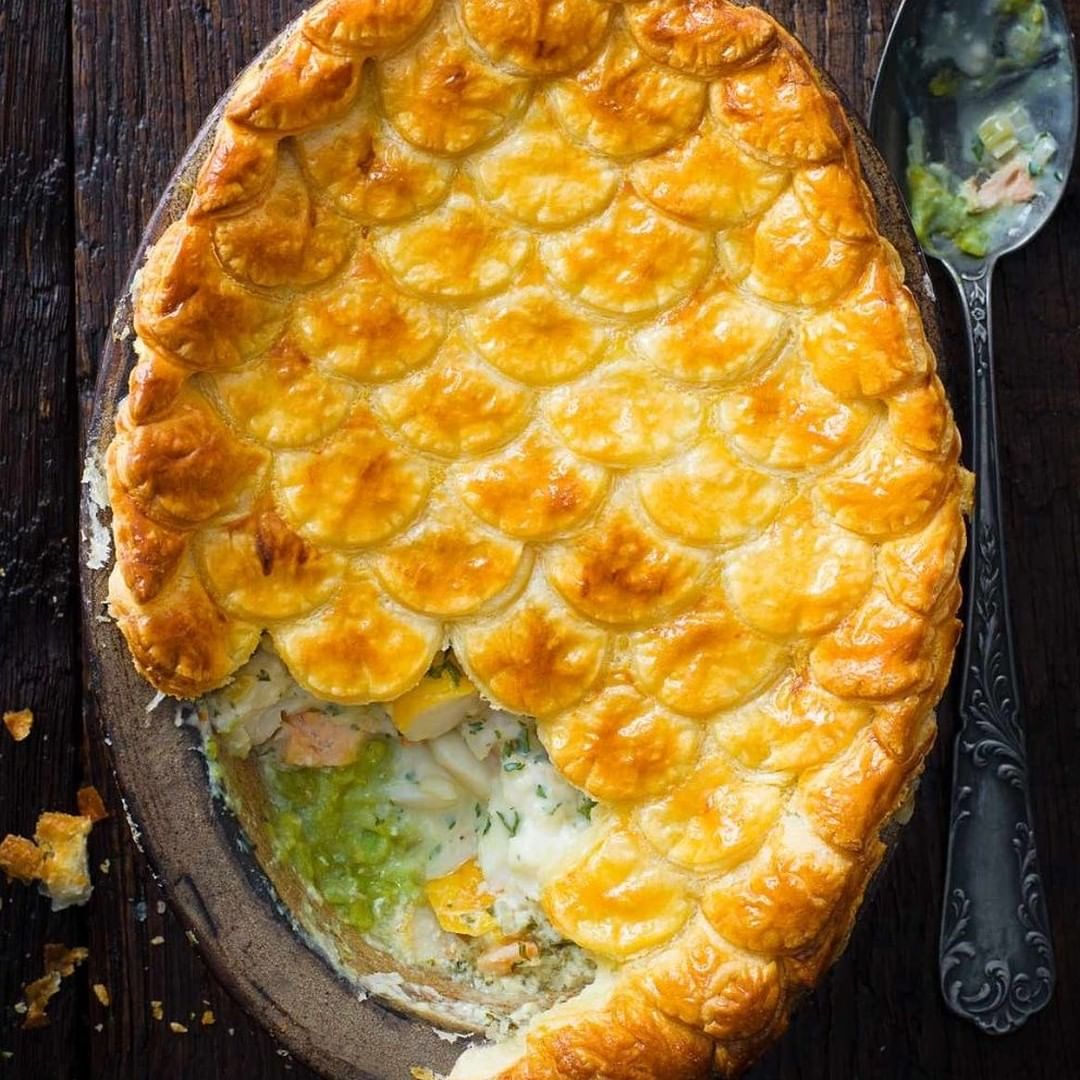 6 – Steak and Kidney Pie
A few years ago we wouldn't even have put this as an option on the list. But the resurgence of offal and other off-cuts have this pie gaining popularity and climbing the ranks. At DINE it still has some room to grow.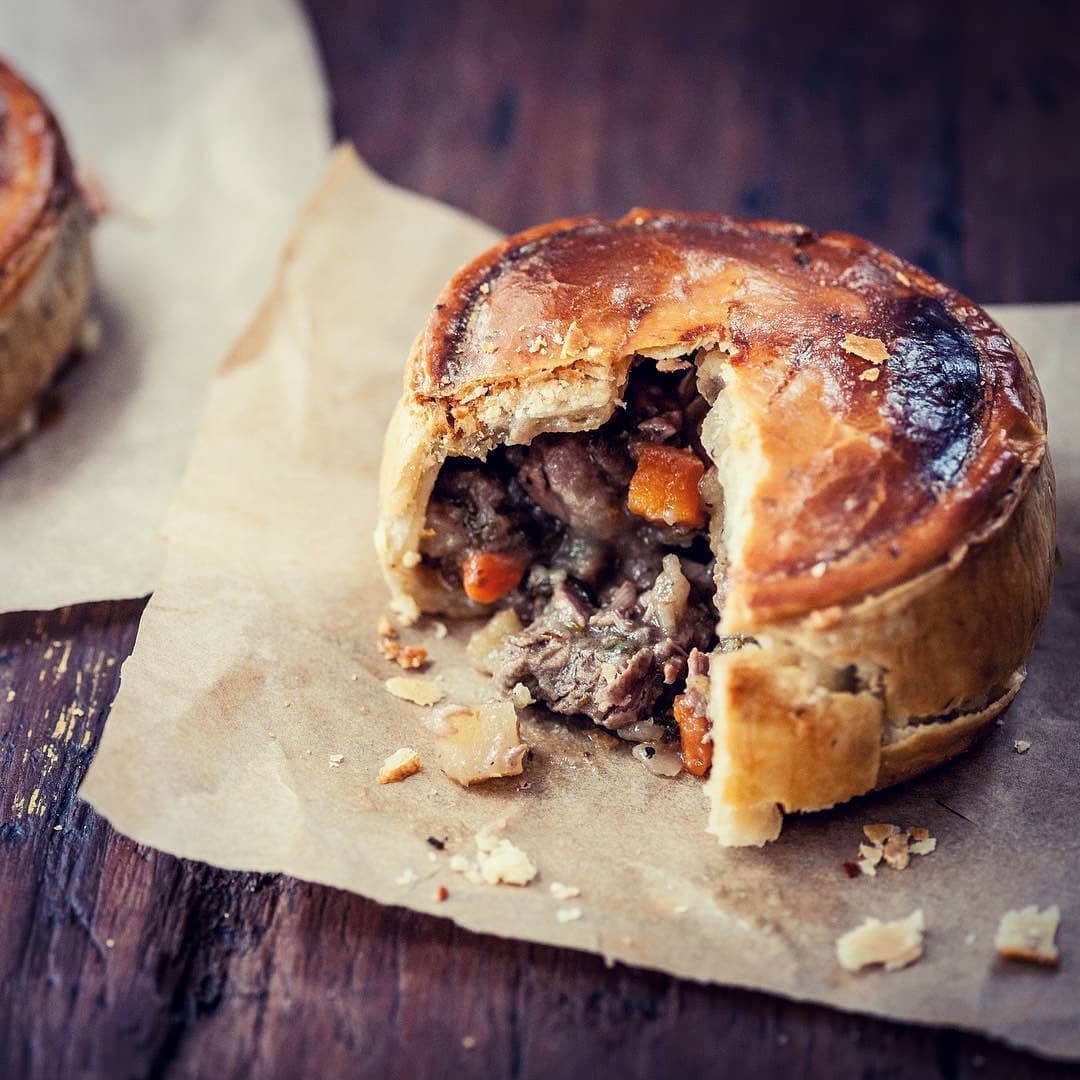 5 – Tourtière
Canadian pie pride! Hailing from Quebec it is usually made with minced beef, pork, and veal, and further enhanced with wild game like venison or boar.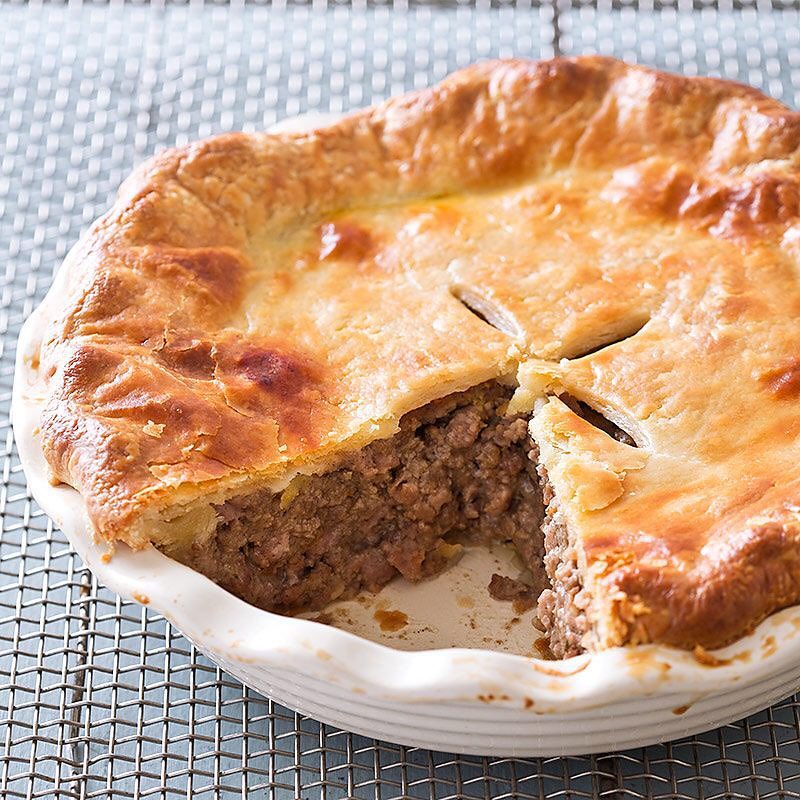 4 – Curried Vegetable (and/or animal protein of choice)
Popularized in Great Britain because of the British passion for Indian food, this pie is a great option for vegetarians and everybody looking for some spice in their pie.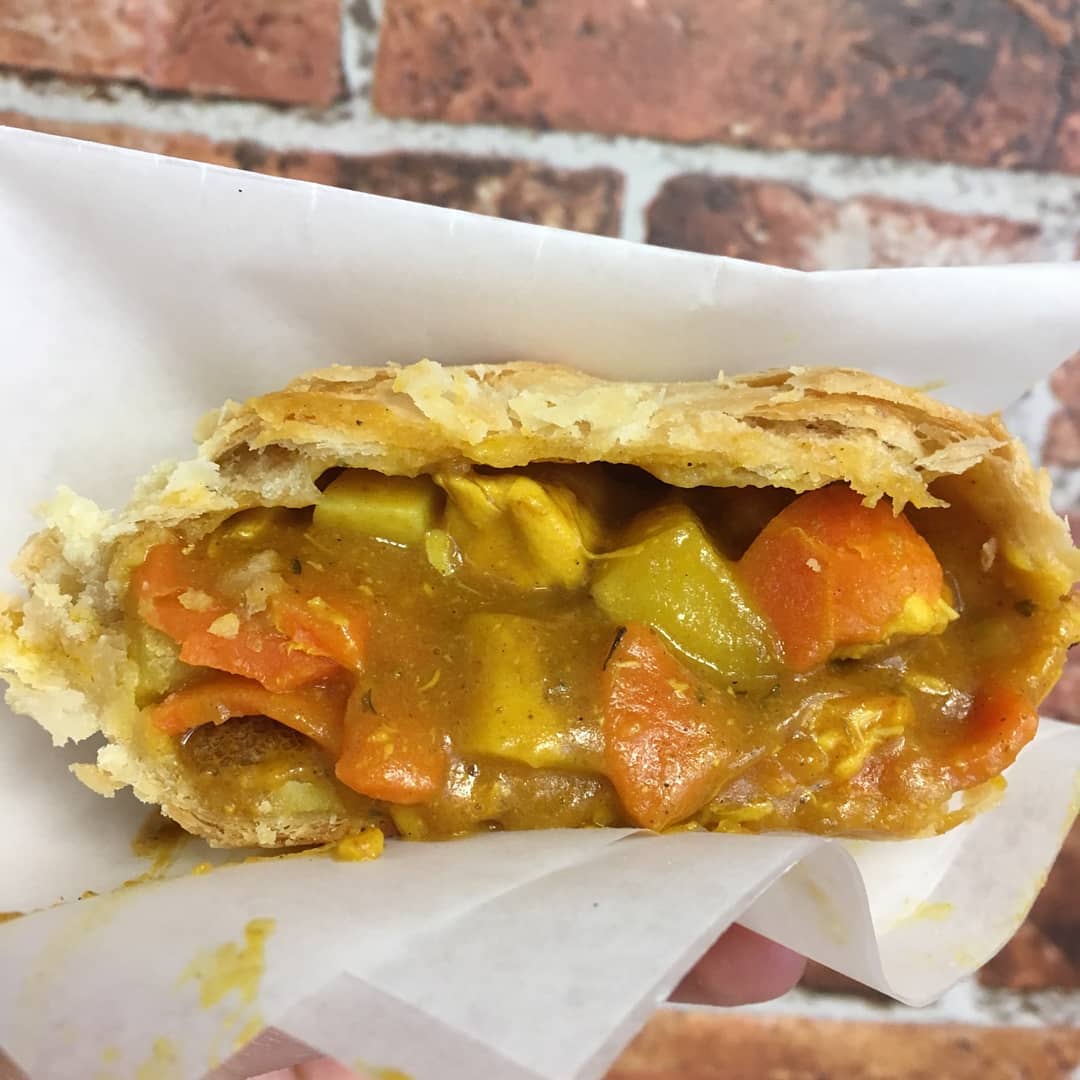 3 – Shepherd's Pie
Many quibbled if this should be listed, since technically it is only called a pie – no pastry. Technically, shmechnically, we say… DINE staff will eat anything topped with a mountain of mashed potatoes – except fish pie apparently.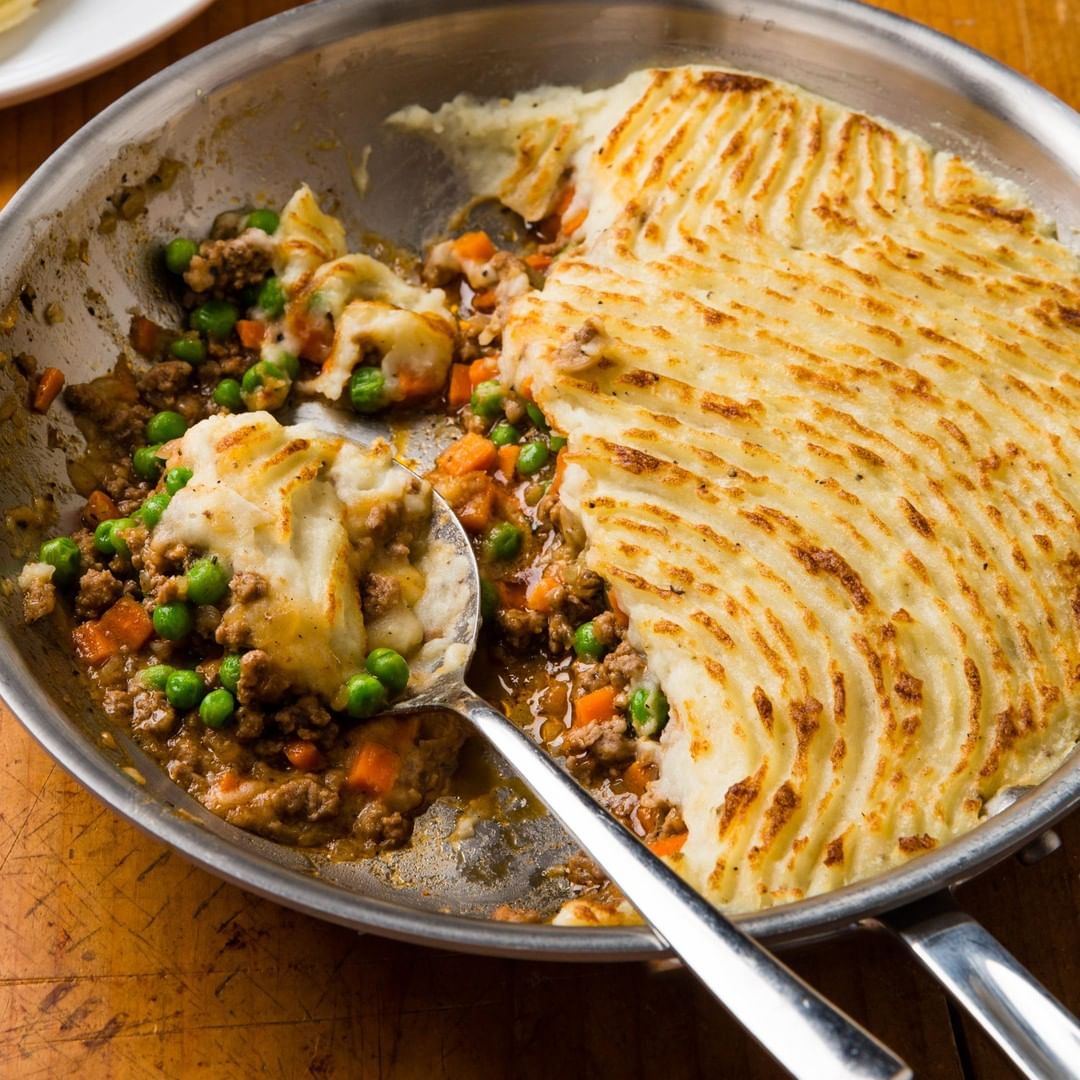 2 – Chicken Pot Pie/Chicken and Mushroom Pie
Surely, the most popular of savoury pies. Contrary to its popularity, we think this pie is still underrated. Maybe it's too many bad experiences with chicken pot pies straight out of the  frozen aisle at the supermarket. Make one yourself and let the comfort wash over you.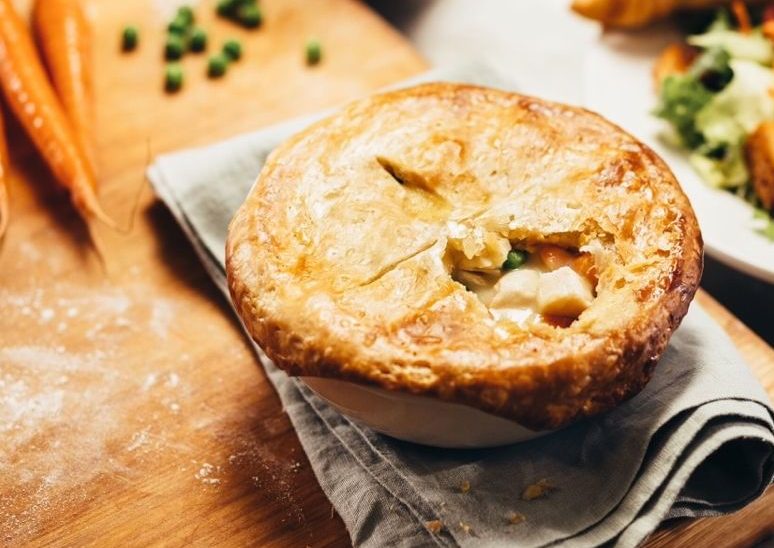 1 – Steak and Ale Pie
We have a winner, ladies and gentlemen. Beef, beer, and pastry, what's not to love? Rich dark gravy, mushrooms, the odd vegetable… sorry we're getting carried away. Top marks: #1.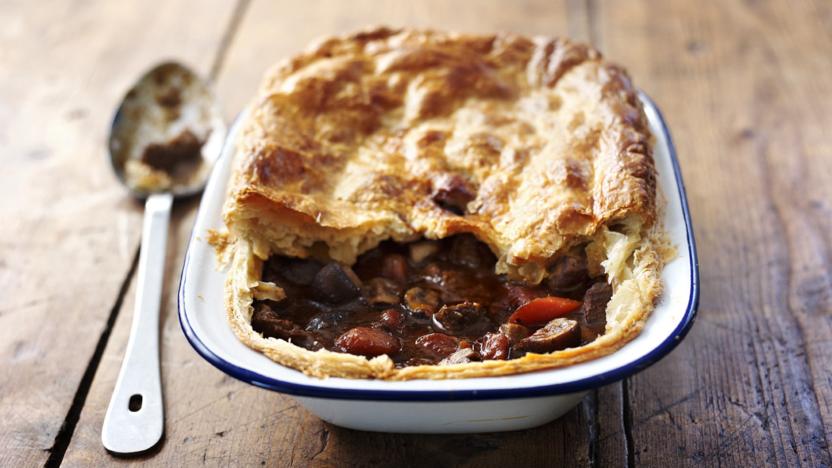 Read more: