Reading Time:

3

minutes
Every March 14th, we not only celebrate Albert Einstein's birthday (he would be 140 today), but basically anything filled into flaky, buttery pastry – sweet and savoury alike. It's International Pi(e) Day! It is also the annual resurgence of the same debate: Which is the best pie? We polled our DINE staff and got the definitive ranking here for you. Part 1: Sweet Pies.
10 – Chocolate Cream Pie
The nostalgia factor with chocolate cream pie is through the roof. Maybe not a pie for every week. However, if you're in a decadent mood, it definitely hits the spot. Our DINE staff is torn over this one, but it ultimately came in last.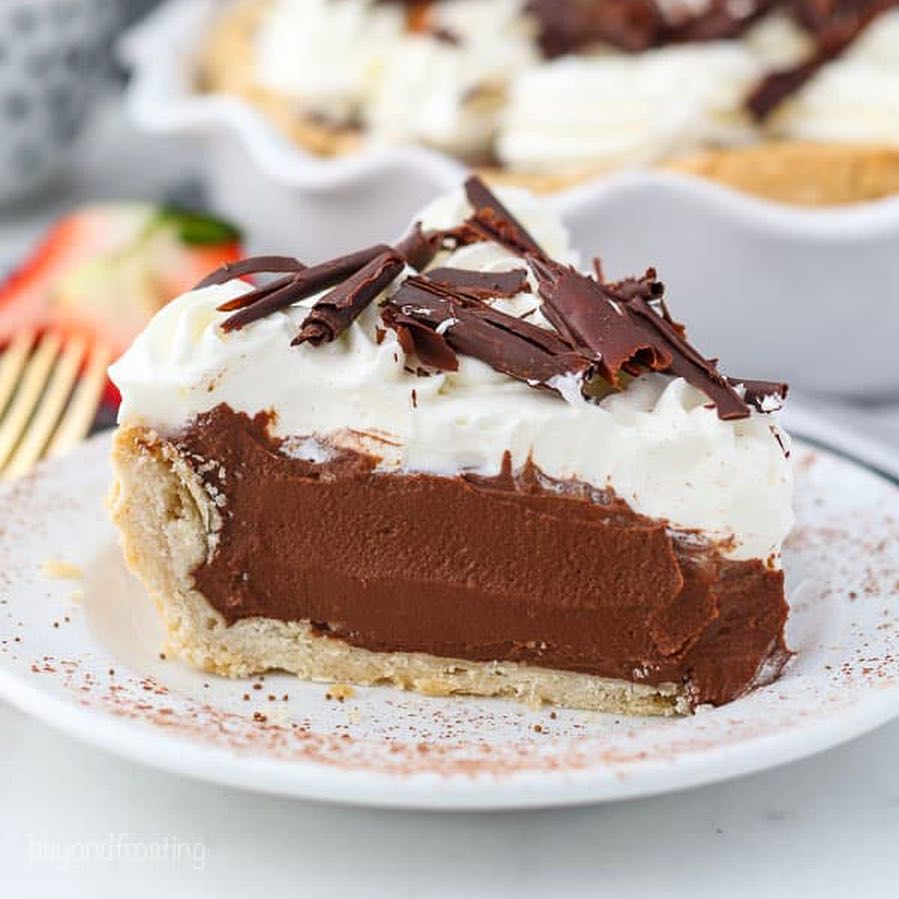 9 – Banana Cream Pie
The opposite of something like an apple or blueberry pie. Banana cream pie is polarizing. You either love it, or you hate it. DINE sides more on the latter side of the argument.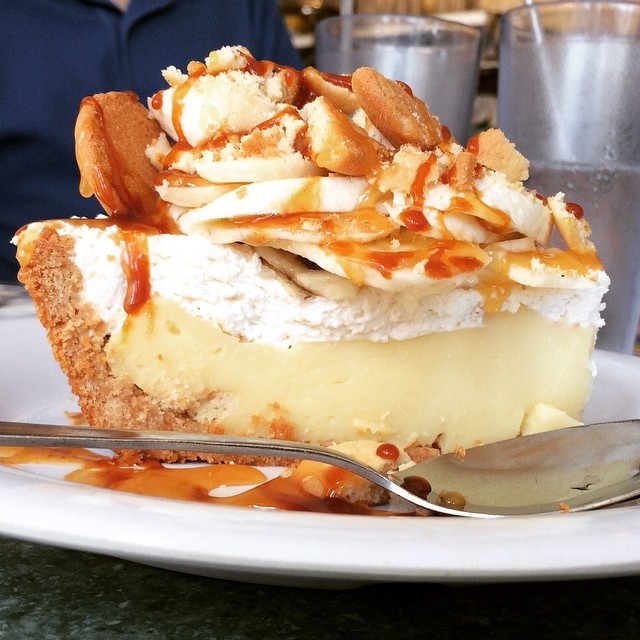 8 – Cherry Pie
We liken cherry pie to pizza. A good one is good; and a bad one is still pretty good. But, unlike pizza, it doesn't really provoke any passionate emotions. Also voted most likely to be served as a complimentary dessert…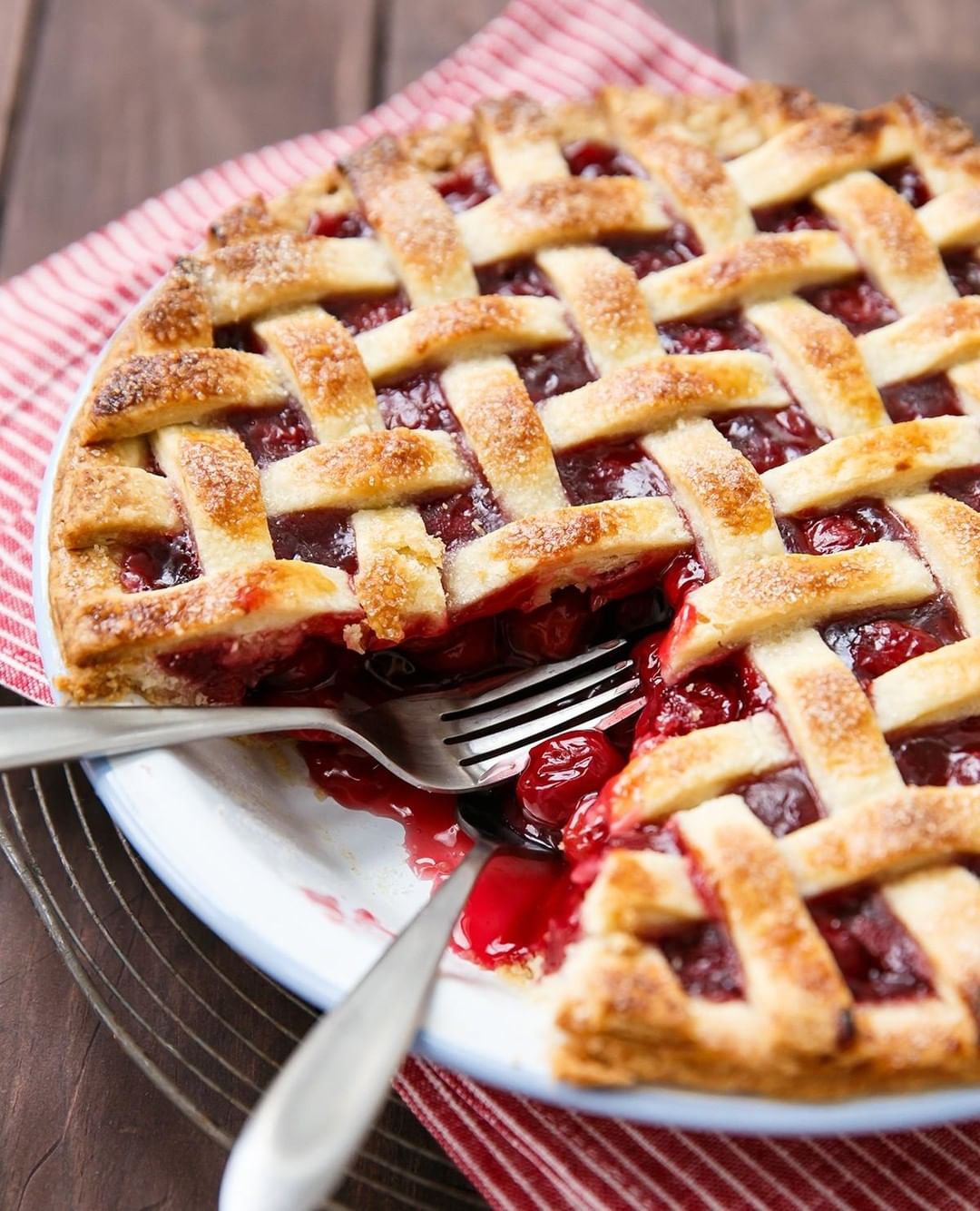 7 – Pecan Pie
Pecan pie is a Thanksgiving staple. But for many of the our staff, this is where it should remain. Know your lane and let the other pies shine the rest of the year. Thank you for your service.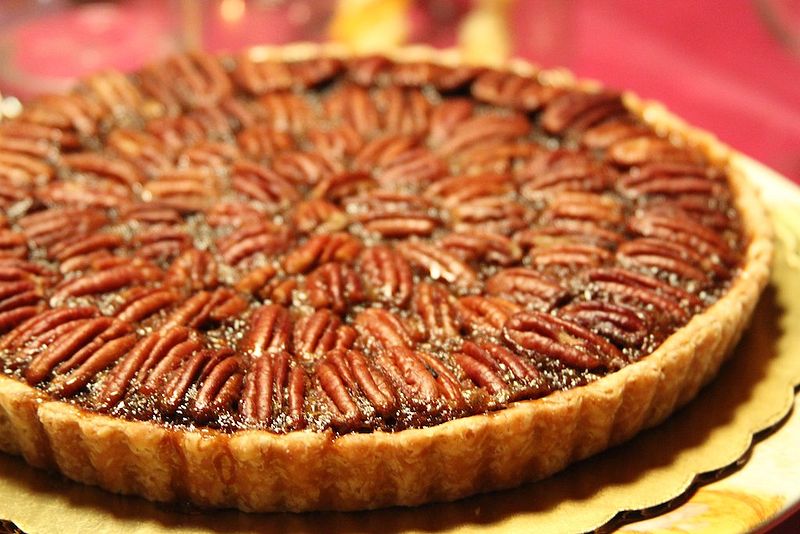 6 – Pumpkin/Sweet Potato Pie
Before everybody gets annoyed and claims pumpkin and sweet potato pie are not the same thing, let us help you out… we know. But, is this the hill you want to die on? They are pretty similar, and compared to some of the other pies, belong in the same category. This pie gives us major Fall and Thanksgiving vibes. But not unlike the pecan pie, does anybody care the rest of the year?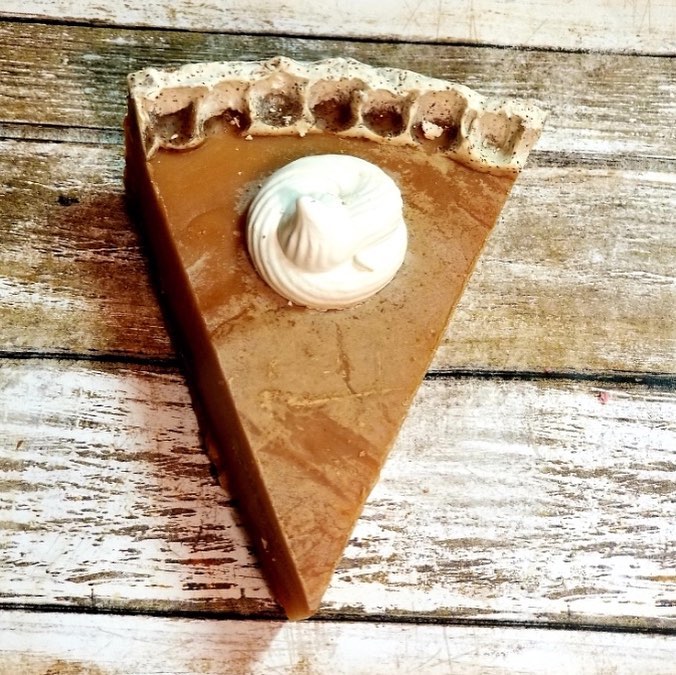 5 – Blueberry Pie
If you haven't made or eaten blueberry pie when blueberries are in season (April to September) you better mark your calendar. Classic, delicious, homely…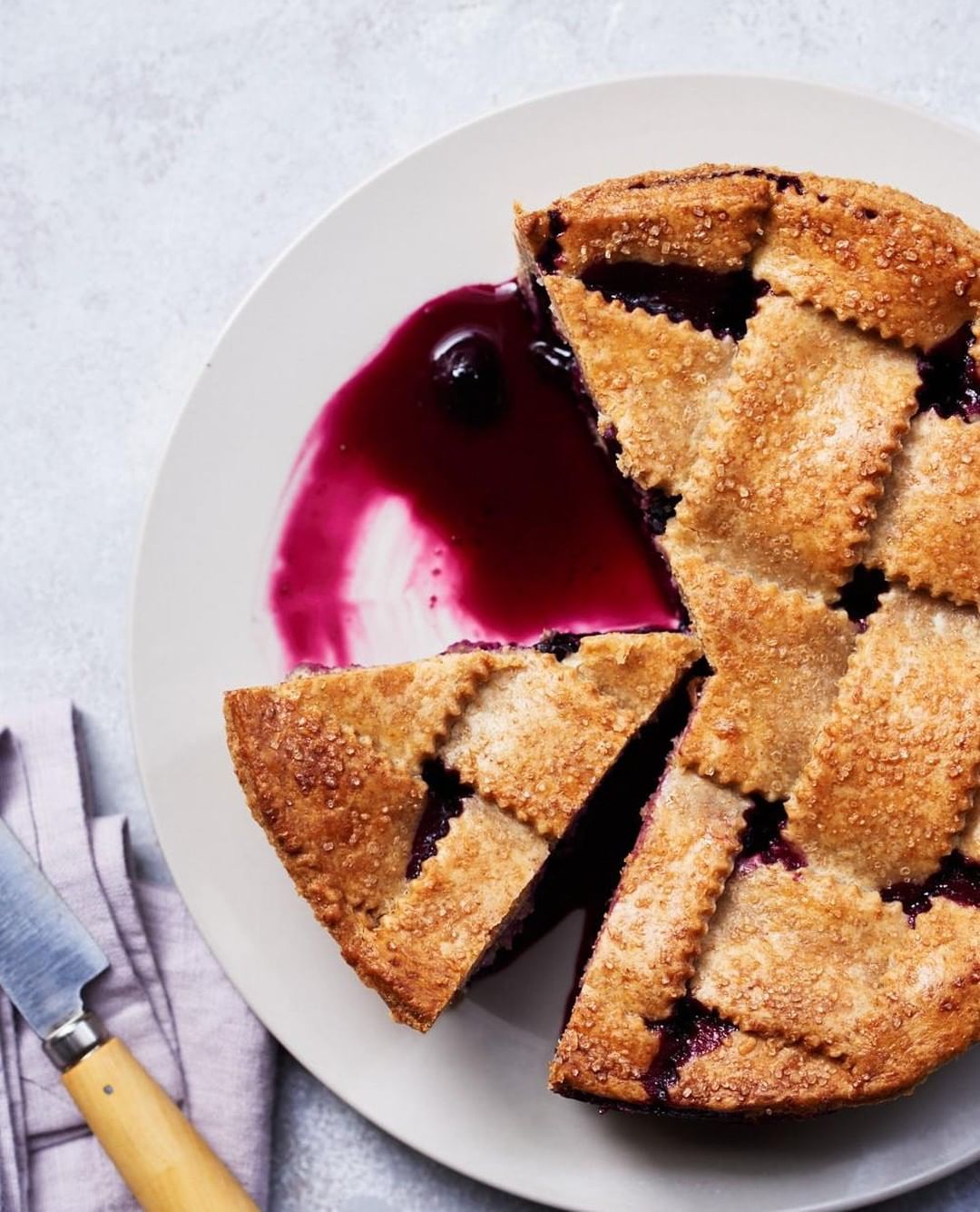 4 – Strawberry and Rhubarb Pie
If people have the gall to say they don't like rhubarb. Tell them to grow up. Rhubarb is a grown-up fruit – a delicious one. The tart rhubarb, paired with the sweet strawberry (or raspberry, actually) is a match made in heaven.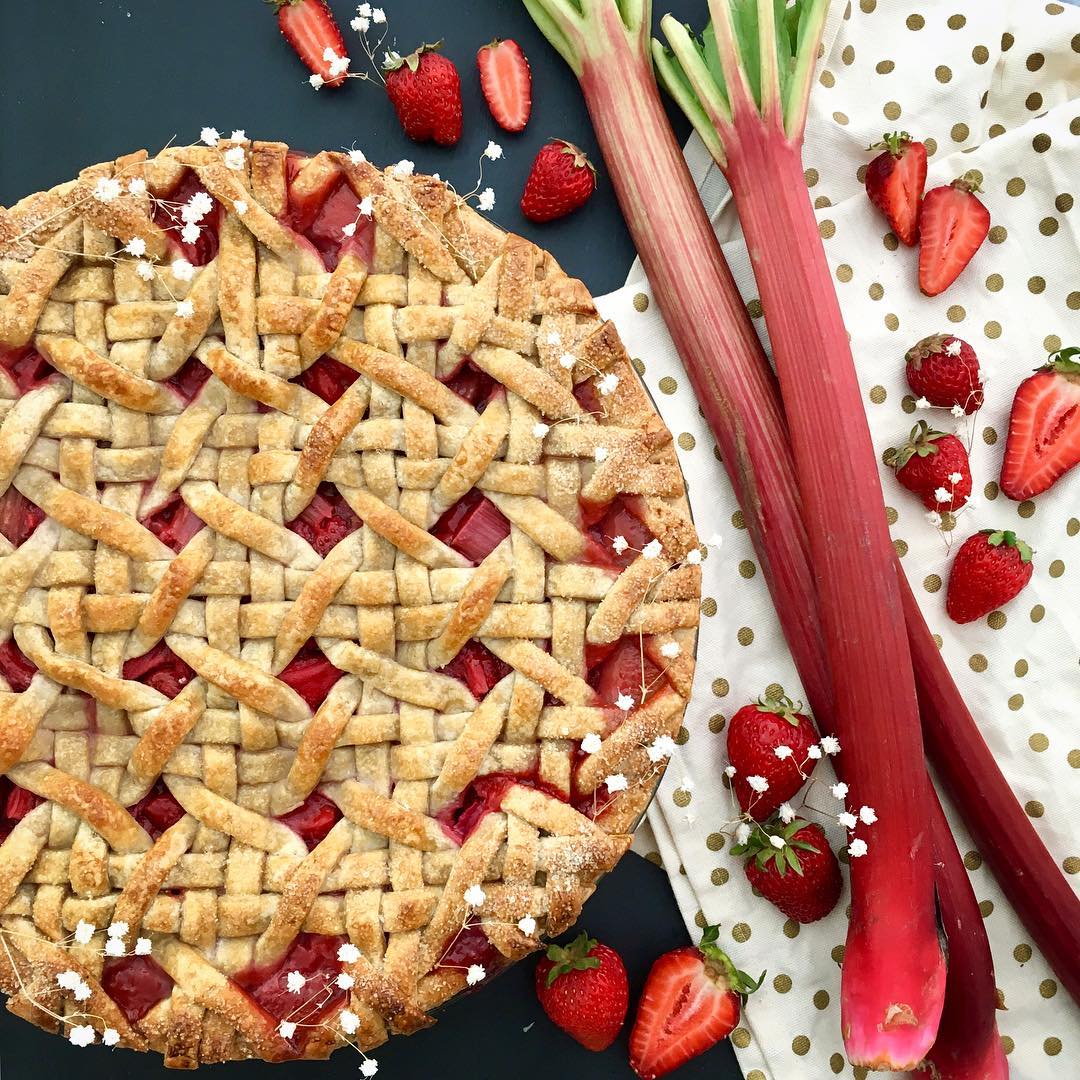 3 – Key Lime Pie
Maybe the most redeemable thing ever to come out of Florida. Great in the summer, actually, great any time of the year.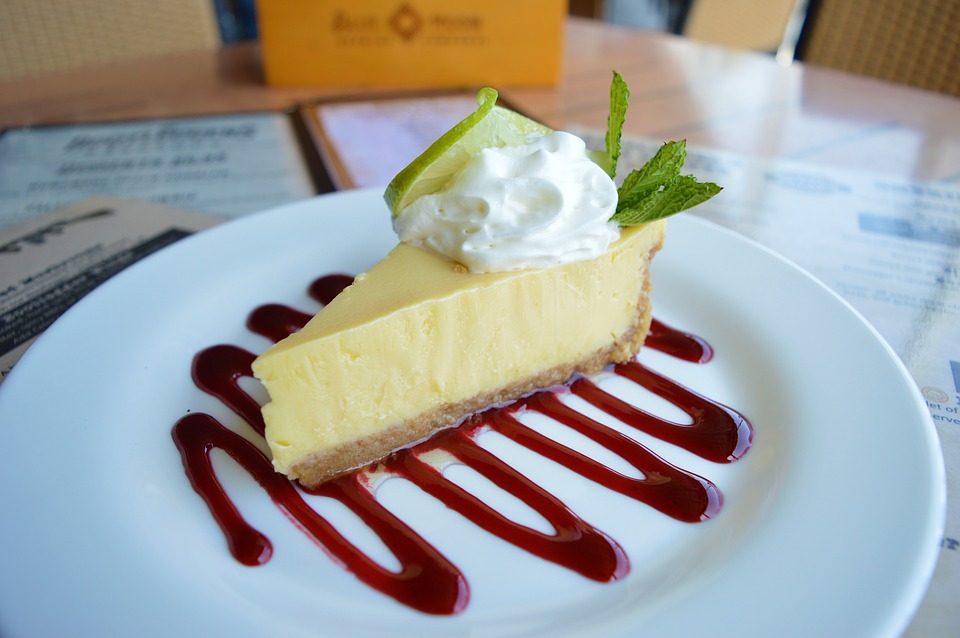 2 – Apple Pie
Does it get any more classic than this? America claims this wonderful piece of dessert as their national heritage, but the appeal of apple and cinnamon in flaky pastry is universally beloved.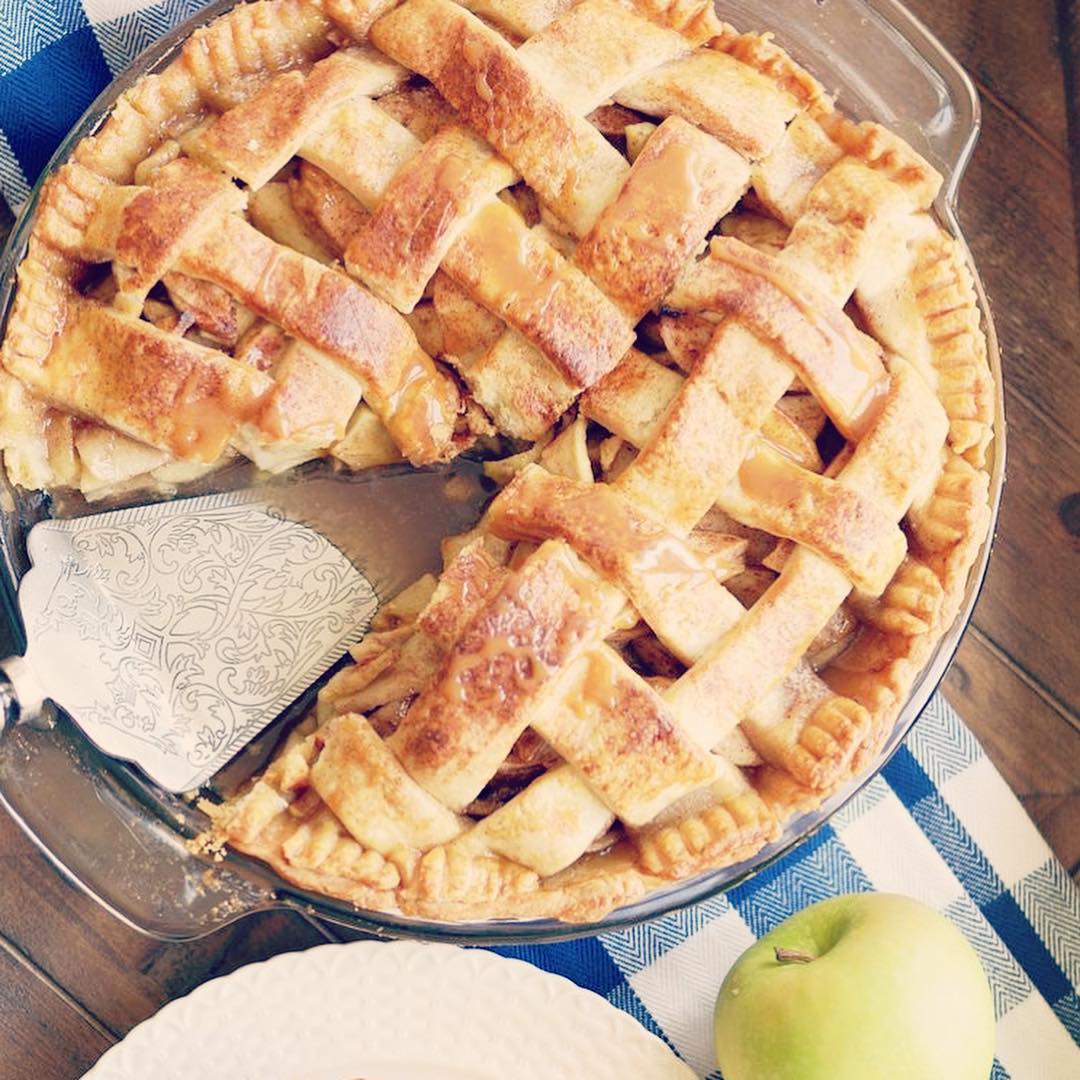 1 – Lemon Meringue Pie
We got a winner, ladies and gentlemen! Not what we initially suspected. Apparently this pie doesn't just work for Amelia Bedelia, but for our DINE staff as well. We love lemon meringue pie. Toasted meringue, tangy lemon and a crunchy base… yes please.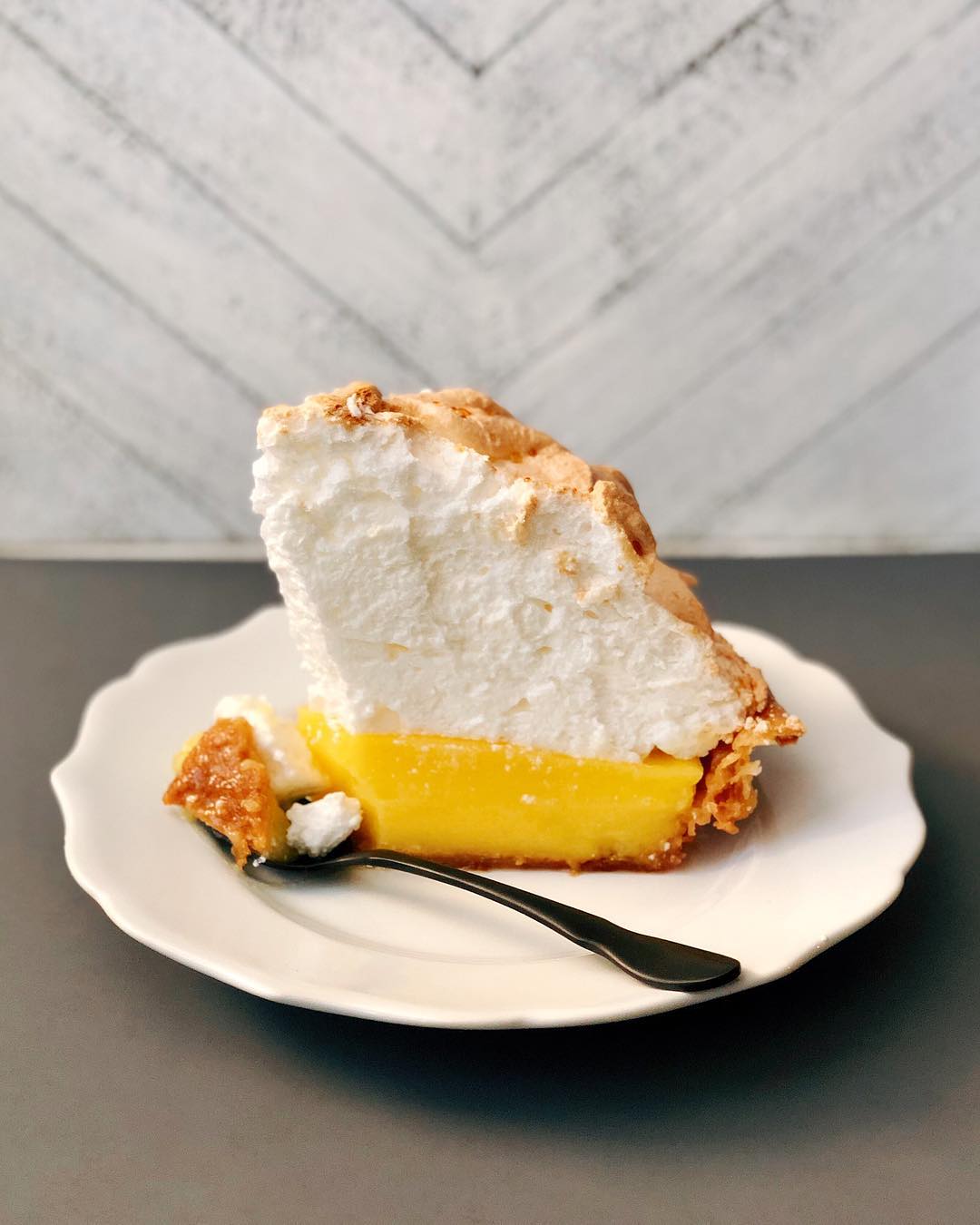 Honourable Mentions:
Peach Cobbler: We know there are peach pies, but the preferred delivery vehicle for peaches is the cobbler. Since cobblers are not actual pies this delicious summer dessert couldn't qualify. A must-have though.
Read more: