Reading Time:

3

minutes
Just last week, we've told you what Food TV is available for streaming right now. Now, we're already back, with a mini-episode of our Feast Your Eyes series. While Game of Thrones, The Marvelous Mrs. Maisel, Veep or the Good Place have to wait until September to vie for the attention of Emmy voters, the Daytime Emmys were awarded last Sunday. The Daytime Emmys celebrate television that is on while many of us are either in school or at work. Talk shows, soap operas and cook-along shows are prominently featured among the nominees and winners. We wanted to share the winning lineup of food or cooking related shows with you:
Outstanding Informative Talk Show
Winner: Rachael Ray 
Food Network star Rachael Ray's syndicated food-centric talk show took home the glory in this mixed category. Ray's eponymous show beat out fellow nominees Access Live, The Dr. Oz Show, Jada Pinkett Smith's Red Table Talk, and the Today Show with Kathie Lee & Hoda.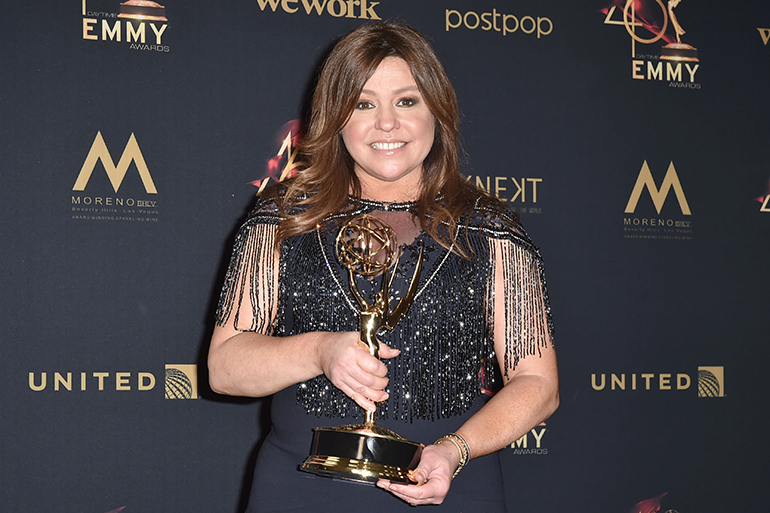 Outstanding Culinary Host
Winner: Valerie Bertinelli (Valerie's Home Cooking)
You probably know sitcom-queen Valerie Bertinelli from her iconic roles as Barbara Cooper Royer on the original One Day at a Time or as Melanie Moretti on Hot in Cleveland. But the actress is also a busy food television host. Apart from the now award-winning Valerie's Home Cooking, she hosts the Kids Baking Championship and the Family Food Showdown on the Food Network. At the Daytime Emmys, she managed to triumph over a field of strong nominees which included Giada de Laurentiis, Catherine Fulvio, Pati Jinich, and Molly Yeh.
Outstanding Culinary Program
Winner: Valerie's Home Cooking 
With a win for its host, it was no surprise that the Food Network's Valerie's Home Cooking also took the award for Outstanding Culinary Program. The other nominees included food television darling and Food Network buddy Barefoot Contessa: Cook Like a Pro, Cook's Country, Amazon's first foray into food TV Eat. Race. Win., Giada Entertains, and Lidia's Kitchen.
Lifetime Achievement Award: Jacques Pépin
Probably the most important award of the night went to Chef Jacques Pépin, who accepted a lifetime achievement award for his decades-long career as a cooking instructor to millions of home cooks via his PBS series. In addition to this Emmy, he has previously won a Daytime Emmy with DINE favourite Julia Child for his show Julia and Jacques Cooking at Home. While his shows aired on PBS, all of them were produced by the San Francisco affiliate KQED who produced this video in honour of the event:
Other Winners
The Daytime Emmys award a myriad of shows and categories. On the fringe of Food TV, Hoda Kotb and Kathie Lee Gifford won the award for Outstanding Informative Talk Show Host. While chefs are sometimes featured on their Today Show, the pair is most known for their love of wine. Food&Wine Magazine calculated earlier this year, that over their 11-year tenure, which ended with Kathie Lee leaving the show last year, the two had over 5300 glasses of wine on the show. Cheers! Travel Channel alumn Samantha Brown took home the awards for Outstanding Travel and Adventure Program (Samantha Brown's Places to Love) and Outstanding Host for a Lifestyle, Children's or Special Class Program.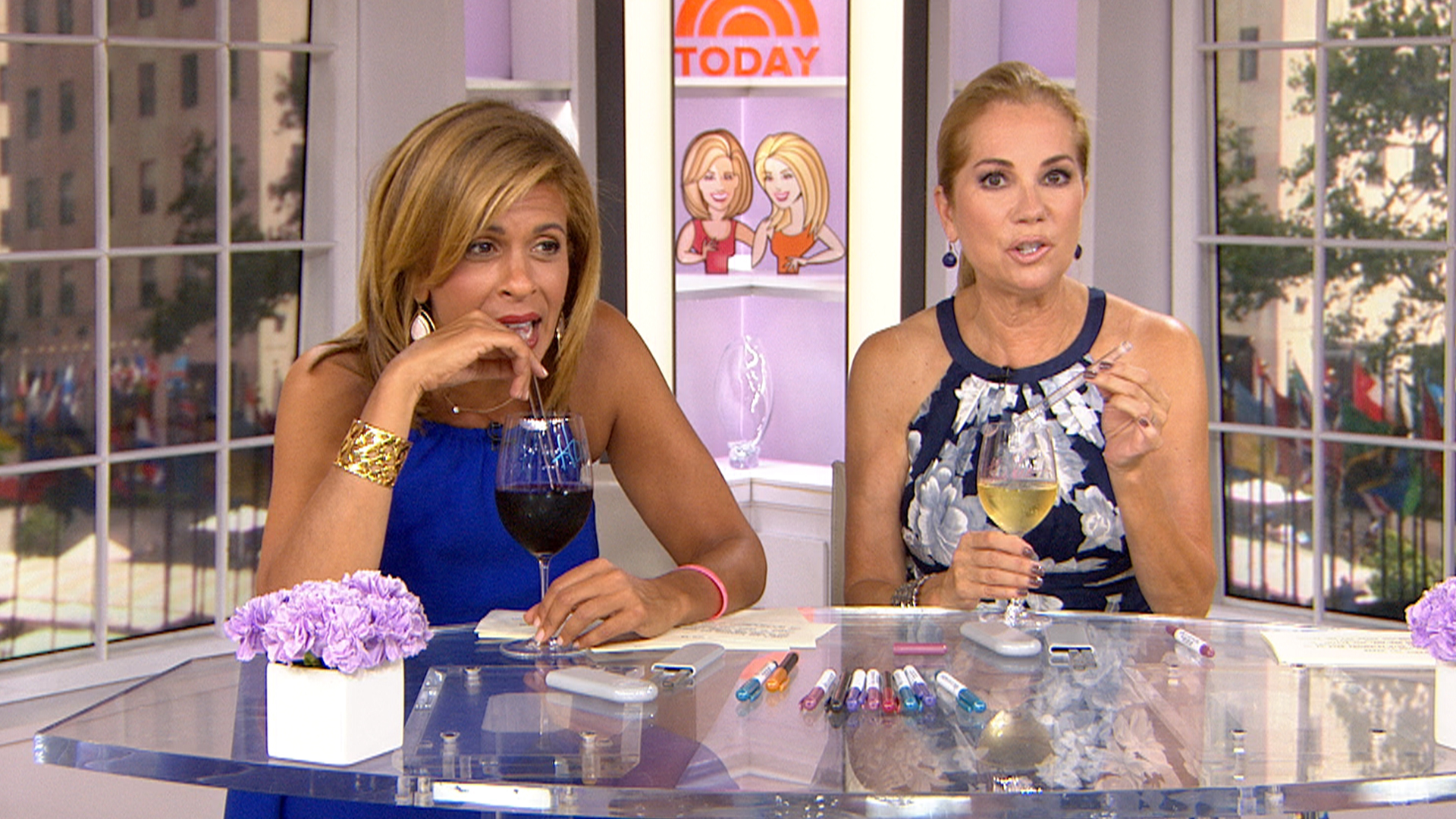 In more "Inside Baseball" type awards, PBS' Milk Street won Outstanding Directing for a Multiple Camera Lifestyle/Culinary or Educational and Informational Program. The aforementioned Amazon Prime show Eat. Race. Win. won Outstanding Single Camera Editing. The show focuses on the diets of Tour de France competitors and the chefs preparing their meals.
Read more:
Feast Your Eyes: Volume IV – What Food TV to Stream in May