Reading Time:

4

minutes
Feature Image Source: David Marcu
The 1985 classic Pee-wee's Big Adventure is fun not only because of its indisputable comedy and great acting crew but also because of its fun-packed cross-country journey. It simply makes you feel good about your life. And imagine if you were the hero of the story (only without the stolen cherry-red vintage Schwinn)…
Besides the obvious physical benefits, cycling brings a bunch of mental health perks onto the table, especially when you approach it as an adventure rather than a chore. So, here's a suggestion: why wouldn't you cycle your way through America and discover some of the best bike trails in the country? Here's how it can help with your physical and mental health.
Pedaling to a better mood
A 2012 study included volunteers pedaling stationary bikes while observing videos of a green, leafy cycling trail. The results showed that the volunteers are experiencing less negative thoughts and a better overall mood. Other studies also dealt with outdoor physical activities such as cycling and showed that they can reduce the symptoms of anxiety and depression.
The combination of being active and spending time in nature can't be bad for you, but the degree of positivity you'll experience depends on numerous factors. That's why it would be best not to take our word for it – try it yourself!
Empowering your brain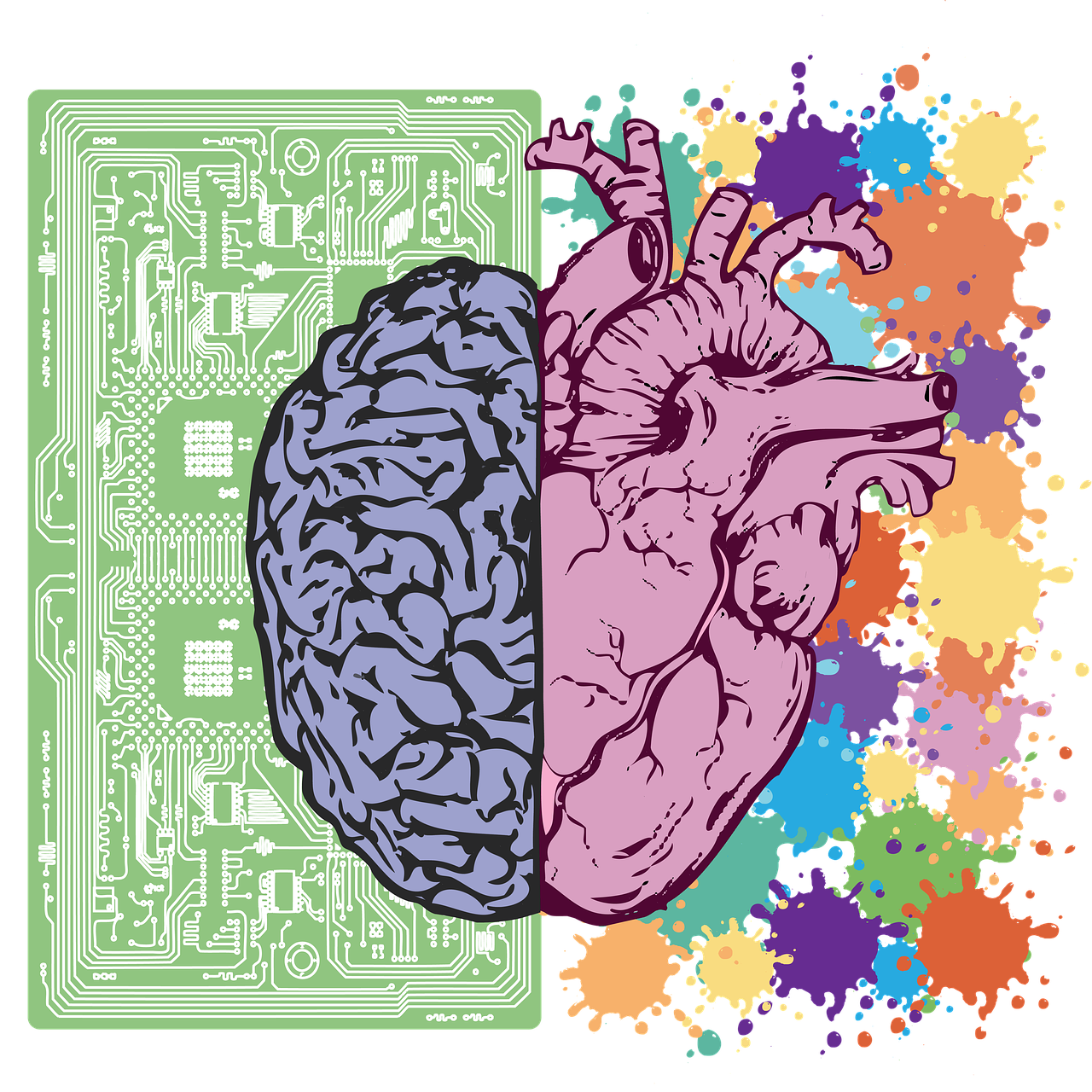 Image source: Needpix.com
Practicing a motor skill, such as riding a bike, helps maintain the integrity of white matter in the brain. This means improved connectivity and better cognitive abilities. It also has a beneficial effect on a protein called brain-derived neurotrophic factor (BDNF), which creates new neurons and maintains the existing ones. This protects you from various neurological conditions.
In general, aerobic exercise is beneficial for the brain because it maintains optimal blood flow to the brain and supplies the brain with oxygen and nutrients. To translate, cycling makes your mind sharp and your memory just right.
Practicing mindfulness
If you cycle regularly, you probably know the feeling when you're on some of the best bike trails, with a gentle breeze in your face, the road ahead, and your mind clear. Many people have associated this feeling with meditation. And truly, cycling enables you to be fully aware of the present moment and experience clarity, positivity, and inner peace. The benefits of meditation are multiple. While we're still waiting for indisputable scientific confirmation, there are some studies confirming that meditation improves concentration, awareness, and memory.
Weight loss and fitness


Image source: www.pexels.com
Promoting weight loss, building muscle, and improving fitness are just some of the perks of getting on your ride and hitting the bike trails throughout the country. Your body burns between 400 and 1000 calories in just an hour of cycling. Your calves, quads, hamstrings, and glutes will be as tight as they can be. A study by the Healthy Air Campaign showed that the lungs of a cyclist operate better than those of a driver. Finally, all those bike rides will have a wonderful effect on your immune system and heart health. So, if you're struggling with embarking on the weight loss journey, I hope these benefits help you choose your way.
Best bike trails in America
So, if you want to achieve mindfulness, boost brain function, work on your physical fitness, and all that while you are exploring the most beautiful sceneries of your country, you need to explore the best bike trails in America and choose the one you'd enjoy the most – or perhaps try them all out when you get the time. Here are a couple of awesome options to consider:
One of the longest and the most interesting is the Southern Delaware Heritage Bike Trail. It features 130 miles of local roads and amazing views.
There is also The Silver Comet Trail, which is completely paved and offers the chance to see pinelands and a historic trestle.
The Natchez Trace Parkway leads from Natchez, Mississippi to Nashville, Tennessee (444 miles), so it's not your average trail, but the wooded acreages and charming farmlands make the road feel far shorter than it is.
Of course, these are just a select few, and there are nearly 50,000 miles of bike-friendly trails in the U. S.
Things to know when cycling through the country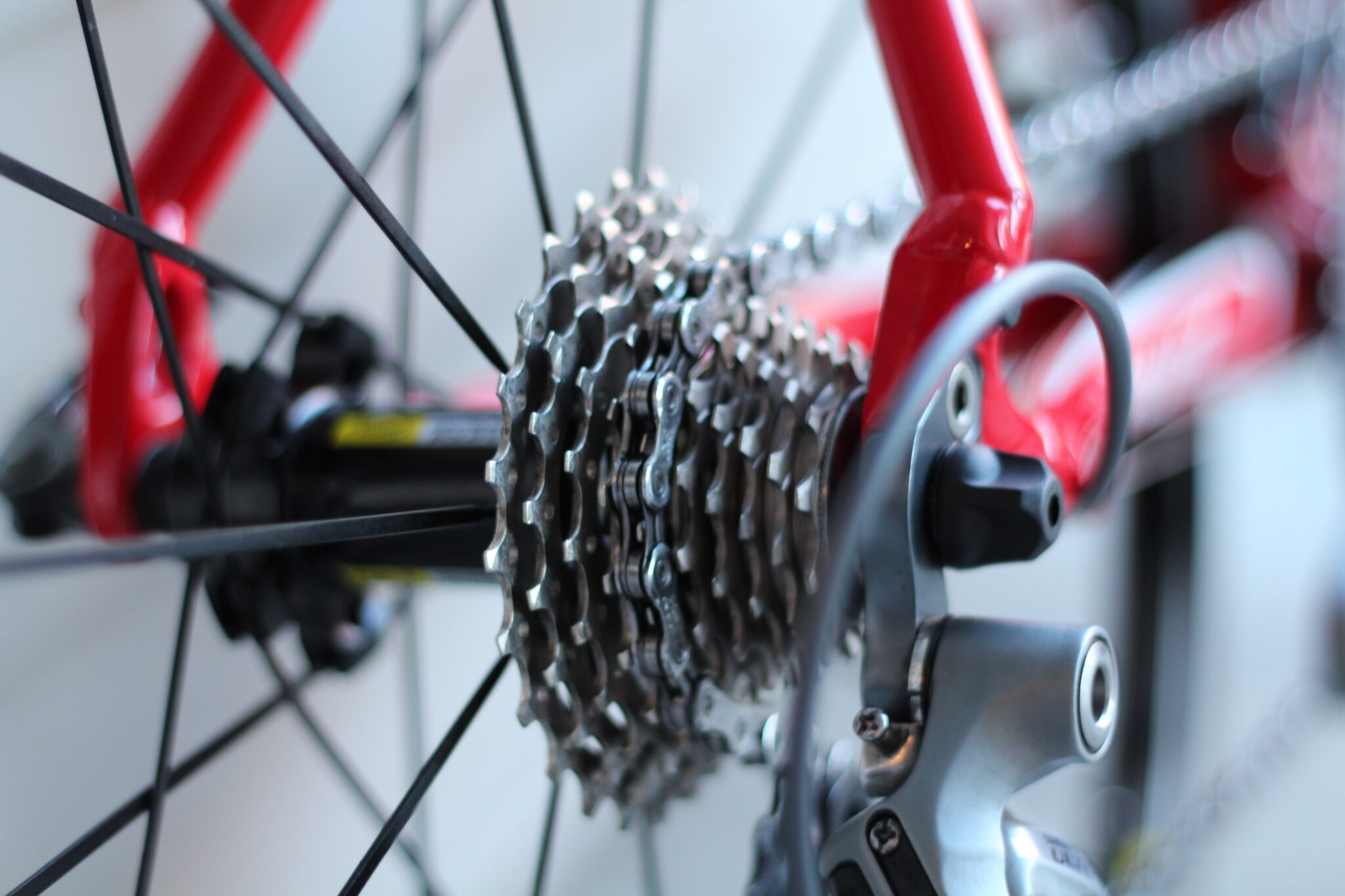 Image source: Wayne Bishop
Depending on the length of the bike trail you choose, you will need to make the necessary preparations and pack the essentials. Here are some things to think about:
Check your gear thoroughly.
Pack a good sleeping bag.
Pack light.
Consider mailing yourself some things to pick up down the road.
Pack an "offline" map just in case.
Connect with potential hosts before starting the bike trail.
Final thoughts
A good bike, an adventurous spirit, and basic knowledge of some of the best bike trails in America can be all you need to fill your mind with positivity and boost your physical health. You've already read the proven benefits of cycling, but you can't know for sure until you try it. The health benefits are only enriched with the experience of the scenery and the people you will meet along the way. Safe travels and keep on pedaling!