Reading Time:

2

minutes
The potato. These lovely little roots are easily one of my favourite things to eat. Potatoes are home to the cuisine of many different cultures, in various parts of the world. They can be enjoyed baked, fried or boiled and as a key ingredient in dishes such as gnocchi, pierogi and casseroles. In celebration of this wonderful spud, I'm going to share my recipe for Smashed Potatoes!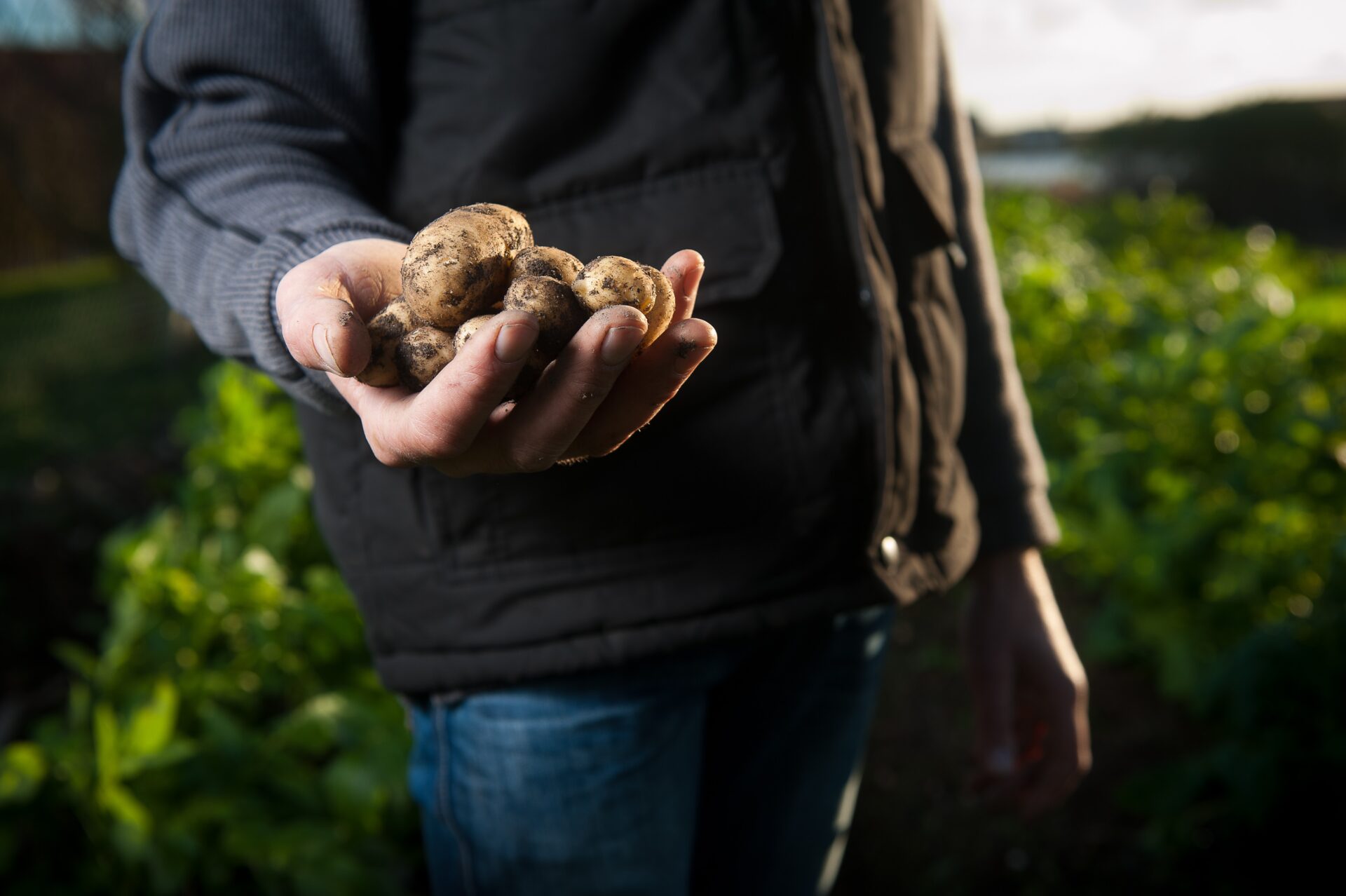 This delightful preparation is simple and sure to please most potato fans. This dish only has minimal ingredients; therefore, it's important to let those pieces speak for themselves. The recipe is designed for 2-4 people as a side but can easily be doubled or tripled if you're feeding the extended family or expected at a pot luck.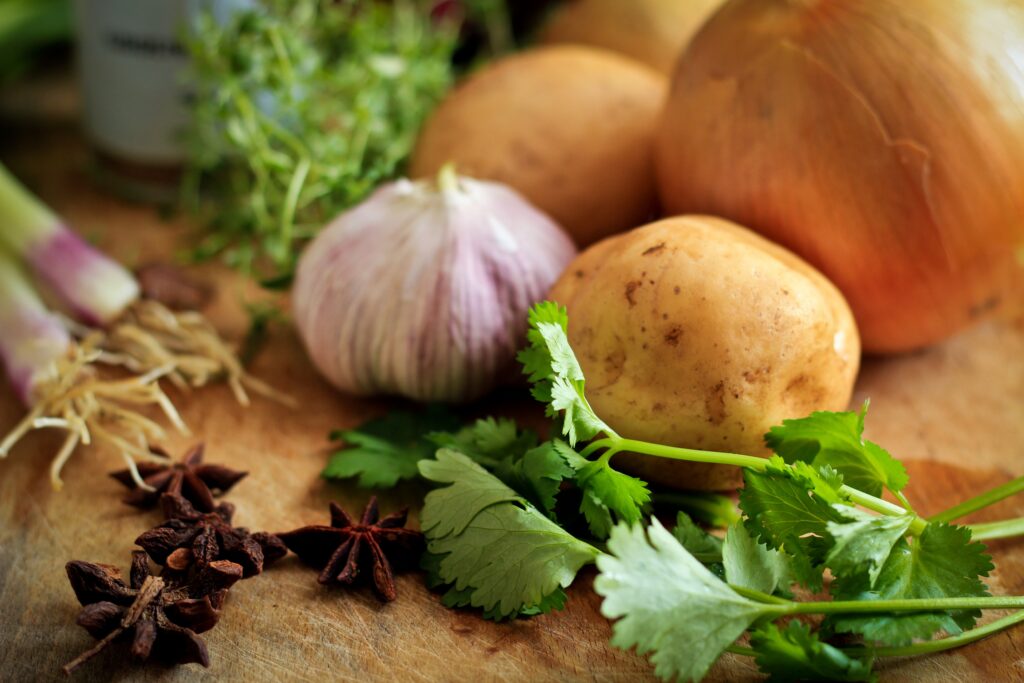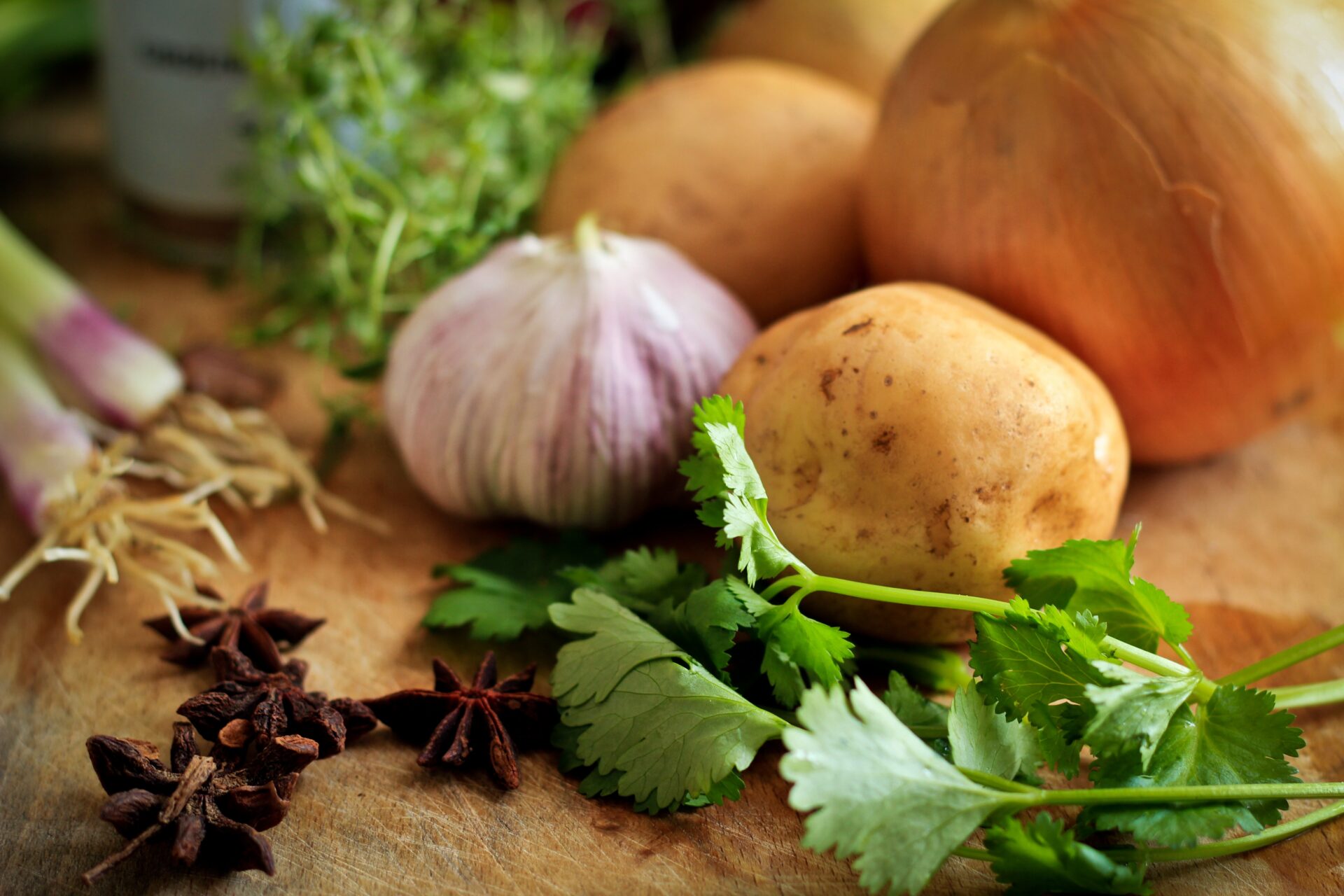 You'll need the following things:
A large pot
A non-stick frying pan
Colander or Strainer
Wooden cooking spoon
Chefs knife
4-6 medium red flesh potatoes
2 cloves of garlic
a sprig of fresh thyme or rosemary
1 Tablespoon butter
a drizzle of olive oil
Start by filling your pot three quarters of the way full with water and get that boiling. In the meantime cut the potatoes into quarters and get them into the water. Mince the garlic and clean the thyme or rosemary leaves from the stems. Once the water is boiling, the potatoes will 10-15 minutes to cook through. If you stick a fork in one of the pieces and it slides easily off, the potatoes are done.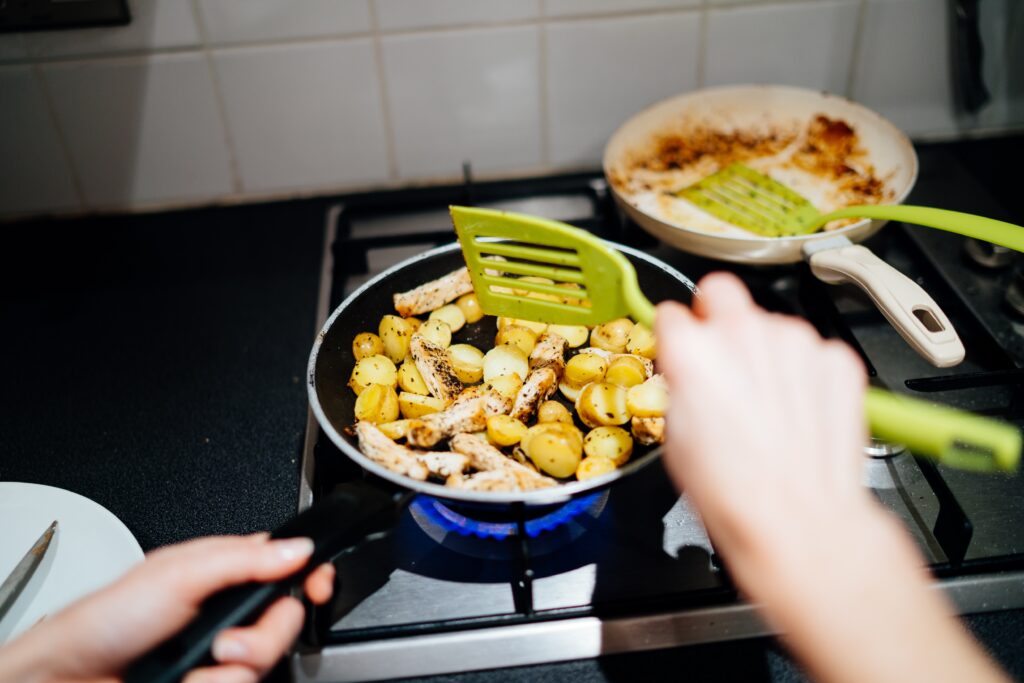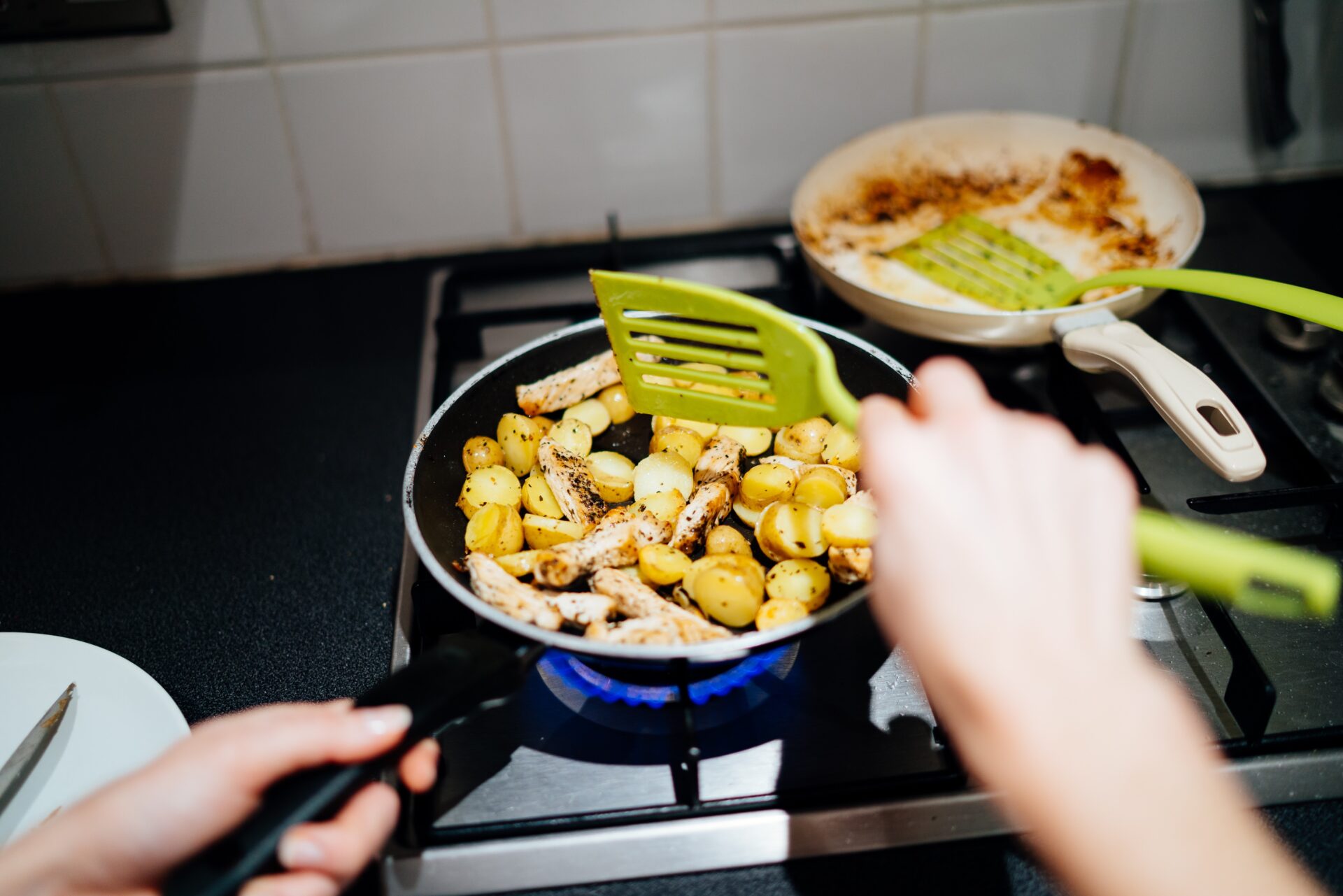 Drain the potatoes and get your frying pan heating on medium-high heat. Once the pan is hot add the oil, garlic and herbs and cook about one minute or until you can smell the garlic. Add the potatoes to the pan and, using the wooden spoon, break up the potatoes until they are small chunks and the skin gets crispy. Once they start browning add the butter and mix everything. Add some salt and pepper to taste. Serve immediately with your favourite roasted meats or veggie dishes!
Read more:
Bring on the Brussels Sprouts