Reading Time:

3

minutes
You can't think about the common cold without thinking about soup – they go hand in hand. But rather than waiting until you get sick, boost your immunity and fight off germs by filling up on soup before the stuffy nose and sore throat hits. A hot pot of goodness on a windy night sounds perfectly delicious and even better – it'll help you avoid that gross tasting cold medicine. Here are some cozy winter soup recipes with immune-boosting nutrients to get you through the winter months.
This soup is made with broccoli, fennel, and a final touch of sunflower seeds. It's vegan but creamy as can be, with the addition of cashews and the vitamin-filled superfood kale. This is one of the best winter soup recipes, that is filling and healthier than a salad.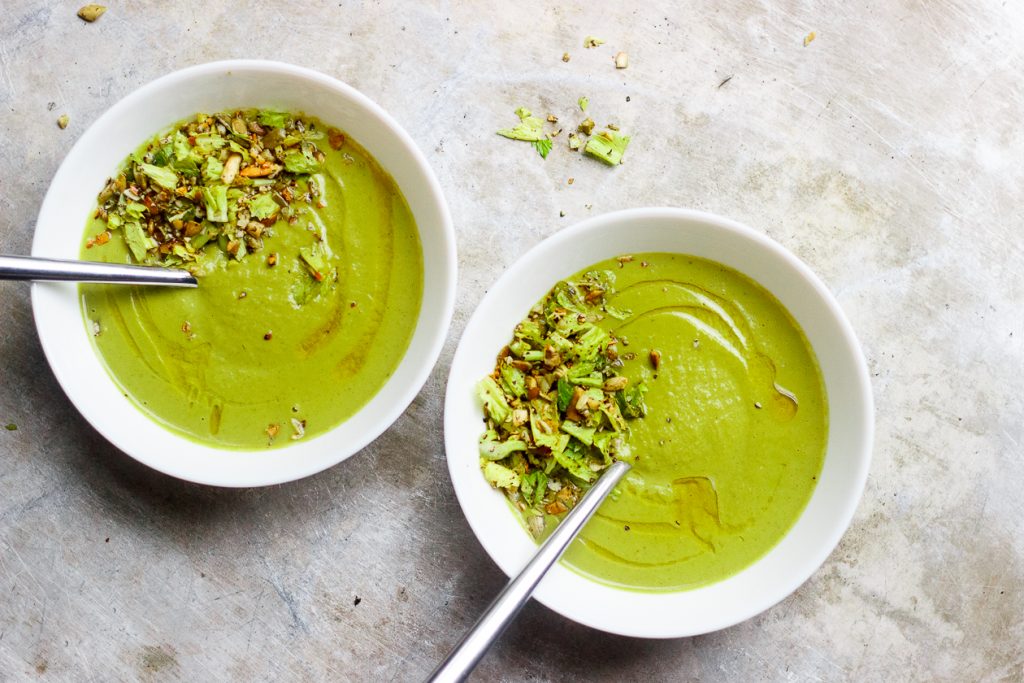 The official season for squash is fall and winter, and butternut is the creamiest, most decadent variety you can try. The texture in this low-calorie recipe is so velvety, it's hard to tell that it's completely vegan. Most importantly, it protects your immune system with high antioxidant, mineral, and vitamin content.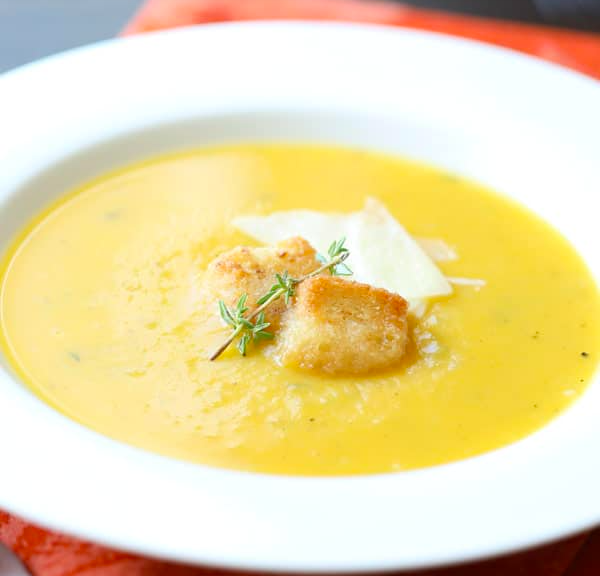 Some people don't like cauliflower when it's cooked in solid form, but when pureed in a soup, it can actually improve a watery texture. This veggie-packed recipe doesn't slack on the flavors, or ingredients – with vegetable broth, yams, and cauliflower as the main components, garlic (an immune powerhouse), and green onion add some personality to this soup, which simmers for up to 5 hours.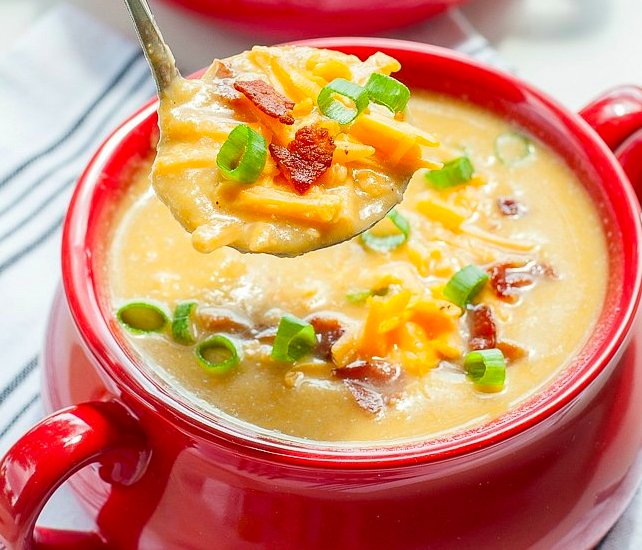 One thing we know: pho is a necessity of winter, especially when one is sick. But why waste money on takeout when the homemade version is so much better for you, and just as satisfying? This soup is as medicinal as it is mouth-watering thanks to chicken broth, garlic, ginger, and bok choy,  a less bitter alternative to kale that's packed with selenium and folate.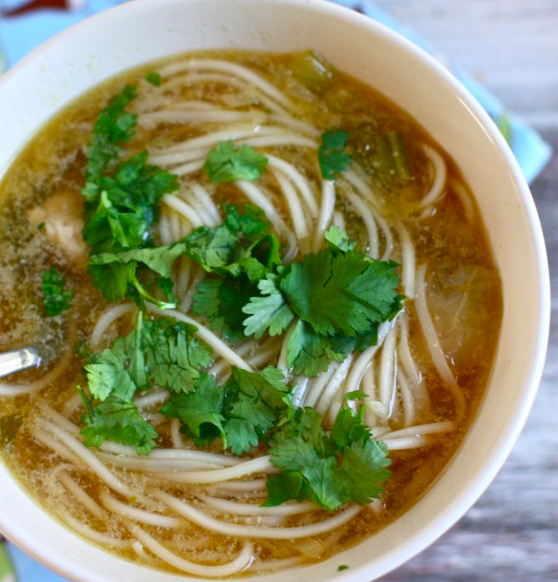 Lentils are always a solid way to add fiber and heartiness to your soup recipes. Carrots add a touch of sweetness that also happen to be high in Vitamin C and help fight free radicals. This anti-inflammatory soup recipe also has our favorite immune-boosting ingredient: turmeric. Known for giving food and beverages a golden tint, turmeric is ideal for keeping you protected when you're stressed out, or flu season hits.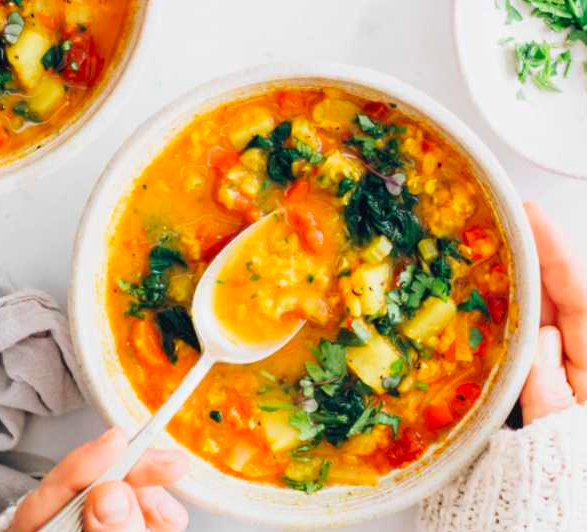 This is more of a stew than a soup, but it will definitely warm you up when the outside air is chilly.  Marsala chicken is combined with portobello mushrooms to make for a juicy and earthy side or main dish. Rosemary and parsley are flavorful garnishes with anti-inflammatory and cancer-fighting properties.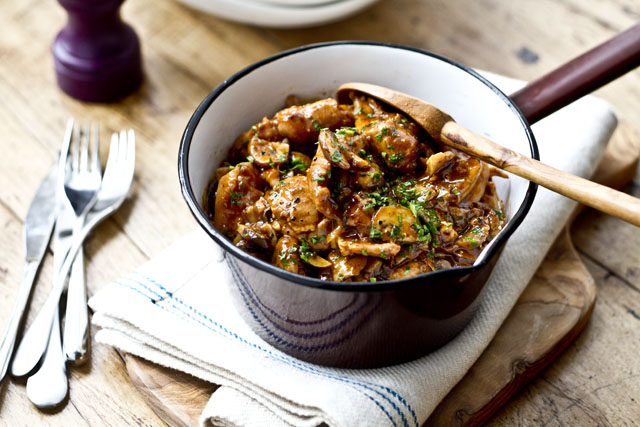 The key to making asparagus soup recipes so creamy is roasting the veggie beforehand. By pureeing half the roasted asparagus and letting the other pieces float in the pot, it adds depth to the flavor. Just remember that this vegetable is seasonal, so you may have to opt for the supermarket instead of your local farmer's market. However, high zinc and vitamin C content make it perfect for winter.