12 noon. Lunch time in the city of Toronto. So begins the daily march, the scramble of feet led by roaring stomachs to embark on a quest for the satisfaction of taste that will carry busy minds till the end of the work day. But as the journey unfolds, the question stands: "Where should we eat?"
Where indeed. Ideally, a restaurant nearby, central if at all possible. Reasonably priced, to enjoy a guilt free meal. Menus and flavours that excite, that transport and remove the tired mind from troubles of the day. And most difficult of all… a restaurant that can be enjoyed by friends of all dietary needs – vegans, vegetarians, meat lovers, and those sensitive to gluten or dairy.
Does such a utopia exist? In fact, it does. Nestled underground, in the heart of the Financial District at 199 Bay Street Commerce Court, this culinary gem shines. Built for the convenience of fast counter service, this plant-based eatery will leave you wanting more.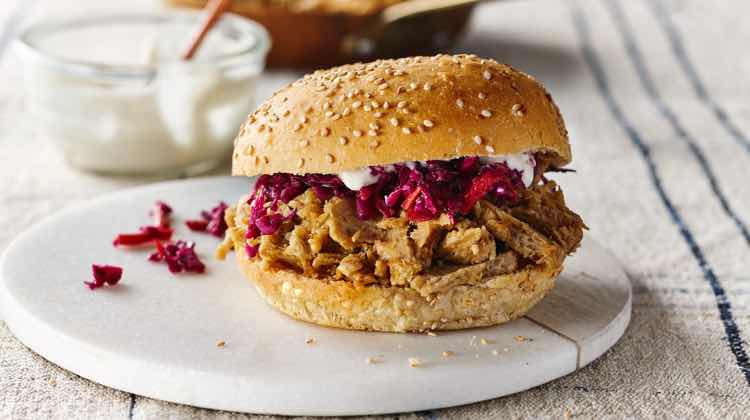 This is not your typical fast-food. This is real food, with undeniably great flavours. The menu is 100% plant-based, with wholesome organic non GMO ingredients and gluten free options. And the prices will not pain your hard-earned paycheck. Nothing on the menu jumps over $13 or $14, in truth, most items sit around just $7 or $8. Most burgers are in the $8 mark (and worth every cent); Power Bowls (the larger and most filling items on the menu) are $12. Generally speaking, the food is filling for the price. Be assured, you won't be returning to the office with a bowl of cut leaves and a few paltry slices of pale under-ripened tomato – we've all experienced the dull disappointment of a sad salad, choking down angry bites of lonely lettuce, wishing we could hit the redo button on lunch and run to a buffet instead. But at Copper Branch you'll only wish you could return for seconds! Lord knows I myself have often finished an Aristotle Power Bowl, and returned to the shiny copper counter moments later to order a Shiitake Teriyaki Sandwich to go (after all, you can never really have too much of a good thing, can you?).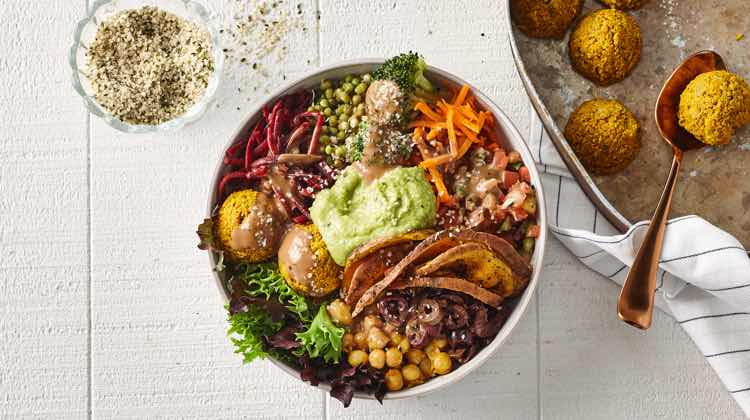 There's a little bit of everything for everyone on the menu. All-day breakfast classics with a healthy spin, like South West Scramble Tofu Wraps, Avocado Toast and Blueberry Chia Waffles. Wholesome and filling smoothies that taste fresh and sweet, and feel like lunch in a cup. And fresh flavourful burgers and sandwiches with faux and substitute meats that will satisfy even the most steak lusting carnivores. If you like a big lunch, there can be no doubt, Power Bowls are your new best friend. There are five options and all of them are good! Stuffed to the brim with assortments of beans, broccoli, carrots, lettuce, avocado, sweet potato, chickpeas … it simply doesn't end. Some bowls come with mouth-watering sauces or domes of vegan sour cream and guacamole. All give you the option of a base (organic brown rice, organic quinoa, konjac noodles or mixed lettuce) and a protein packed with flavour (organic tempeh, organic smoked tofu cubes, shiitake teriyaki, carrot keftedes or organic tofu scramble). My personal favourite is the tempeh, but you can't go wrong a keftede or tofu cube either! A final note for all my fellow sweets and treats lovers; indulge in cocoa banana chia pudding and try telling me you haven't fallen in love. And the brownie! For the love of God if you've got a sweet tooth, do yourself a favour and get the chocolate zucchini brownie! Eating vegetables never tasted this good.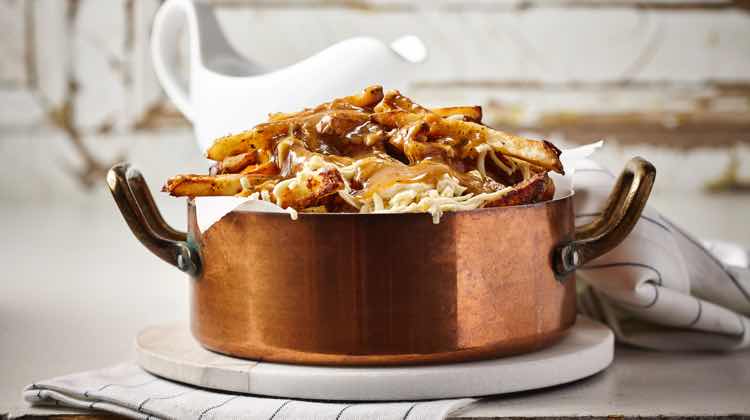 For those who may not live directly in the city, or for any who may be headed on a road trip to Brooklin, ON., or Newmarket, be sure to visit sit-down Copper Branch restaurants. The food is as good as ever, and the atmosphere is picture perfect. I do mean that quite literally – if you live for aesthetic Instagram posts, or are craving a cute lunch date locale, then bring your phone and bring your friends. Each Copper Branch restaurant I have visited to date (be it in Ontario or Montreal), has its own unique flare, but holds strong to the beautifully natural earth-inspired brand. At the Copper Branch in Brooklin Ontario, ornate copper flowers edged with woven metallic rope smile down from the bright ceilings. Rustic copper counters greet you as your order is decided. Light pinewood tables and pearl white chairs invite you to dine. And clear glass mason jars hold a humble bouquet of fresh cut flowers to make the table complete. Wherever you choose to go, Toronto, Brooklin, or even Montreal, your experience will be delightful and your stomach will be overjoyed.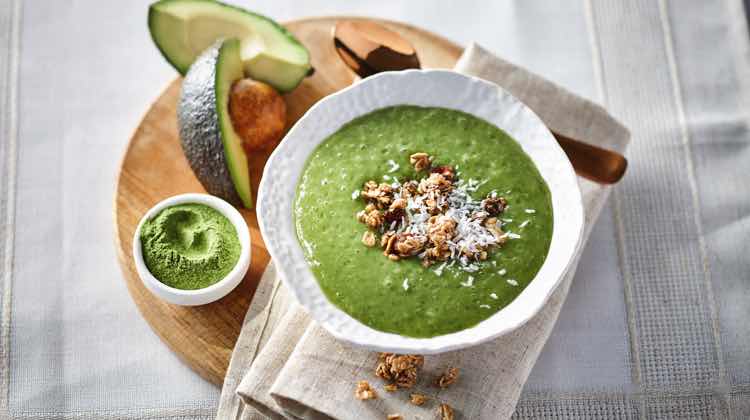 For the lunchtime rush, slowing down and filling up at Copper Branch is the perfect end to your taste-seeking journey. It truly is a little corner of vegan happiness. A branch taken from a tree at the centre of the Garden of Eden. The tastes are sinfully good, and all without guilt. Coffees and cocoa are even fair trade. Good for the environment, good for your stomach and even good for your wallet. Need I go on?