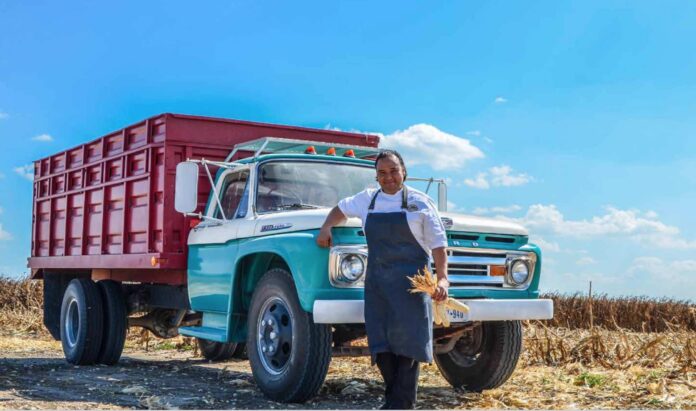 San Antonio is the second city in America to be designated with the title of Creative City of Gastronomy by UNESCO, (the first being Tucson, AZ) bringing a vibrant and eclectic mix of diverse foods from European and Mexican heritage. As people all over the world recently celebrated Cinco de Mayo, San Antonio-based chef Johnny Hernandez was being recognized as one of the premier Mexican chefs in the US. In 2016, he showcased his flavours of Mexico at the White House as a Guest Chef for President Barrack Obama.
Although Texas has a harsh climate for growing fruits and vegetables year-round, Chef Hernandez finds different ways to utilize local and seasonal ingredients in his menus. One vegetable that he cooks an average of 600lbs per day is corn. That's because, for the last five years he has been stone grinding his own corn which he grows on a farm in San Antonio. His corn program allows him to utilize one crop of corn, and silo the rest to last for one year. Every morning his dried corn is re-hydrated and then stone ground. The stone wheels that grind this new Non-GMO corn is made from volcanic rock with roots to pre-colonial indigenous times.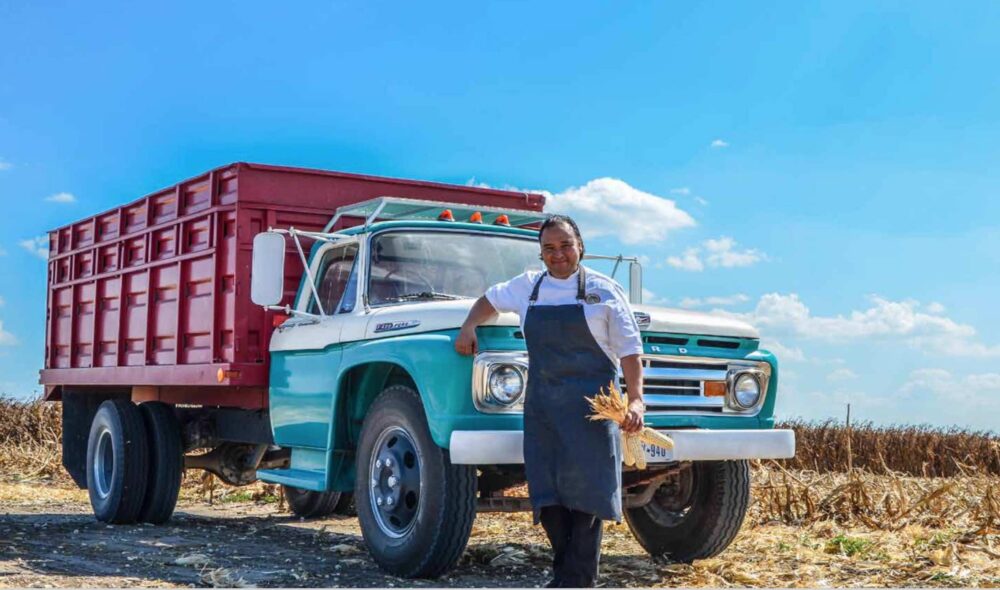 As corn is an essential part of traditional Mexican cuisine and a key ingredient in dishes like corn chips, tamales and tortillas, Chef Hernandez takes his roots and his surroundings and incorporates them into his menus. La Gloria, for example, brings Mexican street food to life. Here, we enjoy tacos, tortas and tostadas and savour squash, tomatoes, fresh peppers, and local honey. He's also currently working with a local mushroom farmer where oyster, creminis and shitakes are being featured on his menu at La Gloria.
La Fruteria is a juice smoothie bar where seasonal and local items from San Antonio like watermelon, cantaloupe, strawberries and fresh peppers are blended. His cocktails are also farm-to-table as he includes assorted melons, cucumbers, herbs and chilis in his infusion program. His tequila program consists of multiple infusions made from local seasonal fruits, and others made with chilis, herbs and tropical fruits.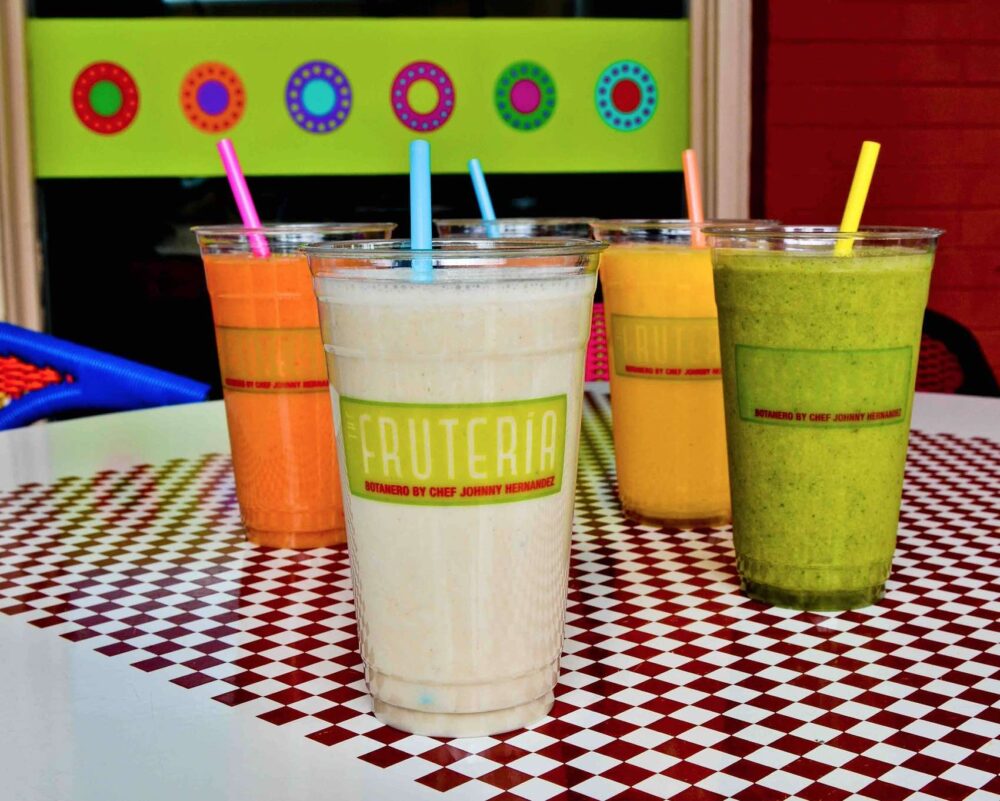 "I was always a kid in the kitchen," laughs Chef Johnny Hernandez. Growing up his parents had a small restaurant in San Antonio, and he was there before school and after school. He loves the creative part of it and has a genuine passion for what he puts on a plate.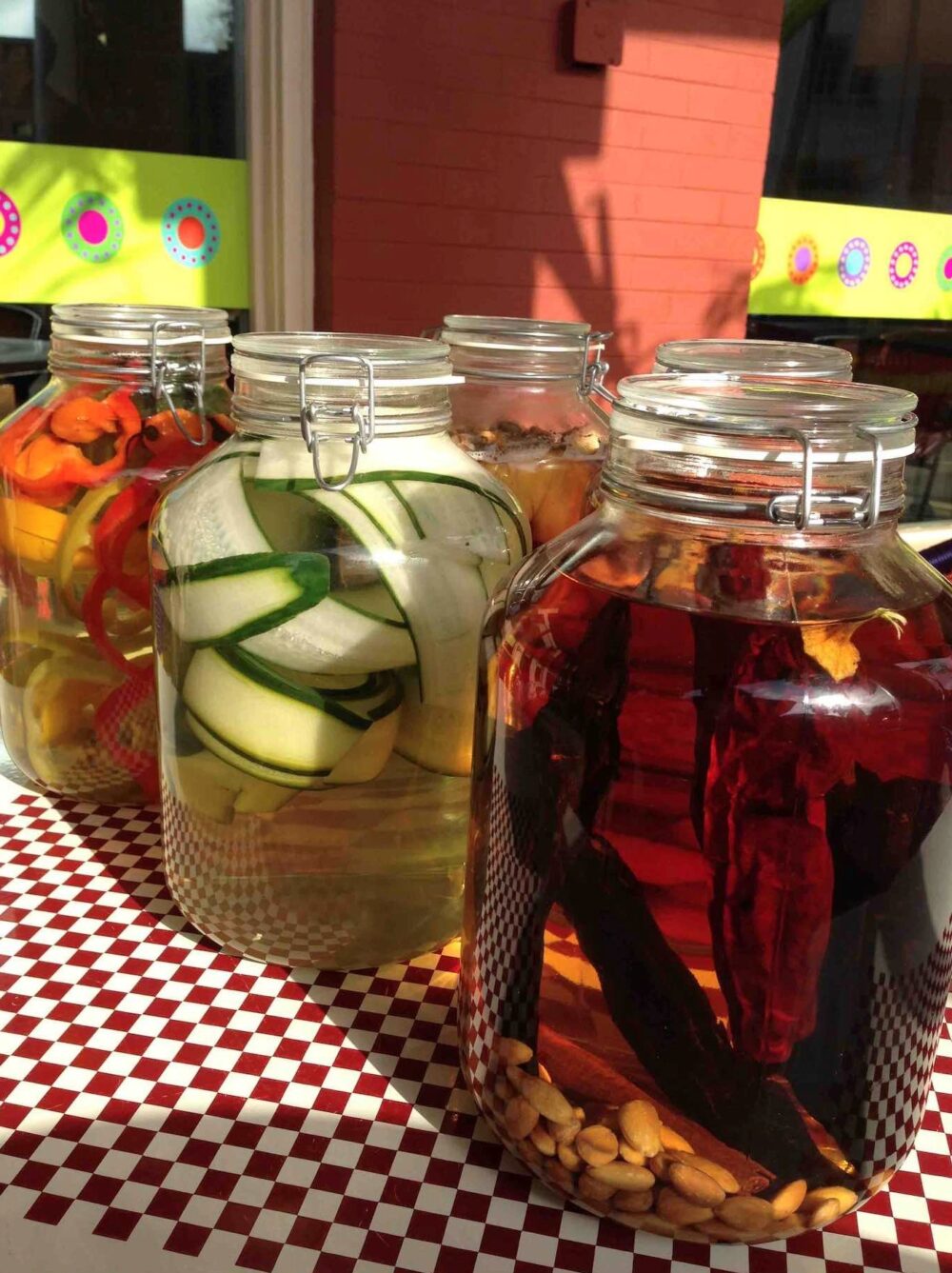 Read more: