Reading Time:

2

minutes
While traveling, there are few better—or more fun—ways to fully immerse yourself in a culture than by tasting its authentic cuisine. This statement is especially true in Mexico. On the long list of reasons to visit Mexico, food nears the top for many travelers. To get a feel for the flavors south of the border, consider visiting one of these incredible Mexican destinations for foodies.
Oaxaca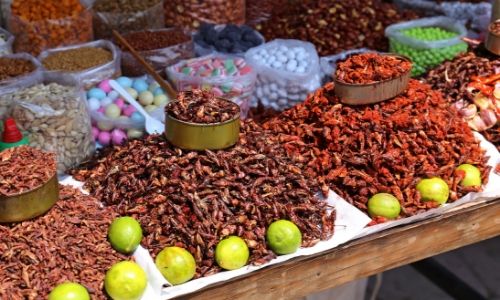 Home to 16 unique ethnolinguistic groups, Oaxaca is one of the most culturally diverse cities in Mexico. Such diversity is represented in the region's delectable cuisine. Depending on your sense of adventure, you can sample a varied range of traditional Mexican dishes—from chapulines (fried grasshoppers) to the region's signature dish, tlayuda, or "Mexican pizza" (a crispy tortilla covered in meat, cheese, salad, and mole sauce).
Mexico City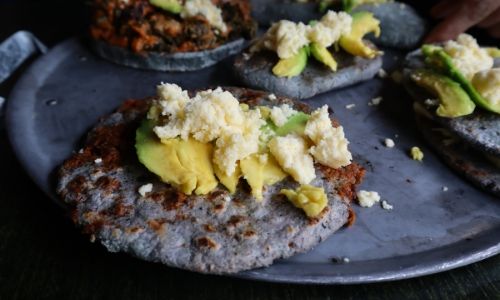 Mexico City is one of the largest cities in the world and a haven for foodies. Whether you want to dine out at a nice restaurant or take advantage of the extremely inexpensive street food, there's no better place to sample the distinctive flavors of Mexico's many different regions. A testament to the city's incredible flavors, Mexico City's street food scene has been recognized as a UNESCO World Heritage Site.
Puebla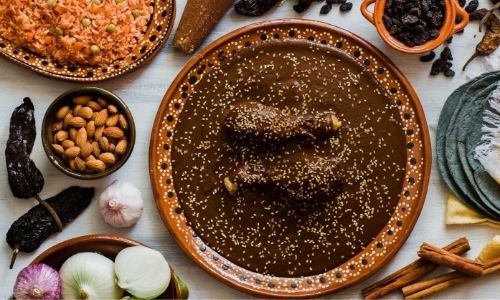 Many of Puebla's famous dishes, such as mole poblano and chiles en nogada, were invented during the colonial period by nuns in the convents of Santa Rosa and Santa Monica. These dishes creatively blend European and Mexican flavors to form delicious, unique meals. Visitors with a sweet tooth will especially enjoy wandering down La Calle de los Dulces, or "candy street," which is lined with shops selling traditional sweet treats.
Puerto Vallarta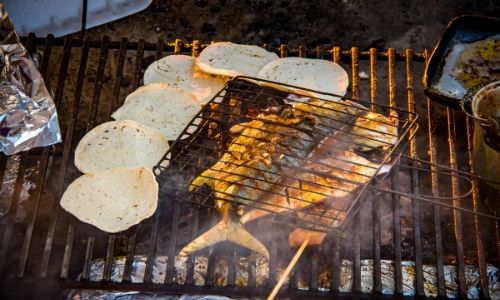 For travelers with a taste for gourmet flavors, Puerto Vallarta is the place to go. In this coastal city, you can enjoy your food with a stunning ocean view by ordering from the taco stands right on the beach—or you can dine in at one of the many extravagant gourmet restaurants. Especially good times for foodies to visit Puerto Vallarta is during Restaurant Week in November or during the annual Gourmet Food Festival.
Morelia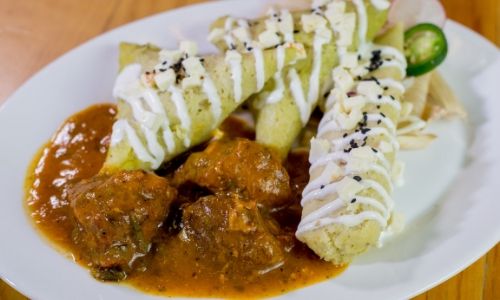 As the capital of Michoacán, which got a shout-out from UNESCO when the organization awarded Mexico's cuisine a place on its list of "Intangible Cultural Heritage of Humanity," Morelia is a can't-miss foodie destination. The city is widely admired for its use of traditional culinary methods, which are used to create dishes such as carnitas, corundas, and ate. While visiting, don't forget to try the avocados, which grow plentifully in the surrounding region.