Reading Time:

1

minute
Surely you have thought about making some cannabis cookies that your friends will not forget and that over time, they will ask you to do them again because they are delicious and everybody enjoys having them.
That is why we have this easy, fast recipe and you don't have to be an expert in pastry. I, who don't do many desserts, I make them easily and everyone loves them.
So if you are thinking of inviting friends to your home because the weekend is near, you want to share some stories with them and maybe see a few chapters of that series that you like so much, here is the perfect munchies.
Ingredients:
Light Brown Sugar – ½ cup

Canna-Butter – ½ cup

Flour – 1 ¼ cup

Salt – 1 tbsp

Baking Soda – 1tbsp

Vanilla Extract – 1tbsp

Cream Cheese – ½  cup

Chocolate Chips

Chocolate Bars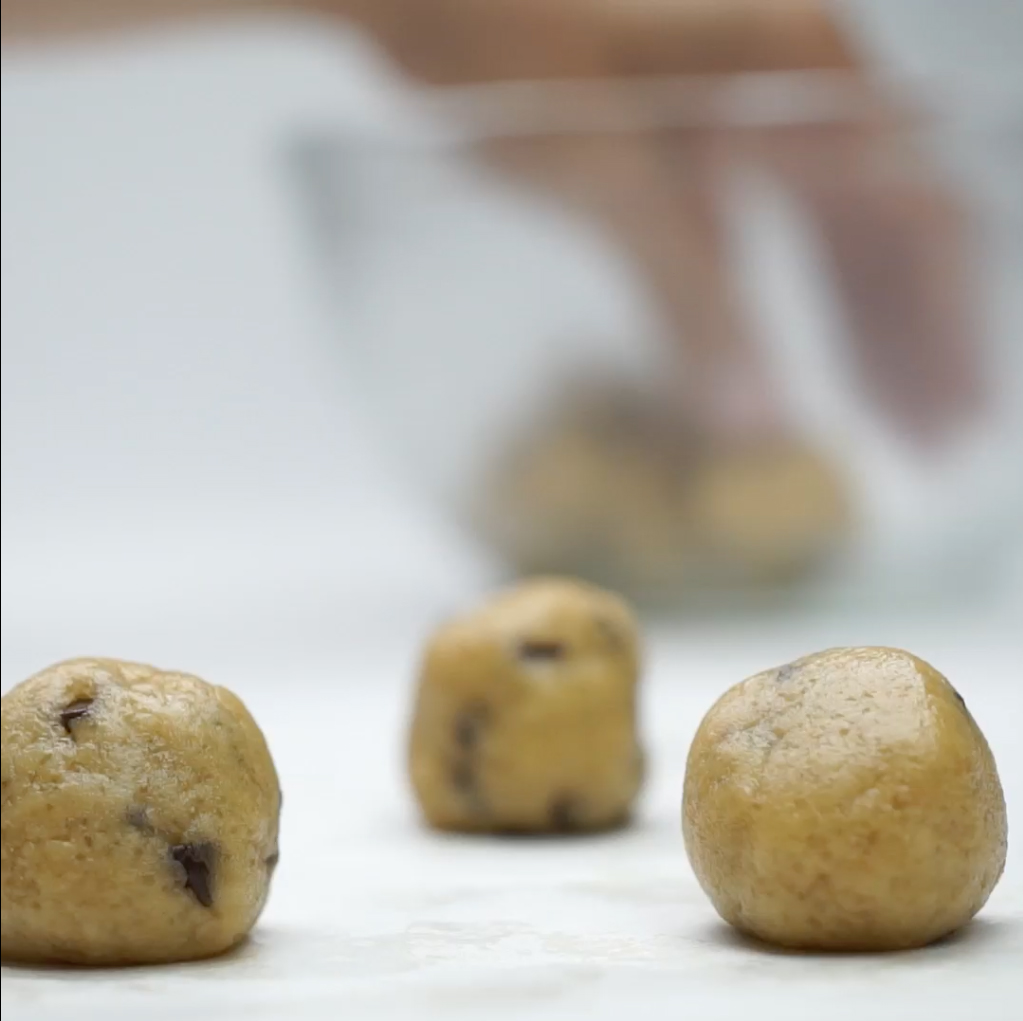 Instructions: 
Mix the sugar with the canna-butter very well, then add flour, salt, baking soda, vanilla extract, and cream cheese. Mix until you get a homogeneous paste, add the chocolate chips and stir, make small balls and bake for 8-10 min at 350°F (177°C).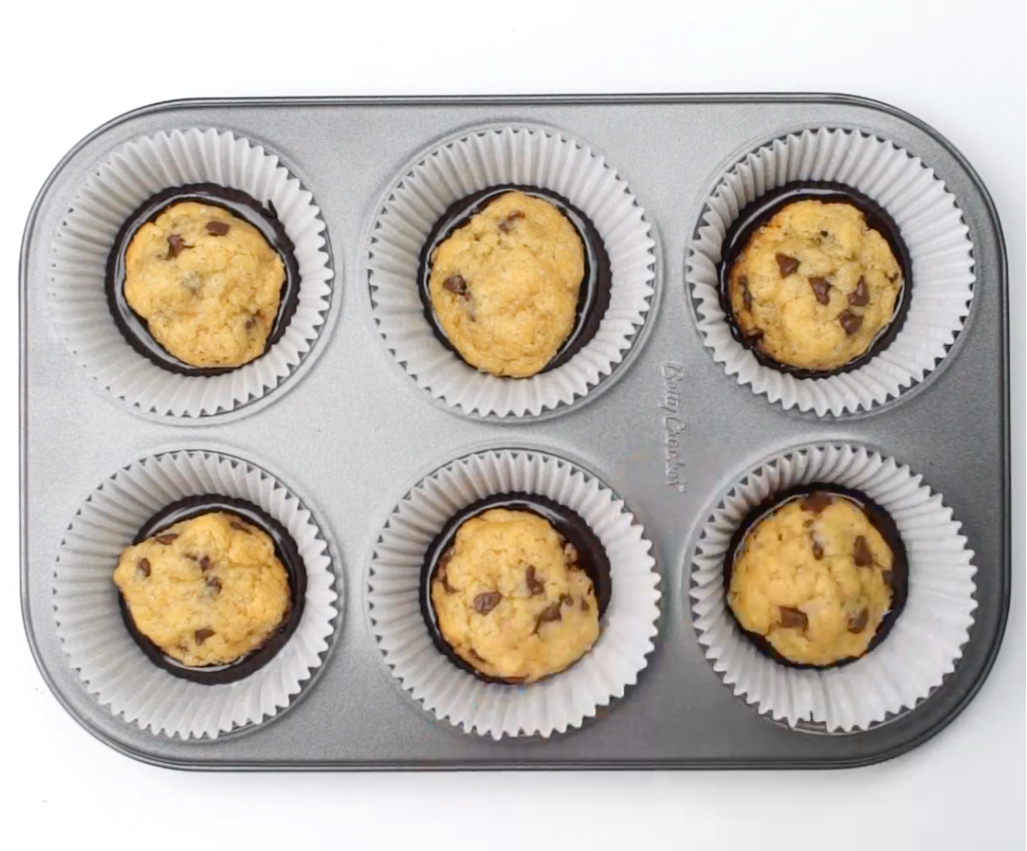 Meanwhile, double-boil the Chocolate Bars to have melted chocolate and fill the cupcake liners only halfway full, add the baked little balls and filled again with melted chocolate.
Let it chill for at least 30 minutes and get ready to have some fun!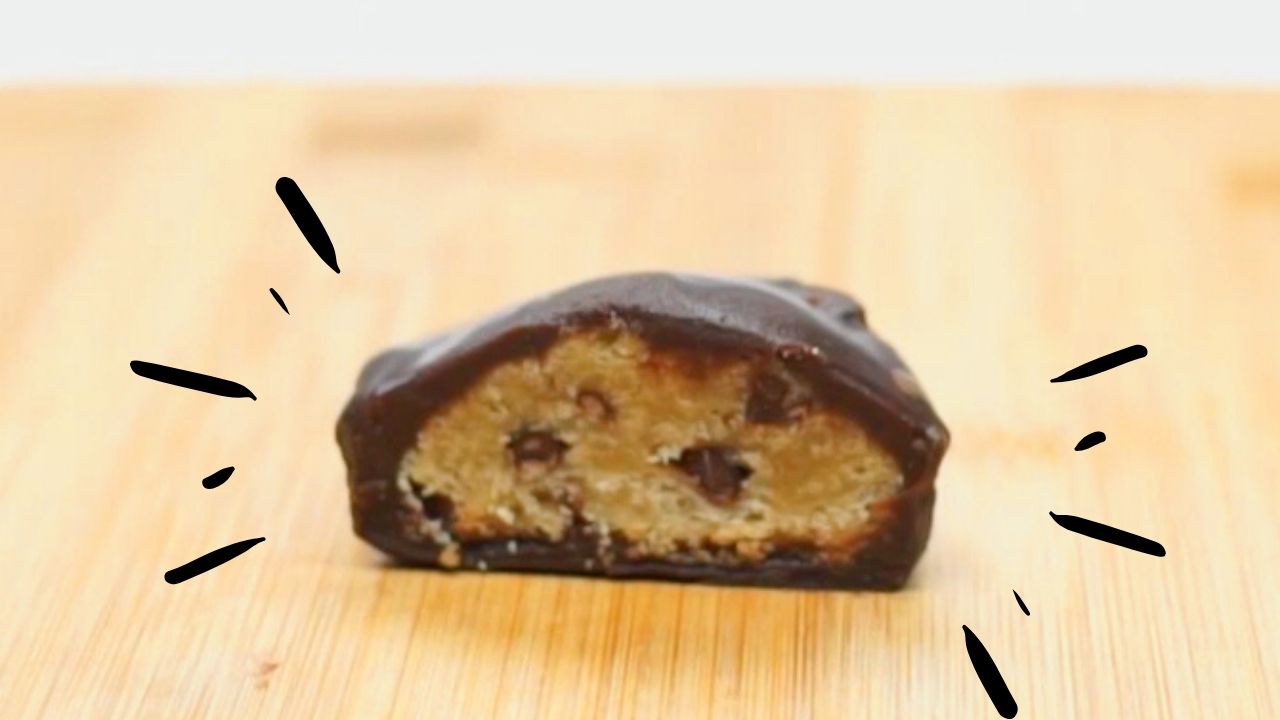 Read More: