Reading Time:

2

minutes
It's pretty common knowledge that the wine world can seem as pretentious as that little pinky lifted while sipping tea. Intimidating is also a fabulous word to describe wine culture. As someone who has spent most of his adult life in or around the wine and beverage world, I can tell you it's still intimidating. There has to be a way to get your foot in the door, after all, wine can be delicious, and I firmly believe there is a wine for every person and every occasion. It turns out that Sommelier and General Manager of Montecito Restaurant, Heather McDougall, has the same thought.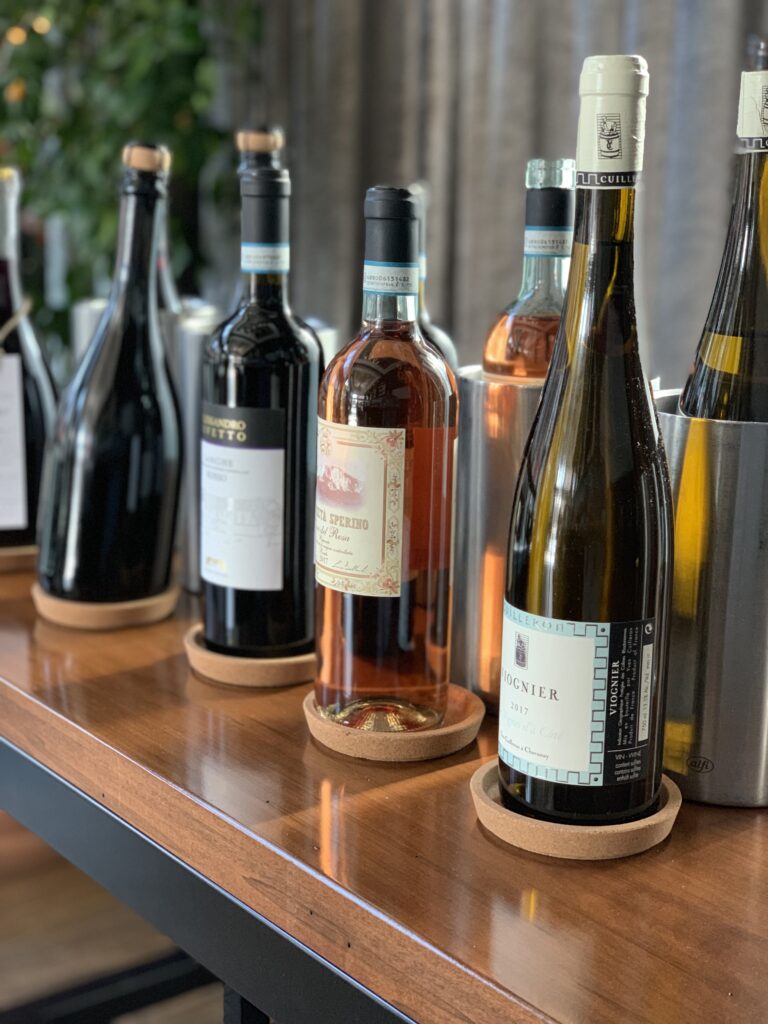 By The Glass is located above the iconic Montecito restaurant in downtown Toronto, which is owned in part by filmmaker Ivan Reitman. The concept behind the wine bar is quite simple: to get people new to the wine world comfortable with enjoying and ordering wine while offering new and exciting products for those who are already wine lovers.
The wines offered at By the Glass run the gamut of flavours from light and fruity to full and boisterous. There are wines on the list representing most of the well-known wine-producing regions from around the world. The offerings are entirely separate from the list downstairs at Montecito, including some gems only available here.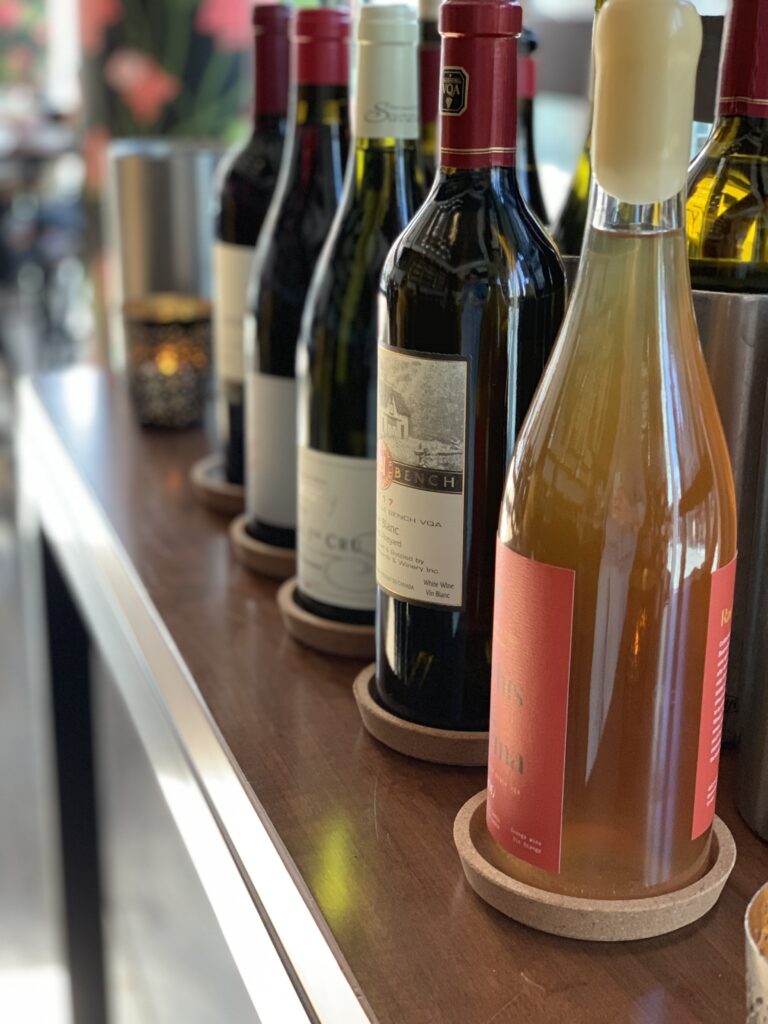 I think the most impressive way Heather and her team are accomplishing this is with their approach to pricing. Only a 30 dollar markup on bottles, regardless of what the restaurant paid for it. This low markup is pretty incredible given how much alcohol is usually marked up at restaurants. The wine typically gets an increase of two-and-a-half to three times its wholesale price. So if a restaurant pays 50 dollars for a bottle, it'll most likely appear on the menu for 150-200 dollars. And if a restaurant pays 400 for a bottle, well you get the picture.
READ MORE: Wine Tasting 101 (Part 1)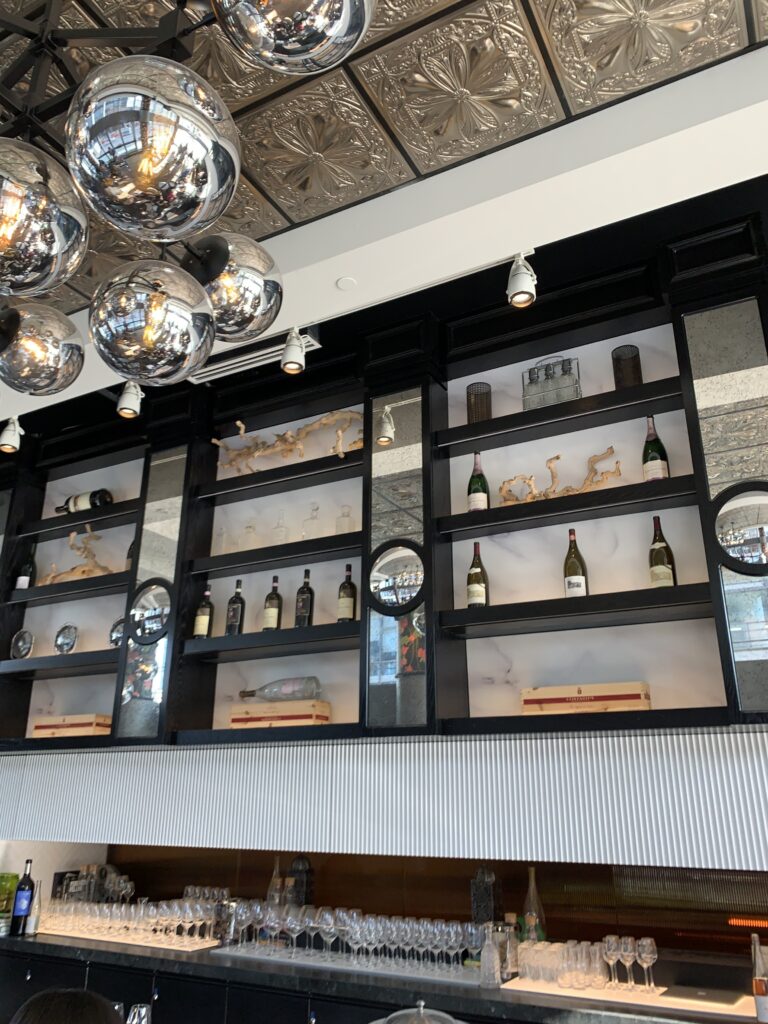 Wine can be quite lucrative for restaurants, and for a place like Montecito, it's probably a great source of their income. When you consider the fact that Heather is only charging a minimal markup for her list at By the Glass, it goes to show that her passion for good wine and for promoting approachability trumps any desire to put the bottom line first.