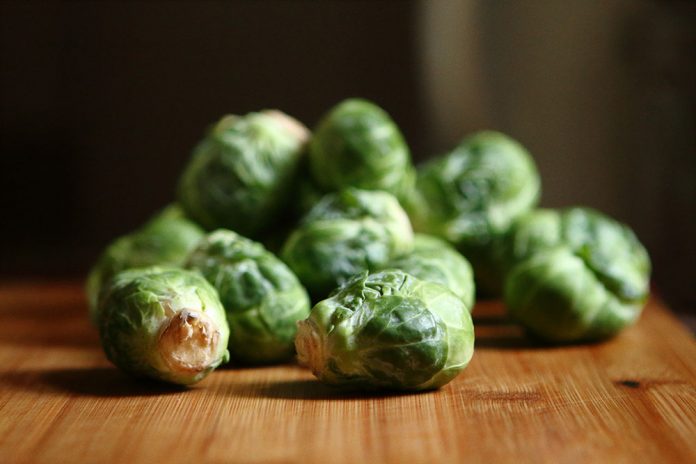 Dinner Time! And what's on the menu tonight?
Perhaps something healthy. Easy and quick to prepare. And of course, something the whole family will love.
In that case… better make…
Brussel Sprouts!
You can easily turn this veggie into a side dish for a main meat hero (like pork tenderloin or roast chicken), or enhance it with beans and turn it into a vegetarian main.
So let's start cooking!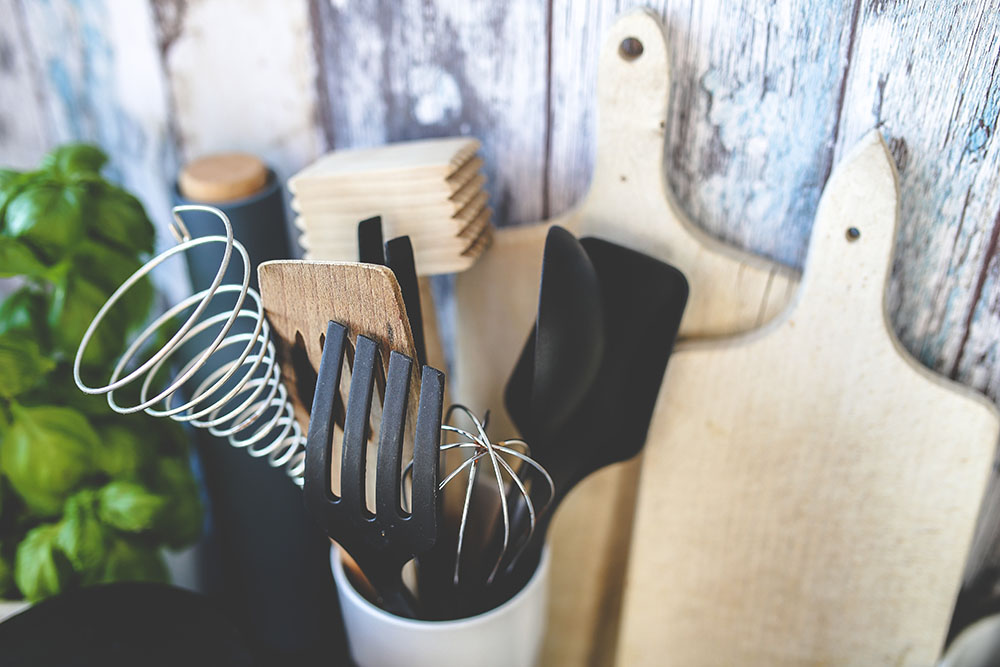 Ingredients
2 cups Brussel Sprouts
3 tbsp Extra Virgin Olive Oil
1 tsp rosemary
1 tsp thyme
½ tsp garlic salt
½ pepper
½ sea salt
Directions
Preheat your oven to 325ºF
Adjust the amount of Brussel Sprouts you'll be cooking depending on how many will be sitting at your dinner table tonight.  If it's dinner for two, then two cups is perfect!
In a strainer, wash and rinse your sprouts. When you're done cleaning your greens, set them aside to dry.
When they are relatively dry, take a knife and proceed to slice the sprouts in half.
Place your halved sprouts in a medium bowl. Then add your rosemary, thyme, garlic salt, pepper, sea salt and oil. Mix them well!
Let the sprouts sit for about 5 minutes to absorb the seasoning. As you wait, grab a non stick baking sheet.
Spread the sprouts evenly across the baking sheet, and if you wish, drizzle a little extra olive oil on top.
Place the tray inside of the oven and let them bake for 15-20 minutes until tender and golden brown.
As you wait for the sprouts to bake, you can add a little extra za za zing to the dish if you wish!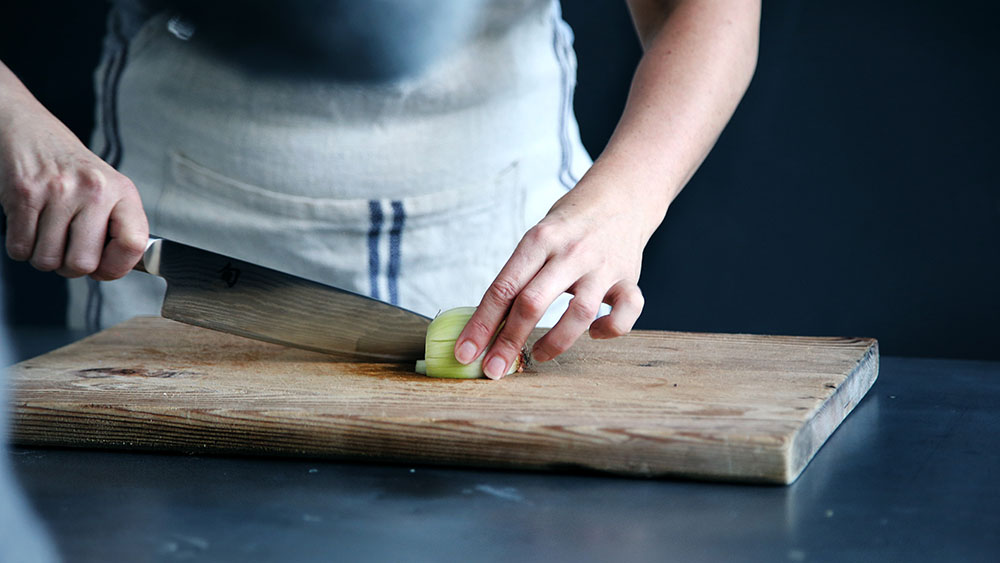 Chop two cloves of garlic and half a yellow onion finely. Then toss these ingredients into a frying pan with 2 tablespoons of extra olive oil, and a pinch of sea salt.
Sauté until golden. Your kitchen will be filled with savoury fragrance as these cook.
When the Brussel Sprouts are ready, place them in a serving bowl and mix in the garlic and onions.
Time to eat, Bon Appetite!