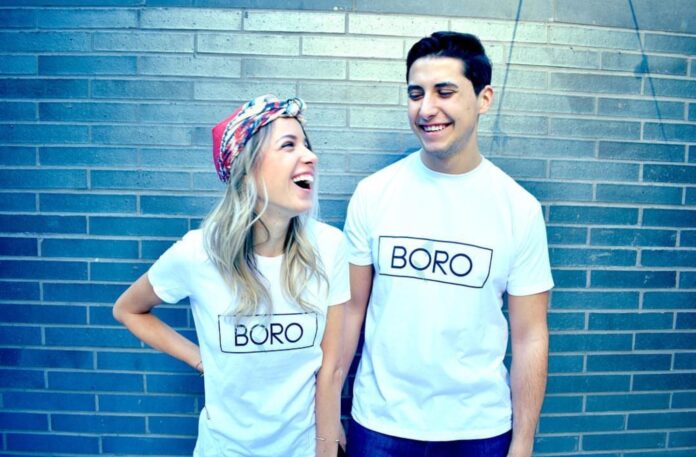 An innovative Canadian company has developed a convenient way for you to rent your clothes and adopt a minimalist mindset. There seems to be a minimalist trend making waves all over the world ever since Marie Kondo became a Netflix superstar. Kondo, a Japanese organizing consultant, has one simple motto: Tidy your space, transform your life. Her entire concept has been moulded around the idea that we should only keep the items in our closet that sparks joy, and to let go of anything that is simply taking up space.  For someone like me, almost every gorgeous dress that I own sparks some sort of joy. Whether it's the memories of the time I wore it or the fact that I want to wear it again, I just can't seem to let go some of those pretty gowns in my closet. Enter: Boro.
Boro is a Canadian based marketplace for women to share clothing with one another.  Not only can you borrow other women's dresses, but you can put your items up for rent as well and earn some money off of them.  It's the ultimate minimalist concept. Instead of buying countless dresses that just hang in your closet for months, you can now rent a dress for an event and save money.  The best part about the Boro concept is that your own dresses won't be collecting dust in your closet anymore; they'll be collecting some money.
As I did my own Marie Kondo-style closet cleaning, I found myself staring at my closet wishing there was a way to keep my clothes and do something productive with them. After a bit of research, I discovered Boro's amazing concept and knew I had to reach out to the innovative co-founders, Natalie Festa and Chris Cundari to learn more.  I sat down with Natalie, who gave me more of an understanding of how Boro works: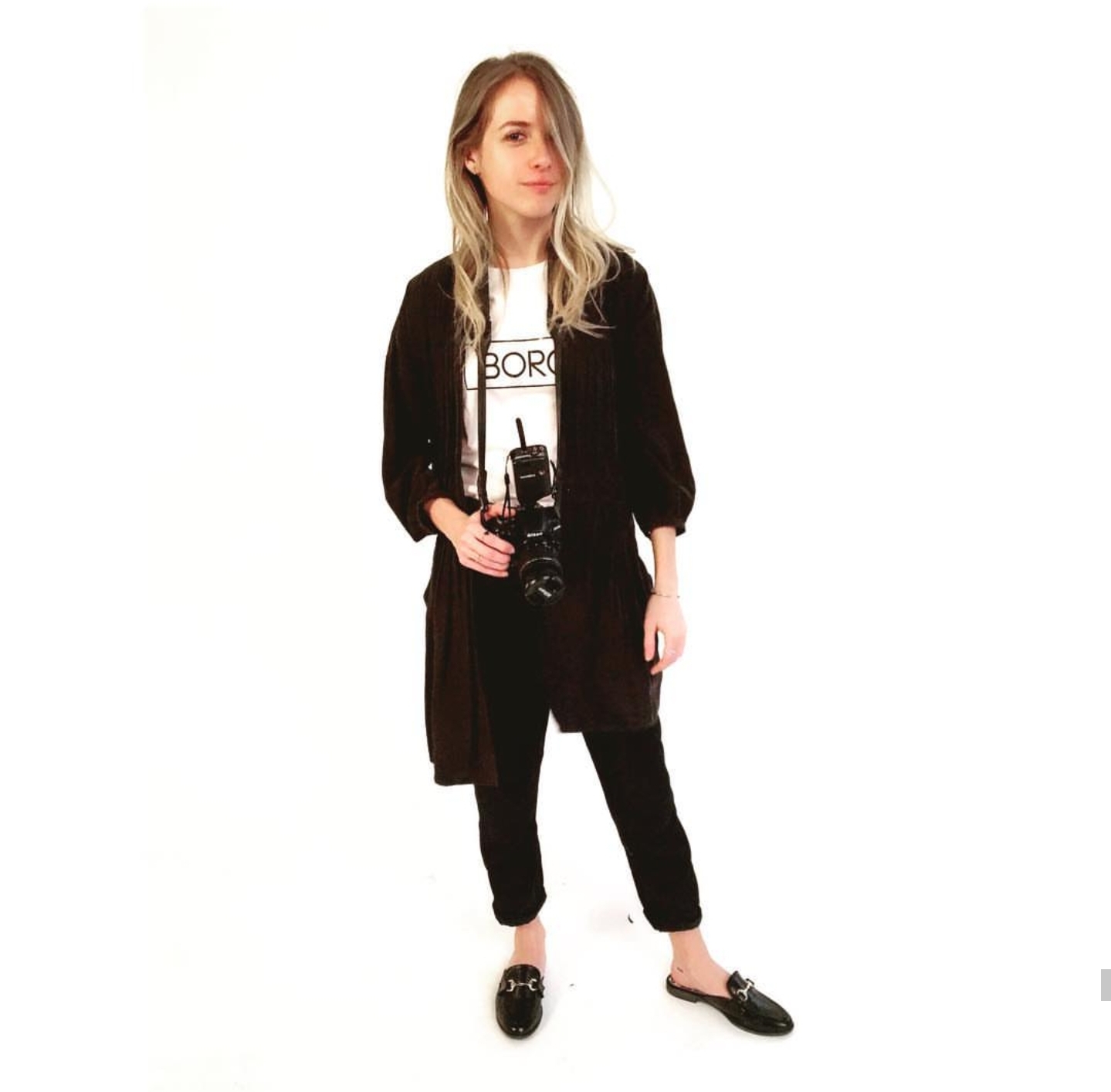 Q: What inspired this concept?
Natalie: Chris and I actually didn't know each other at all.  We both had the idea separately and we were introduced through a mutual friend. The concept was inspired by the feeling that we have nothing to wear for upcoming events, like bridal showers and weddings, despite having a full closet. A huge inspiration was also seeing friends and sisters who share clothing. We thought: why not leverage this natural habit into a business and community? Boro was born.
Q: Boro ties into the Marie Kondo movement that seems to be happening around the world; the idea that we don't need to hold on to material items if they aren't being used. Is sustainability important to you and Chris?
Natalie: Absolutely! Conscious consumerism is very important to us. The world consumes 80 billion new pieces of clothing every year. That's a 400% increase from 20 years ago and makes the retail industry the second largest polluter in the world, next to oil. [Read more about Boro's commitment to sustainability: https://boroit.ca/pages/sustainability]
Q: How exactly does someone make money off of their clothes?
Natalie: When an item is rented, the lister earns a percentage of the revenue! If you want to make more money, you can store items in your own closet and maintain the responsibility of fulfilling the order. Alternatively, if you don't have space in your closet, Boro can warehouse your items for a small deduction of your revenue.
Q: For the people lending out their clothes, is there a way to protect themselves and their property if the garment comes back stained or damaged?
Natalie: Every item comes with insurance! Renters can dance the night away, spill a few drinks – no problem! We will take care of all cleaning and in the rare event something major goes wrong, our insurance will cover the irreparable damage.
Q: What if I want to try the dress on because I don't know how it fits?
Natalie: In order to maintain our modern business model, we decided not to have a traditional showroom.  Instead, our virtual stylists are great at determining if an item will fit by assessing a customer's photo and measurements.  If you send in a full-length photo of yourself and ask if a certain dress will fit, we will give you a professional recommendation and other dress suggestions too. We work with our customers to ensure they are comfortable and confident in the garment they borrow.
Q: What are you hoping the Boro movement says to people and society?
Natalie: We want to change the way people get changed. It's not about wearing beautiful, inexpensive clothes. It's about feeling confident in what you wear by understanding that the item is part of a greater story, like whose dress it was, and where they wore it. Hopefully, through the Boro process, we can all take pride in the fact that we are doing our part to reduce the pollution created by the retail industry.  If people can do that while saving money, it's a win-win.
In addition to borrowing beautiful garments from local women, Boro will soon be teaming up with fashion, tech, and social entrepreneur, Vasiliki Belegrinis. She started an organization called RELOVE which focuses on fashion reusing and reducing – very similar to Boro.  "It's going to be amazing to come together to tackle this problem with a mightier team," Natalie exclaims.  This will not only expand the Boro team, but it also means a bigger wardrobe for Boro-ers to choose from!
To list or rent clothes, click here.