Reading Time:

2

minutes
It's the last weekend to check out Canada's biggest auto show and we have compiled a list of the must-see booths.
Autostrada Magazine – Level 100 Booth #100-7/1007-a

Located in the Auto Exotica section is Autostrada Magazine's lengthy booth with 7 unique supercars.  Stop by and take pictures beside a '96 Ferrari F50 or the 2009 Bugatti Veyron EB 16.4 which was previously owned by boxer Floyd Mayweather.  While you're there, grab one of the complimentary Autostrada Magazine issues with celebrities like Jesse James or Craig Jackson on the cover.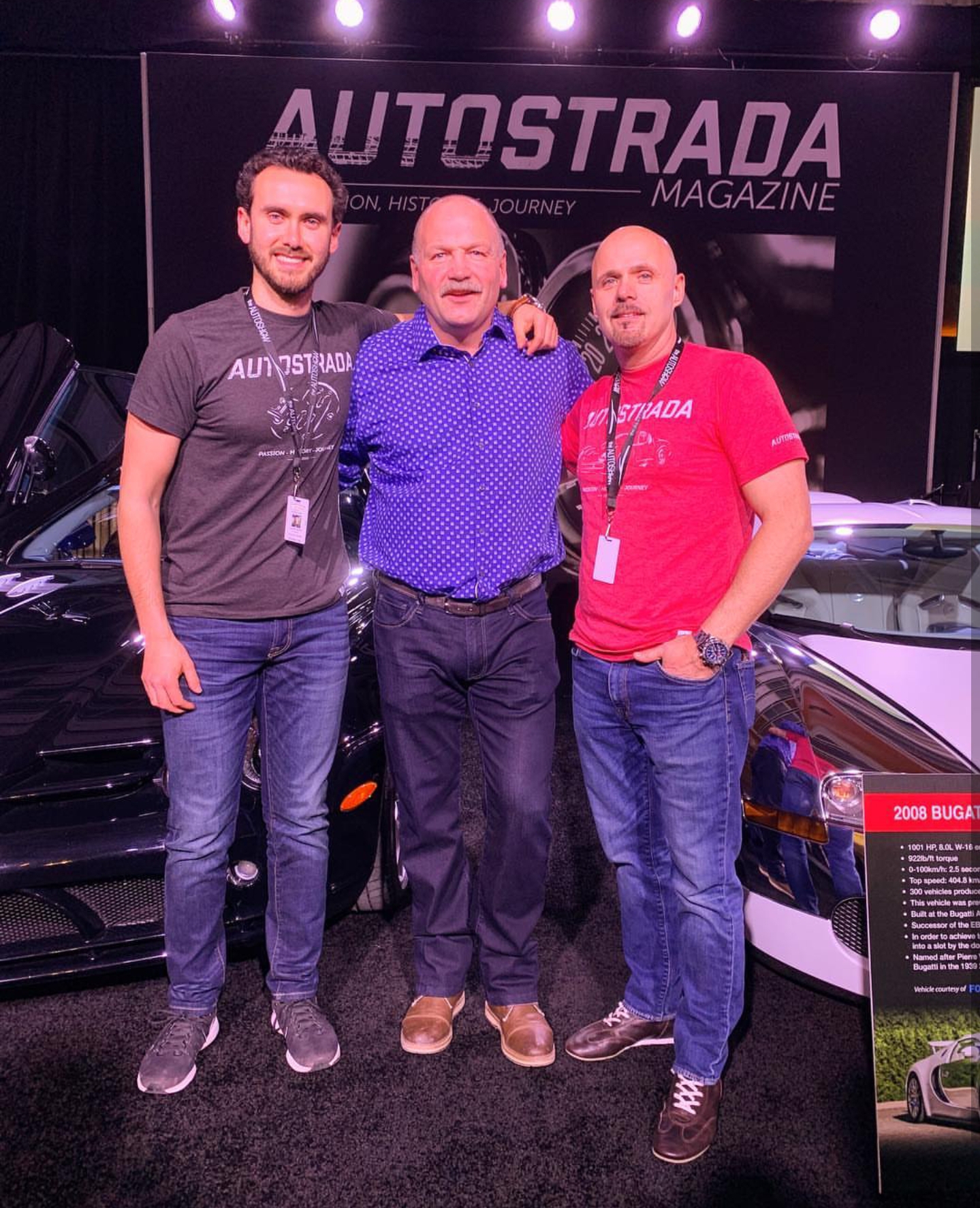 B
arret-Jackson – Level 100
For the first time in Canada, Barrett-Jackson is showcasing some of their most prized Canadian car collection.  Some of the cars in the big Barret-Jackson room are Craig Jackson's own vehicles. This booth is a must-see for vintage muscle car lovers, like me!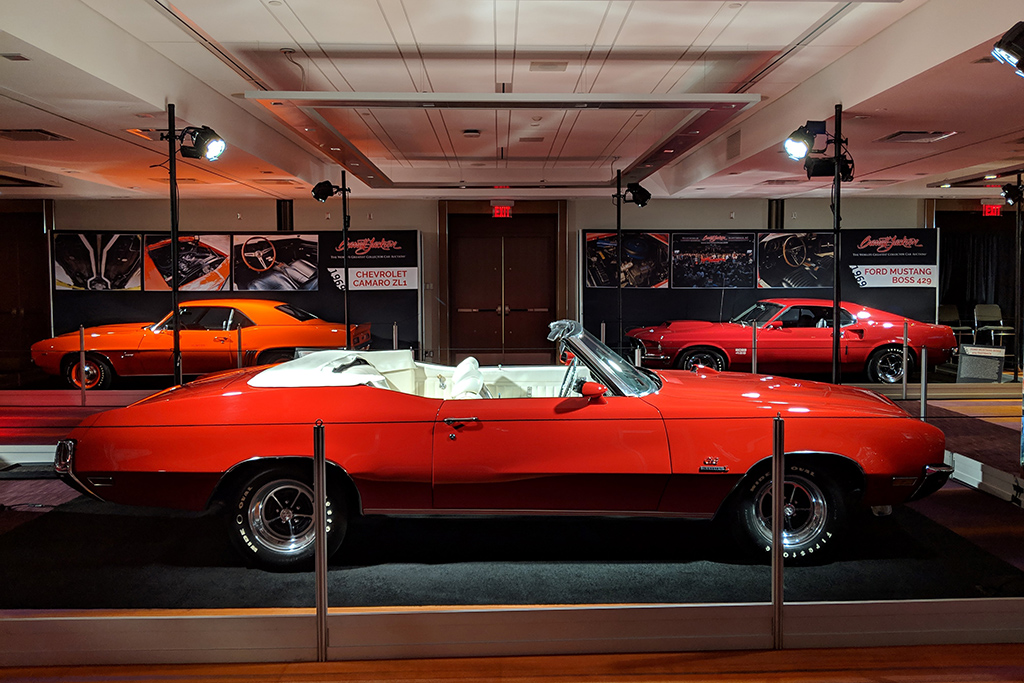 Jeep Exhibit – Level 300 Booth #300-6
The Jeep Booth is hard to miss because it's right in your face when you come up the 3rd floor escalators.  It's an exciting year for Jeep because they have added a pick-up truck to their line up for the first time since 1992.  This will give you an opportunity to check out the new Jeep Gladiator while walking over a bridge and taking some awesome photos for your Instagram story.  Check out the new Jeep Gladiator.

Petersen's L.A. Car Culture Exhibit – Level 700

The Petersen Automotive Museum is displaying customized low riders and hot rods on level 700 in Castrol Alley.  These cars are a part of their L.A. Car Culture Exhibit which has become an vital part of the SoCal culture.  Prepare to have Low Rider by War play in your head while you walk through this exhibit (I love this song).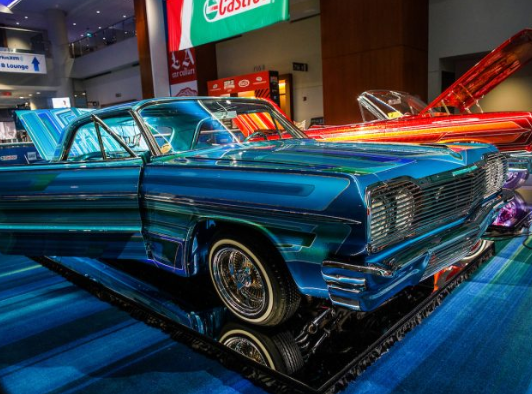 Ceramic Pro Canada – Level 100 Booth #

The Canadian International Auto Show gathers hundreds of thousands of passionate car lovers.  Whether visitors drive a Corvette or a Civic, these are people who love and care for their cars, so it only makes sense that Ceramic Pro Canada is in the building.  Ceramic Pro offers superior protection because it's a "Nano ceramic coating" that forms a permanent adhesion to the paint of your vehicle. Check out their Instagram.

Grand Touring Automobiles – Level 100

Right across from Autostrada Magazine is the Grand Touring Automobiles (GTA) booth.  This is another must see display as you can find exotic cars in all colours of the rainbow, like a purple Lamborghini and more.  These candy coloured exotics have been shared all over Instagram with car lovers going crazy for the unique colour palette.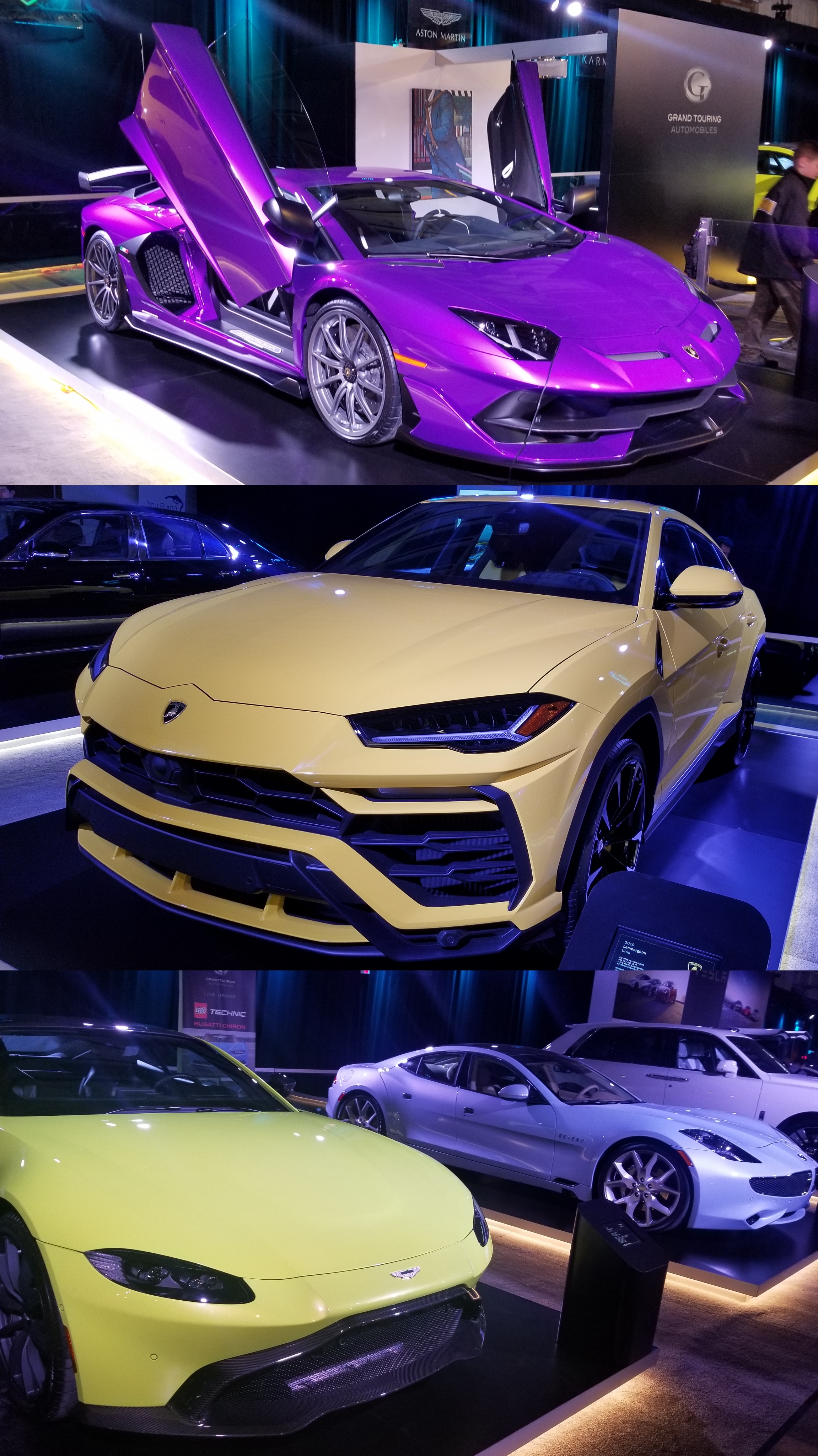 Read more: