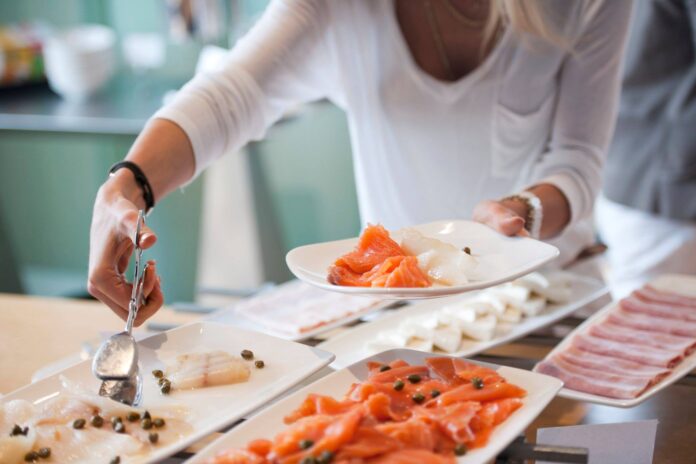 Weekends are a blessed, sacred thing. Long weekends deserve to be nothing short of cherished.
With Easter being just a few days away, you may find yourself pondering the noteworthy question: where am I going to get brunch? Where does one go to get the best west coast benny, the fluffiest pancakes, or crispiest bacon in Vancouver?
Have no fear! I've got you covered! Here is a list to inspire even the sleepiest of heads. You may become a morning person yet!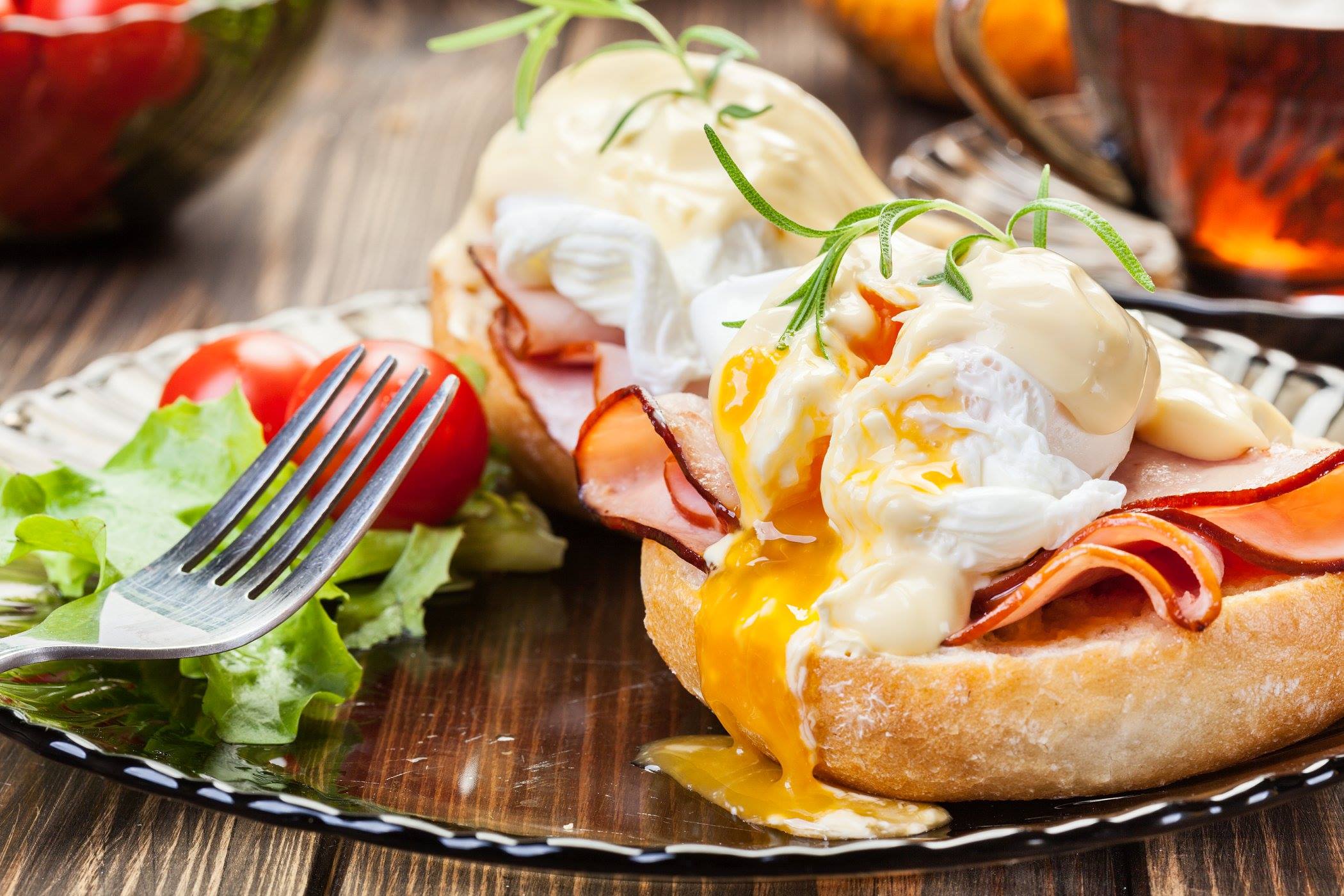 Located in the Westin Bayshore Hotel on the picturesque Coal Harbour waterfront, H2 Rotisserie is offering a brunch buffet between the hours noon and 3 pm. The sinfully delicious layout will feature a wide selection of treats ranging from scrambled eggs to chilled west coast seafood to prime rib as well as desserts (highlights of which include a design-your-own fondue and s'mores bars) for all the sweet tooths out there. The experience comes complete with live music and an appearance by the one and only Easter bunny!
READ MORE: Beauties & The Brunch
Notch 8
No visit to Vancouver is complete without a trip to the illustrious Hotel Vancouver. However, locals can still appreciate the historic hotel's unique and alluring architecture, and tourists and natives alike converge to indulge in the delectable cuisine of Notch 8. The restaurant boasts a "foodie extravaganza" this Easter Weekend with all your breakfast favourites as well as a chef-attended roast carving station and sweet treats. Before each brunch seating, the Easter bunny will make an appearance here as well and host a children's Easter egg hunt for all those in attendance.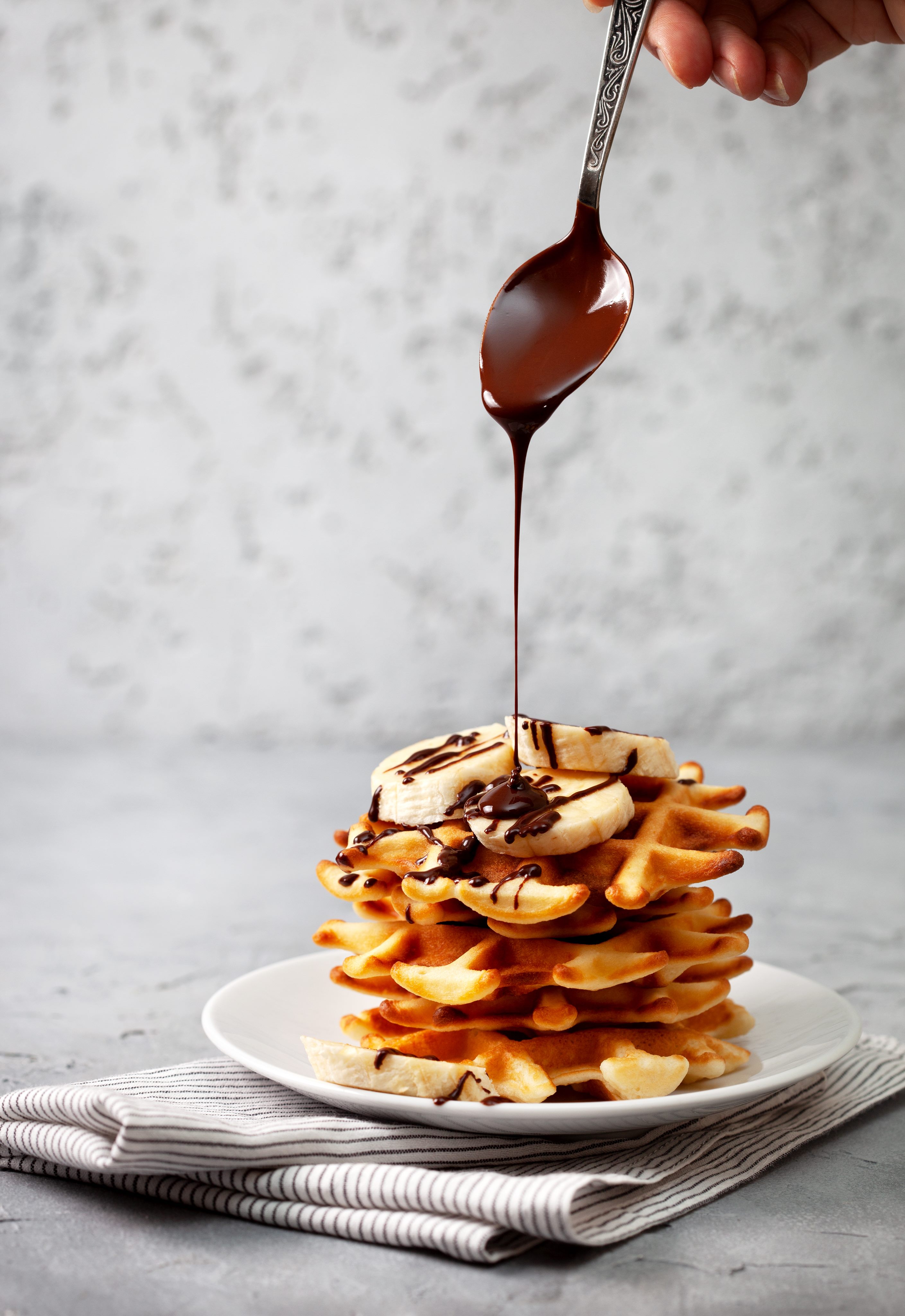 If you are having trouble finding a reservation for Easter Sunday (resos book up fast in the city!), have no fear, West Restaurant has graciously extended their Easter brunch menu to include Monday as well! While West's primary specialty is seafood, they also offer a multitude of other bodacious brunch bites including brioche french toast, corned beef brisket hash, and three different kinds of eggs Benedict.  
If you are looking for a more casual and contemporary brunch experience, look no further than Fable Diner. Located amidst the hustle and bustle of East Broadway, Fable is opening their doors and serving brunch at 9 am for Good Friday as well as Saturday and Sunday. If you are someone looking to get an Easter buzz going, try the Boozy Toasty Bunny Shake with creme de cocoa, vanilla vodka, vanilla ice cream, toasted marshmallow whip, garnished with chocolate sauce and festive mini chocolate eggs. They will then be channelling their early birds on Monday morning and opening at 7:30 am with their regular breakfast and lunch menu, featuring a special ham benny for the whole day.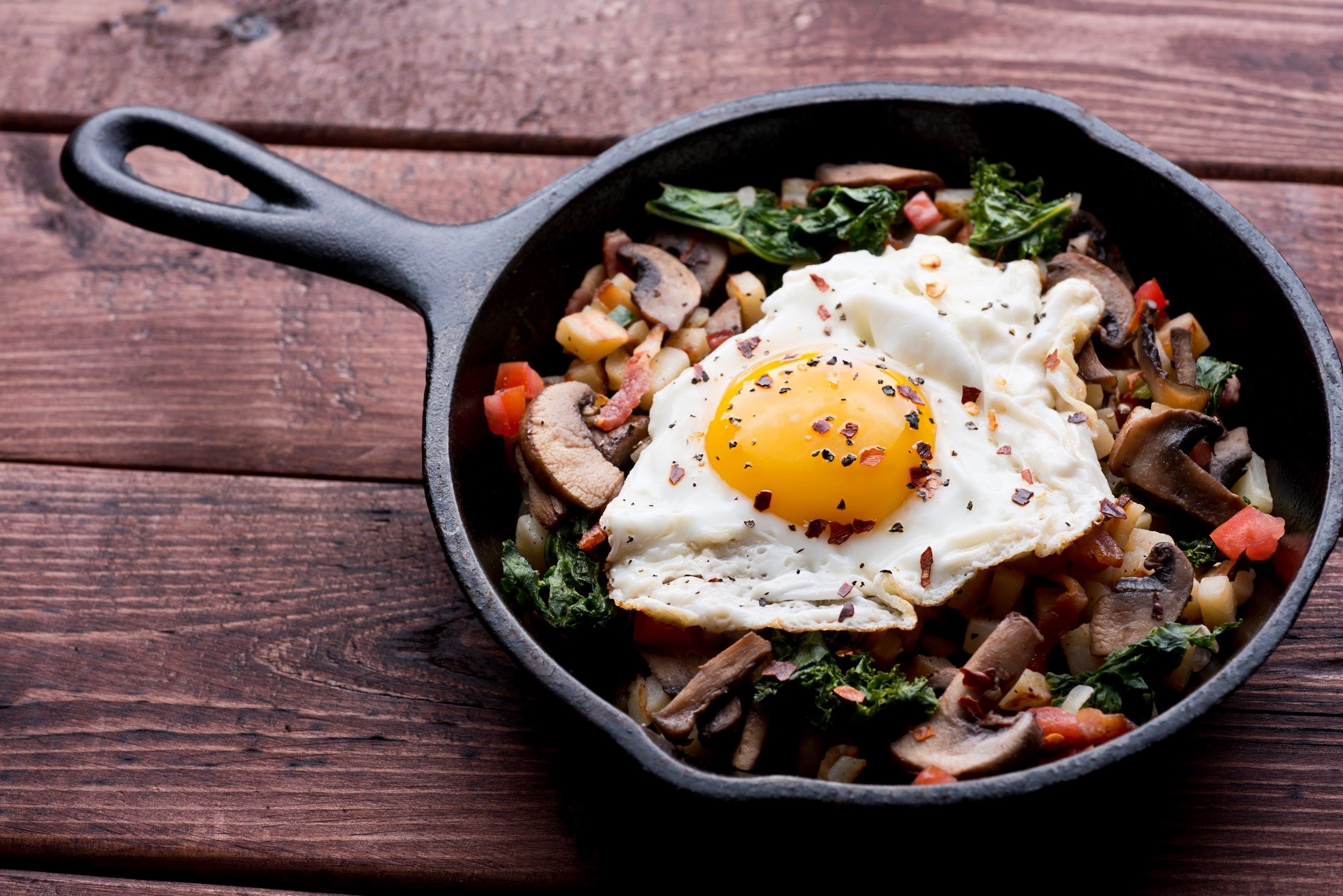 For those willing to venture outside the downtown core, hop on the Skytrain or in a cab or car, and take the short excursion to Queen Elizabeth Park. The sight of all the flowers in bloom is captivating and will make the journey well worth it. Situated in the heart of all the blossoms, Seasons in the Park provides breathtaking views of the gardens while visitors can also gaze upon the mountains overlooking the city. The restaurant serves brunch all weekend starting at 11:30 am, including Easter Monday with an earlier start of 10:30 am. Featured dishes include a Dungeness Crab Benny with smashed avocado, rosemary hash browns, and house-made hollandaise.        
Easter weekend means different things to different people. It is a time to come together, appreciate what we have, spend time with family, and break bread together.
If that bread just so happens to be substituted with a brilliant benny or a warm, welcoming waffle, who are we to complain!