Reading Time:

3

minutes
There is no shortage of fitness places to choose from in Toronto. When it comes to yoga, there are plenty of studios all over the GTA. Most of these studios offer the more well-known kinds of yoga. These include Hatha, Vinyasa, Yin, Flow, Hot, and even some barre or fitness based yoga classes. However, many people may be looking for something a little more alternative.
For all you spiritual renegades out there, here are some yoga studios doing interesting practices around Toronto.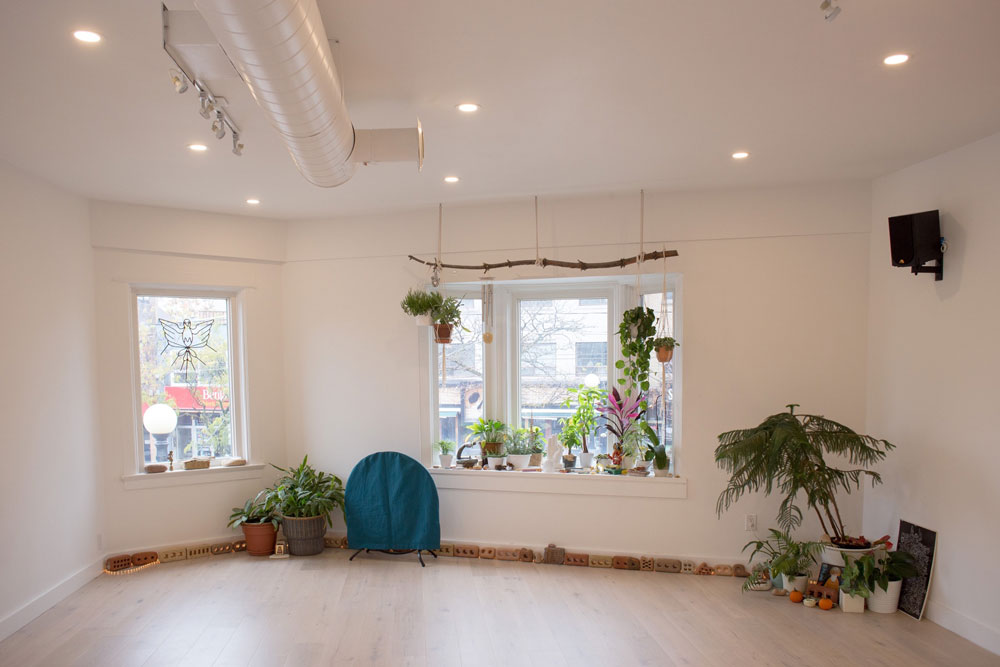 Lotus Yoga Centre specializes in a form of yoga called Kundalini. Kundalini Yoga uses simple yogic techniques for people of all abilities. The practice includes breathing exercises (pranayama), yoga postures (asanas), chanting (mantra), as well as meditation. The purpose of kundalini is to provide yogis with an experience of the highest consciousness. In essence, kundalini yoga helps you connect with yourself on a deeper level, and encourages you to stay present.
Lotus Yoga is located in the Little Italy neighbourhood. They offer a newcomer special: 3 weeks of yoga for $33.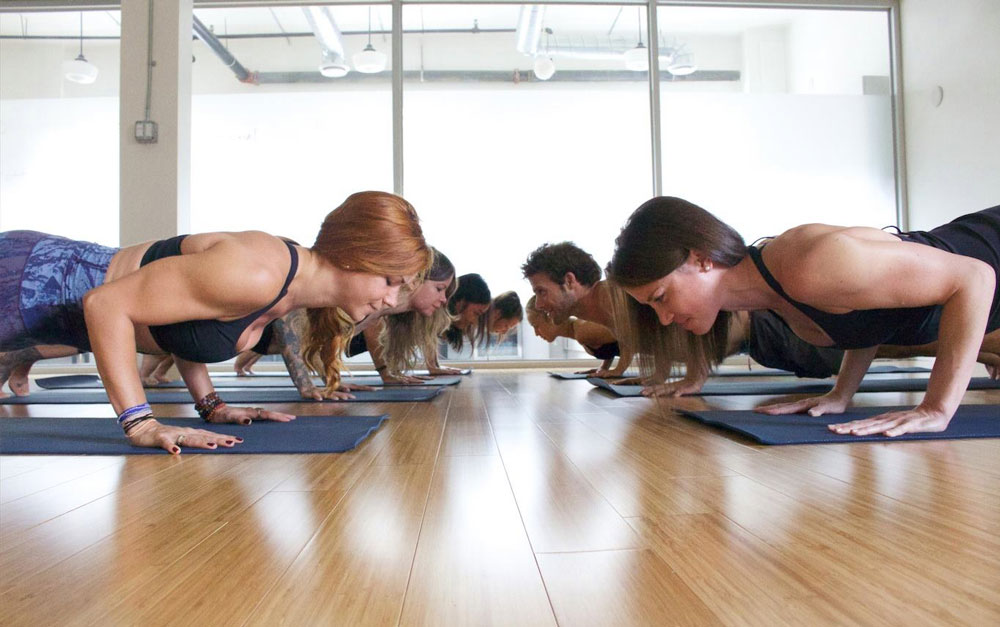 Mula Yoga is a community-based, ashtanga-vinyasa studio that stands out from the crowd. They have classes like Chakra Flow, Yoga Nidra, and Reiki. These classes focus on absorbing restorative powers, rejuvenation, which can improve physical, emotional, mental and spiritual wellbeing.
Located in the Queen West neighbourhood, Mula Yoga offers new students a 21 day pass for $42.
If you're looking to relax, check out our article about the Grail Springs Retreat for Wellbeing.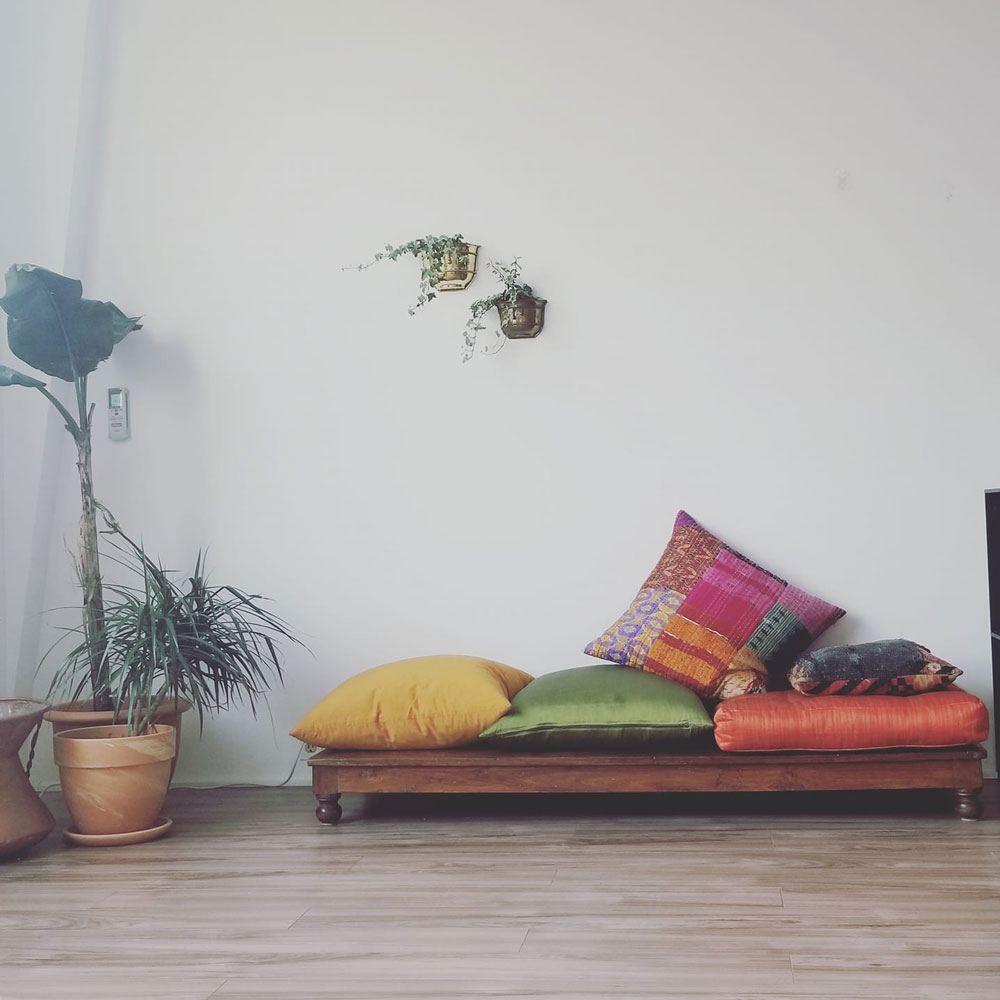 Laya Spa & Yoga is not just a spa – they have yoga classes as well. Movement as medicine is part of their mantra. Also, they offer unconventional yoga classes that honour every level of practice. They even have tantric yoga classes! In addition, Laya hosts weekly events and workshops that reconnect individuals to the Divine Feminine. There are morning tea ceremonies, monthly ecstatic dance rituals, meditation, as well as other events.
Also located in the Queen West neighbourhood, Laya has $10 drop in classes every Monday. New students can also try 1 month of unlimited yoga for $40.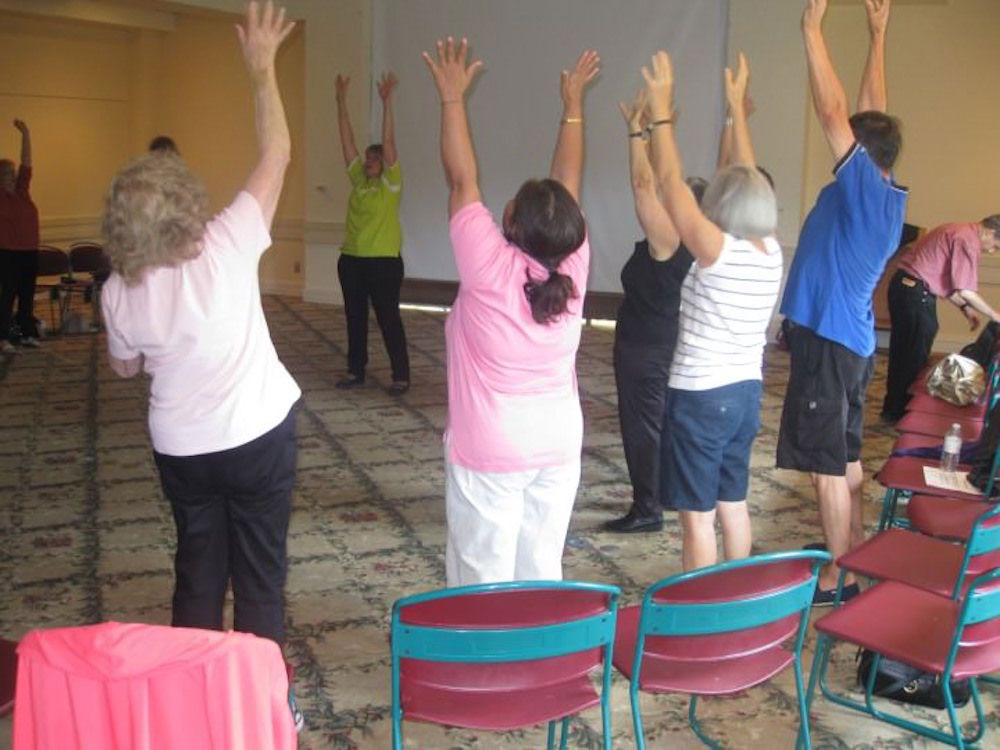 You may think that being forced to laugh in a group of strangers is awkward. However, many people enjoy Laughter Yoga due to its great physiological benefits. Laughter Yoga Toronto (started by Lillian Saggiorato) offers services to businesses and seniors looking to add some laughter into their life. This yoga exercise combines unconditional laughter with yogic breathing. The laughter is simulated during the exercise while you make eye contact with others in the group. Since the body doesn't know the difference when laughter is simulated, it allows people to let out hearty laughs without thinking about it.
[googlemaps https://www.google.com/maps/d/u/0/embed?mid=15Dwd1Hf2jBT8nnkTAdRUSxdGGNXtqh80&w=640&h=480]