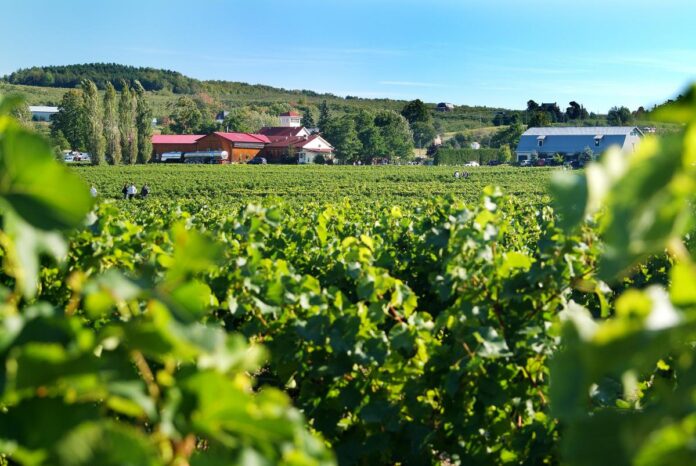 Everyone needs a getaway once in a while, and summer's the time to do it. With all of the three-day weekends coming up, there's no time like the present to start planning a weekend trip. 
Luckily, Montreal is surrounded by diverse and exciting spots, meaning you don't have to drive far before you've arrived at a new destination. For some travel inspiration, keep reading for a list of the best weekend trips less than 3 hours from Montreal.
Mont Tremblant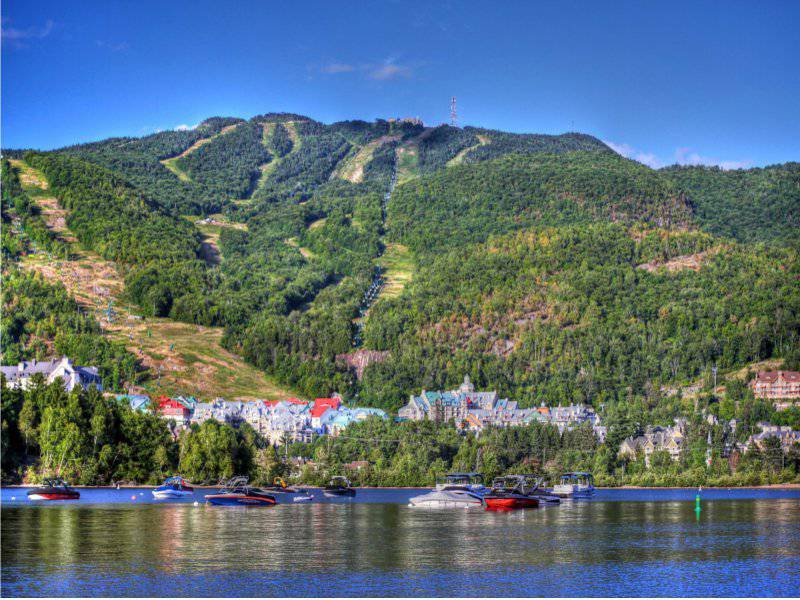 For a more relaxing weekend away, consider a weekend trip to Mont Tremblant. Though it attracts skiers in the winter, Mont Tremblant boasts plenty of activities in the summer, such as hiking, stand up paddle boarding, canoeing, kayaking, rock climbing, horseback riding, dune buggy tours, luge, and even go-karting.
You also have the option of really "getting away from it all" and renting a cabin nearby (there are lots of great options on Airbnb), or staying in the centre of the action, in Mont Tremblant Village. Either way, in 2 hours, you'll be surrounded by beautiful nature in a chic alpine village.
Ottawa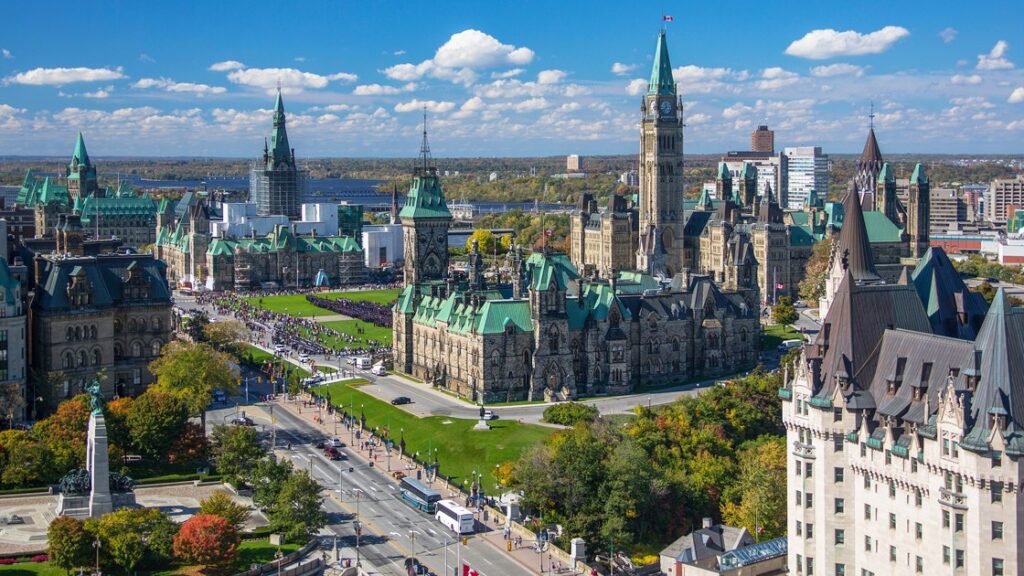 Our nation's capital is just over 2 hours' drive from Montreal, making it the closest major city from the 514. Rife with top-notch museums and art galleries, the bustling ByWard Market, and of course, the Houses of Parliament, Ottawa provides a welcome change of pace to the city of Montreal. Plus, it has plenty of parks and lots of great festivals in the summertime (visit over Canada Day for a real celebration of Canadian pride.)
Eastern Townships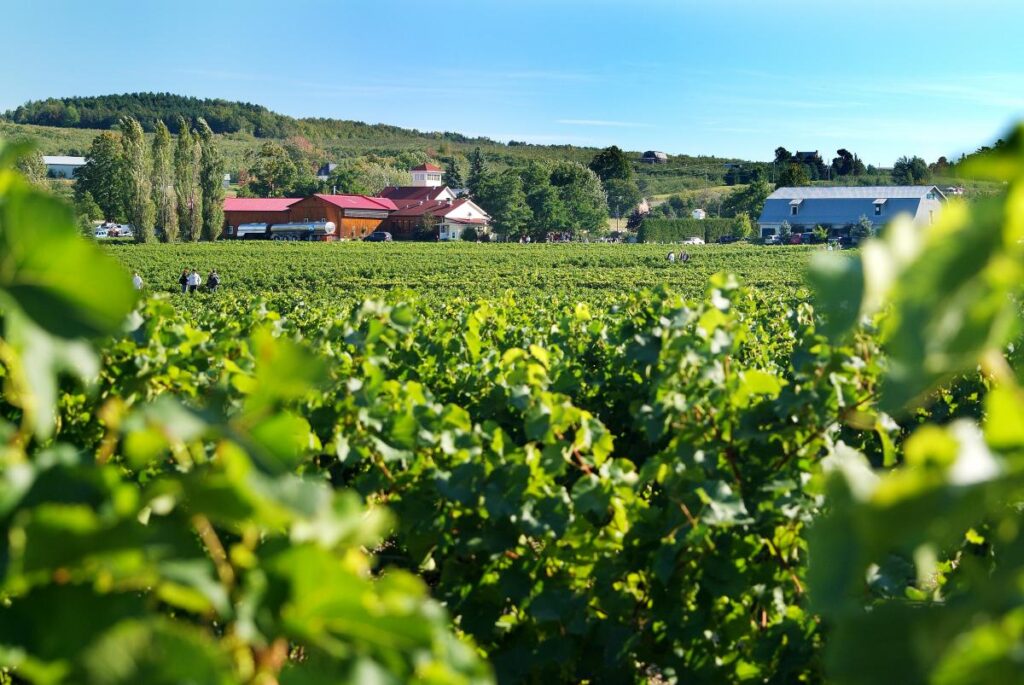 Country getaway, anyone? The Eastern Townships are home of the most picturesque scenery the province has to offer. Wineries, quaint bed and breakfasts, and small town charm abound in this region.
Hop in your car and in just under two hours, you can be in any of the rural towns that make up the region, from Magog to Ayer's Cliff (set on the beautiful Lake Massawippi.) Golf, tennis, kayaking, hiking, and cycling are a few popular summer activities in the area. Relaxation awaits!
Quebec City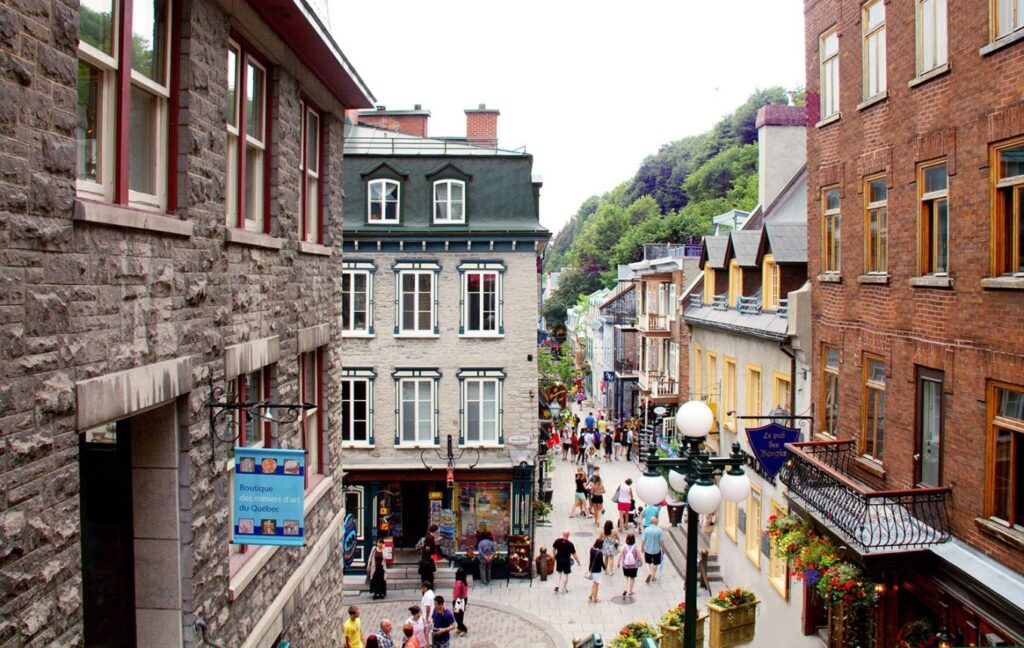 Quebec City is a beautiful spot to explore in winter or summer. The Plains of Abraham, the historic Fairmont Le Chateau Frontenac, and the idyllic Quartier Petit Champlain are just a few highlights the city has to offer.
If you're a fan of Old Montreal, then you'll love Quebec City. Plus, Quebec City is home to Festival d'été de Québec, otherwise known as one of the biggest international music festivals in the province (this year's headliners include Mariah Carey, Imagine Dragons, Twenty One Pilots, and Diplo).
Read more: