Reading Time:

4

minutes
If the bride and groom think getting married is stressful, they should get into their guests' shoes and try thinking of suitable gift ideas. That's where the real pressure lies. Nothing is worse than the anxiety-inducing process of selecting the perfect present to celebrate the marriage of your best friend, brother, grandma, or sister.
There are so many variables to coming up with the best gift ideas for newlyweds …Will they like it? Is it too cheap? Has someone else already bought one? Would they even use it? (Make of that what you will)
If the mere thought of choosing a gift raises your heart rate and causes a single bead of sweat to slowly trickle down your face, we're here to help.
Below is a list of the 10 perfect gift ideas for newlyweds that are so great, they'll still be talking about them on their first anniversary. Maybe.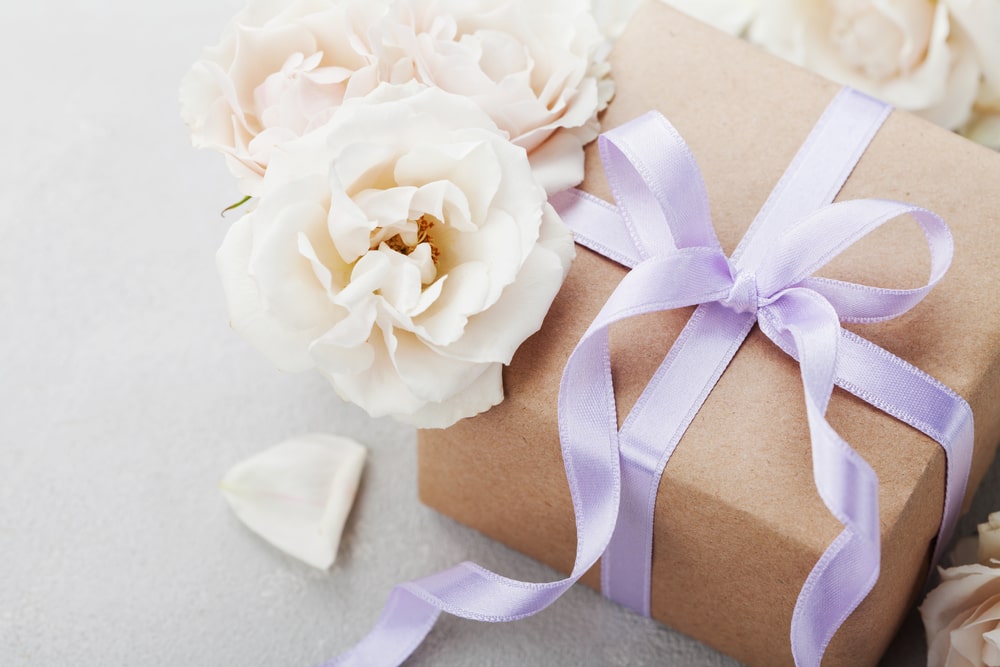 Gift Ideas Personalized Wine Glasses
Newly married couples like to celebrate a lot, so personalized wine glasses are the perfect gift to get them on their merry way. And if the marriage goes south, at least the bride and groom will know which glass to take with them in the divorce.
Coffee Subscription
If the happy couple is real-life humans, chances are they love coffee. So buying them a coffee subscription would be the perfect gift. Subscription-based products deliver a selection of coffee right to their door every month. You'll be giving the newlyweds 12 surprises over the course of a year.
One of the Best Gift Ideas Is an Air Fryer
Air fryers are an awesome way to prepare a creative dinner or a tasty dish that's both healthy and convenient. If the newly married couple eats well and stays fit by cooking with an air fryer, they're less likely to prematurely let themselves go. Well done, you've saved their marriage.
Couples Massage
After their stressful special wedding, help the newly married couple relax together with a day at a spa. Couples massages are a soothing yet romantic way to show the newlyweds how much they mean to you.
iRobot Roomba
Help avoid early marital arguments about who's going to vacuum the house by choosing an iRobot Roomba as the perfect wedding gift. This genius invention will automatically clean your floors without needing to be told twice. If only it could load the dishwasher too.
High-Quality Cookware

If you've ever had a casserole or stew at your grandma's house, it was likely cooked in the Dutch oven she got on her wedding day. Thus, because cast iron cookware is indestructible and lasts forever, your gift will let the couple enjoy tagine cooking or great dishes in a Dutch oven. Not only that, they make incredible meals and are one of the best gifts for newlyweds.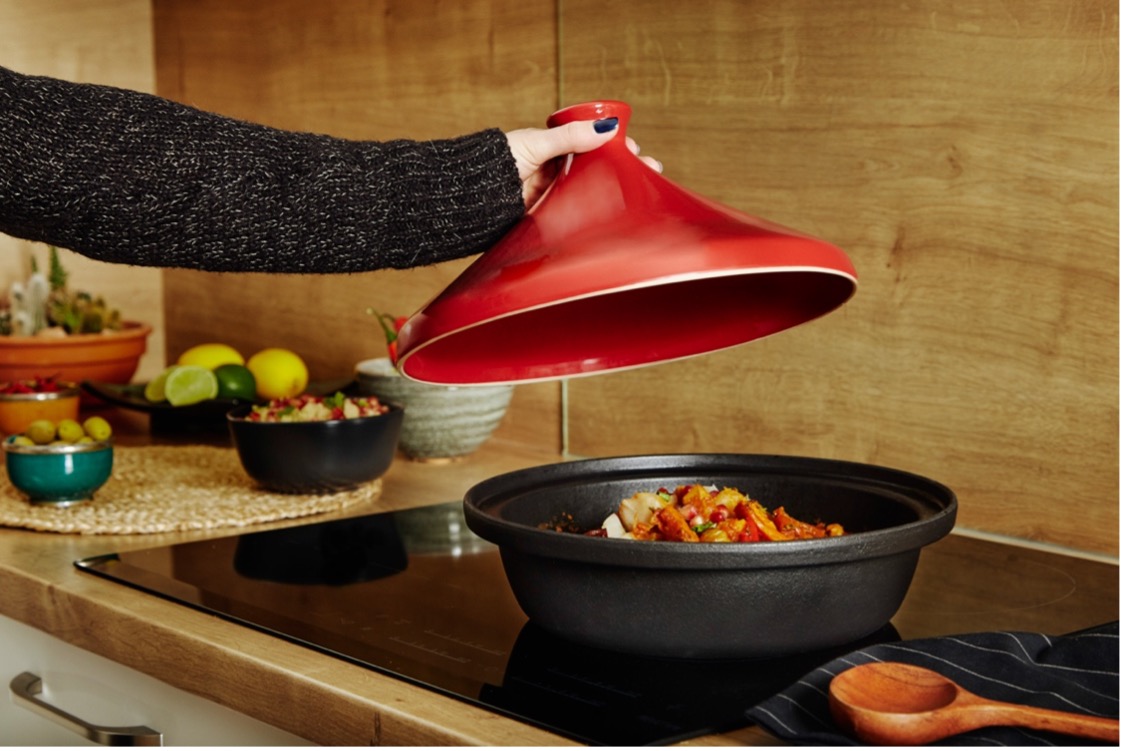 Personalized World Map
If paying for the honeymoon is out of your budget, one of the greatest gift ideas is personalized world maps are fun gifts for newlyweds that suffer from occasional bouts of wanderlust. They can stick pins in places they've been together or intend to go, rather than needing each other.
Blender
Food items feature strongly in this list because, well, everybody loves food. A blender is an ideal gift for the happy couple, not only because can blenders make deliciously healthy smoothies, but they're also a perfect metaphor for marriage. Add all the right ingredients, mix them and voila … match made in heaven.
Wooden Board Games
Board games are a timeless classic and a staple of the in-house date night or double date. There are many different board games to choose from, but for your gift to really stand out, consider buying a wooden board game or something personalized. Preferably both.
Cook Book
The quickest way to a person's myocardium is through their stomach, right? So, it stands to reason that the best way to keep them happy is to keep feeding them. Help the newlyweds maintain a happy marriage or plan a romantic date night by giving them the gift of a cookbook filled with delicious recipes for their big day.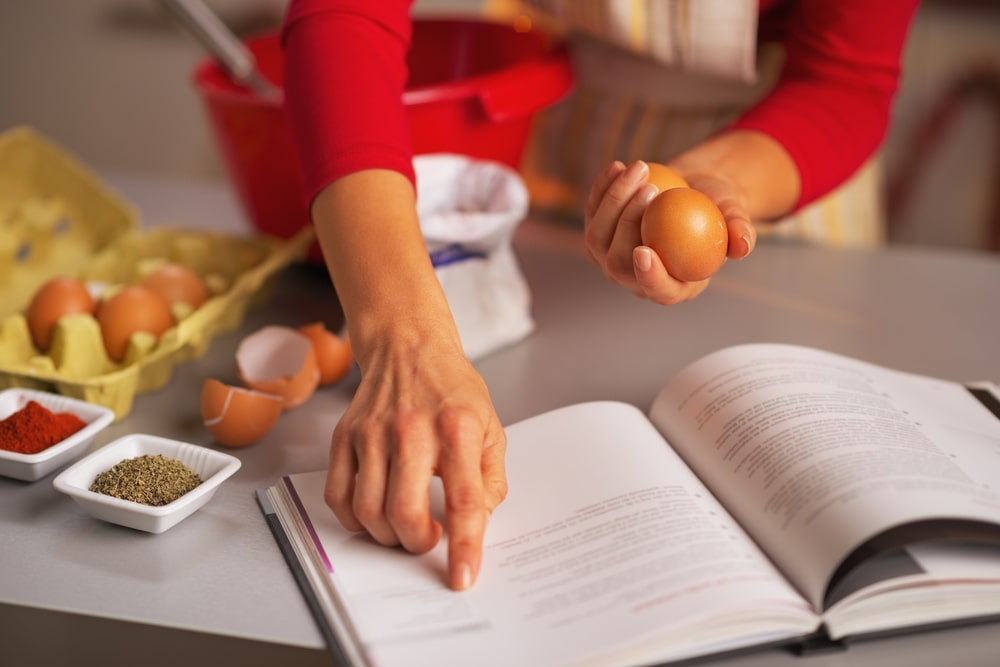 Choose Wisely
So there you have it, a list of the ten best gifts ideas for a newly married couple. But just because we've compiled this list doesn't mean you don't need to consider the options and choose wisely.
Giving wine glasses to a recovering alcoholic or a personalized world map to plan overseas trips to a couple on the no-fly list is a sure-fire way to get yourself uninvited to their first-anniversary party.