Being able to procure tasty desserts that are entirely plant-based and scarce of many conventional baking ingredients such as milk, butter and eggs is not an easy task. One might even argue that vegan baking is indeed, a master talent.
Over time, however, professional and amateur bakers alike have accumulated quite a few tricks up their sleeves, and thanks to the Internet, they are no longer top-secret. Here is a roundup of fundamental baking hacks and substitutes that every vegan baker should know!
1. Whipped Cream
Canned coconut milk is the most accessible dairy-free alternative to whipped cream, but it does take some pre-planning to get the best result. Take a can of full-fat coconut milk and place it in the refrigerator for at least 12 hours, or if you can, overnight. Then, open the can and carefully scoop out the thickened coconut milk from the surface.
To minimize waste, reserve any excess liquid in the can for smoothies, oatmeal, etc. Transfer the thickened coconut milk to a bowl and whip it with a hand or stand mixer until light peaks form. You may sweeten your whipped cream with powdered sugar or stevia if you'd like. Be careful with adding liquid sweeteners though, as they tend to weigh down the whipped cream and make it less fluffy.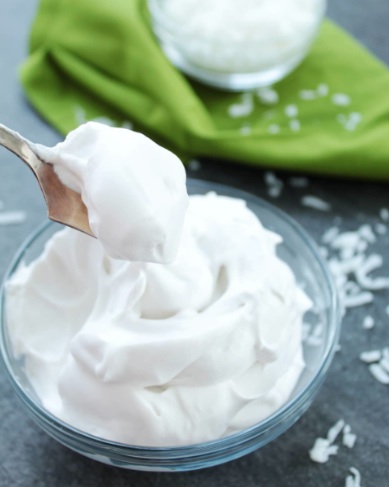 2. Honey
When it comes to sweeteners, switching a liquid for another liquid helps to ensure that the texture of the final product is not affected. Switching pure maple syrup for honey is probably the most straightforward vegan swap there is.
Both of these non-refined sweeteners are similar in consistency and can be used 1:1 in recipes. Coconut nectar and agave syrup are also sufficient swaps for honey; however, they have slightly more distinctive flavours. Because of this, be mindful of how their taste will complement your recipe and pick your sweetener swap accordingly.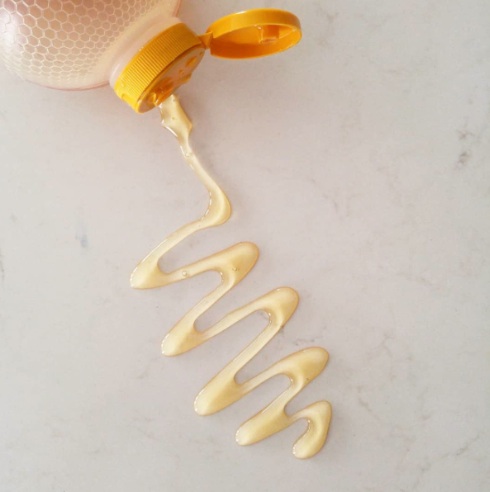 3. Buttermilk
Buttermilk is often added to muffin, cake and scone recipes because its acidity helps to create a lighter, fluffier crumb.
For similar results, replace one cup of buttermilk with one tablespoon of apple cider vinegar or lemon juice added to one cup of plant-based milk of your choice. Stir them together gently and let the 'buttermilk' sit for approximately 10 minutes to curdle before adding it to your recipe.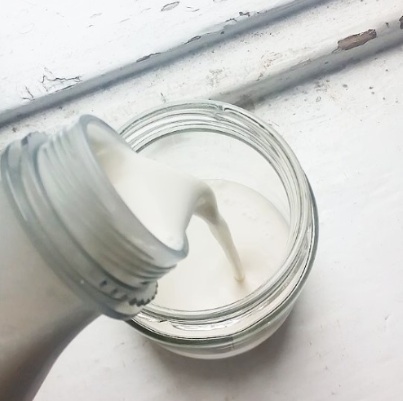 4. Eggs
There are a handful of ideas for egg substitutes circulating, but the one that stands to work best for most baked goods is the seedy, gelatinized egg. For this substitute, you will need a small bowl and a whisk.
For each egg that your recipe calls for, instead, add one tablespoon of either ground flaxseeds or whole chia seeds and 3 tbsp of warm water to the bowl. Whisk them together well and let the mixture sit for 5-10 minutes or until it forms a gel-like consistency. Once it is ready, add it into your recipe as you would an actual egg.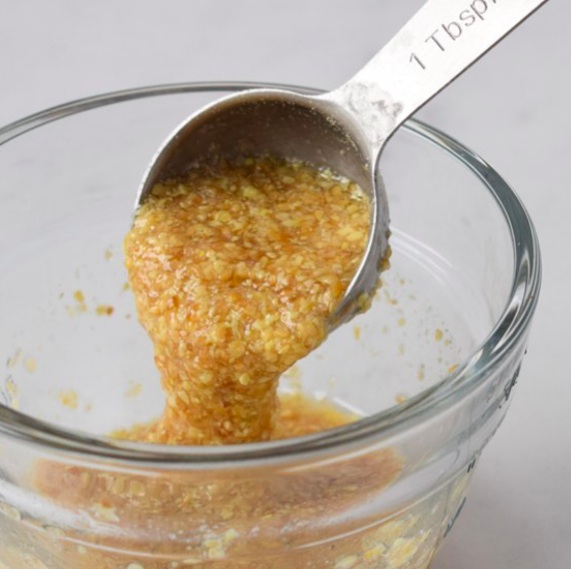 5. Butter
The right vegan substitute for butter ultimately boils down to the type of recipe you are preparing. Vegetable-based cooking oils are ideal for muffin, cake and cupcake recipes.
On the other hand, the saturated fats in coconut oil help to create the denser crumb that is more desirable in cookies and pie dough recipes.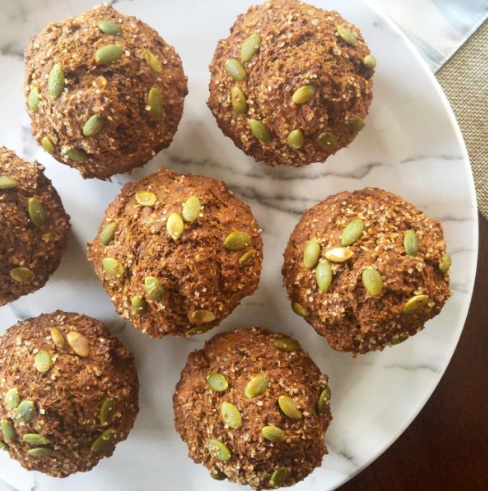 Hacks like these help to make vegan baking much less intimidating for those who are new to it. With a little imagination and original thinking, who knows? You might just come up with a plant-based version of a recipe that tastes better than the original!
Read more: