Reading Time:

3

minutes
Amsterdam can be a notorious tourist hotspot for frat boys and thirsty dudes fill the red light district and the centre of the city, looking for cheap thrills and over-saturating an otherwise lovely area. I visited for an extended period of time over the winter with my dad, and we found the perfect remedy: an escape to Vondelpark. Here, I'll let you in on the most unique spots to fit in with the locals and experience the best of Amsterdam.
Where to Splurge on Dinner
Van Baerlestraat 5
Instead of eating at a museum restaurant tourist trap, my father and I stumbled upon this cute but classy seafood eatery which has a beautiful laid-back energy that many fine dining establishments in North America lack. Both raw and grilled options alike showcase unique ocean life that you don't typically find in the United States or Canada.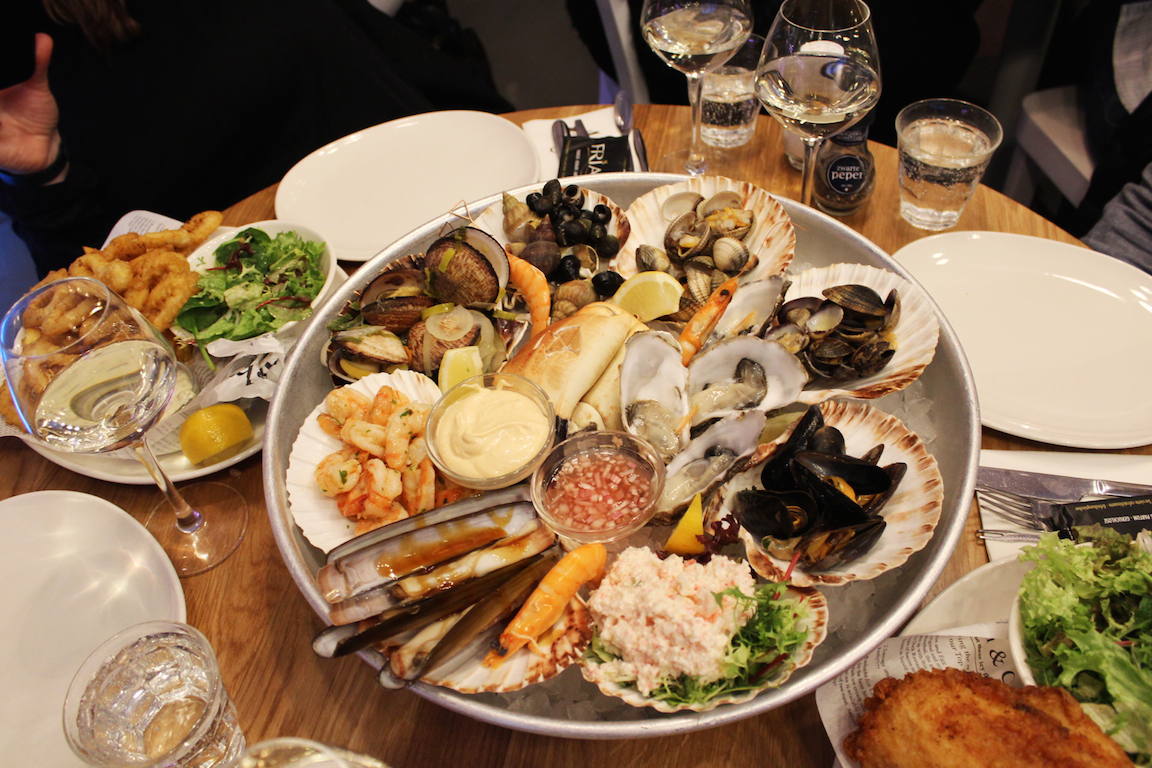 Where to Get your Art Fix
Located in the borough of Amsterdam-Zuid
This area has some gorgeous greenery in its center, but also feeds your culture fix, and it's all located in Museumquartier. If you and your travel buddies have different art tastes like me and my dad too, it makes it easy to wander to your hearts desire and easily reconvene at any point. Moco Museum focuses on modern art and street art that Banksy lovers will appreciate, while The Rijksmuseum shows magnificent, large scale work of impressionists and Dutch masters alike, while the Van Gogh museum hosts a staggering amount of the artist's lesser known work, outside of his famous Starry Night.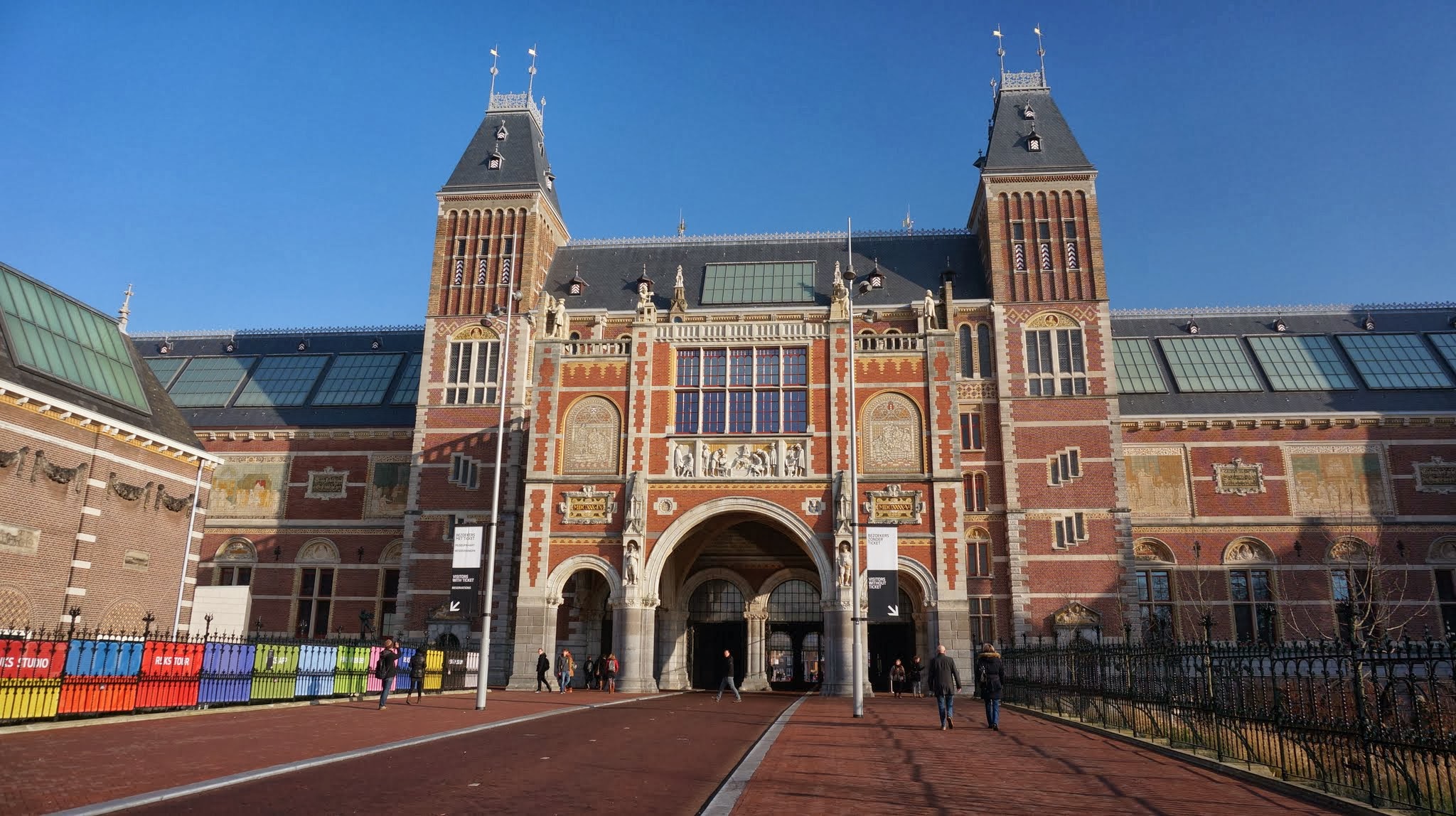 Where to see the edgy underground bits
Vondelpark 8A
See the unique and slightly seedier side of Vondelpark in this repurposed bomb shelter which sits beneath one of the park's bridges. It's been here since the 1940s and now hosts a counterculture collective which puts on exhibitions, screenings, dinners, musical performances, and activist gatherings. There's even a brewery inside.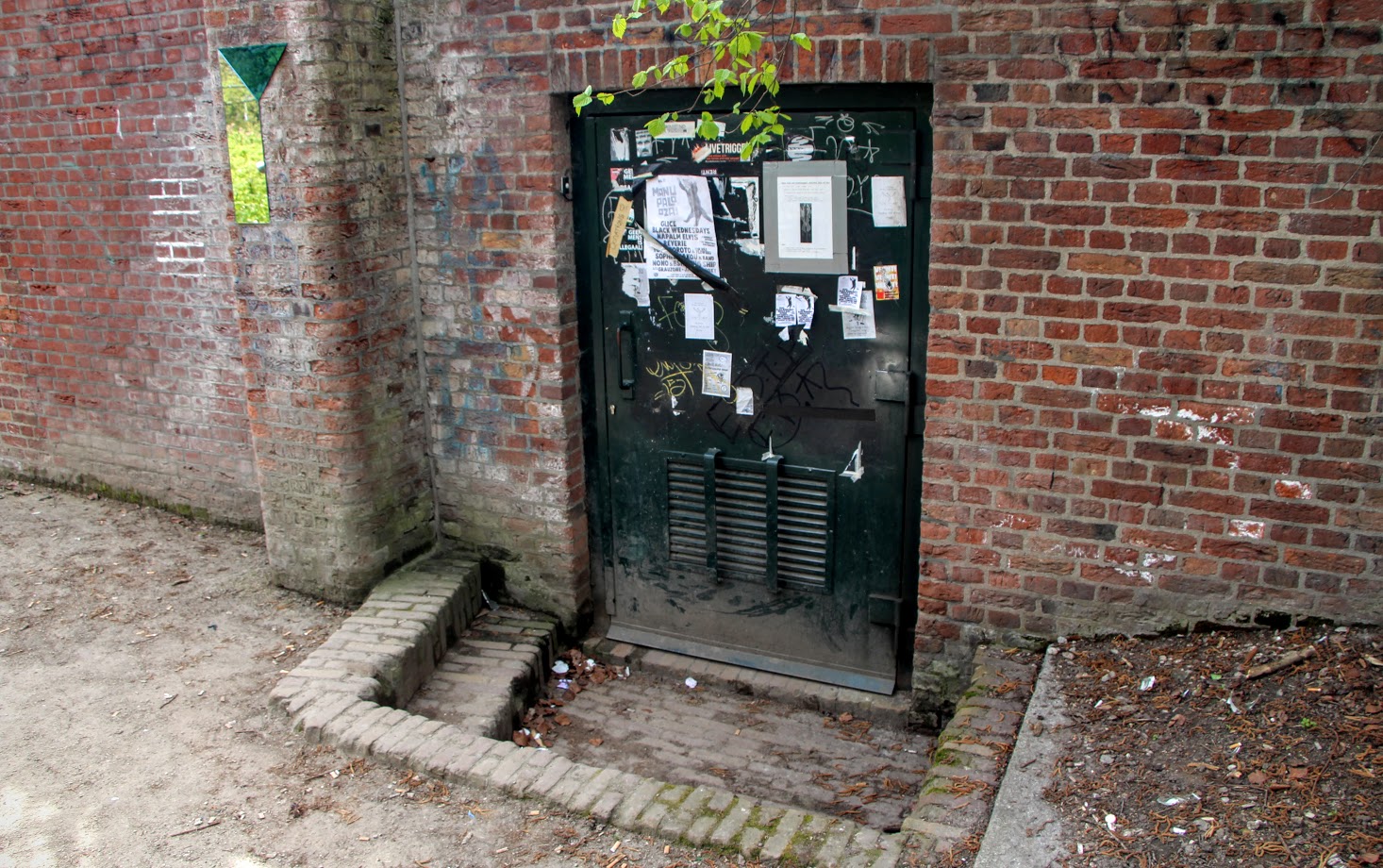 Where to Indulge your Animal Lover Side
Vondelstraat 140
Equestrians and animal lovers alike will appreciate this Instagram worthy horse-riding area, which adds an unexpected dose of countryside to the otherwise residentially urban hubbub.  Tucked away inconspicuously on Vondelstraat, the inside of this breathtaking riding school is filled with Baroque accents, highlighting its 18th century lineage. Make sure to not miss out on the picturesque cafe which features a balcony looking over the arena.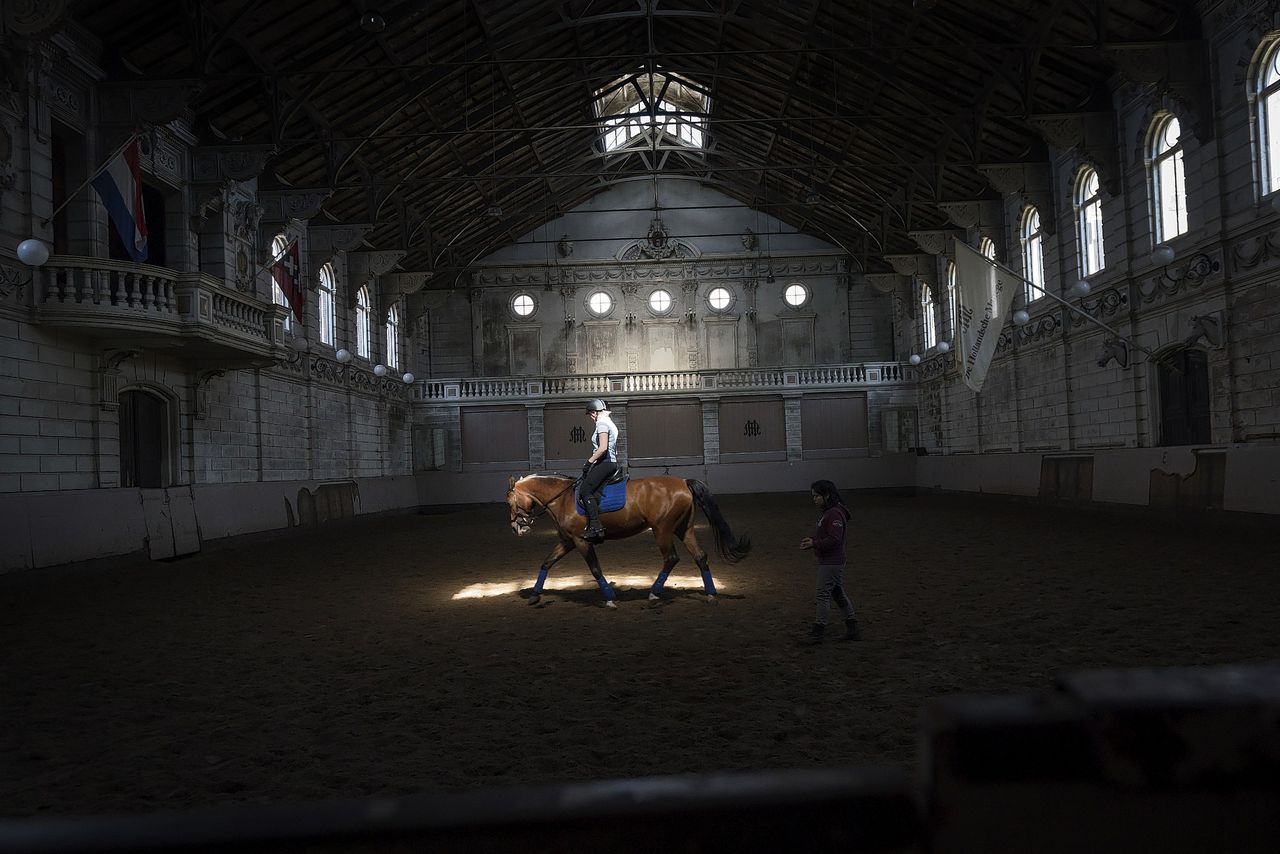 Where to Get your Non-non-touristy Cannabis Fix
Jan Pieter Heijestraat 85-87
Why miss out on the tasty ganja that Holland has to offer just because of the throngs of tourists that have crowded you out of the city center. It has a relaxing lounge vibe which is off the beaten path and perfect for a tea or hot Chocomel. Buy your goods at the shop and smoke at their establishment across the street which features music, DJs, and a big drink selection.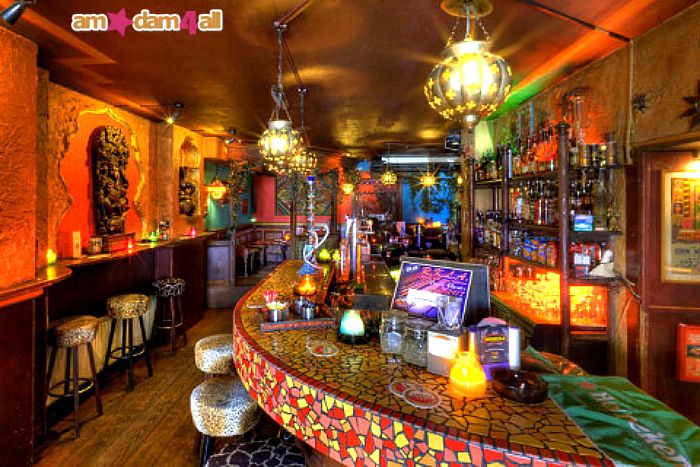 Read more:
Indianapolis: The Cross Roads of America
Rustic Elegance on Nature's Edge