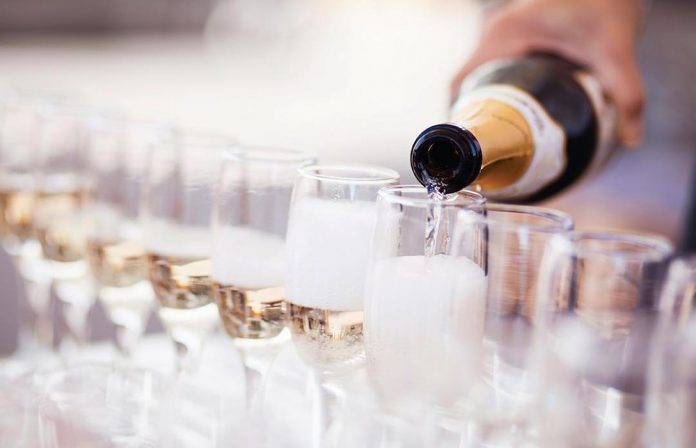 "Come quickly, I am tasting the stars!" The immortal words of French Benedictine monk and cellar master, Dom Pérignon when he first tasted his sparkling creation… champagne.
A bubbly bright drink that makes the whole world shine. Liquid starlight in a crystal flute.
It's a festive feeling drink, and exquisitely elegant. Perfect to toast a wedding or anniversary. And what better way to ring in the New Year and celebrate a new start.
Fittingly, International Champagne Day is just three days away… that's right, New Years Eve. When the night sky is ablaze with sparkling fireworks, bottles will pop to pour out this pale gold drink and silver bubbles will soar, like shooting stars rushing through the heavens.
But why not start celebrations a little early? After all, one can never have too much champagne.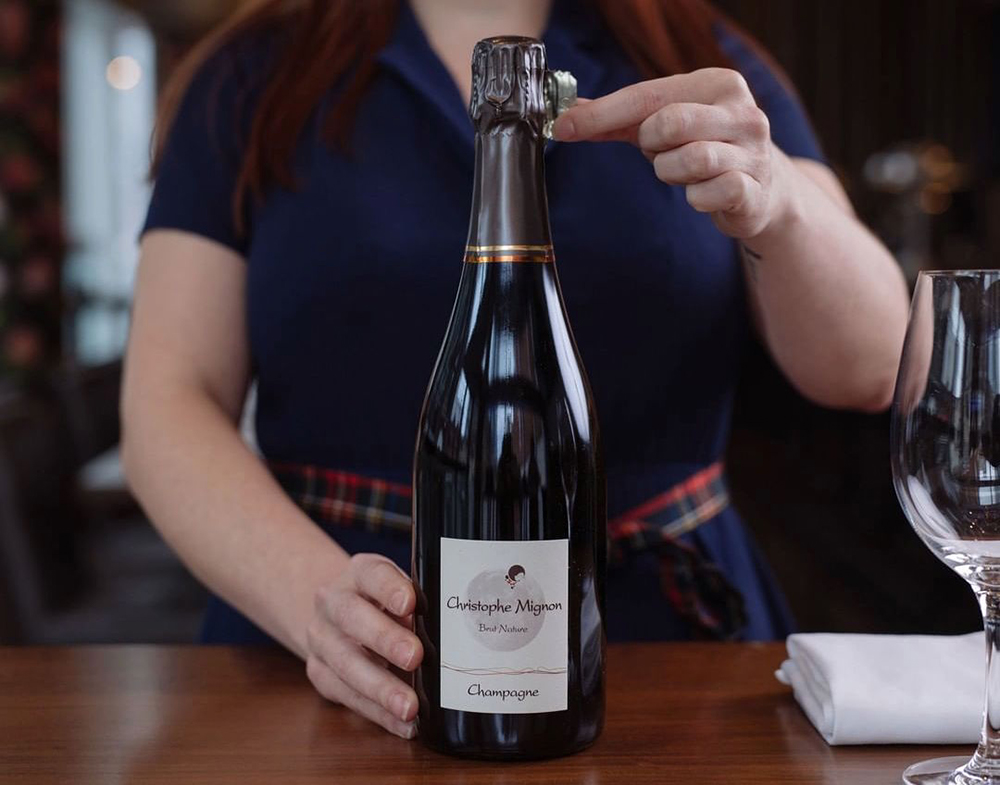 @montecitotoronto
Take a walk to  299 Adelaide St W, Toronto, and take a seat in Montecito.
Every Friday, starting at 5:00pm in the Palm Lounge, champagne bottles are half the price.
That alone is reason to celebrate. But if you're a fan of oysters, you have another reason to be glad.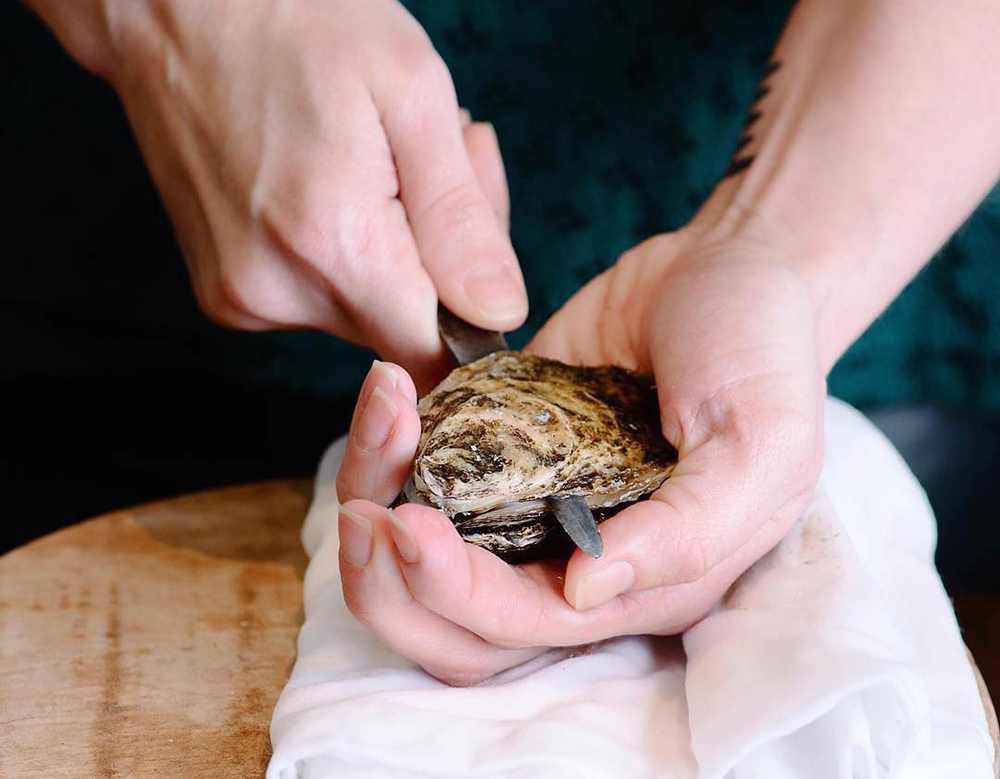 @montecitotoronto
As you sip the stars, you can enjoy $1 oysters. A wonderful way to celebrate the weekend.
But don't stop there, the Pristine Gourmet Hummus is delectable. Fresh, savoury, and smooth. I could easy eat a bowl (or three) all by myself. Served with warm pita that is light and soft, this snack is deliciously addicting.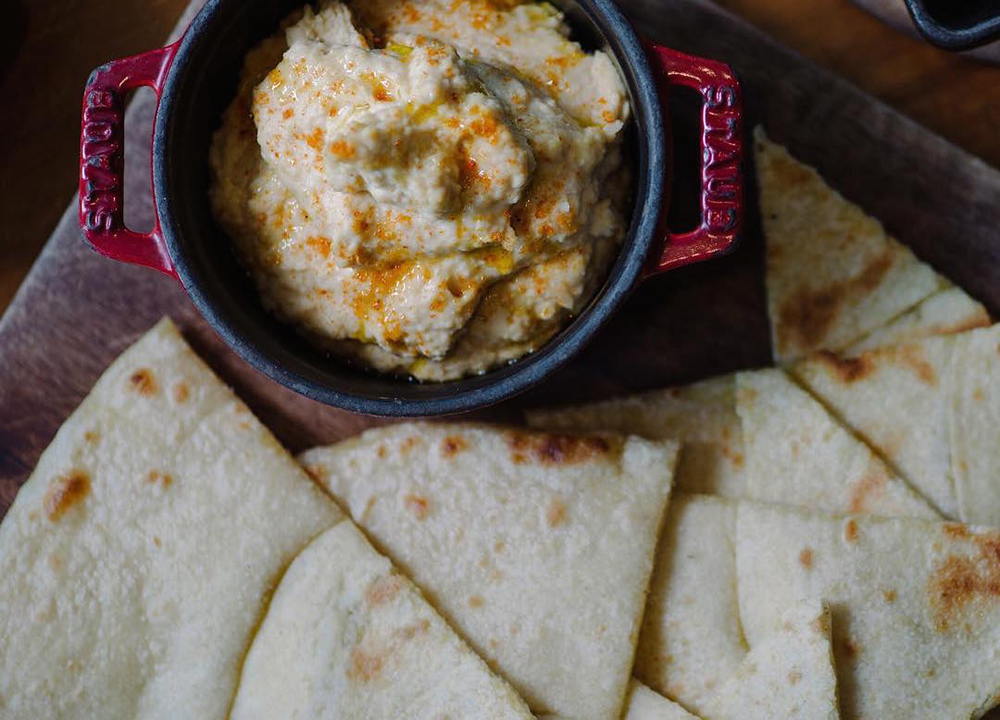 @montecitotoronto
If you want more to munch on throughout the evening, try a small bowl of Spiced Nuts, a plate of Smokes Olives, or an airy dish of Crispy Wild Leek Panisse, with charred eggplant purée.
Together they make a happy match with the whirling stars in your glass.
Author and wine critic, Willie Gluckstern once said, "In a perfect world, everyone would have a glass of champagne every evening." We may not live in a perfect world, but we do live in a world with Montecito. So perhaps for now, we can happily settle on a glass of champagne every Friday evening.
Read More
For Whiskey Lovers' Eye's Only