Reading Time:

2

minutes
If Cheesecake were a day of the week, it would be a Friday. A smooth and sweet ending to the week with a sensual finish, cheesecake is basically a party in your mouth. And while bakeries and restaurants serve up their own variations of the popular dessert (some even making it their claim to fame,) sometimes customizing our own cheesecake sounds like an even better idea.

So, with this prized no bake cheesecake recipe that I have perfected over time (and yes it also happens to be eggless and vegetarian,) you, too, can skip out on the long lines at The Cheesecake Factory and spend more time at home eating an endless supply of homemade cheesecake while Netflix streams in the background.
Ingredients:
3 Cream Cheese Blocks
1 Tub of Whipped Topping
2 cups Powdered Sugar
2 cups Graham Cracker Crumbs
¼ Cup Margarine
¼ Cup Sugar
For The Topping:
½ Cup Water
1 Cup Sugar
2 Cups Fresh Strawberries or Blueberries (or mix it up!)
Instructions:
In a ceramic bowl, microwave margarine until melted. Combine the melted margarine with the sugar and graham cracker crumbs, and mix until the crumbs and sugar are coated in the melted margarine. Mold the graham cracker crumb mixture onto the inside of the baking pan, creating a crust to your preferred thickness.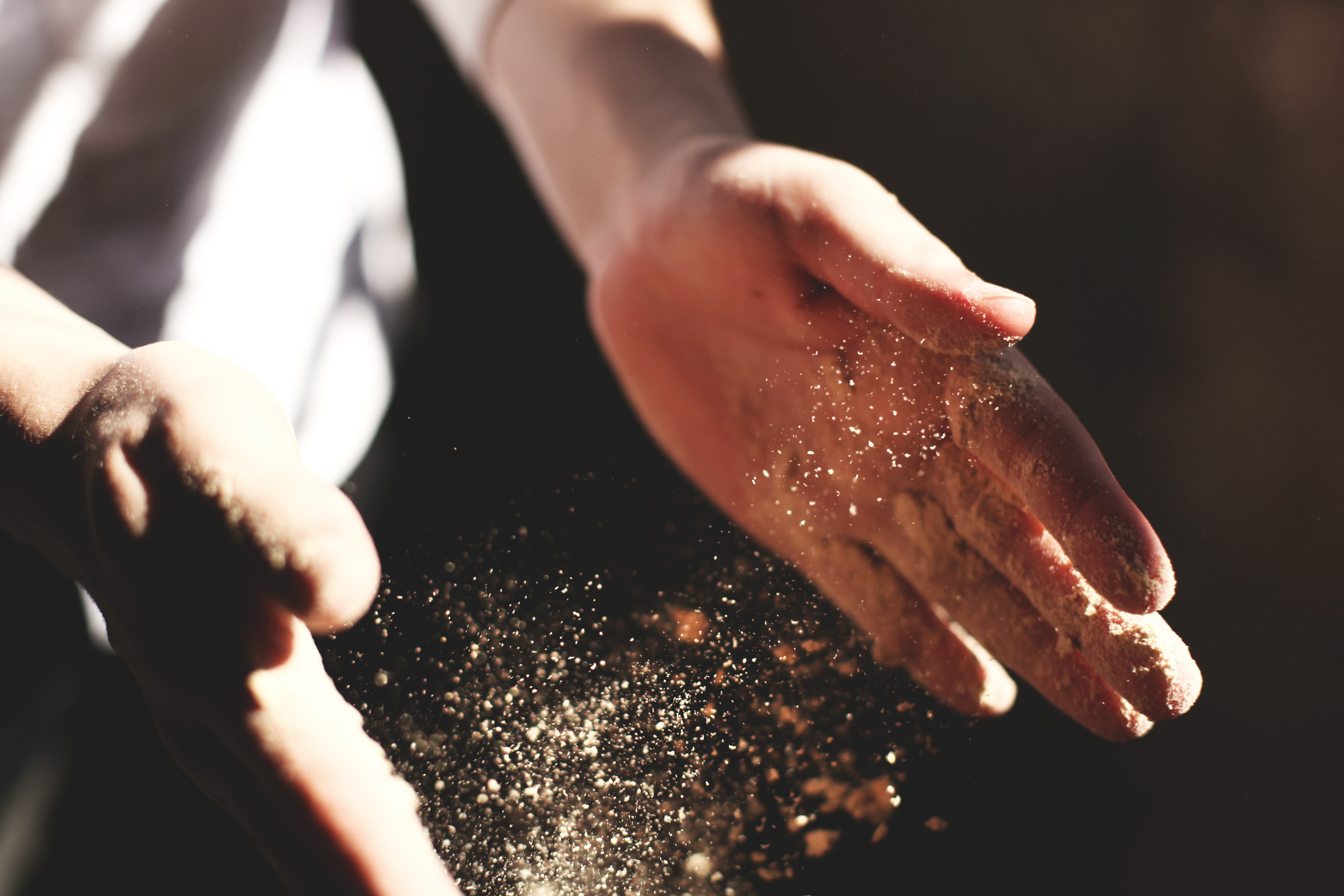 In a deep mixing bowl combine the cream cheese and whipped topping. Begin to mix with a stand mixer or hand mixer starting on low speed and gradually increasing until speed is medium-high. Sift in the powdered sugar gradually while continuously mixing. Mix until smooth and there are no large visible bumps that will affect the texture of your cheesecake.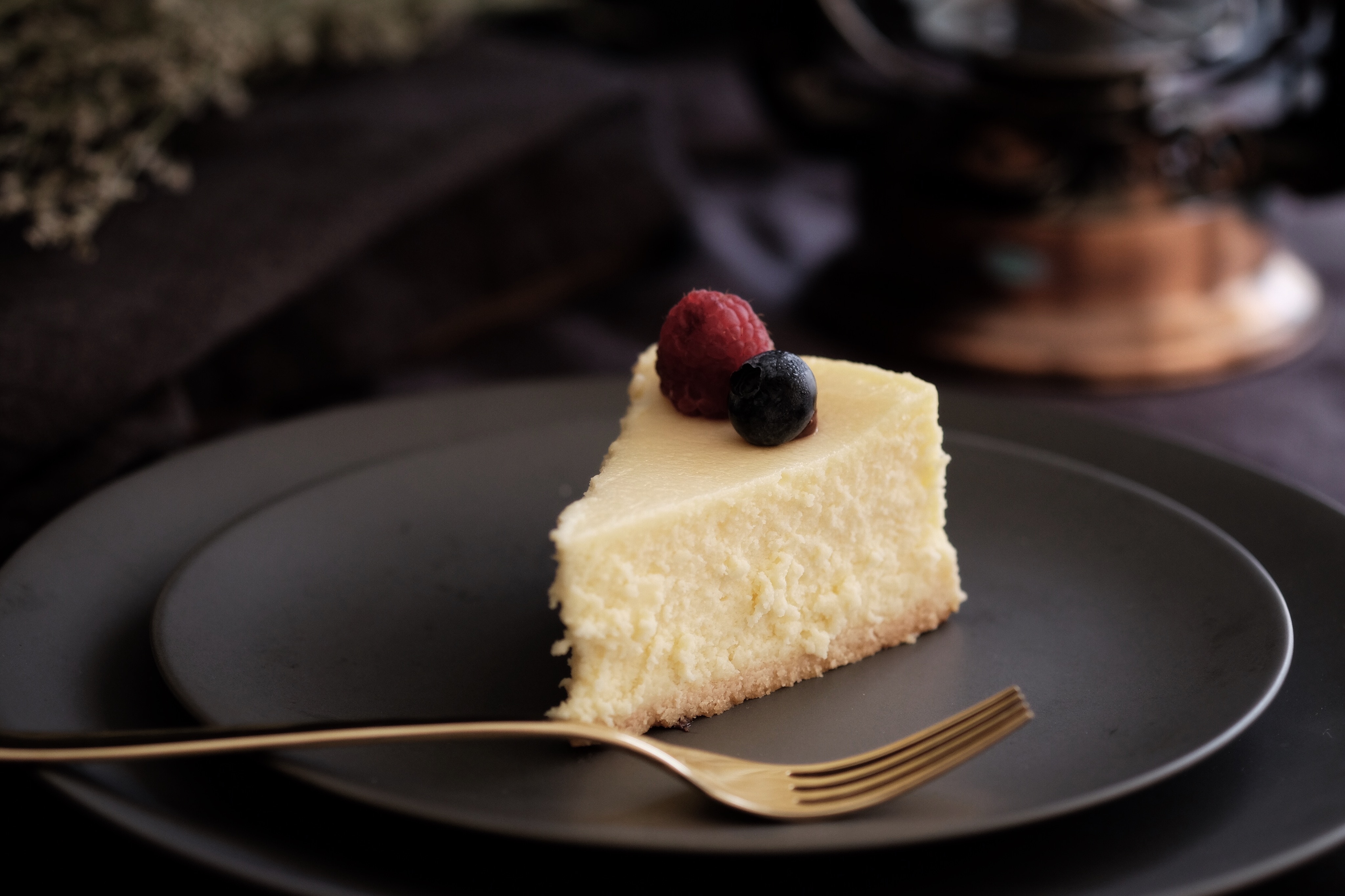 Pour the cheesecake mixture into the crusted baking pan. Refrigerate for 5-6 hours or until solid.
For The Topping:
In a small saucepan combine the berries, sugar and water. Boil on medium to high heat for 10 minutes or until berries are chunky but in a jam like consistency.
Leave to cool for 15 minutes. Once cooled, spread the berry mixture evenly over the top of the cheesecake.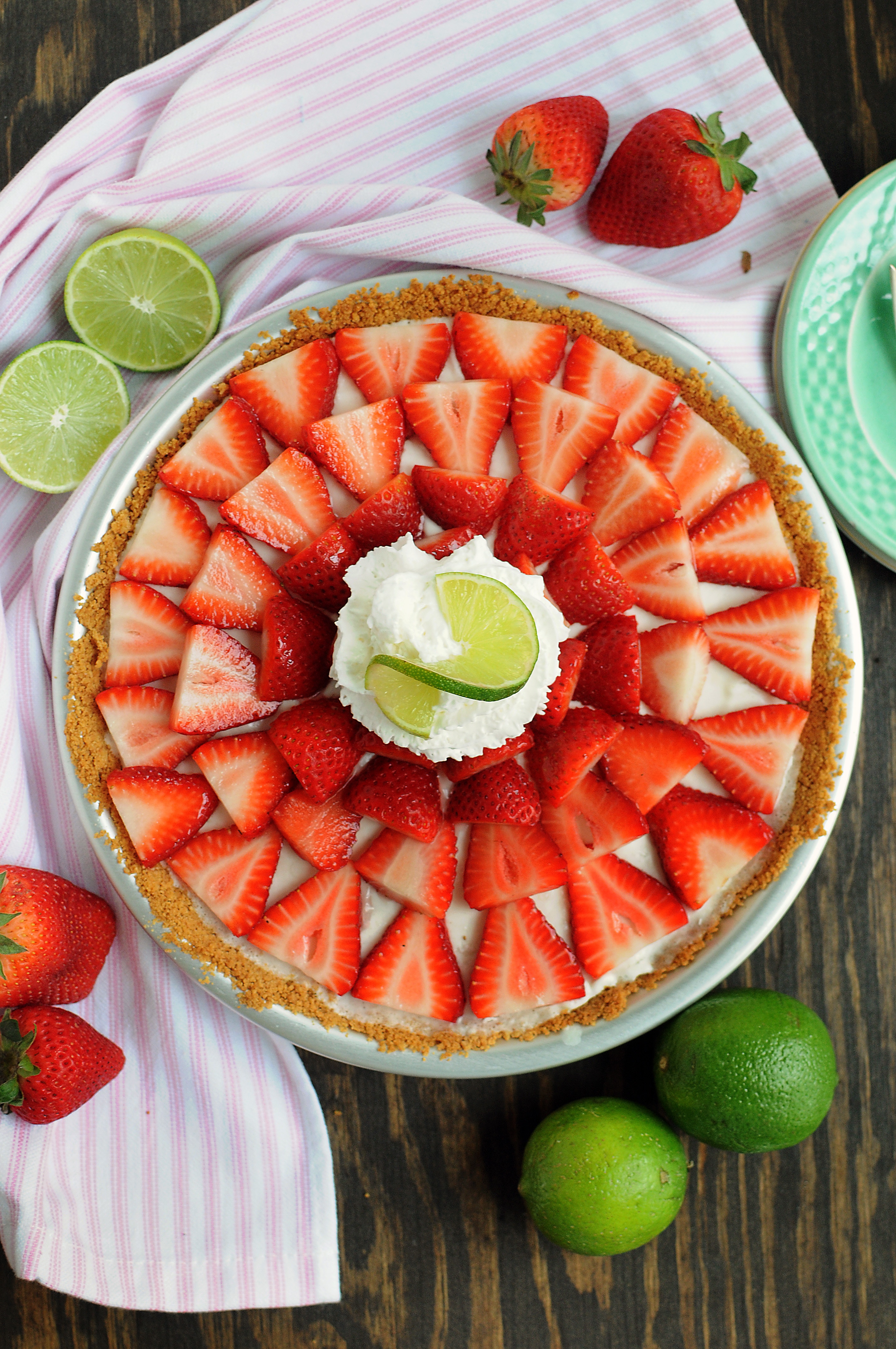 And Voila! There you have it! Your very own homemade no bake cheesecake! You can try experimenting with different toppings like hazelnut spread, cookie crumbles and chocolate, coconut cream or anything in the pantry! The best part about it is that you can make it personalized without the hefty bakery price.
Read more:
Paper Bag Purple Plum Pie